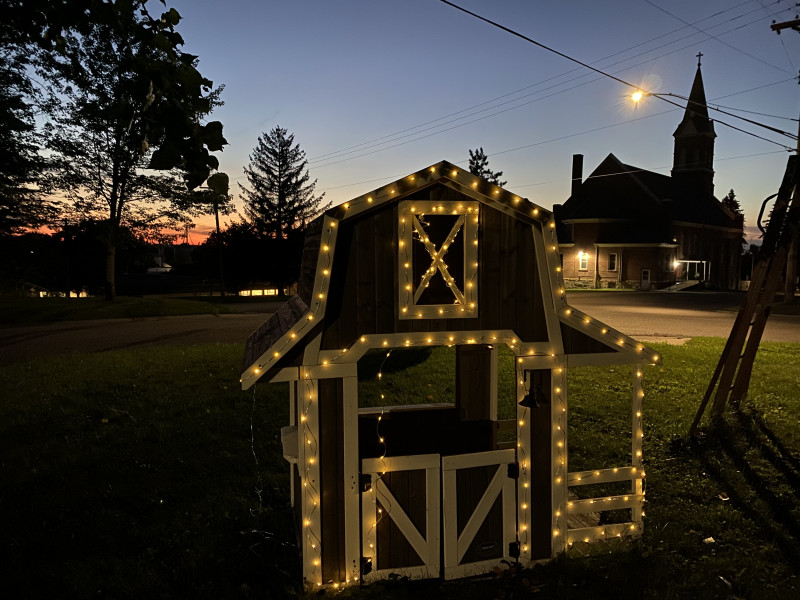 Thanks to Ollny for sending me these lights! As always, all opinions are my own.
For the past few years our kids have really been begging us to decorate our house with Christmas lights around the holidays. I've been searching for high-quality lights that won't break the bank and that are also not so hard on the electric bill; and just recently, I've found them! Ollny has solar string lights that are powered by the sun, affordable, and so pretty! I'm excited to share them with you, and I've got a set of lights to give away as well.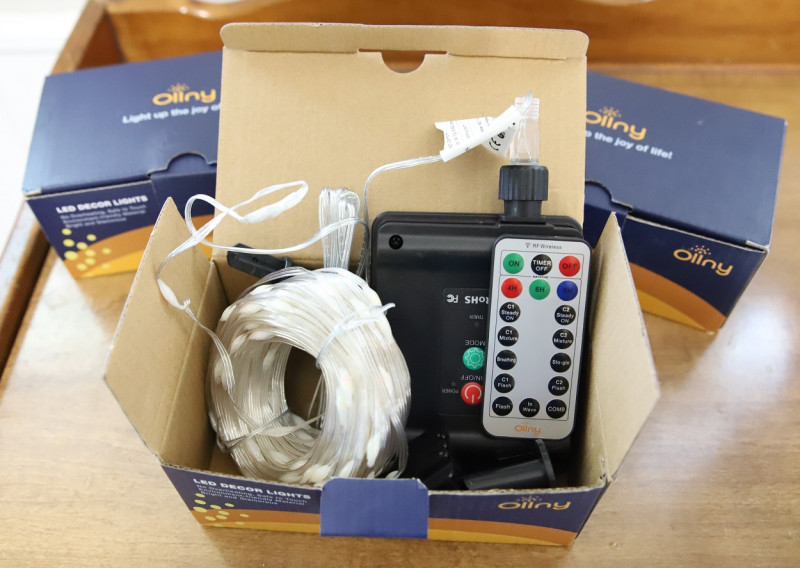 Ollny offers a large variety of Solar String Lights on their site. These lights are come with everything you need to set them up and get power directly from the sun; no pesky plug-ins, no faulty wiring issues. I chose the Warm White/Multicolor Solar Christmas String Lights for our home. There are a few things that set Ollny lights apart from other brands. First, I love that they're solar powered and we don't have to pay for electricity to have beautiful, twinkling lights around the holidays!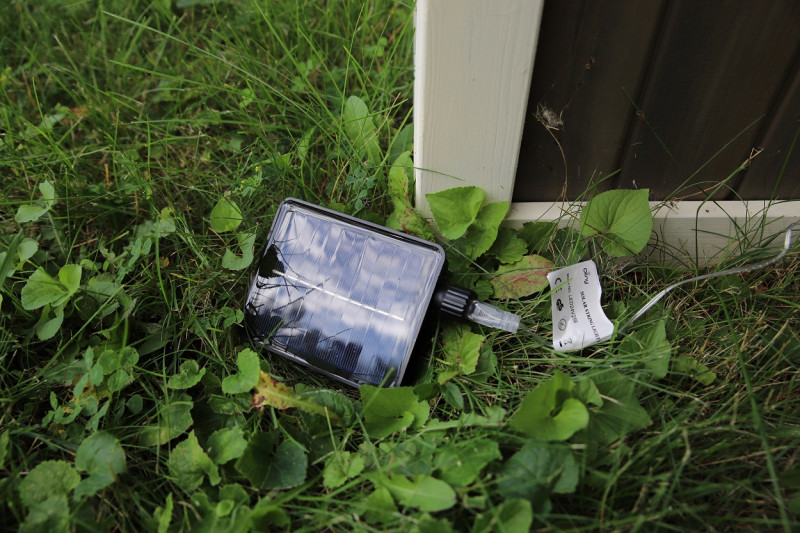 Ollny lights use a 4.5″ x 3.7″ solar panel, which is larger than other solar panels and converts more solar energy in less time, keeping your solar string full of electricity every day. It takes about 6 hours for them to become fully charged and then they can run for 18 hours! For power storage, the lights use a lithium battery which has charge/discharge chip protection to make it last longer.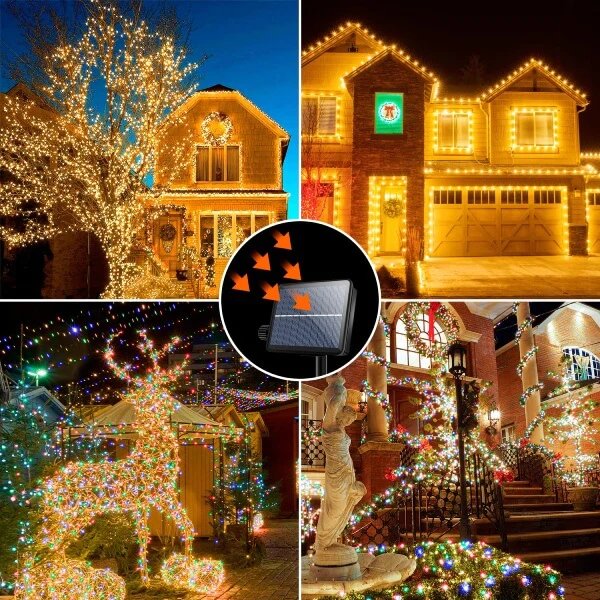 These lights are completely waterproof, sand-proof, and dust-proof so you can use them outdoors without fear of them being ruined. They are made of thicker copper wire and wrapped with a layer of environmentally friendly PVC material, which keeps the copper wire shapeable and improves the durability of the wire, without worrying that they will be damaged when hanging for a long time. Plus, the wire is transparent so they can easily be hidden in trees, along rooflines, and more. In one roll you get 80 feet of lights, so they go a long way!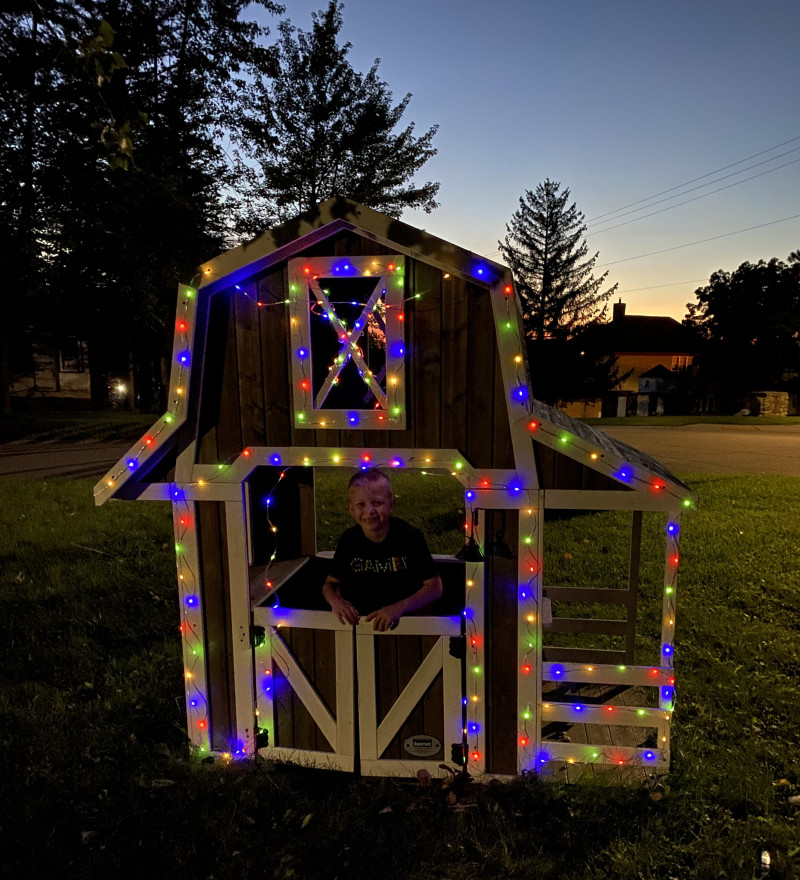 Our Ollny lights also came with a remote so we don't need to go outside to turn them on each night in our bitterly cold winters! You can choose from 8 twinkling options or solid lights. This particular set can be multicolored or warm white. You can set timers for the lights to come on and go off at specific intervals, too! We're actually having our house re-shingled right now so we didn't put them up just yet; however, I put them on our playhouse for now and the kids are absolutely delighted! I can't wait to get them up for the holiday season.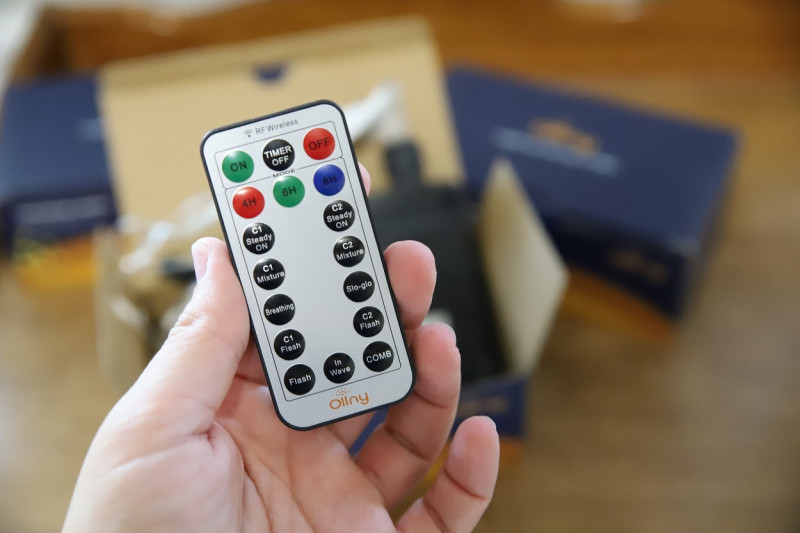 Buy them: Ollny
Win: One lucky reader will take home a set of Ollny Solar Fairy Lights! This is a US giveaway ending 9/7/22. Enter using the Giveaway Tools form below, and good luck!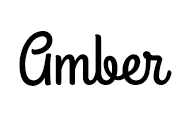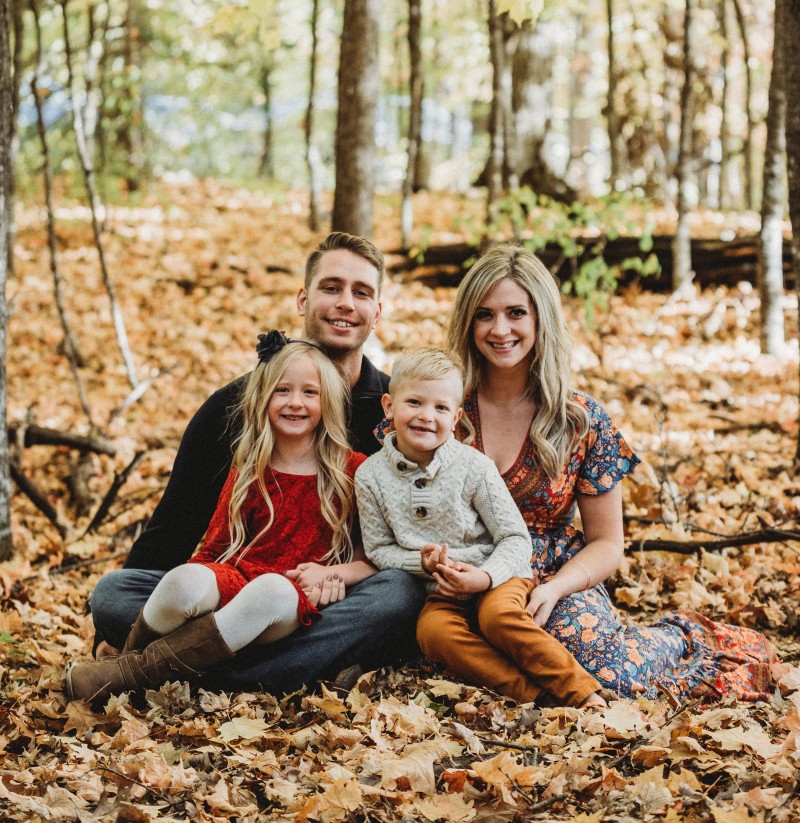 Hi there! I'm Amber, a 34 year old wife and mom of two from central Minnesota. I love to be outside with my family anywhere the weather is warm (which means I spend half the year freezing). We're a homeschooling family that loves to travel as often as possible! When I have a spare free moment, I love to read, take photos, and scrapbook. I'm interested in anything that makes life more fun; I also love socializing and sharing about my favorite products!
This post currently has one response.