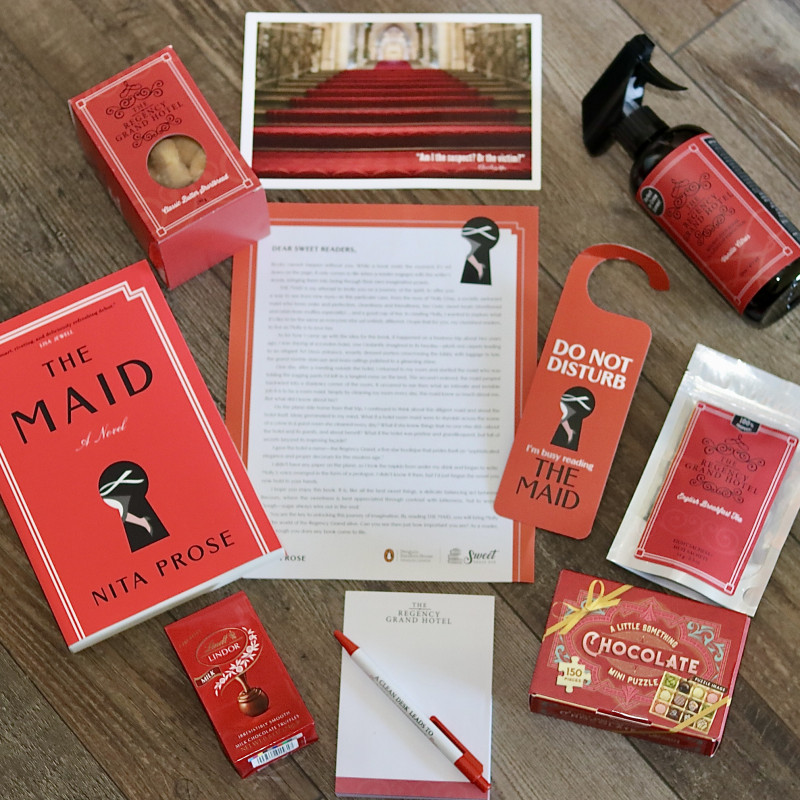 Thank you to Sweet Reads Box for sending The Maid Book Box for review in exchange for my honest opinion.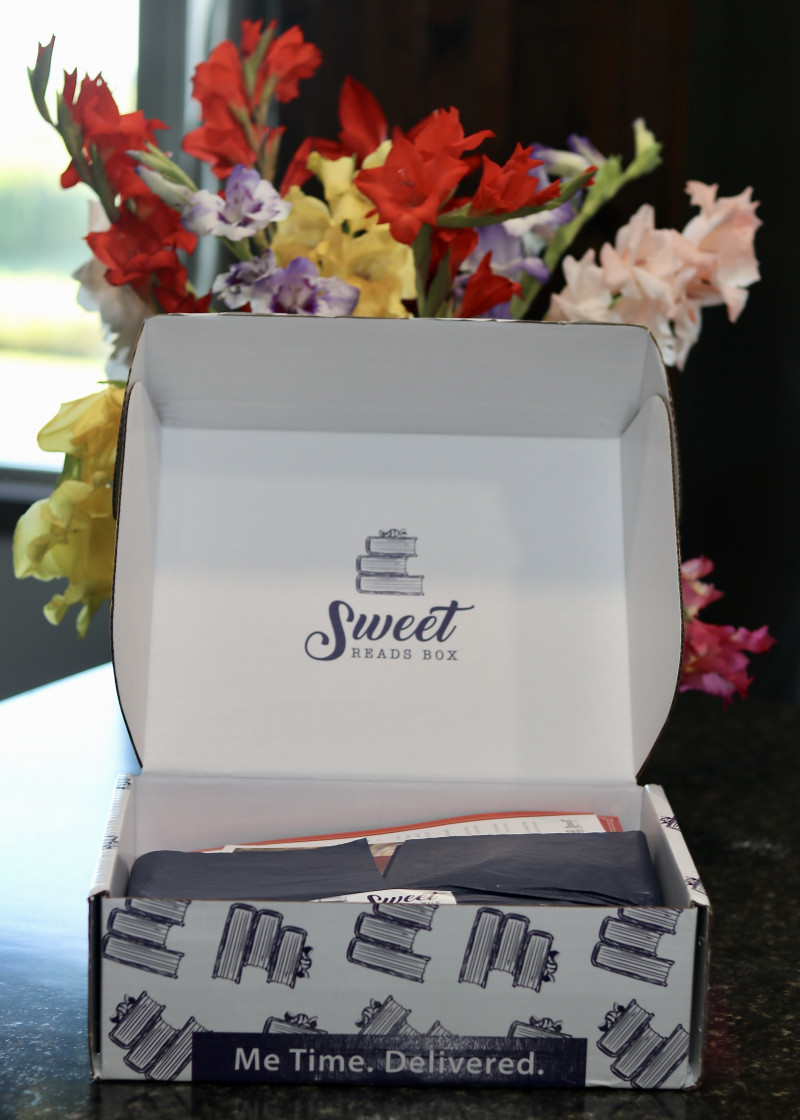 My little girl went back to school yesterday and I started back to work full time this week too. Now more than ever, in the business of life it's important that I take some "me time". And, I encourage you to take some "you time" too! Fall is a great time to curl up with a good book. I love to read, but I don't get the chance to do it as much as I would like. A new book serves as the perfect excuse to sit down and read.
Sweet Reads Box
is a monthly book subscription service that first became popular in Canada and recently launched in the United States as well.
Sweet
Reads
Box gives you a chance to relax and enjoy a great book and a
sweet treat
, as well as carefully curated items that tie to the novel. You can either select a monthly subscription, or choose from
the
line's limited edition boxes or past boxes. Sweet Reads Boxes
make wonderful gifts for birthdays, upcoming holidays or as a thinking of you gift for your college student!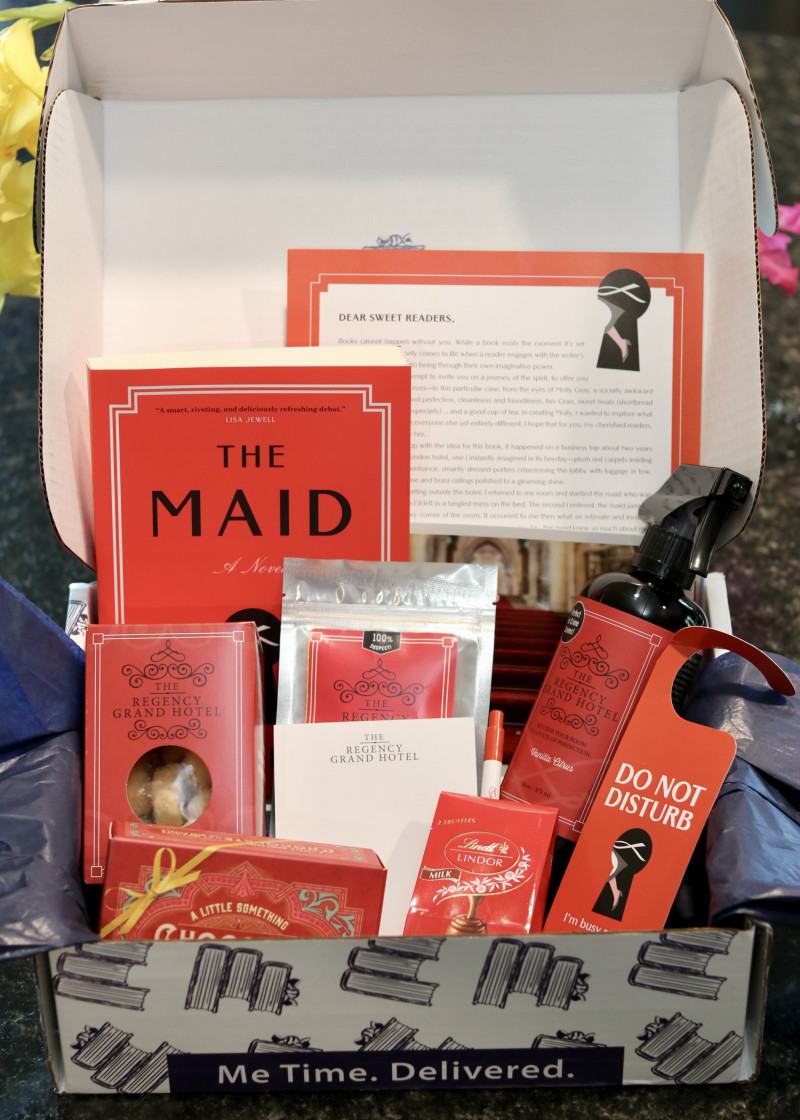 "Sweet
Reads
Box is for book lovers, by book lovers."
I chose the
Maid

Book Box
which features Nita Prose's
The
Maid.
It's a delightful novel with a surprising and intricate mystery that I enjoyed very much!
The
story is about an unforgettable woman named Molly Gray, whose life was centered around her Grandmother (who has recently died) and now she has to forge her own path.
The
book focuses on her job as a hotel
maid
at
the
Regency Grand Hotel. After Molly finds a wealthy guest dead in his bed, her life takes a different course. She begins a search to prove she is innocent and find
the
real killer. This captivating novel will have you talking about it for weeks to come!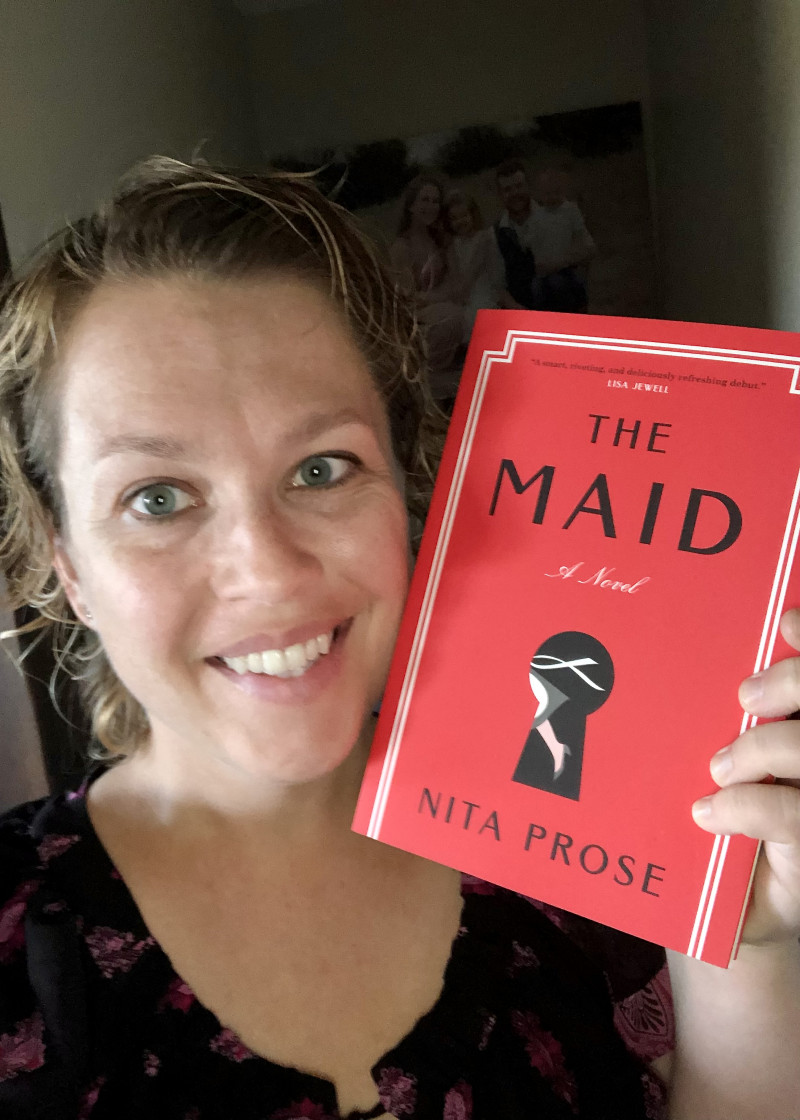 To go along with The Maid book, I received delicious Regency Hotel Shortbread from Walton Wood Farm, Regency English Breakfast Tea, Regency Hotel Cleaner, a Chocolate Puzzle by Chronicle Books, Lindt Milk Chocolate Truffles, a Door Hanger by Penguin Books, and a Regency Hotel Notepad and Pen. These fun items are both yummy and useful. I was very pleased with the box overall! Box retails for $40.00, which I think is a good value.
Buy It:
Head over to
Sweet Reads Box
to see for yourself the great selection of book boxes they offer.


Hi, my name is Asha. I am 34-years-old and am a nurse by profession. Right now I am battling Breast Cancer. My husband and I have been married for 8 years and together we have a sweet six-year-old daughter, a fun three-year-old son, and a lovable bunny named Caramel. I enjoy spending time with family, taking photographs, scrapbooking, hunting, fishing, cooking and gardening.
This post currently has 8 responses.