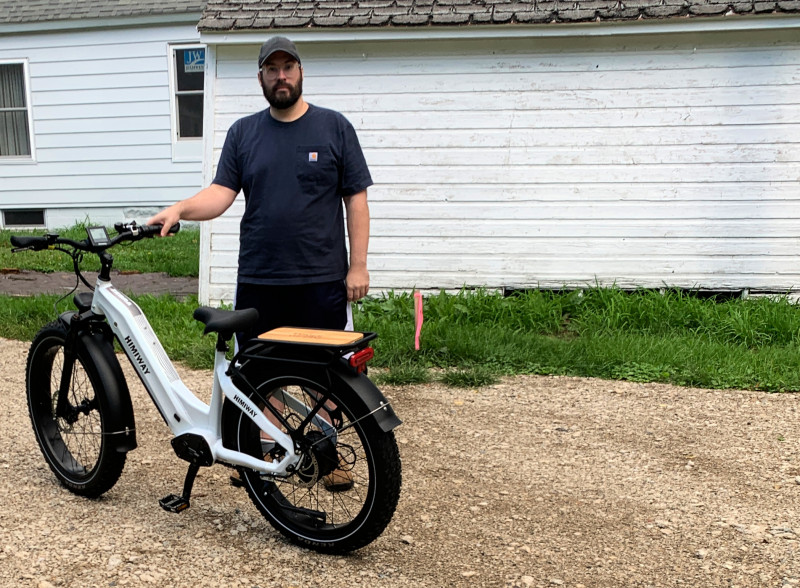 I was sent a step thru white Himiway Zebra for review. There are affiliate links in this post. All opinions are my own.
I live in the USA, where almost every city is designed around having a car. Even a small city like the one we live in is spread out over a great distance, so it can be a long trip just walking to certain stores. We have a car of course, but then there's the stress of other drivers. Getting an electric bike has been great! I'm zipping by while all these suckers are stuck in traffic! I can legitimately make a pharmacy run much faster now.
Technical Specs
750W Motor Power
86Nm Max Motor Torque
960 Wh Total Battery Capacity
5000mAh Single Cell Capacity
7 hours Time Until Fully Charge
The Himiway Zebra is a 7-gear all-terrain electric bike. It can operate like any other bicycle, or do most of the work for you with its pedaling assistance, or with the twist of a throttle on the handle it can run all on its own like an electric scooter. The battery can go around 80 miles on pedal assist mode only, or 60 miles in scooter mode only. Don't let my use of the word scooter here throw you, it can reach speeds of 20mph, a speed I was able to reach on flat cement. That kind of power takes some charging time though, a completely empty battery will take 7 hours to fully recharge. For use like my own, it's not limiting at all.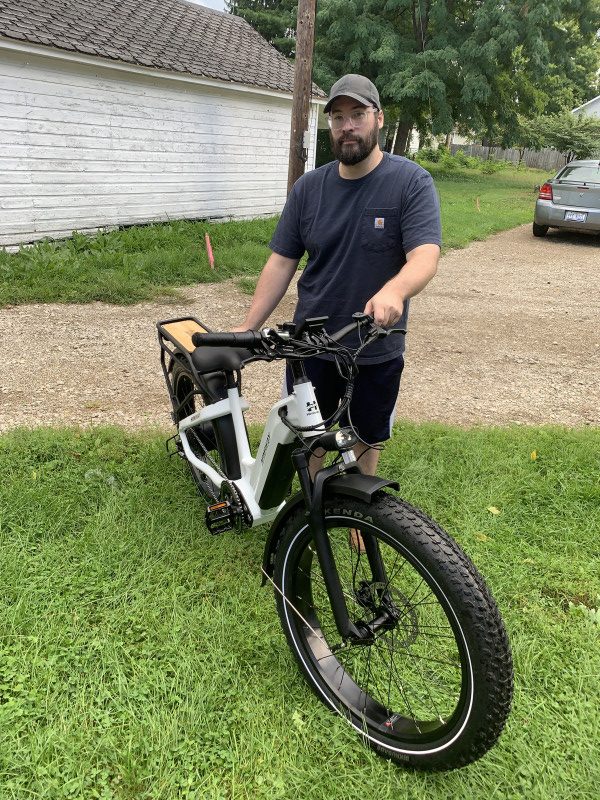 The Zebra is a smooth ride. It has fat tires that bring incredible traction. More surface area means better grip, so much less slip in rain or snow. I took it to the park right after a rain storm, including on grass and dirt areas. I was impressed by the traction and handling. It features a heavy duty frame and suspension that really reduces the impact of uneven surfaces. The slight downside to this great feature is that the bike is a beast, it's tall and heavy. It's product most suited for people of average to tall height, people of short height will have difficulty with the bicycle, and it's weight is not quite ideal for women of average height. Speaking of heavy duty frame, the bike also has a sturdy back rack for stowing a backpack or panniers.
I rode my Zebra to a local bicycle trail to really test it out, and it was a blast. The engine power is more than enough to handle winding, rugged bicycle trails. The Zebra's shocks and suspension stop the occasional root or branch from turning the experience into a painful one. I mainly wanted a Zebra for local commutes on rough roads & side walks, but I think I found a new potential hobby while testing this bad boy out on the trails. I did not expect it to be that fun.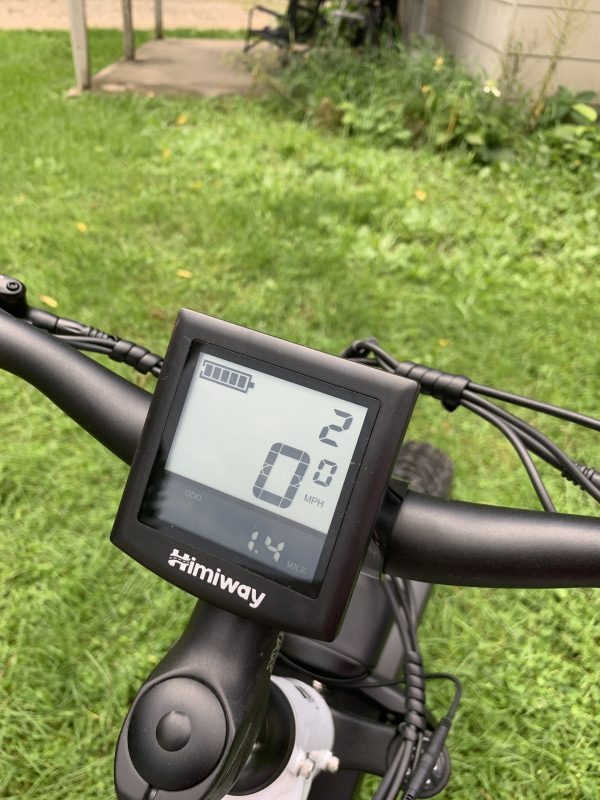 Being an electric bike, it has an LCD information screen. It displays how much power your battery has left, your current pedal assist level, and it functions as an odometer and speedometer that can be set to current speed, max speed, or average speed. The display also features a wattmeter, which basically serves to show efficient your system is currently operating. If you want to get real nerdy with it, you can use this feature to optimize your path for least power consumption. Also if you regularly check how efficient your system is, you will notice when the system begins to degrade and know when to get preventative maintenance done. The screen also has a USB port, in case you're out and about and your phone is dying. Not only transportation, but a power bank you'll actually remember to keep with you!
It also a classic mechanical bicycle bell, a small headlight, and brake lights.

As for aesthetics, the Zebra is sharp. No lie, I was complimented on the bike my first trip out while locking it up! I appreciated the compliment, but I made sure the lock was on tight! Mine is white, which I think is sharper of the available colors, but whatever color you choose you will get a compliment almost every time you take it out for a ride. There are two versions of the Zebra, step over and step through. There are exactly what they sound like, the step-over version has a bar in the top that you have to step over to get on the bike. This version looks more like a traditional bike, and is grey. The step-thru version is white.
The Himiway Zebra is a great ebike. From beginner to experienced rider, it's a great choice due to its ease of use, driving performance, and sharp looks.
Discount: If you're looking to purchase the Himiway Zebra or any other Himiway products from amazon use the code EMILYREVIEW now through 12/31 to get a discount! Or you can use EMILYREVIEW on the Himiway site to get $210 off on the following bikes: Crusier, Escape, BigDog or Zebra during the black Friday early bird sale.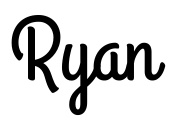 This post currently has 6 responses.