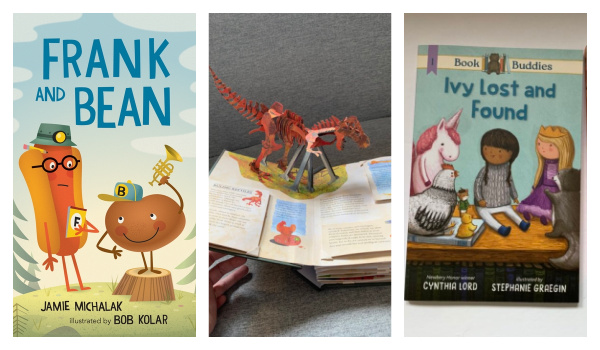 Candlewick press sent me books for inclusion in my holiday gift guide. All opinions are my own.
I love giving books with holiday gifts. For the kids in my life, I usually give them a toy and a book that is related to some interest of theirs. Too often, kids are made to read books in school that they find boring. This can result in kids forgetting that reading can be really fun if you find books that suit your interests. So, I try to gift books that kids will be excited about as a subtle way of encouraging a love of reading.
This year, I'm gifting some books from Candlewick press to the kids and teens in my life!
Books For Younger Kids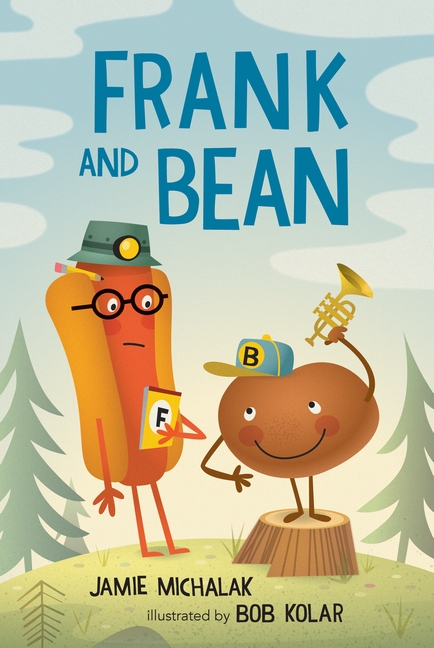 Frank and Bean by Jamie Michalak. I adopted two pugs named Frank and Beans several years ago, so I was tickled to come across this book featuring Frank and Bean. My nieces and nephews loved my dogs, so I thought they'd be tickled with this book! It features a frank (hot dog) and a bean who have really different personalities. This is a funny story of an unlikely pair of friends that kids will find amusing.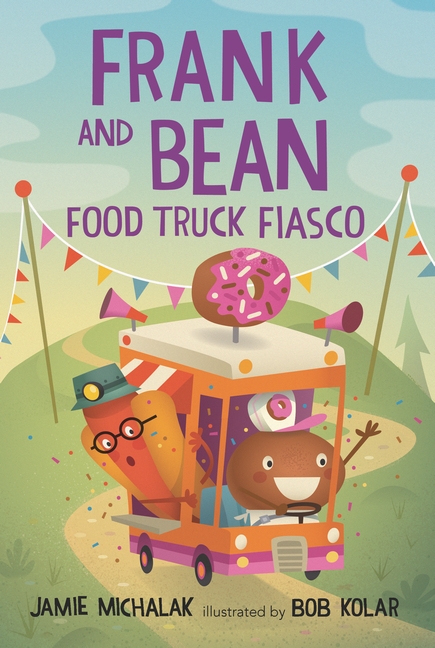 Frank and Bean: Food Truck Fiasco is a sequel to Frank and Bean. In this story, Frank and Bean work together despite their differences to run a food truck! This will have kids giggling just like the original.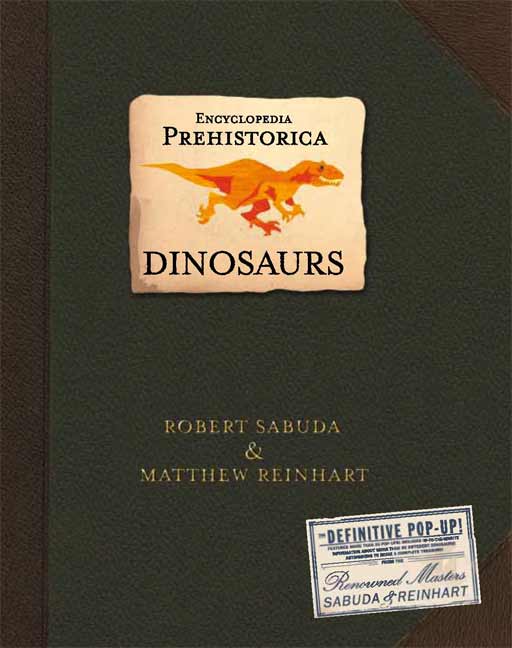 Encyclopedia Prehistorica Dinosaurs. I have a little dinosaur lover in my life, and I am so excited to give him this book. It is a really elaborate pop-up book. On the outside it looks like an overly-serious old fashioned book which I like, too. Each page has a large pop-up and smaller pop-ups. These pop-ups are really, really detailed which will fascinate kids. They are so elaborate that they should be opened slowly to ensure nothing catches or tears. This pop-up book is a level up from any other pop-up book I've ever seen, personally.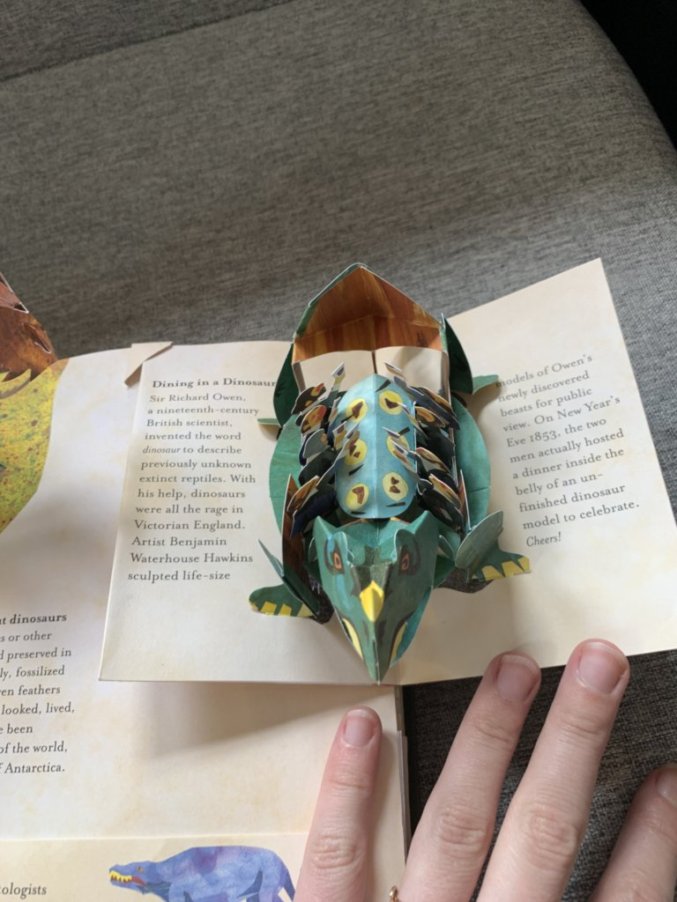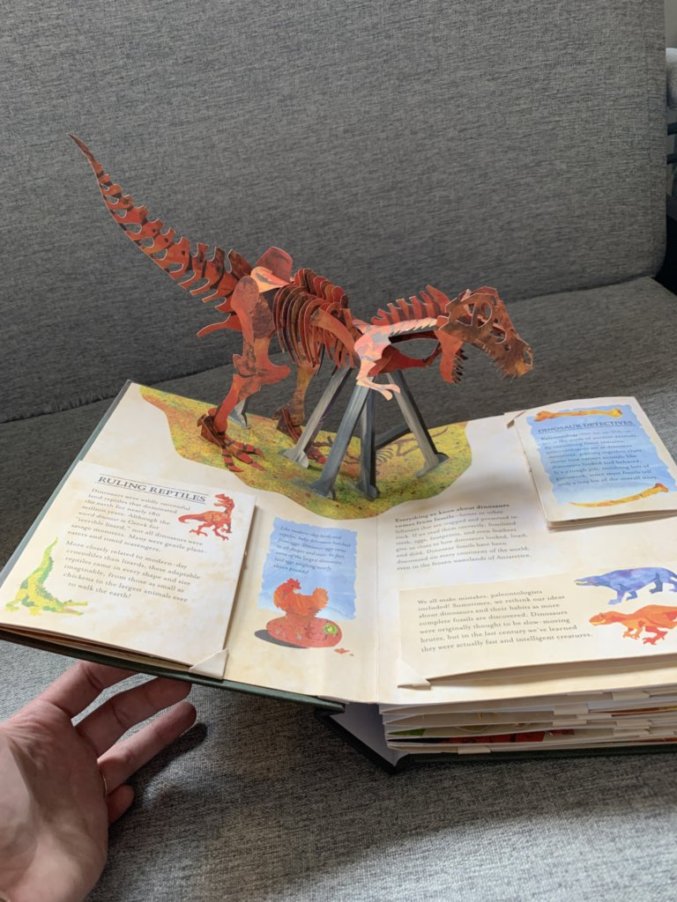 Books For Big Kids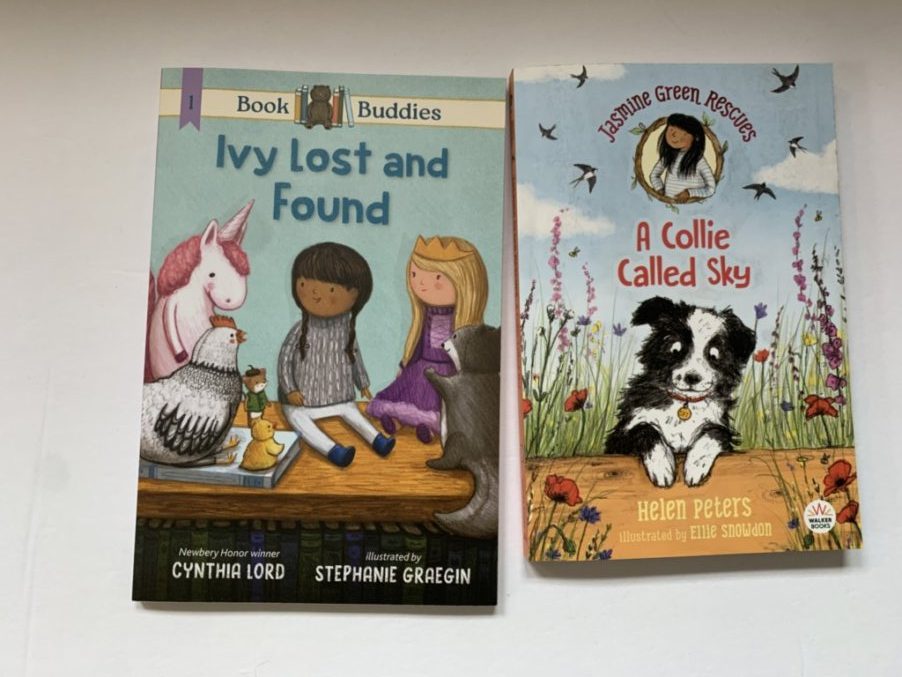 I selected two elementary-level chapter books for my 9 year old niece.
Ivy Lost And Found is a book about Ivy, a doll who used to belong to a librarian. Now, she's been added to the library and is able to be checked out just like the books! Ivy isn't sure that she wants to be borrowed by others, though. She misses the days of belonging to just one person.One day she is borrowed by Fern, a child in a stepfamily who longs to go back to the way things used to be, too. Together, Fern and Ivy go on an unexpected adventure and find confidence ane belonging in their new worlds.
A Collie Called Sky is about a girl finding a tiny dog that is weak, hungry and thirsty. The girls mother is a veterinarian so she's able to do her best to get him the care that he needs. This sweet story will appeal to kids who have a heart for animals.
Books for teens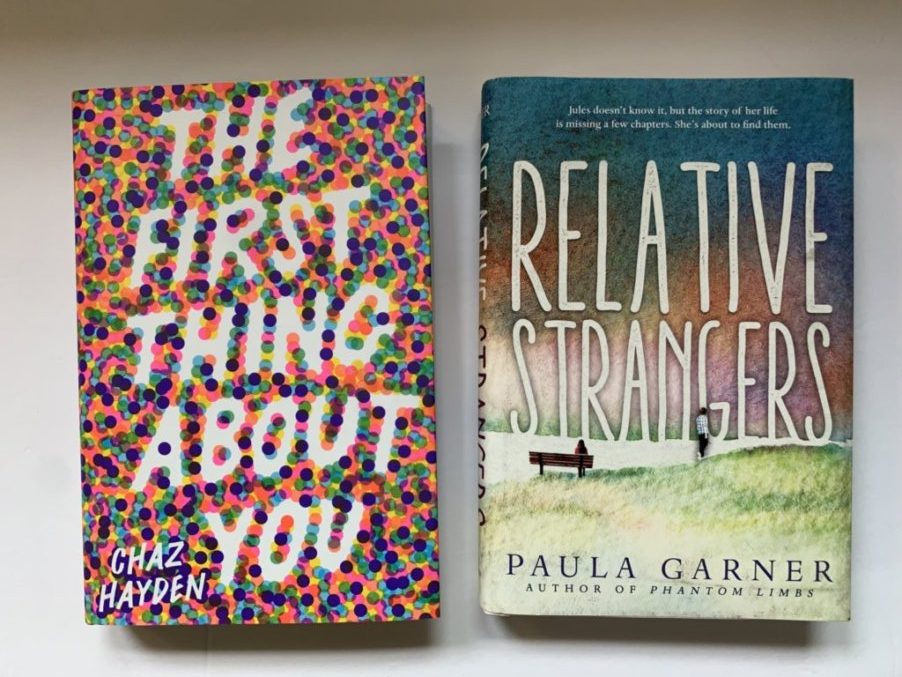 I was sent three books that I'll be giving to the teens in my life this holiday season.
The First Thing About You by Chaz Hayden is about a high schooler with spinal muscular atrophy who wants to be known for more than being the kid in the motorized wheelchair. His mom has been having to accompany him to school because they haven't found as suitable nurse to assist him. The book tells the story of his journey to find the right friends while reinventing himself.
Relative Strangers is about an 18 year old who never knew her father, and has a disinterested mother. After looking for a baby photo for a graduation project, she learns she was in foster care for the first two years of her life. She learns that her foster family loved her as their own and had hoped to adopt her, and she has a now-adult foster brother who wants to reconnect with her.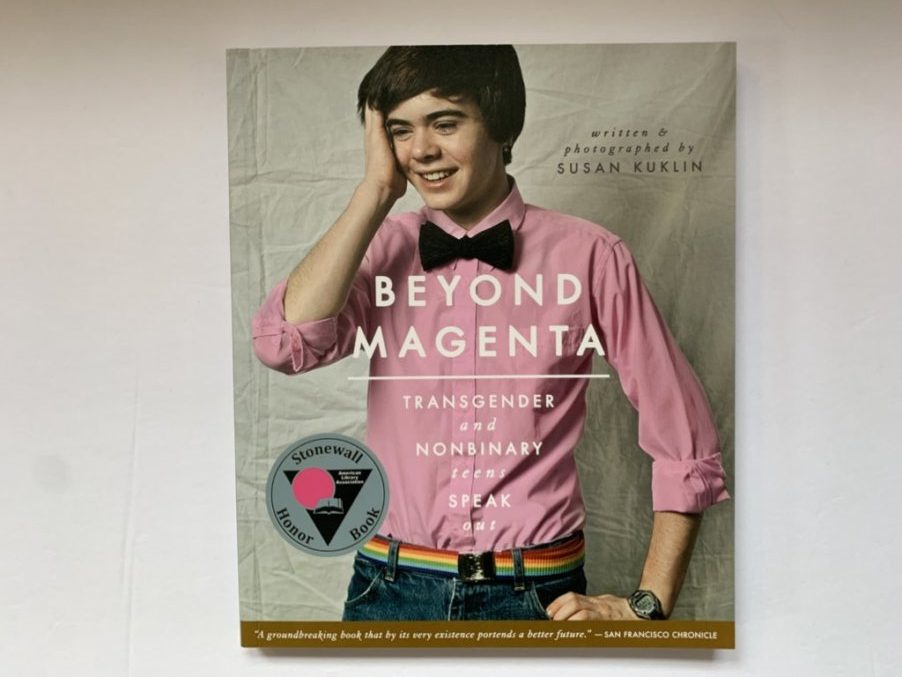 Beyond Magenta is a book that shares the voices of six transgender or gender-neutral young adults. The author interviewed these kids before, during and after their acknowledgment of their gender identity. It's a respectful look at different experiences people have, that may assist transgender or nonbinary teens with feeling less alone in their experiences, or may help teens understand those who have different experiences from their own.
Buy it: Candlewick press books are available at a wide range of retailers, often including Amazon, Walmart, Target and Barnes and Noble among many others. Check out the Candlewick press website to find where specific books you're interested in can be purchased.
Win It: Candlewick Press is offering two books for one winner! The winner will get one copy of Frank And Bean: Food Truck Fiasco and one copy of The First Thing About You. To enter, fill out the GT form below by 11:59pm EST on 11/19. This giveaway is open to the Us.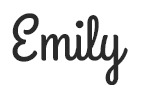 Hi there! I am Emily Evert, the owner of Emily Reviews. I am 28 and live in a small town in Michigan with my boyfriend Ryan and our two pugs. I have a large family and I adore my nieces and nephews. I love reading memoirs, and learning about child development and psychology. I love watching The Game of Thrones, Teen Mom, Sister Wives and Veep. I like listening to Jason Isbell, John Prine, and other alt-country or Americana music. I created Emily Reviews as a creative outlet to share my life and the products that I love with others.
This post currently has 3 responses.