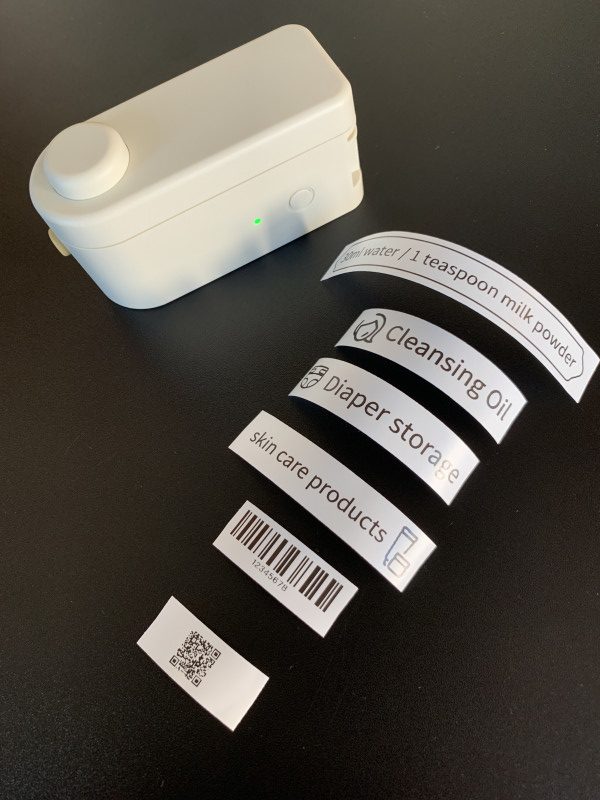 I was sent a MakeID L1-A Label Printer for review.
All opinions are my own.
Ever since we moved into a tiny house, I've become obsessed with organization. There is just not enough room for mess to exist without it impacting your life.
Sometimes when organizing you make up a system in your head of what goes where. Problems can arise though when sharing an organization system with another person, especially when it's not immediately obvious from context clues what goes where.
For example: I put a rack of shelves in our tiny utility closet. In my organization system, one shelf is for anything power-related, it mostly has batteries on it. After re-charging a handheld vacuum, Emily usually has to ask what shelf it goes on. What is intuitive to me is not intuitive to her.
That's when a label maker becomes extremely useful!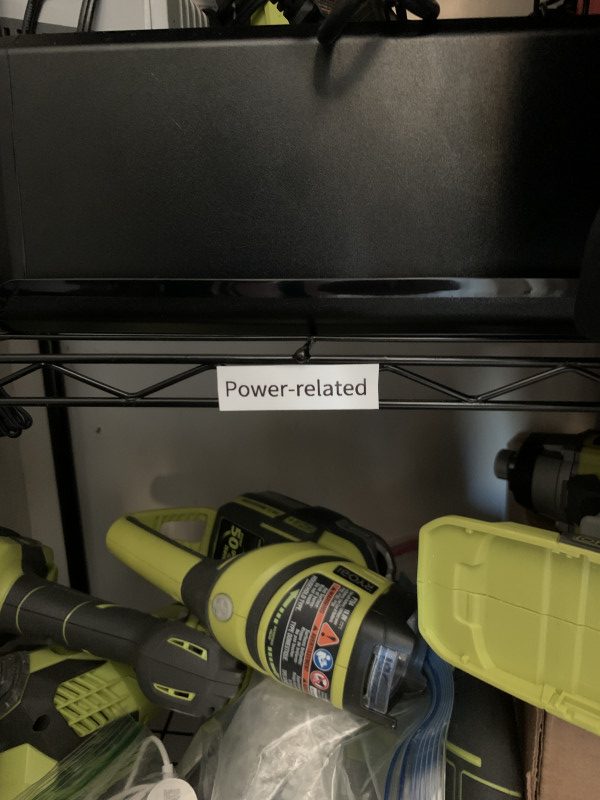 The MakeID L1-A Label Printer is a handheld mobile phone app controlled label printer. The label printer connects to your phone wirelessly via bluetooth. It works with standard thermal L1 label tape.
I did not have high expectations for the app, but I was incredibly wrong. It's intuitive, and pretty powerful. Besides customized text, you can select from a pre-existing library of images, and even add your own images! It can also make barcodes and QR codes. One really neat feature is a date function, that you can format, but is auto-filled out by the current date. A feature like that is great to stop yourself from forgetting to update the date text each time you use it.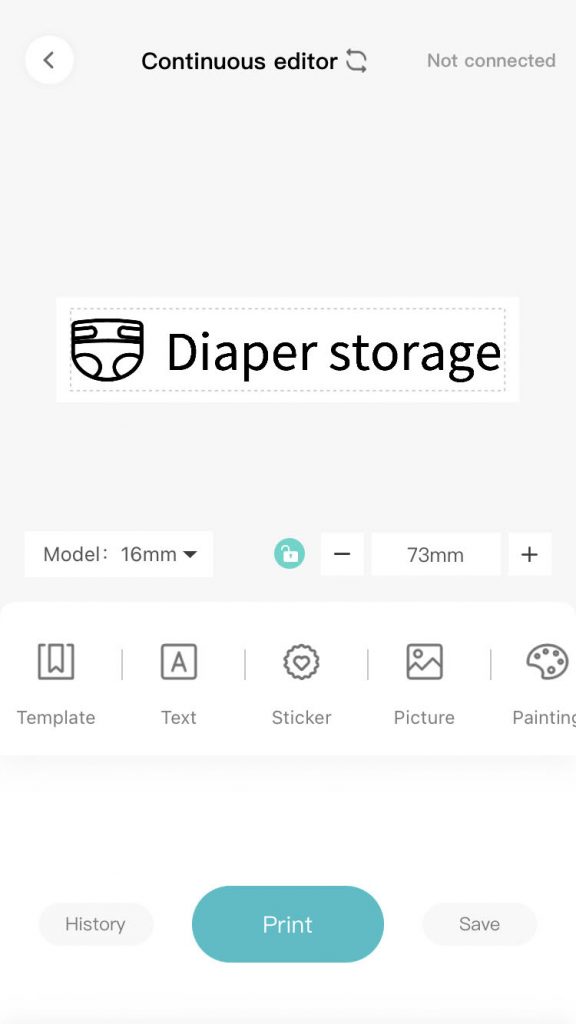 The MakeID app comes with a bunch of useful templates that you can edit, a great feature that allows you to quickly make more aesthetically pleasing labels without any extra effort.
The thermal printer is 300dpi, more than enough resolution for clear text and rudimentary images.
It's great how small the printer is. Being a piece of special hardware you aren't going to be constantly using, it's nice it isn't taking up much space when you're not using it.
All in all it's great little product that is a lot more powerful than it's price point would have you believe.
Win it: MakeID has offered a label printer for one winner! It'll be the MakeID Label Maker Machine with Tape(0.63"x13.1′), L1 Bluetooth Mini Wireless Label Printer, the same model that I reviewed. This giveaway is open to the Us and will end 12/2 at 11:59pm.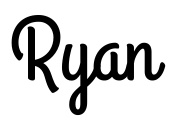 This post currently has 2 responses.