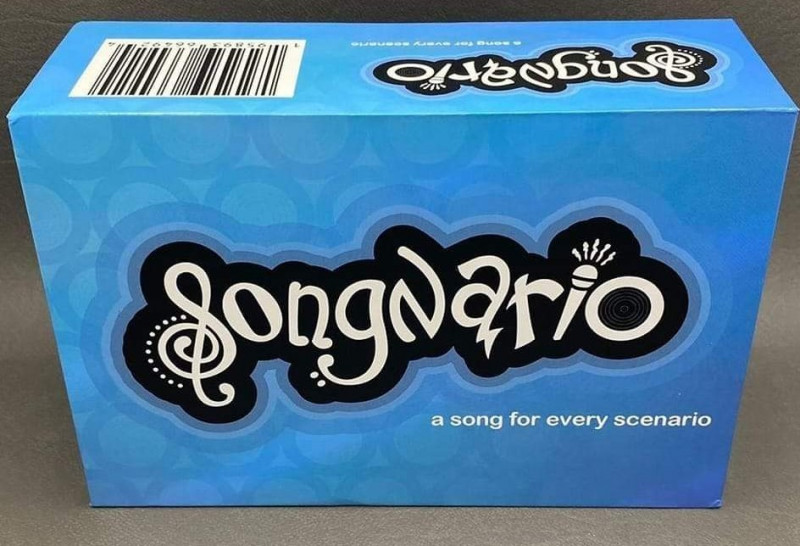 This giveaway is provided by Songnario. All opinions are my own.
Looking for a new game to try? Sognario will appeal to music lovers! This game can appeal to all age groups. You play by having players find, play or perform songs that match cards read by the judge. This game is sure to get everyone laughing! The game comes with 130 scenario cards, a 12-sided die, and customizable musical genre cards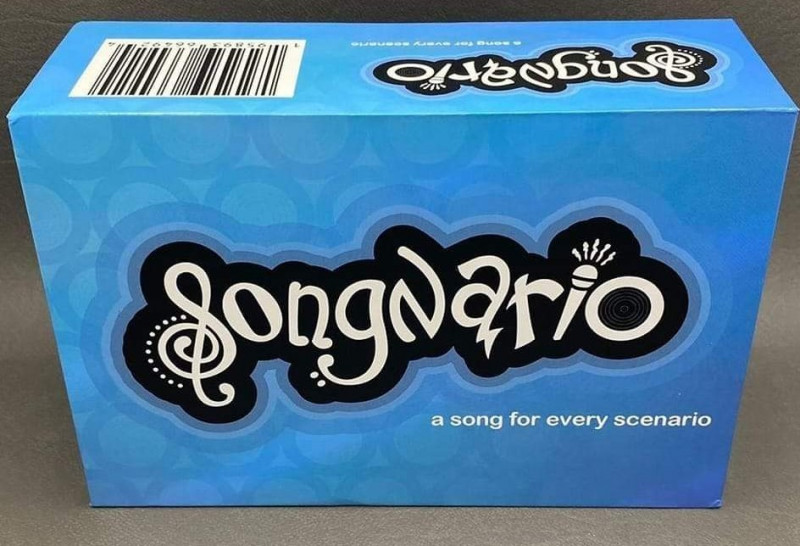 Discount: Use the code EMILY to save 20% on Sognario through 12/17/2022 when buying from the brand website.
This giveaway is open to the Us and will end 12/9/2022 at 11:59pm Eastern.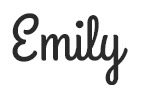 Hi there! I am Emily Evert, the owner of Emily Reviews. I am 28 and live in a small town in Michigan with my boyfriend Ryan and our two pugs. I have a large family and I adore my nieces and nephews. I love reading memoirs, and learning about child development and psychology. I love watching The Game of Thrones, Teen Mom, Sister Wives and Veep. I like listening to Jason Isbell, John Prine, and other alt-country or Americana music. I created Emily Reviews as a creative outlet to share my life and the products that I love with others.
This post currently has 4 responses.