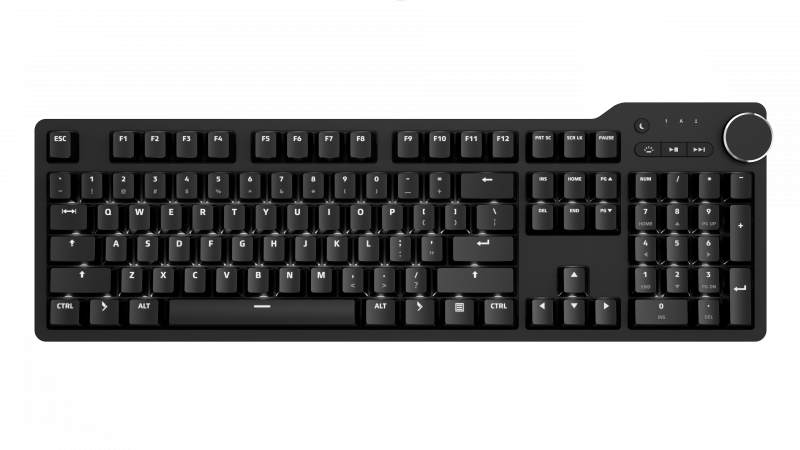 Daskeyboard sent me a mechanical keyboard to review. All opinions are my own.
As someone who does a lot of typing, I was excited when Das Keyboard reached out to send me their 6 Pro mechanical keyboard to test. I was eager to see if it could improve my typing experience!
Right away, I noticed the satisfying click and tactile feel of the German-engineered Cherry MX switches. I chose the Brown switches which offer a nice soft tactile feedback without being too loud. The audible click is pleasant without being disruptive.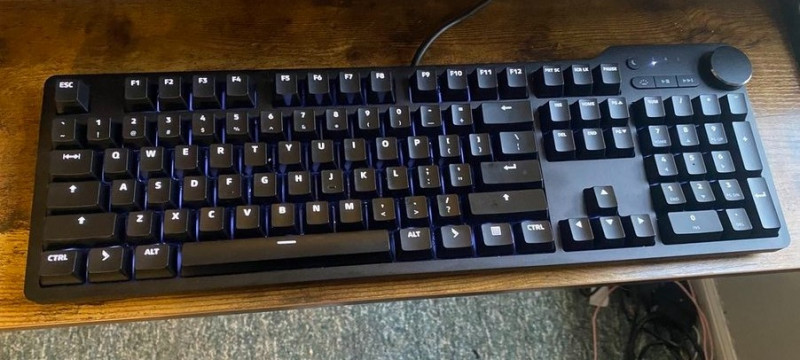 This keyboard does run a bit longer than my old one, so it was a tight squeeze on my compact desk and keyboard tray. I made it work, but be aware the 17.5 inch length may not fit all workspaces. The generously sized keys are laid out in a very natural way though. I adjusted to the new layout in no time.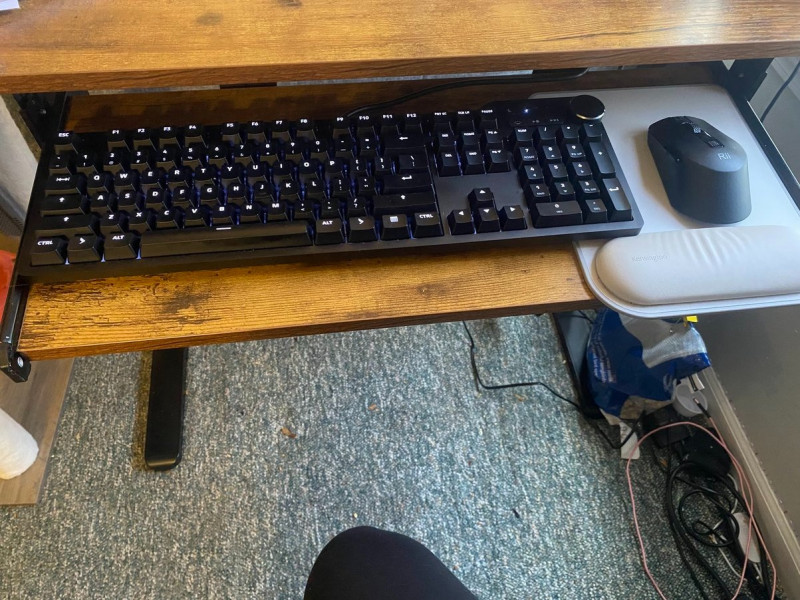 I love how the laser-etched keycaps allow the bright white backlighting to shine through clearly. And the backlighting helps me spot special function keys when I'm working in low light. The oversized volume dial in the top right is super convenient for media controls.
The aluminum enclosure gives the 6 Pro a very sturdy, premium feel that I think will stand up to daily use for years to come. And I appreciate the energy-saving sleep key that instantly puts my computer to sleep when pressed.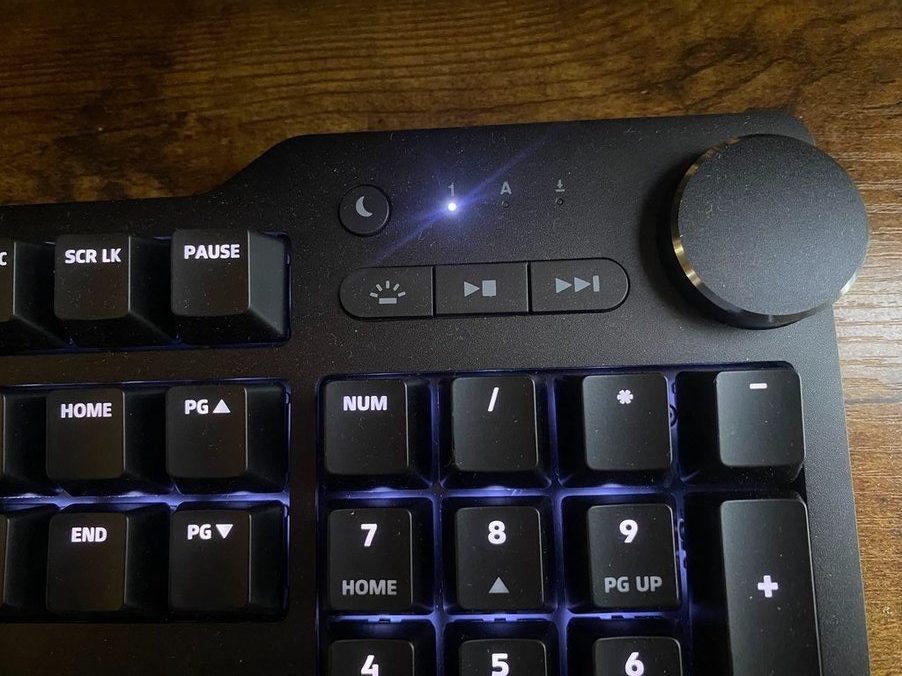 While it required some desk reconfiguring, the exceptional typing experience of the mechanical Cherry MX switches is worth it to me. I love the satisfying click and response of the keys. Das Keyboard makes high-quality mechanical keyboards with that signature clicky feel, if that's something you seek in a keyboard I'd certainly recommend one of theirs!
Daskeyboard offers a lot of keyboard styles so you could get one that is the right size for you, and that offers the type of switch that you prefer most. They also offer keyboards for various computer types.
Let me know in the comments if you have a favorite mechanical keyboard switch type or brand.
Upcoming Deals!
November 22nd through November 28th, 2023 Daskeyboard will be having a black Friday and cyber Monday sale. They are offering 20% off sitewide! You can use the code DASBFCM to get a discount on Amazon or on the Das Keyboard shop.
Win it: A Daskeyboard Pro 6 mechanical keyboard. This giveaway is open to the US and will end Nov 24th 2023.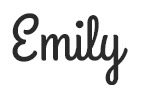 Hi there! I am Emily Evert, the owner of Emily Reviews. I am 28 and live in a small town in Michigan with my boyfriend Ryan and our two pugs. I have a large family and I adore my nieces and nephews. I love reading memoirs, and learning about child development and psychology. I love watching The Game of Thrones, Teen Mom, Sister Wives and Veep. I like listening to Jason Isbell, John Prine, and other alt-country or Americana music. I created Emily Reviews as a creative outlet to share my life and the products that I love with others.
This post currently has one response.