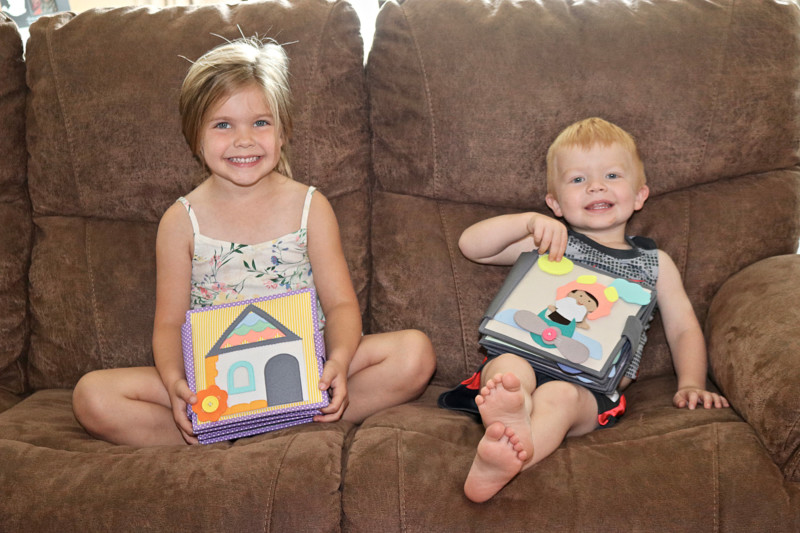 Thank you to Educating AMY for sending Busy Books for review in exchange for my honest opinion. The older my children get, the less I like screen time! Experts from the American Academy of Pediatrics and the World Health Organization recommend no screen time until babies are 18 months-old. They also recommend limiting screen time to less than an hour until children are at least five years old. However, kids are spending more time on screens than ever before and this can result in all kinds
Read more [...]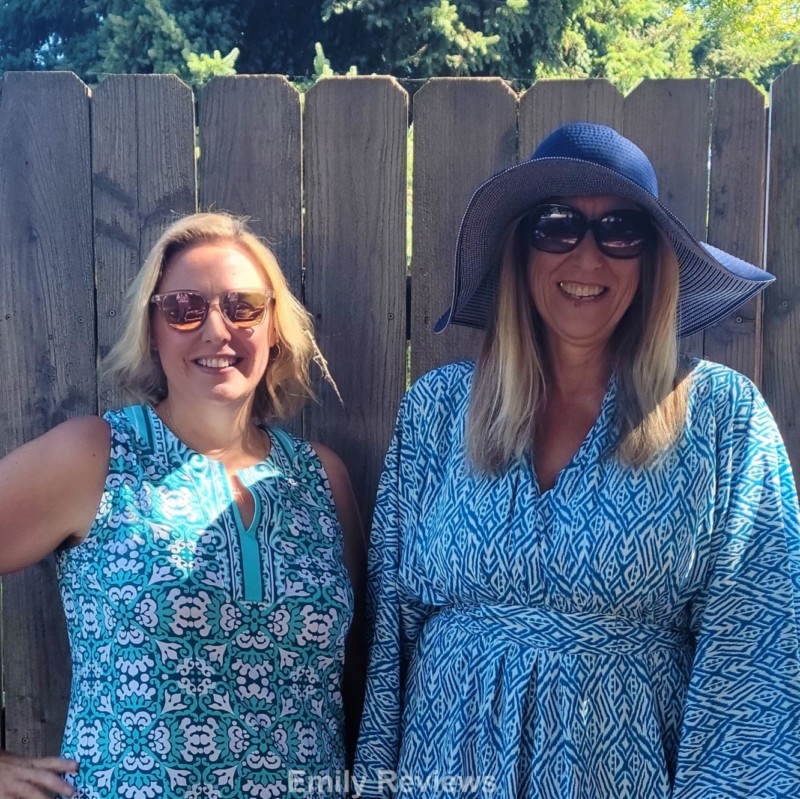 Thank you to Coolibar for providing me with products to facilitate my blog review. All opinions are 100% my own.
With more and more being known about the dangers of too much exposure to the sun's harmful rays, Coolibar has made it their mission to make enjoying the outdoors safe again as far as skin damage is concerned. Whether you or someone you know is a skin cancer survivor or you want to be proactive, if you find yourself shopping on the Coolibar website, you are at the Read more [...]
---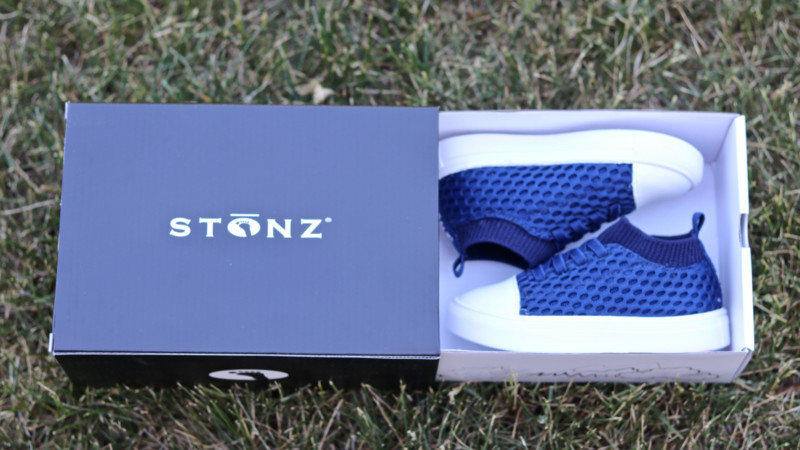 Thank you to Stonz for sending products for review in exchange for my honest opinion.
Here in the upper midwest we are having temperatures normally reserved for July and August and they began in early June. Thankfully, I was able to partner with Stonz, and review their Sunsuit and Shoreline Shoes. Now, I don't need to slather my little red-headed guy with sunscreen from head to toe! As you can see the Sun Suit is a little big on my 2.5 year old. He usually wears a 24 month/2T right now, Read more [...]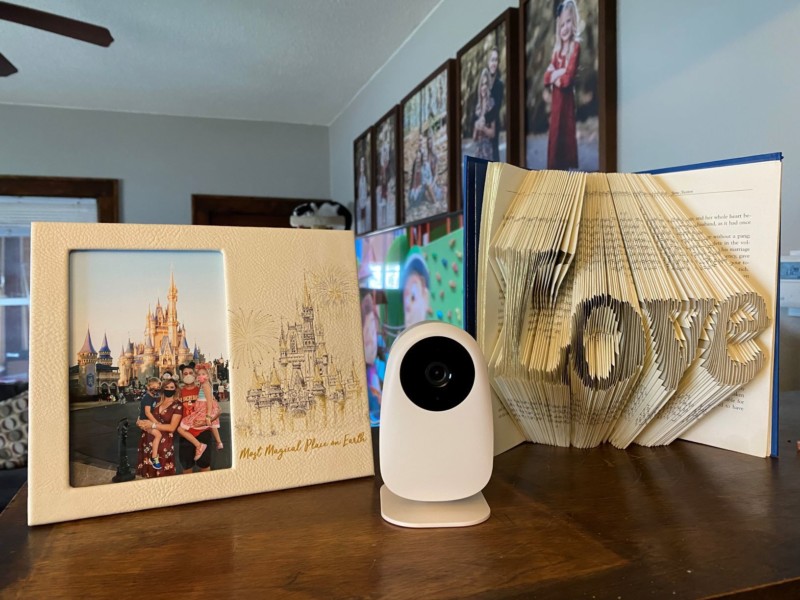 Thanks to Nooie for sending me this indoor camera. As always, all opinions are my own.
If you've followed the blog for awhile, you know that my husband and I have two young kids and three cats. We love to take family trips and try to get away for at least a week twice a year. When we're gone, we really really miss our kitties! My mom works in the same town where we live, so she comes up each day to feed them and clean their litter box, but her pictures make us miss them even more. I've been looking Read more [...]
---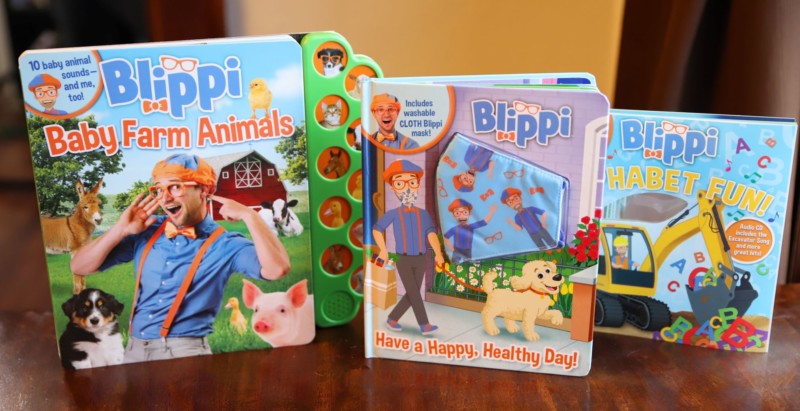 Thanks to Studio Fun International for sending me these fun Blippi books! As always, all opinions are my own.
My five year old son Lincoln is absolutely OBSESSED with Blippi! For the past couple years he's loved watching Blippi on YouTube and when I learned that Studio Fun International partnered with Stevin John and team on some adorable children's books, I knew we needed to add them to our collection.
Studio Fun International Blippi Books
Lincoln turned five in December and Read more [...]