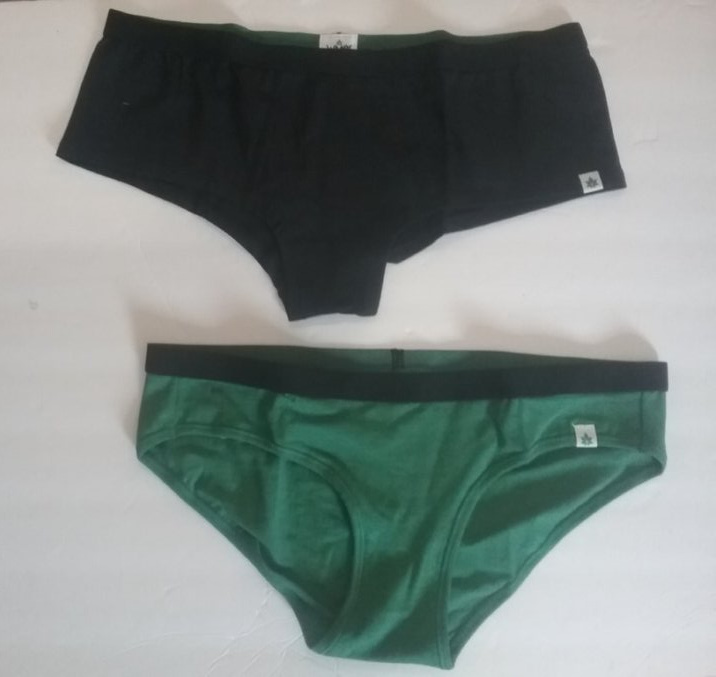 I was given a gift card to WAMA to purchase underwear for review. All opinions are my own.Hemp fabric is naturally anti-bacterial, breathable, soft, and it has anti-odor properties. So, it lends itself to clothing in general quite nicely, but it's a particularly great match for underwear. Hemp is organic and eco-friendly. It's hard to really think of a reason NOT to go with hemp. I think most of us just aren't used to seeing it offered in stores very often! WAMA is an underwear brand
Read more [...]
Thank you to get basic for sending a Basic MAN package for review in exchange for my honest opinion. Basic MAN Subscription Box Review + Discount CodeAre your (or your husband, or teen son's) basics looking a little dingy and maybe even have some holes? Time to upgrade those briefs, socks and undershirts. Basic MAN sends a new set of quality basics each month. Expect a matching shirt, pair of underwear, and socks that are super soft and made from natural and sustainable fabrics. Almost
Read more [...]
---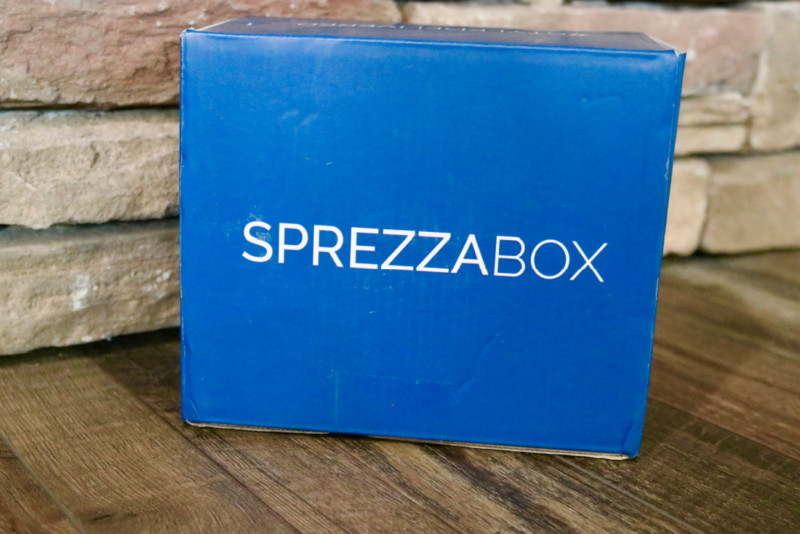 Thank you to SprezzaBox for sending products for review in exchange for my honest opinion. SprezzaBox Review 2021 SprezzaBox is a subscription box that delivers "curated goods for the modern man" monthly for just $28. Here in the upper midwest, we are dreaming of summer. The snow is starting to melt, but I just saw a meme yesterday that said we are in "false spring". It's true. There's no way we'll get through March without another measurable snowfall, it happens every year, almost
Read more [...]

I was sent a Nadine West shipment for review. There are affiliate links in this post. All opinions are my own.
Nadine West is an affordable fashion subscription service. If you'd like, you can even request that you're only sent items priced at $25 or less! Or if you're comfortable paying more sometimes, you can agree to be sent items at a wider range of price points. I don't have a price limit on my subscription, and the most expensive items I've been sent are around $40, and thsoe are fairly Read more [...]
---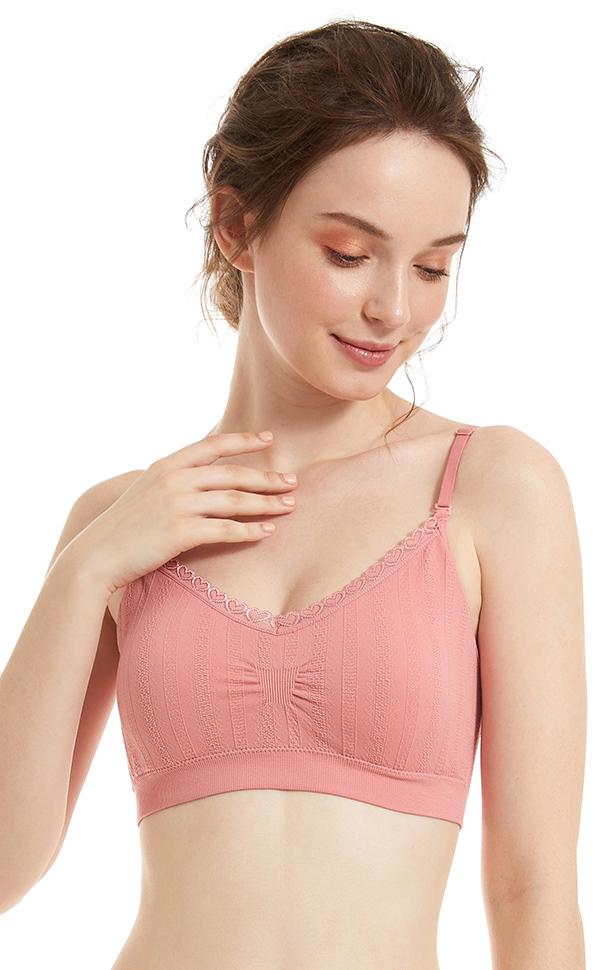 I was sent bras from Coobie for review. All opinions are my own.
I am not typically a fan of speaking on behalf of my whole gender BUT..I think it's a fairly universal thing that women want more comfortable bras! No matter what your size or shape, it seems like everyone who has ever worn a bra can give you a complaint about the fit. The straps don't stay up, or they dig in. The band pinches, or isn't supportive enough. The cups gap at the top, or you spill over the edges. You finally find a bra Read more [...]