Articles about
Gift Ideas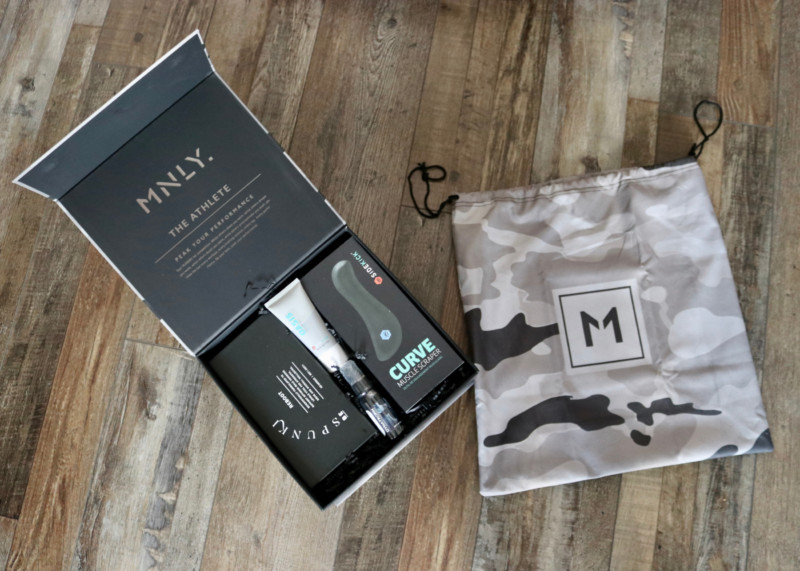 Thank you to MNLY Box for sending The Athlete Box for my husband in exchange for our honest opinion in this review. There are affiliate links in this post. What is MNLY Box? "The Ultimate Subscription Box For The Ultimate Life" My husband has recently taken up running again. He finished his first 5K a few weeks ago and took third in his age group - I was so proud of him! Recently I was able to partner with MNLY Box. My husband was able to take the MNLY quiz and got the Athlete Box. He received
Read more [...]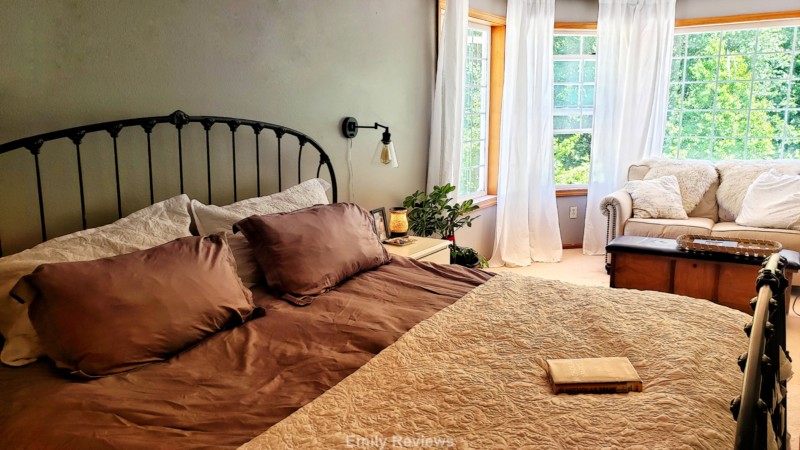 Thank you to Crown Goose USA for providing me with products to facilitate my blog review. All opinions are 100% my own.
Three years ago, I had the pleasure of reviewing Crown Goose bedding. It was love at first sight and we continue to be impressed with it!
I had discovered Crown Goose after a stay at a Hilton Hotel. While we were guests, my husband and I had some of the best sleep we have ever had. I unmade the bed to see where the bedding came from. I was hoping it was possible to get the Read more [...]
---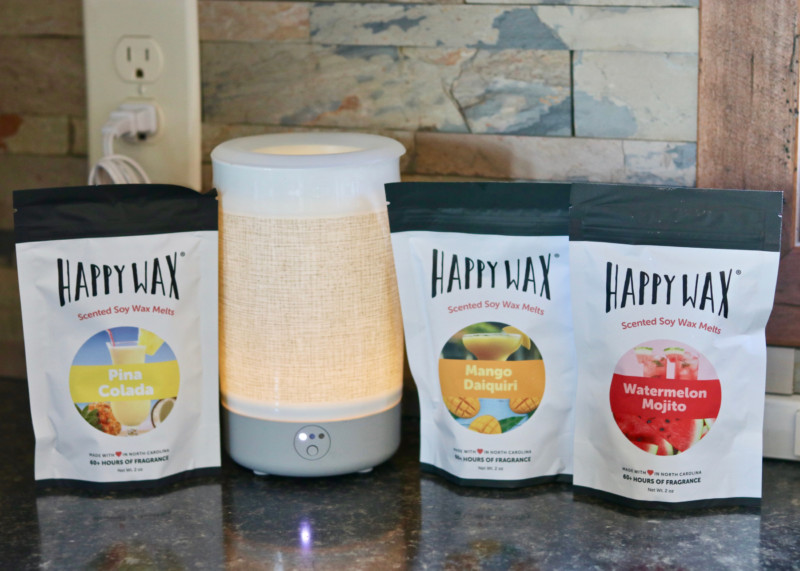 Thank you to Happy Wax for sending products for review in exchange for my honest opinion. Summer is the perfect time for a fresh fruit margarita, pina colada or daiquiri. Now these delicious drinks come in wax melt form! If you love the scent of candles, but you worry about leaving a candle unattended (especially around kids and pets) then Happy Wax is the perfect solution! Happy Wax provides a flame-free method of melting scented wax on a ceramic warmer to create fragrance. Choose
Read more [...]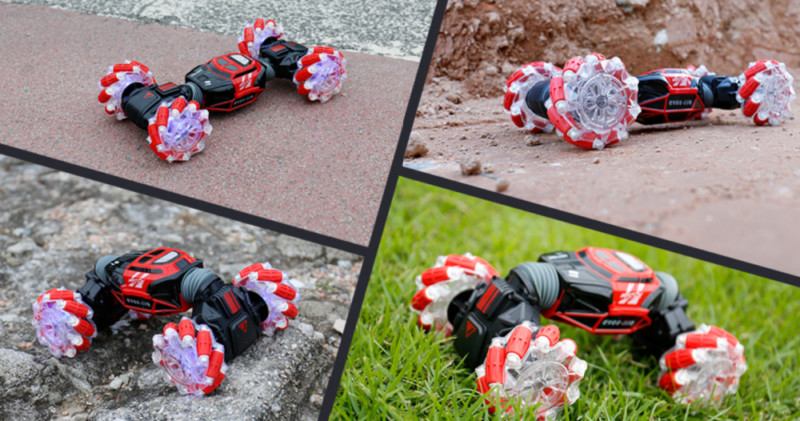 I received the NBPOWER RC Car to help facilitate this review. As always, all opinions are my own.
How has your summer been going? For us, it has been shaping up to be lots of fun so far! We've taken a couple family day trips, visited parks went swimming at local beaches, and are just spending lots of time together. Since I'm always looking for fun activities, I was excited to review this NBPOWER RC Car as it's something I knew my boys would enjoy both indoors and out. Read more [...]
---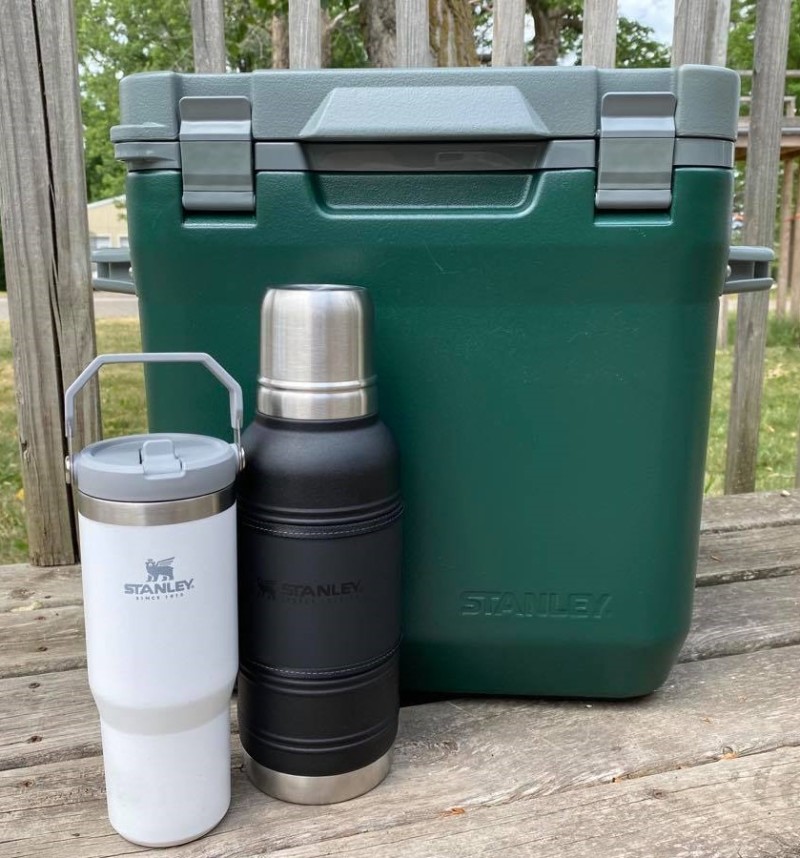 Thanks to Stanley for sending me these great Father's Day gifts. As always, all opinions are my own.
What kind of fathers do you have in your life? Both my dad and my husband are very outdoorsy, camping-type guys and I love it; they both make for great adventuring partners! Last year it was our goal to camp as a family at least a few times even though our summer weekends fill up so fast. We had so much fun that we decided to do that again this year, and I realized we were in need of a few more Read more [...]