Articles about
Gift Ideas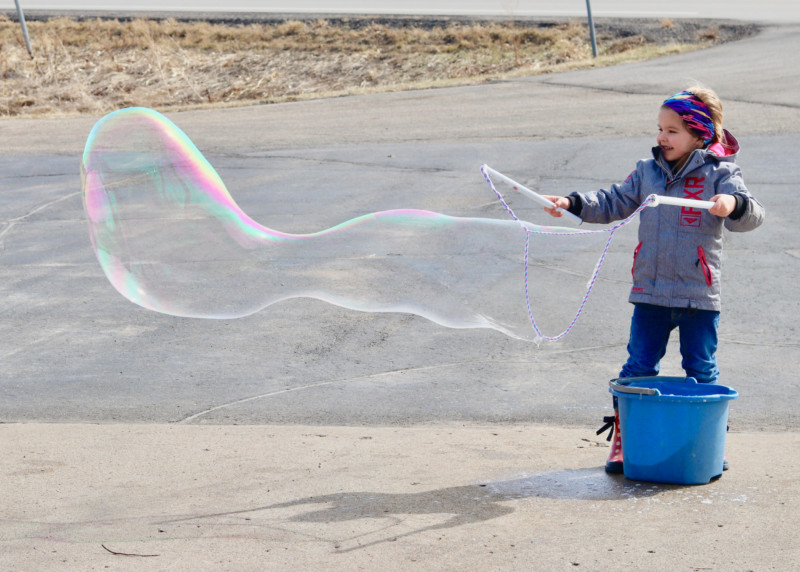 Thank you to South Beach Bubbles for sending WOWmazing Bubble products for review in exchange for my honest opinion. We were first introduced to South Beach Bubbles about a year ago. I was immediately impressed by the large bubbles and how easy they were to make! Last summer we brought out the South Beach Bubbles almost every time we had a play date. They are just so much fun!This year we've been having a pretty chilly, windy and wet spring. Today was the first day that we were able
Read more [...]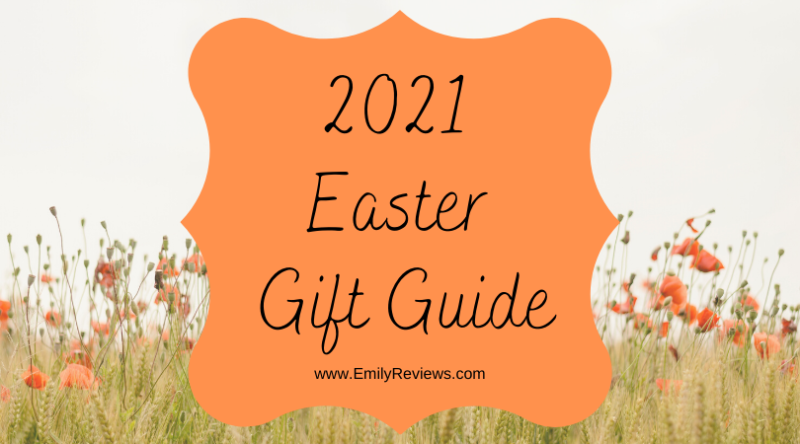 Emily Reviews writers were sent products for our Easter gift guide. All opinions are our own.
2020 Easter Gift Guide - Gift Ideas For All Ages
What do you geek out over? Find out with your family in this fun Geek Out! Family Edition! This is the game of mind-challenging fun that finds out one and for all, who knows the most about a variety of subjects. Start by rolling the die, note the corresponding topic, and then let the bidding begin! Will you let your opponents Read more [...]
---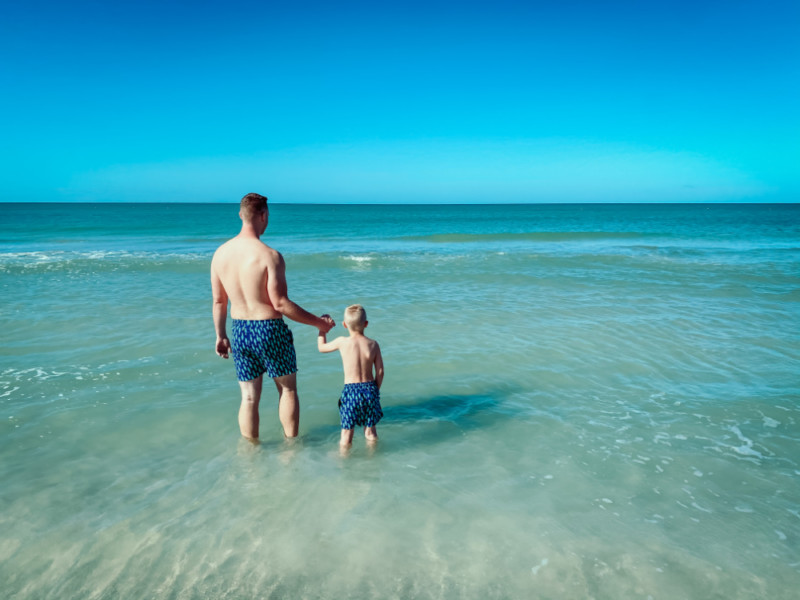 Thanks to Tom & Teddy for sending me these adorable swim trunks! As always, all opinions are my own.
Well as you can imagine, it's not quite swimsuit weather here in Minnesota yet. In fact, we just got snow last week! Luckily for us, we planned a trip to Florida earlier this month so we got to miss out on some of the cold temps as we enjoyed Clearwater Beach for a few days. Some of our friends are teachers and their spring break lined up with super cheap plane tickets, so we couldn't pass Read more [...]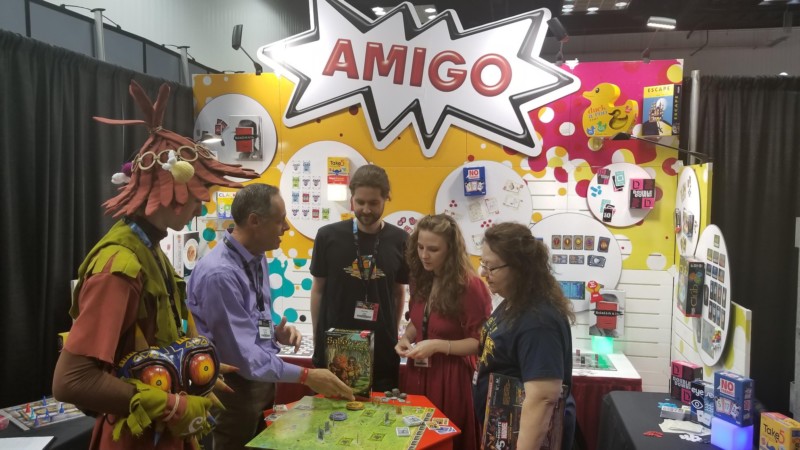 This Amigo Games 'Don't L.l.a.m.a' Card Game Giveaway is sponsored. As always, all opinions are my own.
Don't L.L.A.M.A. Card Game
A fun card game for the family to play this year! Try to get rid of all your cards so you don't take any markers, but if you can't you'll have a real dillama on your hands—should you pick another card or quit? Maybe you can play the card later, but if not you've just hurt your score. The player with the fewest markers wins in this game Read more [...]
---
Thank you to get basic for sending a Basic MAN package for review in exchange for my honest opinion. Basic MAN Subscription Box Review + Discount CodeAre your (or your husband, or teen son's) basics looking a little dingy and maybe even have some holes? Time to upgrade those briefs, socks and undershirts. Basic MAN sends a new set of quality basics each month. Expect a matching shirt, pair of underwear, and socks that are super soft and made from natural and sustainable fabrics. Almost
Read more [...]