Articles about
Gift Ideas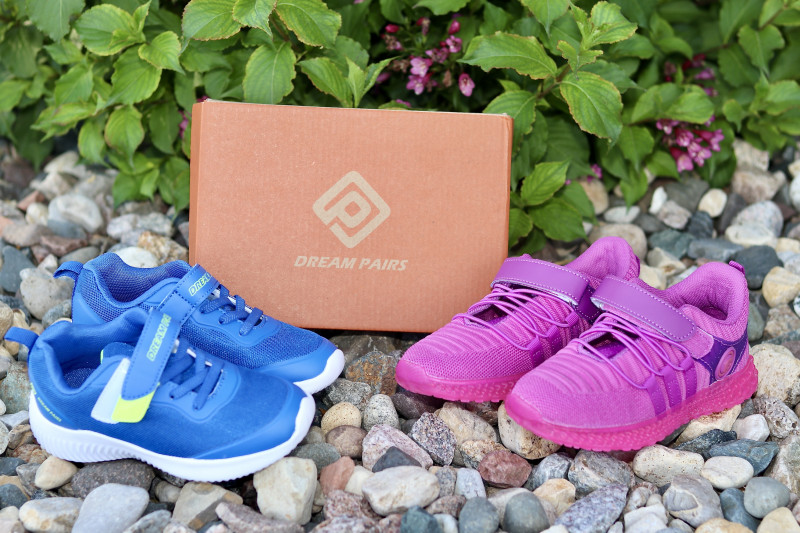 Thank you to Dream Pairs Shoes for sending shoes for review in exchange for my honest opinion. It's July now, the summer is flying by for our family. Like most kiddos, in just under two months my daughter will be starting school again. So, what better time to check out some back to school shoes from Dream Pairs Shoes! My daughter picked out the Dream Pairs Athletic Sneakers in Rose/Red. The color is more of a pink & purple in my opinion. These shoes are also available in Black,
Read more [...]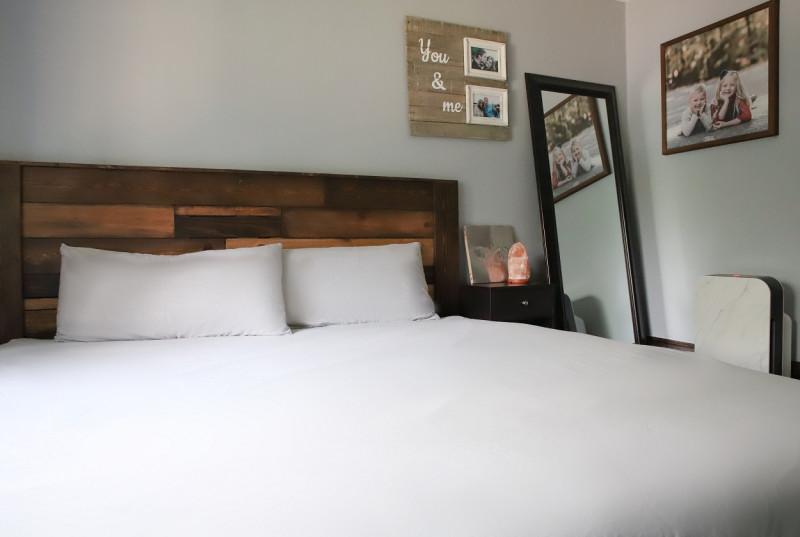 Thanks to Cozy Earth for sending me this beautiful bedding! As always, all opinions are my own.
I'm always looking for high-quality, natural bedding for our family. I was recently introduced to Cozy Earth and fell in love with their products and their story. Like me and my husband, the couple who created Cozy Earth ran different temperatures at night which typical bedding doesn't account for. In our household, I'm always cold when falling asleep whereas my husband is always hot! Cozy Earth products Read more [...]
---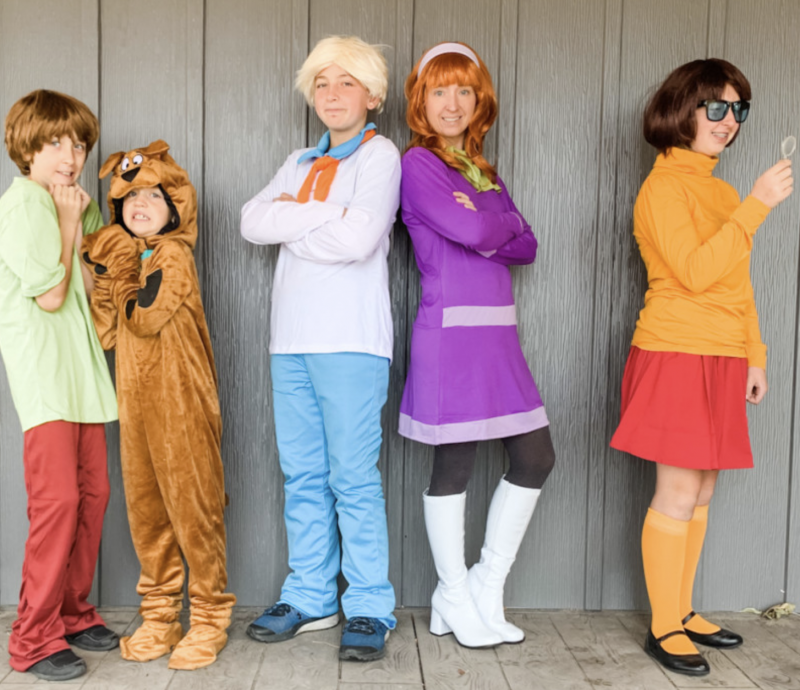 This 'Scooby-Doo and Guess Who? The Complete Second Season + Giveaway!' is sponsored by Warner Bros. Home Entertainment. As always, all opinions are my own.
Do you have any Scooby-Doo fans in your home? I grew up watching this mystery themed cartoon and it was definitely a favorite of both my sister and mine. We found the characters hilarious, the mysteries were fun to try and solve, and even though there's always a 'monster' of some sort; it wasn't actually scary to us. Read more [...]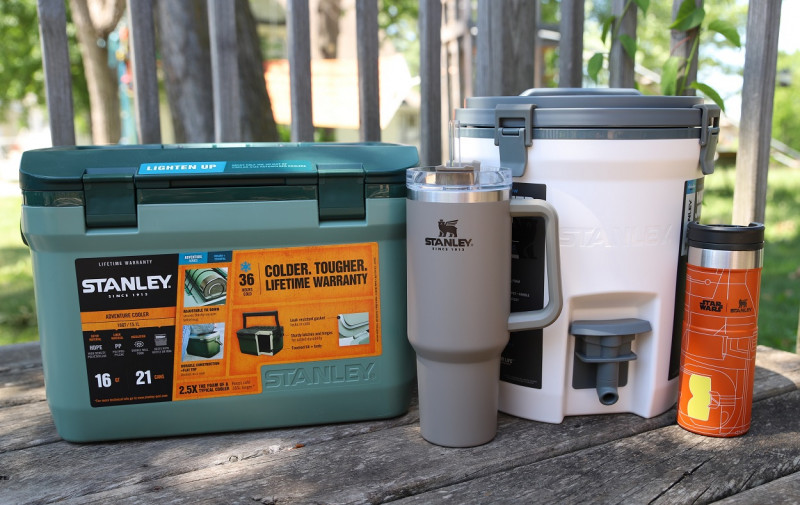 Thanks to Stanley for sending me these great products. As always, all opinions are my own.
Summer is here and if you've been on Instagram lately, you've definitely seen lots of people sporting Stanley tumblers! We've loved and used Stanley products for years now, including their tumblers and coolers. Stanley products are my go-to Father's Day ideas and we love their camping options, too! This summer, I've partnered with Stanley to share some of my favorite items for summer which will also make Read more [...]
---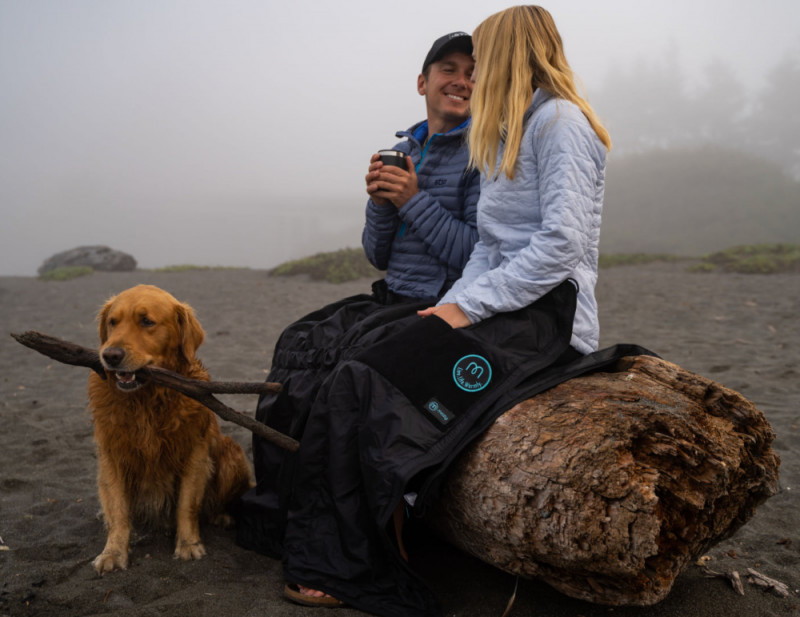 I received product from Mozy to facilitate this post. As always, all opinions are my own.
Mozy Softshell Outdoor Blanket
If you enjoy outdoor activities but don't like the part where you get chilly, Mozy has the perfect solution for you, their Mozy Softshell Outdoor Blanket! This lightweight layer is the perfect grab-and-go option for fending off those summertime chills around the fire pit, backyard BBQ, campsite, or on the boat.

Chase Summer Adventure in the Read more [...]