Articles about
Gift Ideas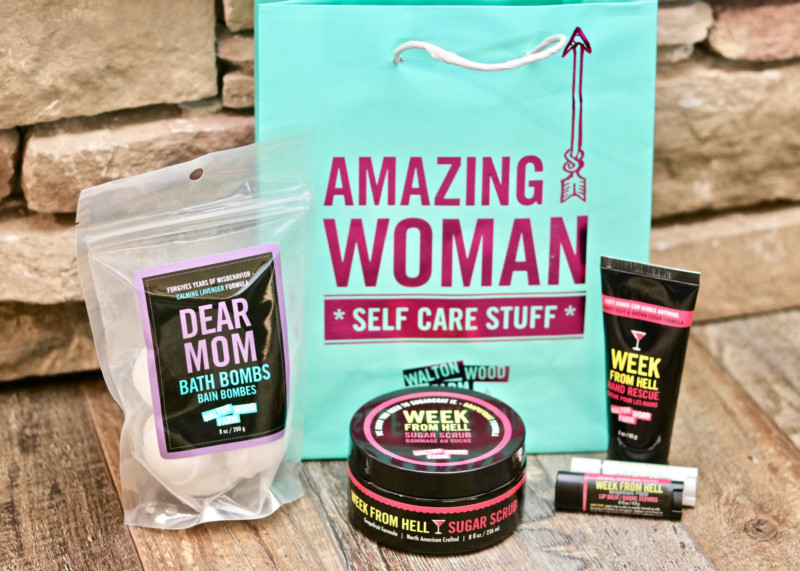 Thank you to Walton Wood Farm for sending products for review in exchange for my honest opinion. Between being a school nurse during a pandemic, and a new and scary health diagnosis, my last two weeks have literally been 'weeks from hell'. My *Self Care Stuff* from Walton Wood Farm thankfully arrived just in time for two of the hardest weeks of my life. Walton Wood Farm provides consciously-crafted personal care items that are made with sustainable ingredients. These high-quality bath and
Read more [...]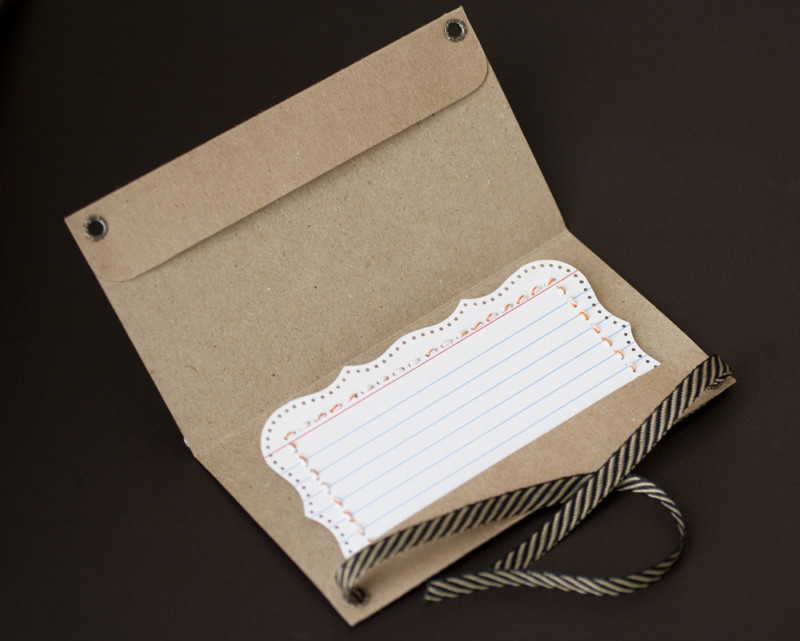 Have you thought about giving experience gifts but don't know how to get started? I have a couple of easy steps to help make giving an experience gift easier for you.
First, consider the recipient's interests. Have they expressed an interest in anything? Maybe they have mentioned wanting to go somewhere, try something new, or perhaps learn a new skill? Those are all great places to start.
Once you have narrowed down your choice of an experience, think about how to present it to the recipient. Read more [...]
---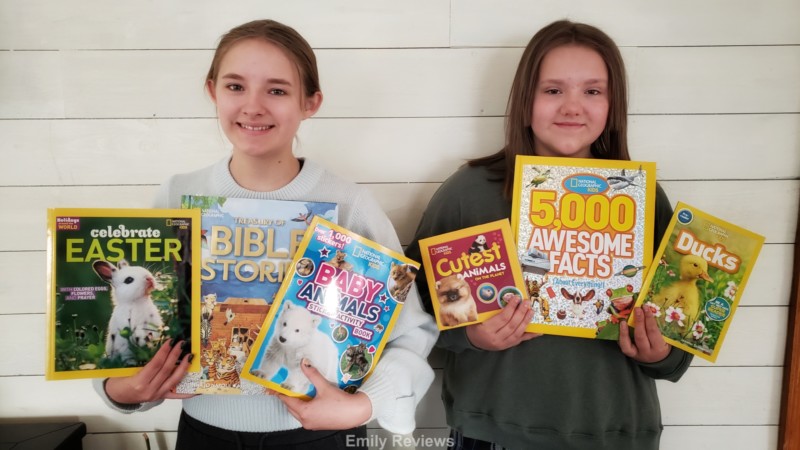 Thank you to National Geographic for providing me with products to facilitate my blog review. All opinions are 100% my own.
Ah! Spring has finally arrived in Oregon. The forecast shows sunny skies for the next week.
Spring is my favorite season. I love watching everything wake up after a long winter nap. The air is crisp and fresh, the trees and flowers wake up and we usually have a new baby or two on the farm.
If you have kids in your home, a fun way to welcome spring is with Read more [...]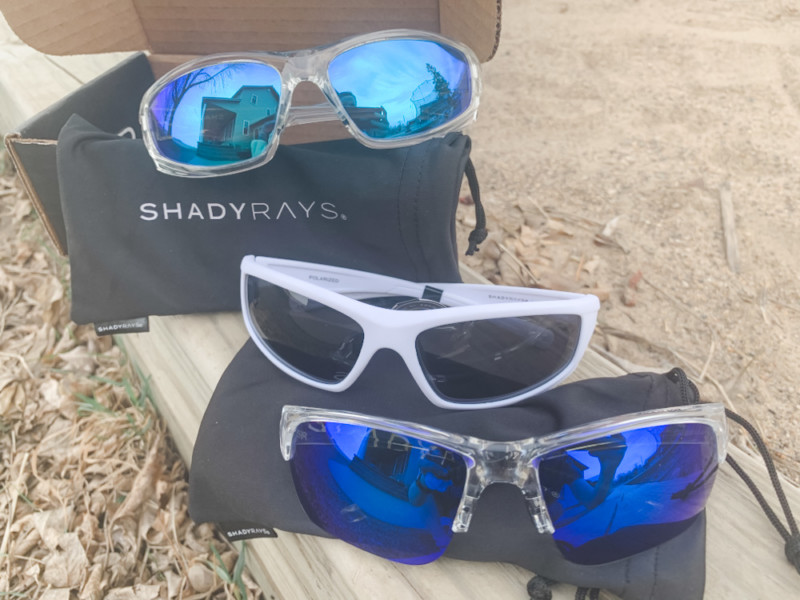 I partnered with Shady Rays to facilitate this post. As always, all opinions are my own.
Here in Minnesota on the 5th of April, the weather is a balmy 79 degrees. While we're, unfortunately, going to get another cool down, this makes me realize that summer is truly around the corner. Before I know it, the kids will be wrapping up another school year and we'll be heading into summer fun. So before that happens, I'm gearing up and preparing so we'll be ready!
5 Things Read more [...]
---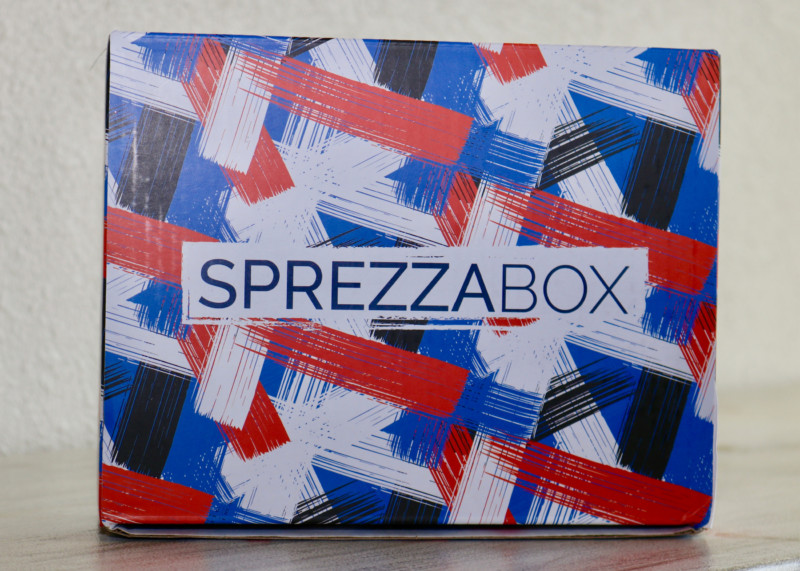 Thank you to SprezzaBox for sending monthly subscription boxes in exchange for my honest opinion. SprezzaBox - "Curated Goods For The Modern Man"Each month my husband gets to choose from a handful of SprezzaBoxes with different themes. This month he chose the "Guest Bartender" Box. Last month he picked the Bermuda Box. See more about that box: SprezzaBox Review 2021. He has really been enjoying the box choices he has been offered! SprezzaBoxes are just $28 per month. In the Guest
Read more [...]