Articles about
Gift Ideas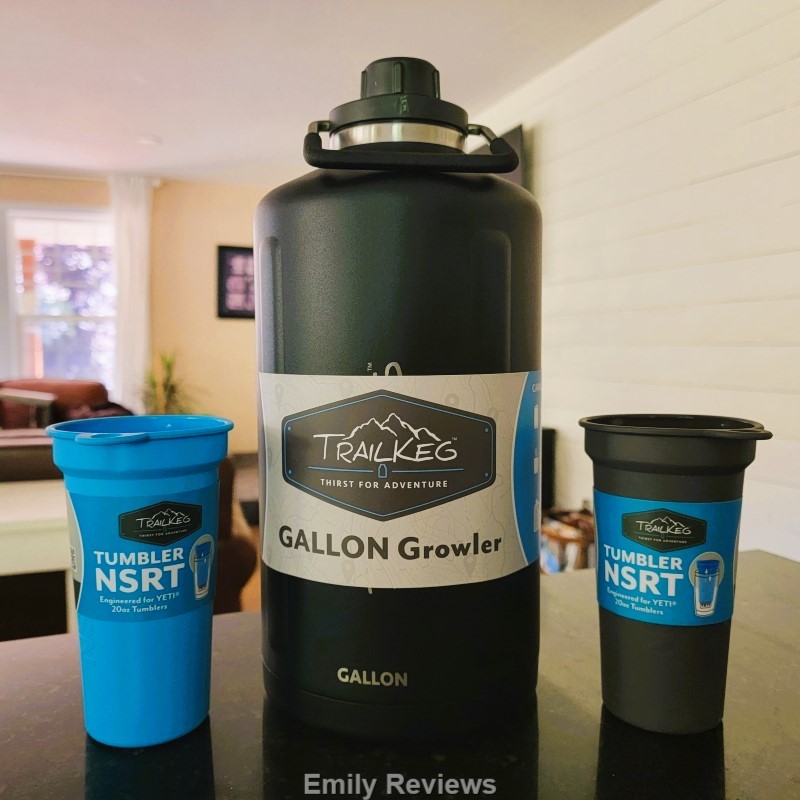 Thank you to TrailKeg for providing me with products to facilitate my blog review. All opinions are 100% my own. My husband drinks at least a gallon of water a day. He works in the forest industry and is often out in the woods for 14+ hours a day. Because he is in the middle of nowhere, he doesn't have access to fresh water. Every day he takes a plastic gallon jug of water with him. The jugs usually last a week and then they get punctured and need to be replaced. For years, it has bothered me
Read more [...]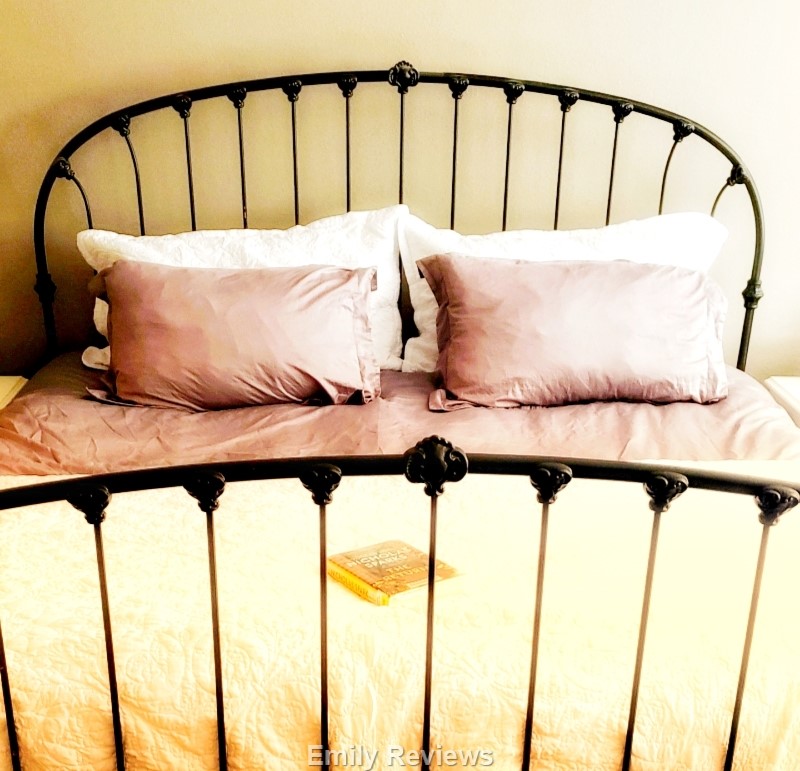 Thank you to Hansleep for providing me with products to facilitate my blog review. All opinions are 100% my own. Last month, I was asked to review Hansleep's Four Leaf Clover Memory Foam Mattress Pad Topper With Cooling Gel. After reading the description on Amazon, I thought they sounded great. They were happy to send us mattress toppers to try. This was perfect timing for me. As we prepare for our daughters to go back to school, I try to get them a few products to help improve their
Read more [...]
---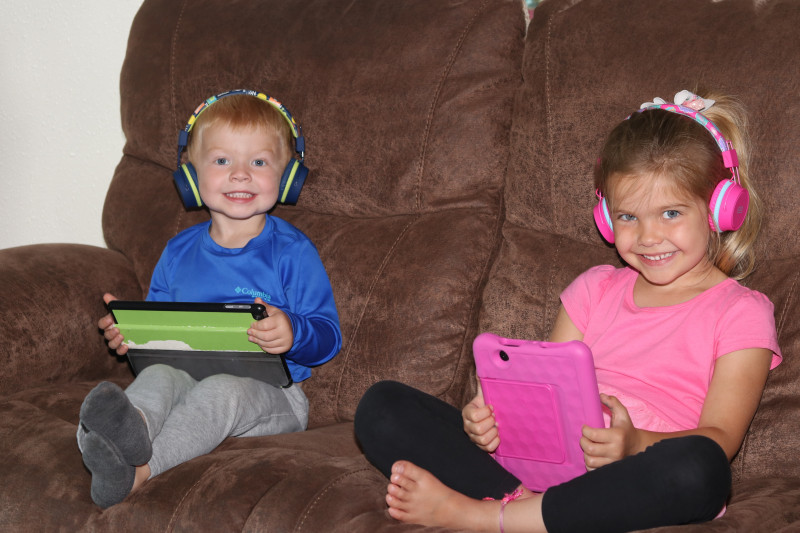 Thank you to FiiTii for sending headphones for review in exchange for my honest opinion. Earlier this year we took our first family vacation to North Carolina. We flew on an airplane and had a few hours in the car on the way to the airport as well as a few hours driving once we were on the ground in North Carolina. When we were planning, we decided to get a tablet for the kids, since there was going to be so many hours of car seats & sitting involved. We really try to limit screen
Read more [...]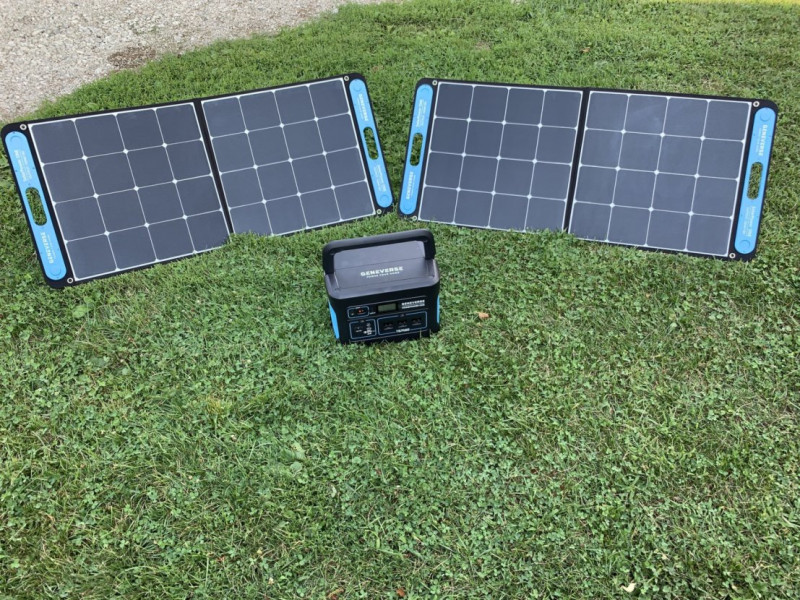 Geneverse sent me a HomePower ONE battery and two solar panels for review. All opinions are my own.
I live in Michigan, which I see as one of the better regions to live in if your goal is to avoid power outages. We don't have to cope with hurricanes around here, for example.
Still, we occasionally lose power. Five or six years ago there was a bad winter storm just before Christmas that left a ton of people I know without electricity for almost a week, including on Chrismas day.
I'm Read more [...]
---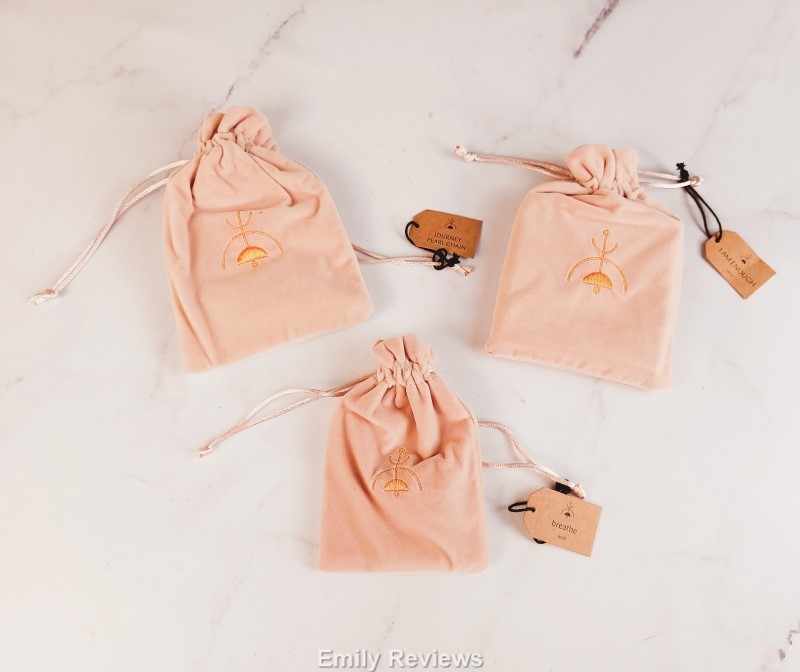 Thank you to MantraBand for providing me with products to facilitate my blog review. All opinions are 100% my own.
Have you ever heard of MantraBand? If not, allow me the privilege of introducing you!
MantraBand is a company that specializes in inspirational jewelry. Each precious piece of jewelry has an important message engraved on it. For example, Dream Believe Achieve, Always In My Heart, and One Day At A Time, just to name a few. MantraBand has a wide assortment of necklaces, bracelets, Read more [...]