Articles about
Gift Ideas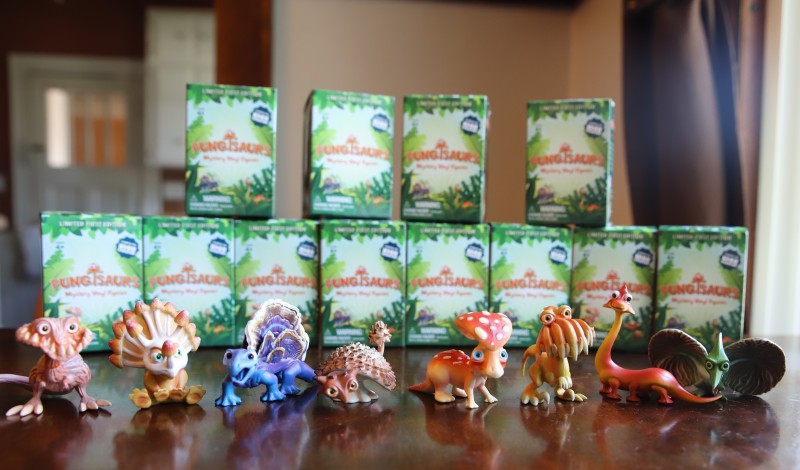 Thanks to Fungisaurs for sending me the first series in their collection! As always, all opinions are my own.Do your kids like blind bag/mystery toys? Mine are absolutely obsessed! There's something about opening the little packages that feels like Christmas and Fungisaurs are our new favorite mystery collectible. They just launched the first series in their collection and let me tell you; our kids think they are so fun!Fungisaurs This first series consists of eight different Fungisaurs.
Read more [...]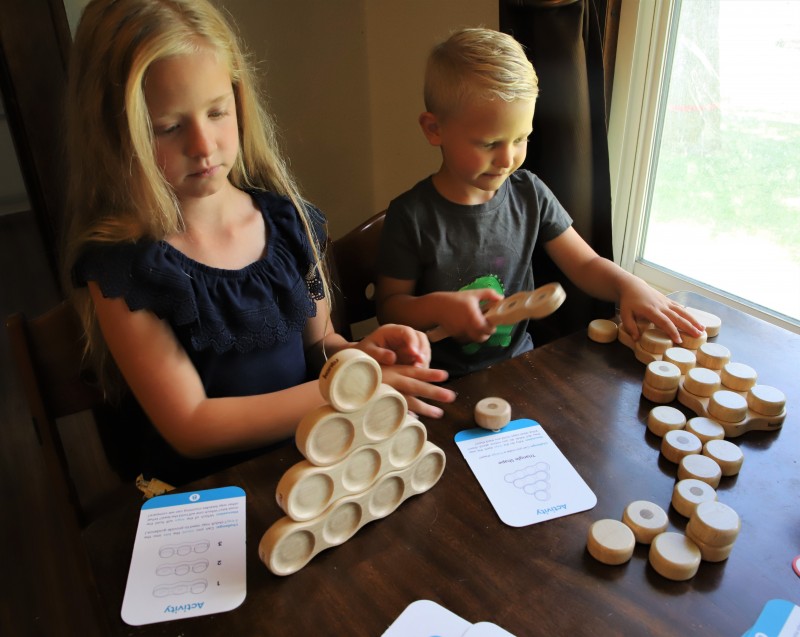 Thanks to Kontu for sending me a set of their STEM blocks. As always, all opinions are my own.If you've followed the blog for awhile you know that we have chosen to homeschool our kids. This will be Harper's second grade year and Lincoln is just four so we'll work on some general skills with him but nothing too structured. One thing both kids will be using this year are our new Kontu STEM Blocks!Kontu Magnetic STEM Blocks These Kontu Magnetic STEM Blocks are made in Thailand from sustainable
Read more [...]
---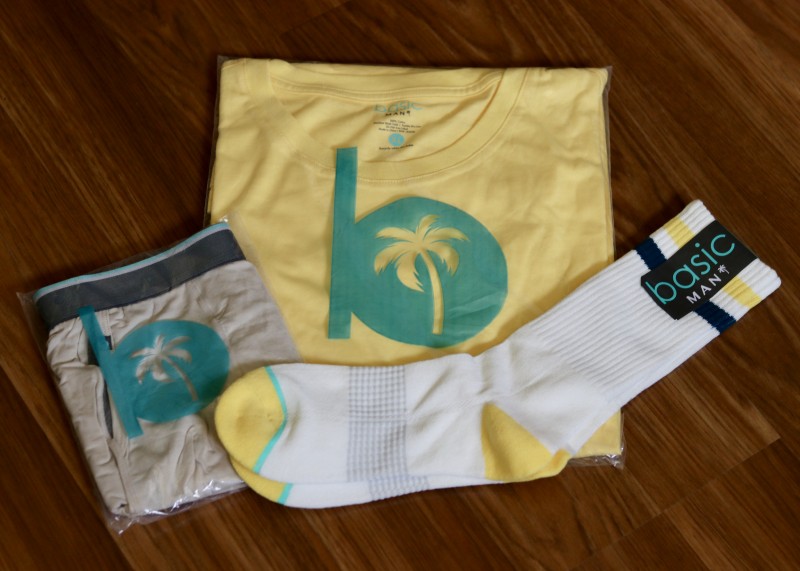 Thank you to Basic MAN for sending product each month for review in exchange for my honest opinion.My husband has had his Basic MAN subscription for a few months now. He likes that he is getting some cool, comfortable new basics to replace his old worn out ones. I like that he is trying some new colors that I don't think I could have gotten him to wear if they wouldn't be showing up on the doorstep each month!This month he received Off-White & Pale Yellow Ribbed Socks, a Pale Yellow
Read more [...]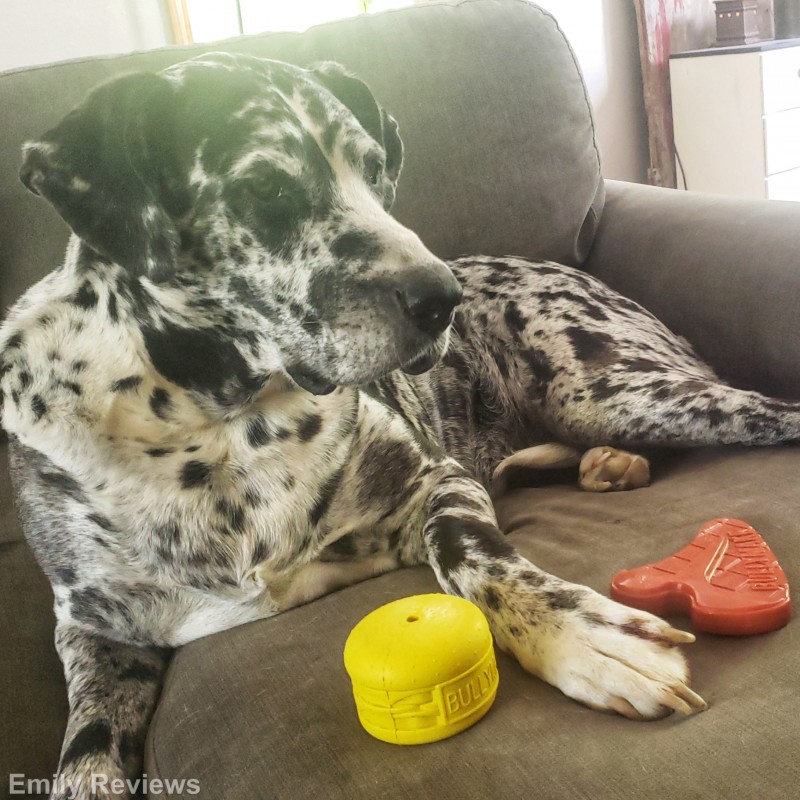 Thank you to Bullymake for providing me with products to facilitate my blog review. All opinions are 100% my own.If you follow my reviews regularly, then you know we love Bullymake dog subscription boxes! We receive a Bullymake box for our Great Dane (Kenya) and our Pit Bull/Lab mix (Kassie). Both of our four-legged family members love to chew on anything they can access. Because of that, Bullymake saves our shoes, books, and anything/everything else that is within reach of being demolished.
Read more [...]
---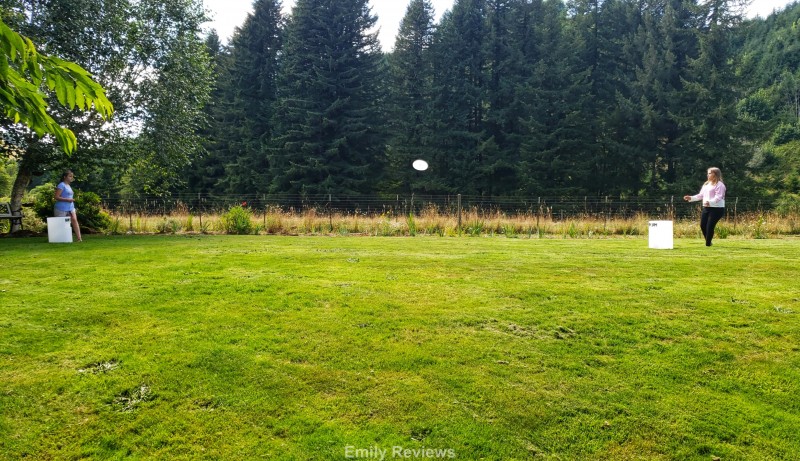 Thank you to Kan Jam for providing me with products to facilitate my blog review. All opinions are 100% my own.The KanJam Illuminate Game Set is advertised as America's #1 Party Sport that Keeps the Party Going All Night. If you ask the members of our family, we would agree with that. What a blast!!!This is a game that can be played day or night because of the LED light pods that are in the two translucent goals and the LED flying disc. The darker it is outside, the more fun you're
Read more [...]