Articles about
House and Home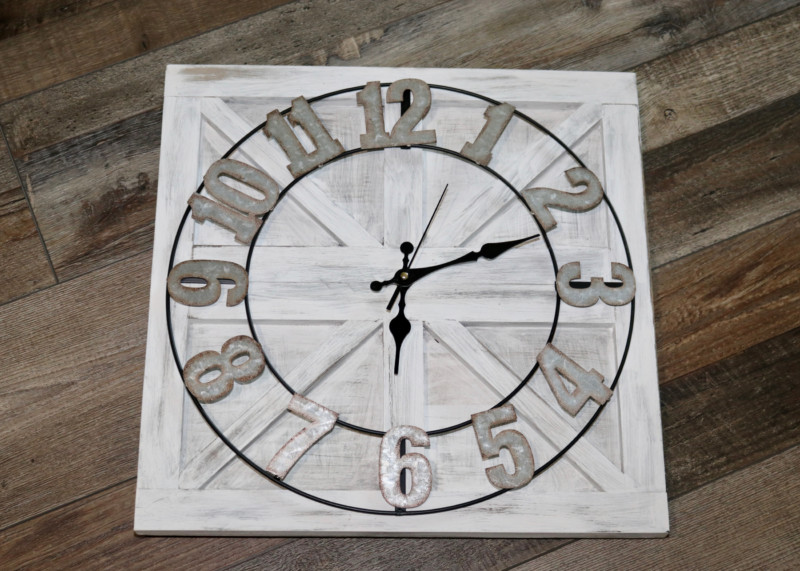 Thank you to Project Home DIY for sending a subscription box in exchange for my honest opinion in this review. What is Project Home DIY?Project Home DIY is a DIY home decor subscription box. They bring stylish home decor projects right to your door each month - no need to make a trip to the store. They teach you all of our tips and tricks to make your project look just right. You can choose from plans billed monthly, or every three or six months. Why
Read more [...]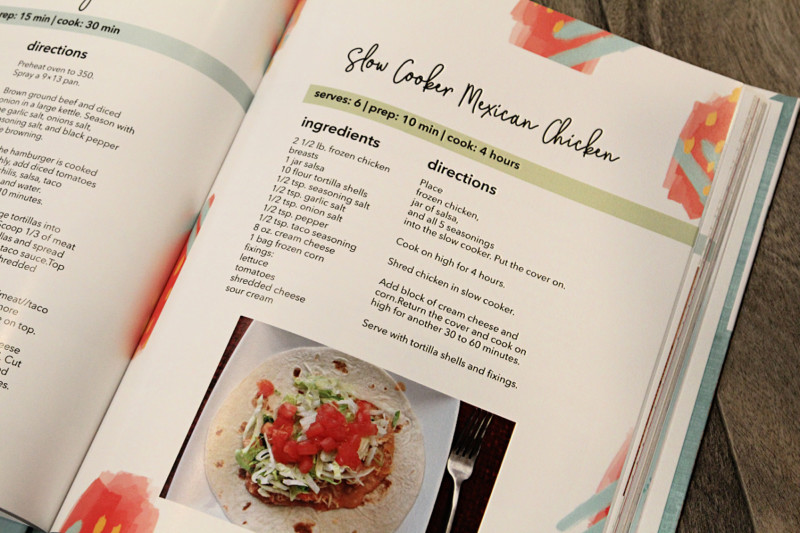 I created my own Family Cookbook with Mixbook and received, free of charge in order to complete this review. As always, all opinions are my own.
Create Your Own Family Cookbook With Mixbook
During COVID-19, many families have found cooking to be the #1 past-time in the house. Now that life is starting to go back to normal, don't let those moments and recipes pass you by. Family recipes are some of the most treasured pieces of personal heritage found in any home. From a favorite meal Read more [...]
---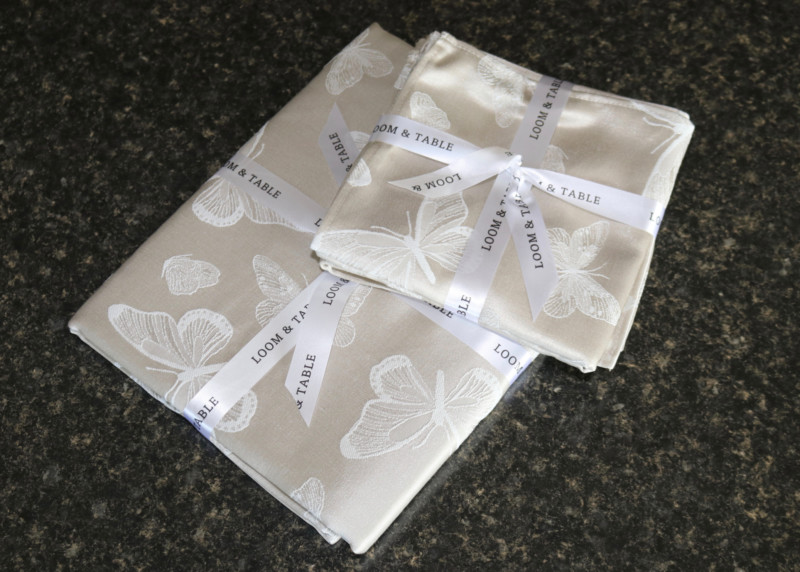 Thank you to Loom & Table for sending a tablecloth and cloth napkins for review in exchange for my honest opinion. If you follow the blog, you know that we recently remodeled our home. The last piece of furniture left in our home that needs a facelift is our kitchen table. It doesn't match our new woodwork or flooring. My brother-in-law is supposed to be making us a new table, but that takes time, so for now we are left with our out-of-place looking kitchen table. When
Read more [...]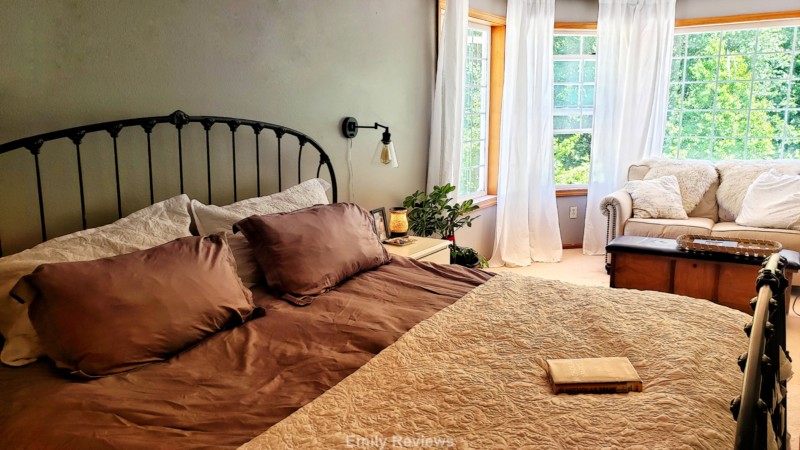 Thank you to Crown Goose USA for providing me with products to facilitate my blog review. All opinions are 100% my own.
Three years ago, I had the pleasure of reviewing Crown Goose bedding. It was love at first sight and we continue to be impressed with it!
I had discovered Crown Goose after a stay at a Hilton Hotel. While we were guests, my husband and I had some of the best sleep we have ever had. I unmade the bed to see where the bedding came from. I was hoping it was possible to get the Read more [...]
---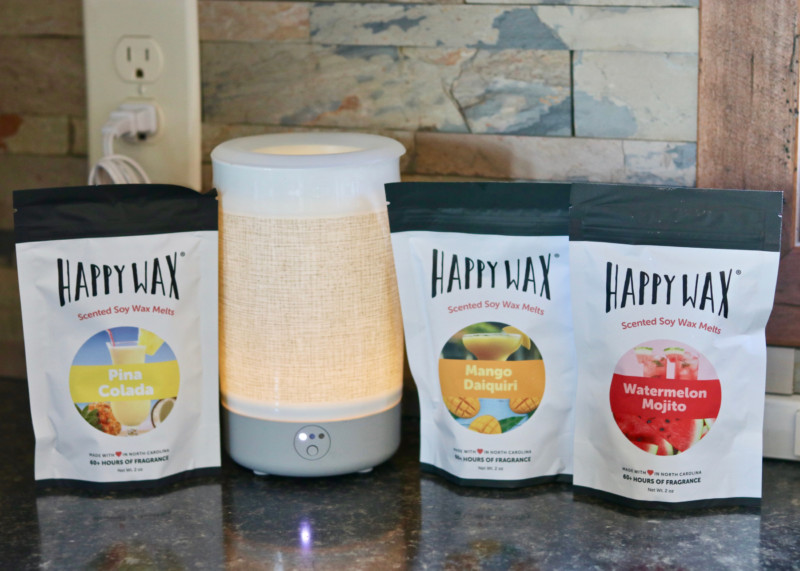 Thank you to Happy Wax for sending products for review in exchange for my honest opinion. Summer is the perfect time for a fresh fruit margarita, pina colada or daiquiri. Now these delicious drinks come in wax melt form! If you love the scent of candles, but you worry about leaving a candle unattended (especially around kids and pets) then Happy Wax is the perfect solution! Happy Wax provides a flame-free method of melting scented wax on a ceramic warmer to create fragrance. Choose
Read more [...]