Articles about
House and Home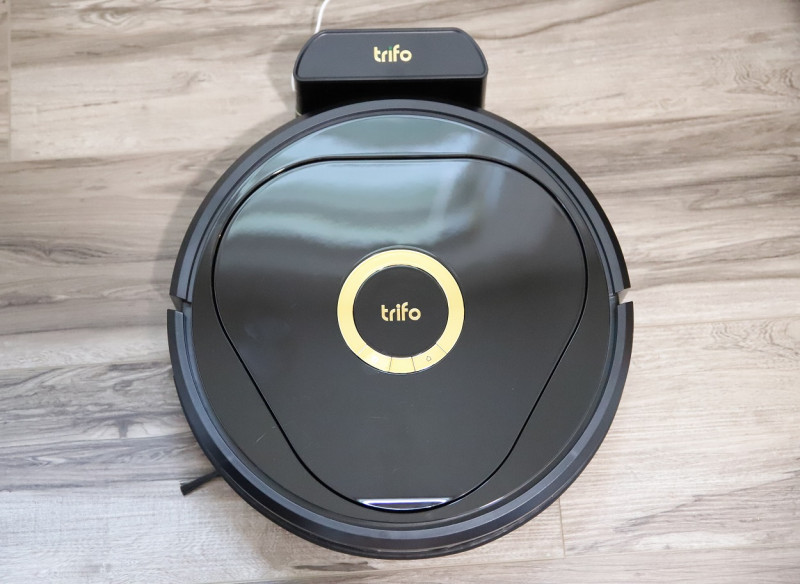 Thanks to Trifo for sending me the Lucy Ultra Robot Vacuum. As always, all opinions are my own. If you've been following the blog, you have probably read about Trifo Robot Vacuums! We run our robot vacuums every day and it's amazing how much less I have to sweep and vacuum up after our two kids and four cats. We have Trifo's Ollie in our cat room/laundry room, Lucy covering the main living area, and Emma cleans upstairs. Just recently, I was able to test out Trifo's Lucy Ultra, which has a feature
Read more [...]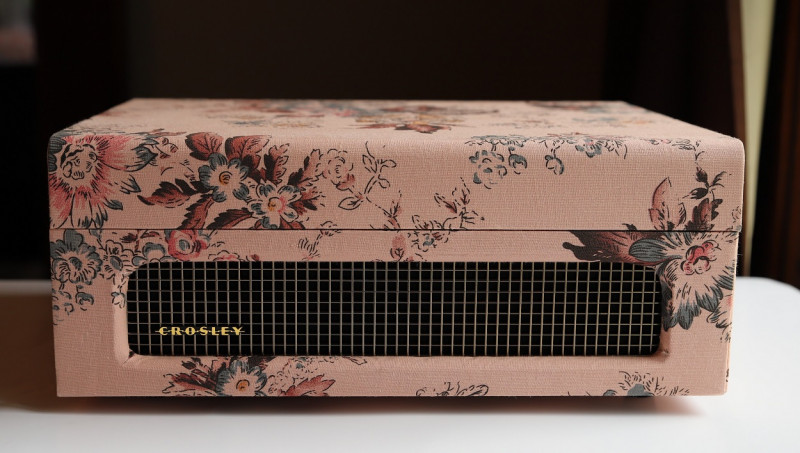 Thanks to Crosley for sending me this beautiful turntable. As always, all opinions are my own. I have got the most fun back-to-school product for your college-aged students this year! Crosley Radio is dedicated to bringing analog music to the masses, with turntables, cassette players, jukeboxes, and more. For that student who recognizes that everything sounds better on vinyl, the Voyager Turntable is a perfect back-to-school gift. Crosley Voyager Turntable First off, how beautiful is
Read more [...]
---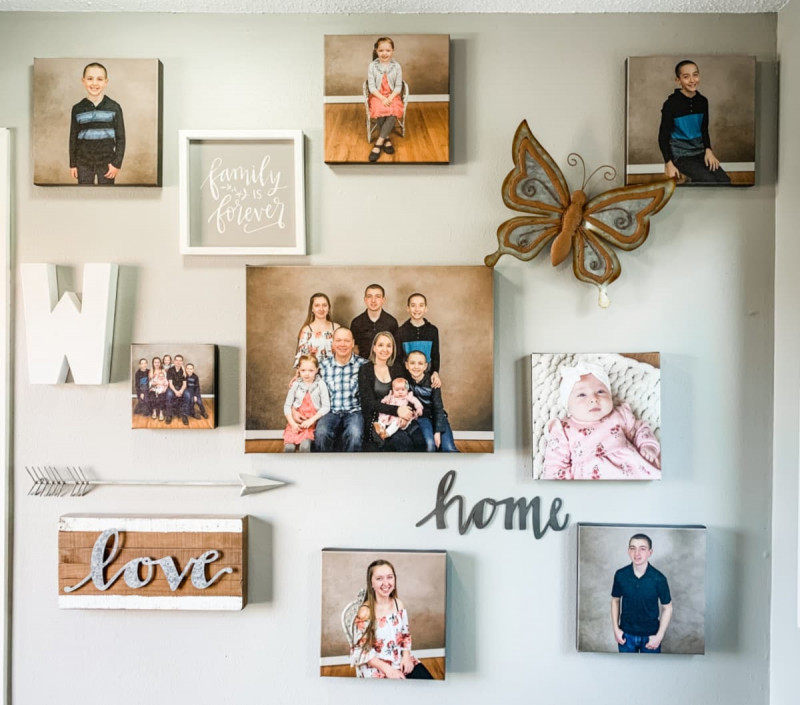 This Printique Giveaway is sponsored by Printique. As always, all opinions are my own. Printique Delivers High Quality Prints Right To Your Front Door! Do you like custom photos? Printique is a photography lab dedicated to delivering superior hand-crafted prints and display options using the finest quality materials, time-honored techniques with caring expertise. I recently created a custom farmhouse gallery wall with Printique canvas prints and some farmhouse decor accessories
Read more [...]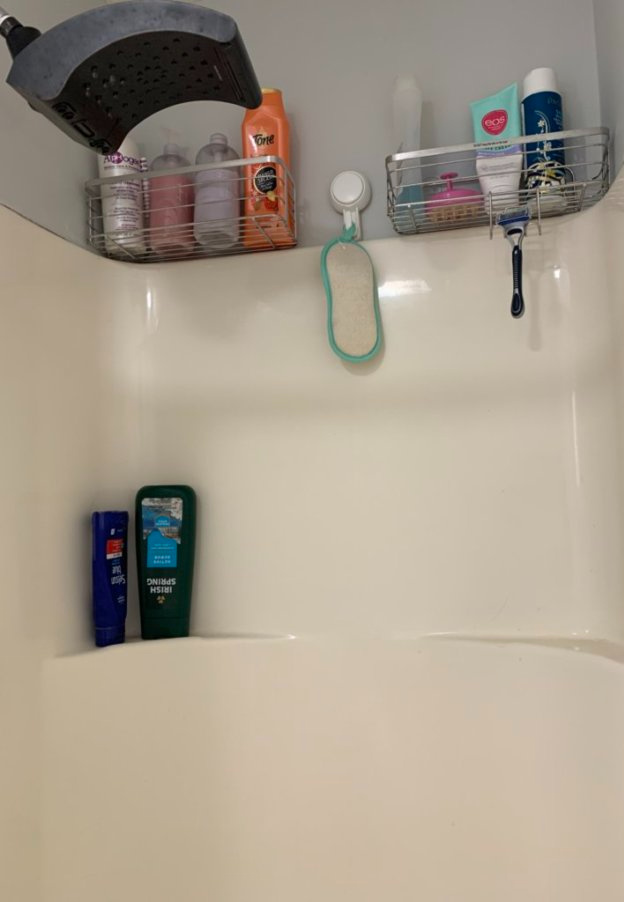 I was sent products for review from Elegear and Budget & Home. There are affiliate links in this post. All opinions are my own.
Several years ago I rented a duplex that only had an upright shower. My boyfriend and I both had a hard time with the limited space available for holding our shampoo, conditioner, and body washes among other items. We tried a few different shower storage products. They were supposed to give you extra shelves to set your products on within the shower.
None Read more [...]
---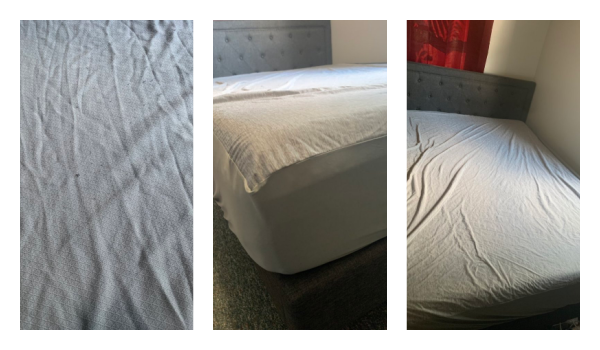 I was sent products from Elegear. All opinions are my own.
Many years ago I read about how mattresses "gain weight" as they age. They collect dust, dead skin cells, oils and moisture over the years. This grossed me out! If we sleep 8 hours a night that is 40 hours a week that we're laying on our mattresses and it just doesn't seem very hygienic to think about sweat, dust mites, skin cells and so on getting deep into our mattress and being stuck there.
Since then, I've always used a mattress Read more [...]