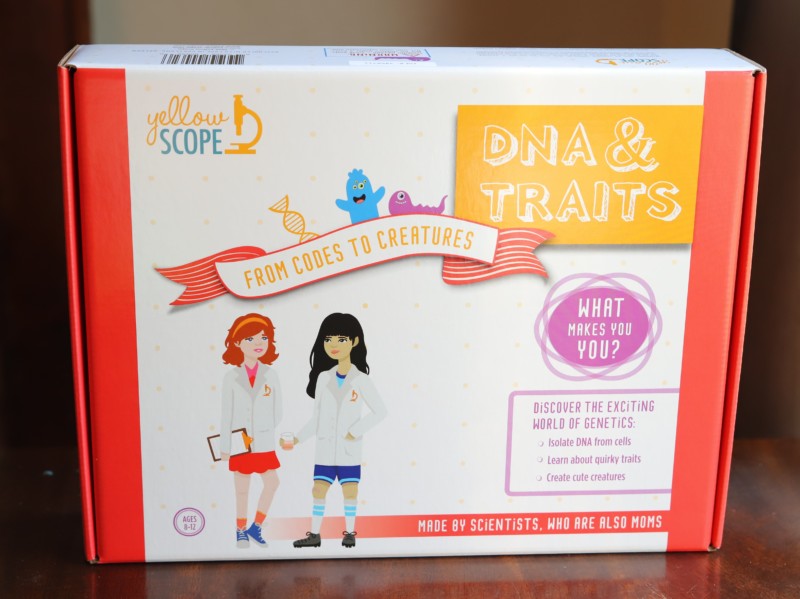 Thanks to Yellow Scope for sending me this kit. As always, all opinions are my own.We are homeschooling our kids this year (it's our third year for our daughter and first year for our son) and I've been having so much fun finding science experiments and projects for them to do. I recently learned about Yellow Scope, a company that creates science kits that are engaging and interactive, so we had to try one out! Yellow Scope: DNA & Traits - From Codes to Creatures We chose the
Read more [...]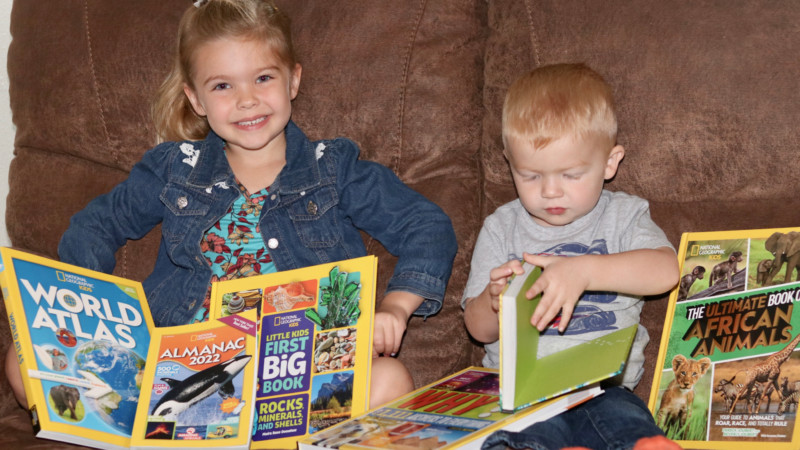 Thank you to National Geographic Kids for sending books for review as well as sponsoring a giveaway! Fall is the perfect time to start spending more time reading with your kids. My husband and I have a goal to read to our children for at least twenty minutes each night before bed. The more exciting the books, the more engaged our children are. This fantastic Fall Favorites Pack from National Geographic Kids will provide many hours of reading entertainment and will have you learning right along with
Read more [...]
---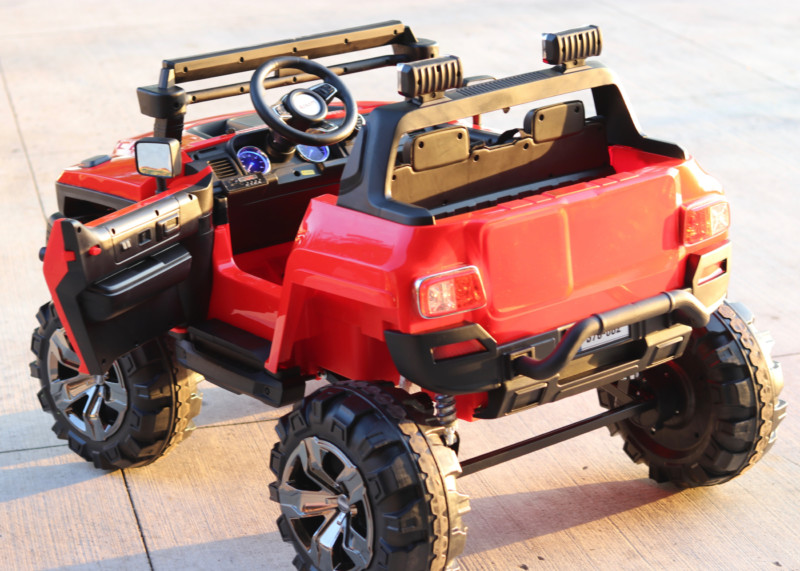 Thank you to Aosom for sending this awesome Two Seat Ride On Vehicle for my children in exchange for our honest opinion in this review. This ride on vehicle is fully loaded! It comes with lights, seatbelts, horn, radio, MP3 and USB Port and a parent remote control! It is available in black, pink, tan, red or white. An elevated suspension and a set of aggressive off-road-styled tires make for a wonderful ride at speeds of 1.8 mph - 3 mph. The LED light bar, headlights, and tail lights are super
Read more [...]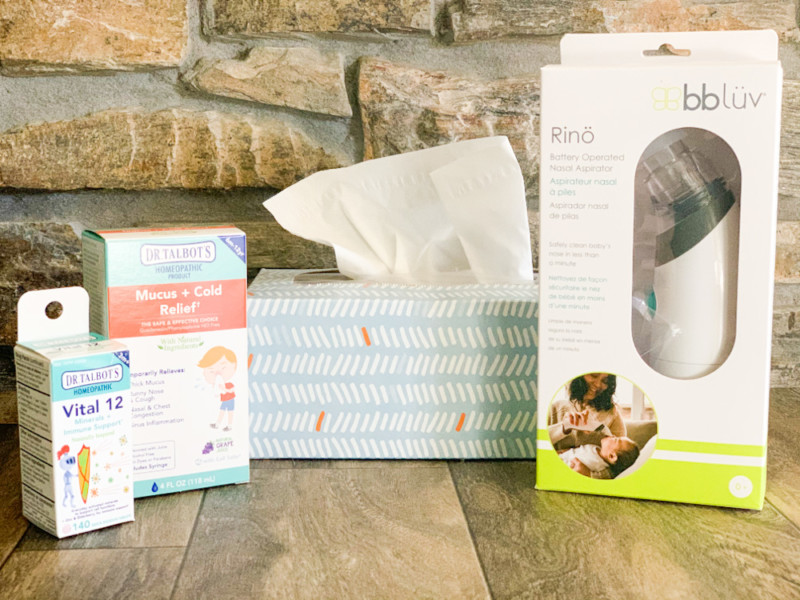 I received product from BBLUV and Dr. Talbots in exchange for this '"Must Haves" for the Upcoming Cold & Flu Season' post. As always, all opinions are my own.
October is finally here - which means fall season is about to be in full swing! While we all love the cooler weather, beautiful changing leaves, and pumpkin spice flavored everything, Fall season also brings along the dreaded cold & flu season.
Now is the time to get prepared for this year's cold and flu Read more [...]
---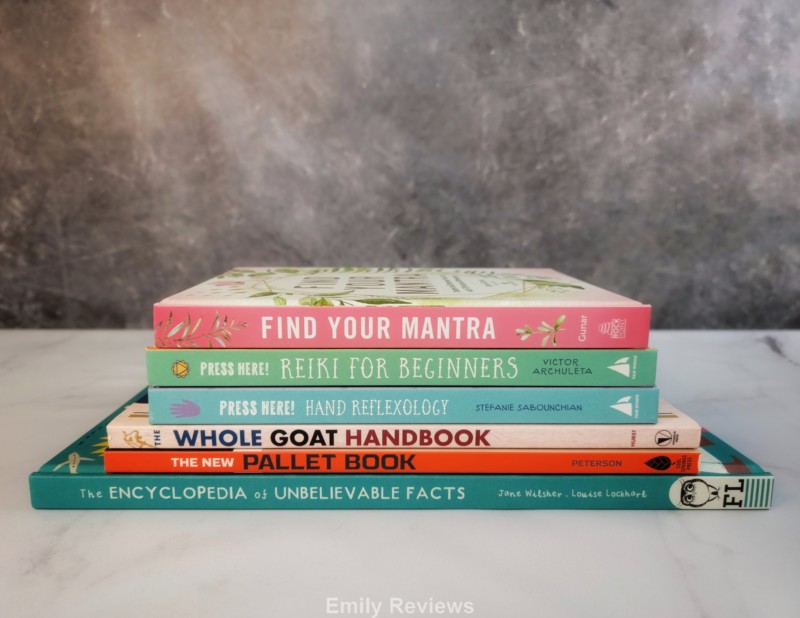 Thank you to Quarto for providing me with products to facilitate my blog review. All opinions are 100% my own.
With everything that has been going on since Spring 2019, I know a lot of people (myself and many members of my family included) have been doing some soul searching, self-improvement and have been pursuing hobbies that we might otherwise not have had time to do. For our family, this includes people of all ages and interests. This brings me to Quarto.
Quarto offers a very wide selection Read more [...]