Thanks to National Geographic for sending me these great books! As always, all opinions are my own.Books are one of my favorite gift ideas for kids, and if they're educational books that's a bonus! This holiday season I've partnered with National Geographic to share some amazing books that my kids will be getting for Christmas, and I've got a grand prize pack for one lucky reader, too! Did you know that a great white shark can weigh as much as 15 gorillas, that you drink the same
Read more [...]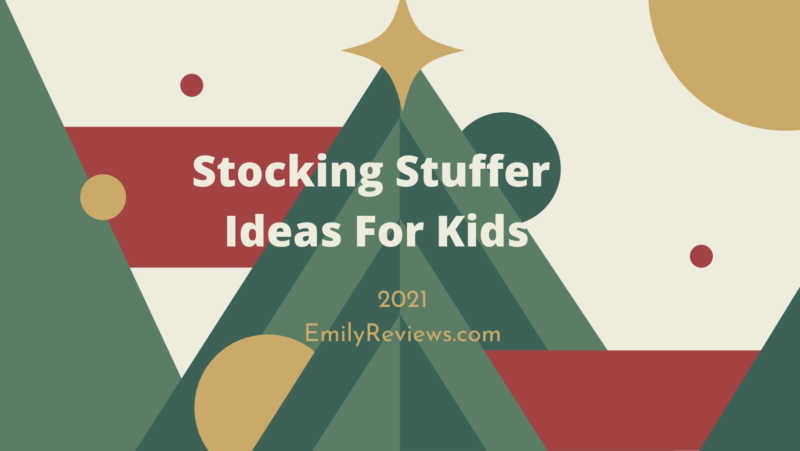 .no-ads{margin-top:60px;margin-bottom:60px;}Emily Reviews writers were sent product samples in exchange for including them in our holiday gift guide. There are affiliate links in this post. All opinions are our own. Stocking Stuffers For Kids 2021Any child would LOVE to find a cuddly soft TY Beanie Baby in their stocking this Christmas! These adorable stuffies are available in a variety of fun, friendly styles and you won't have to worry about stock issues either! Ty
Read more [...]
---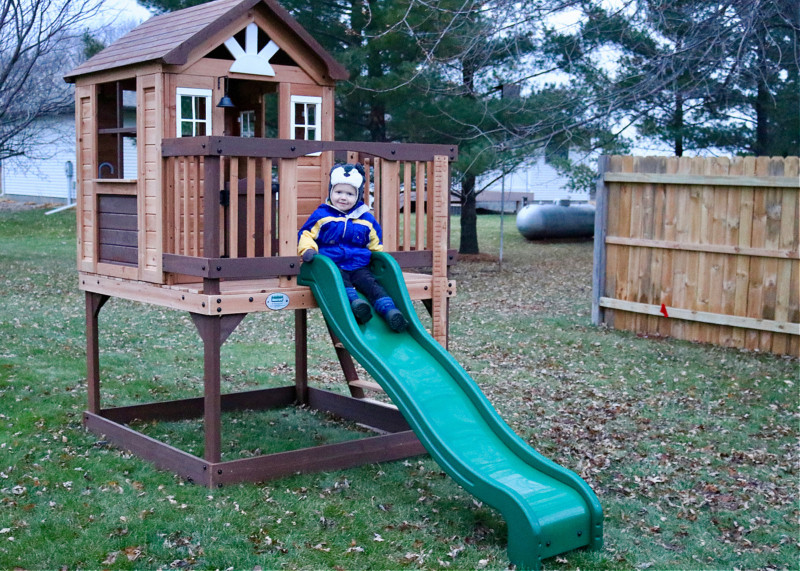 Thank you to Backyard Discovery for sending an Echo Heights Playhouse for review in exchange for my honest opinion. I had been wanting to get our children a playhouse for a while, but all of the features and price points just about made my eyes go buggy! Which options did we need? Which was the right one?! After finding Backyard Discovery, I knew they were the company for us. They have been in business more than 30 years, and I was impressed when reading the reviews on their website:
Read more [...]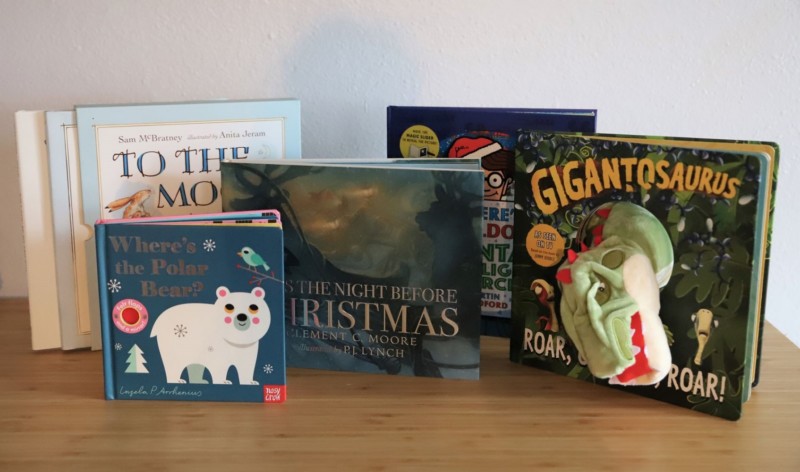 Thanks to Candlewick Press for sending me these books. As always, all opinions are my own!
As the holidays get closer, I've started my Christmas shopping and am getting pretty excited about all the fun things I'm finding! When it comes to buying gifts for kids and babies, books are my go-to choice. They're a timeless gift that keeps on giving! This holiday season I've turned to Candlewick Press for some titles for all ages.
This first set includes the stories Guess How Much Read more [...]
---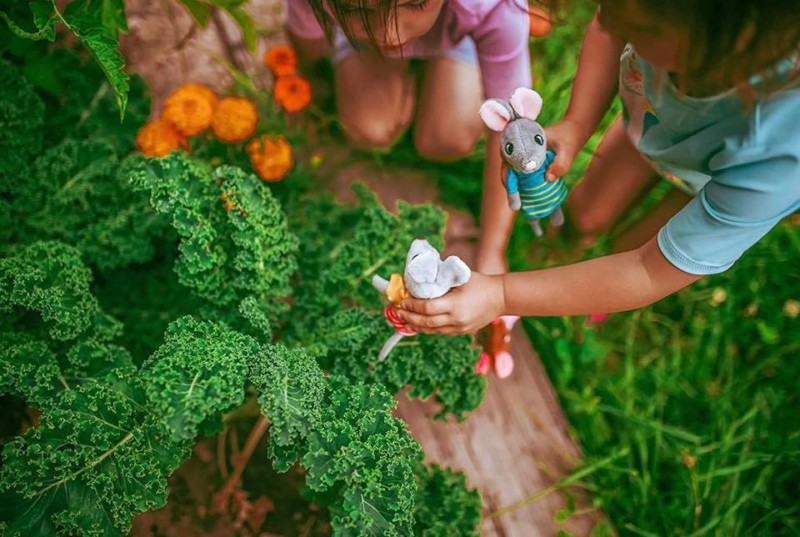 This Foothill Toy Company - Matchbox Mouse & Friends Giveaway is sponsored by Lone Cone/Foothill Toy Co.
If you've never heard of Foothill Toy Co. before, now's the time to check them out! They craft timeless treasures that kindle the imagination for children everywhere. More than what meets the eye, each play set is an invitation to a magical pretend world where anything is possible. Their Matchbox Mice & Friends lineup is inspired by the classic toys of times past, Read more [...]