Hemp Authority has made a commitment to provide high quality and affordable hemp products to their customers. They do this by incorporating sustainability and innovation into their business. Hemp Authority is currently offering Men's and Women's apparel, reusable bags, and personal care items.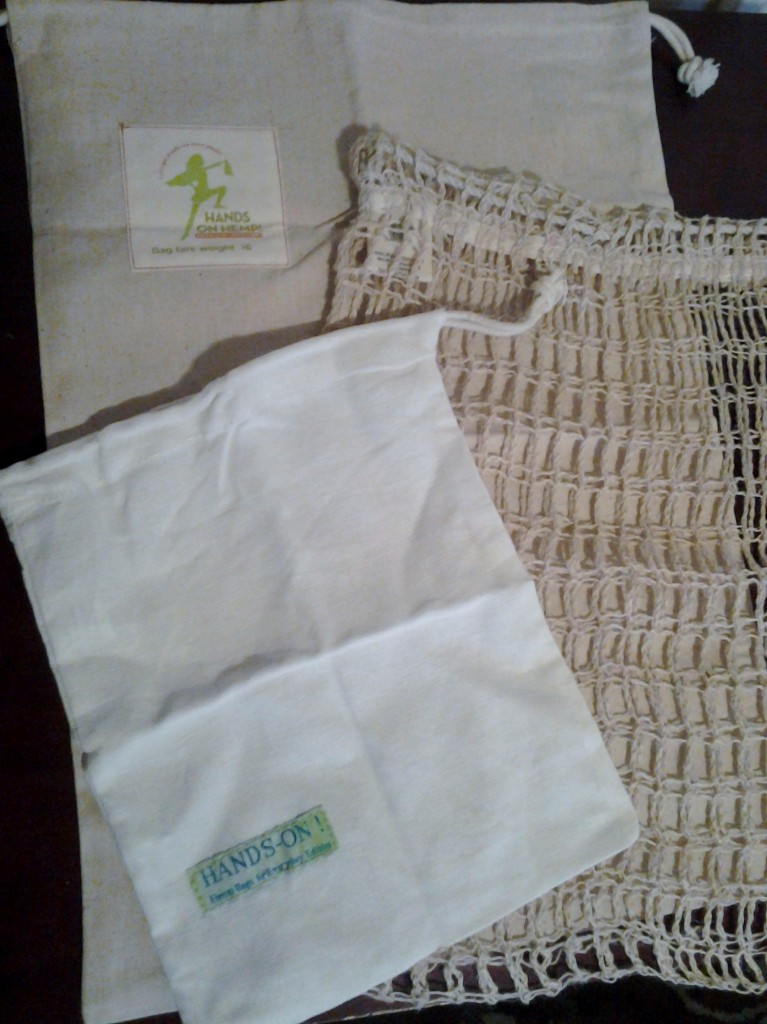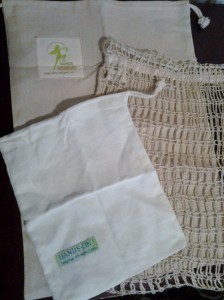 For my review, I received three Hemp Authority reusable bags– Mesh Produce Bag, Bakery Bag and Produce Bag.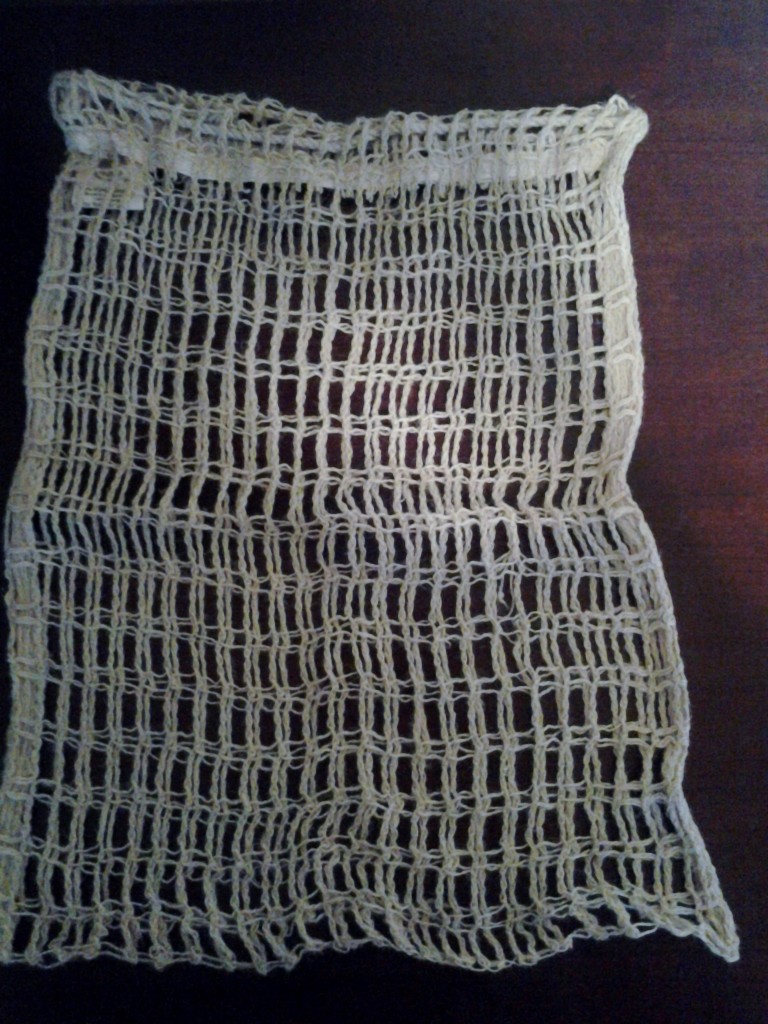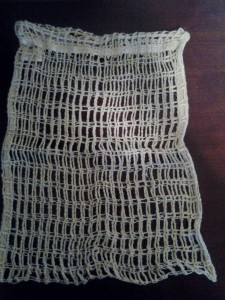 The Mesh Produce Bag is perfect for a trip to your favorite produce stand. The 100% hemp mesh bag is 10"W x 13" H in size. The mesh design allows air to circulate around your produce and provides a clear view of the goods in your bag. I look forward to taking this bag with me to our local farmer's market.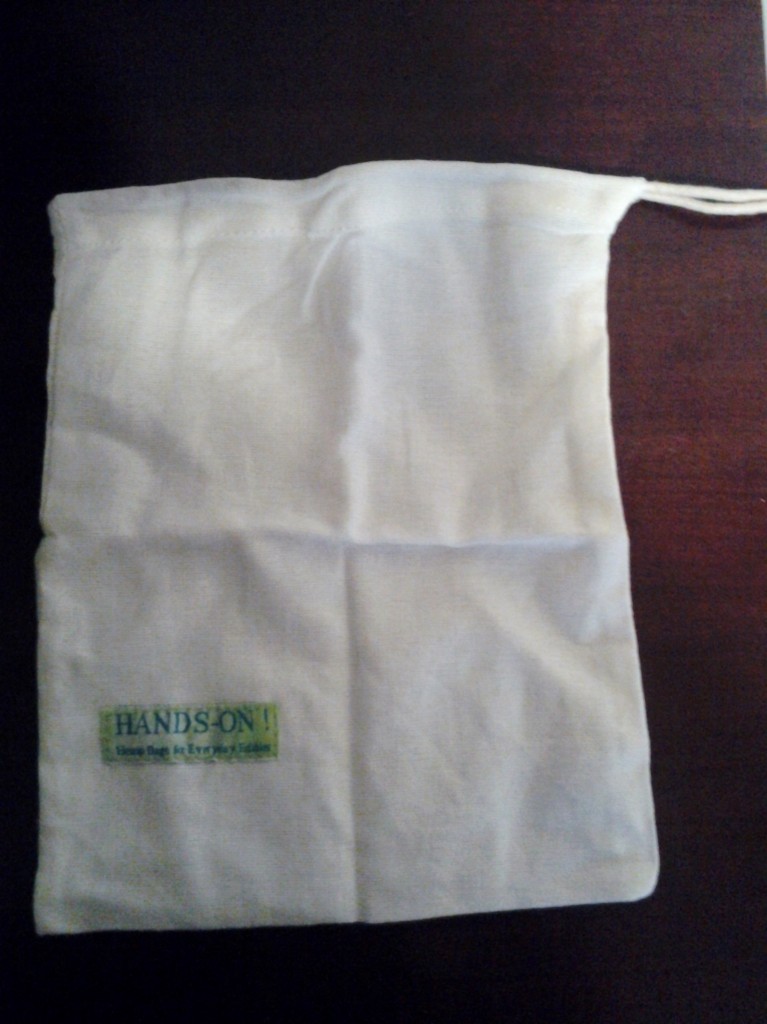 The Bakery Bag is a nice size for small baked goods, a sack lunch or up to 6 cups of bulk foods. I am using mine for smaller produce such as garlic or ginger.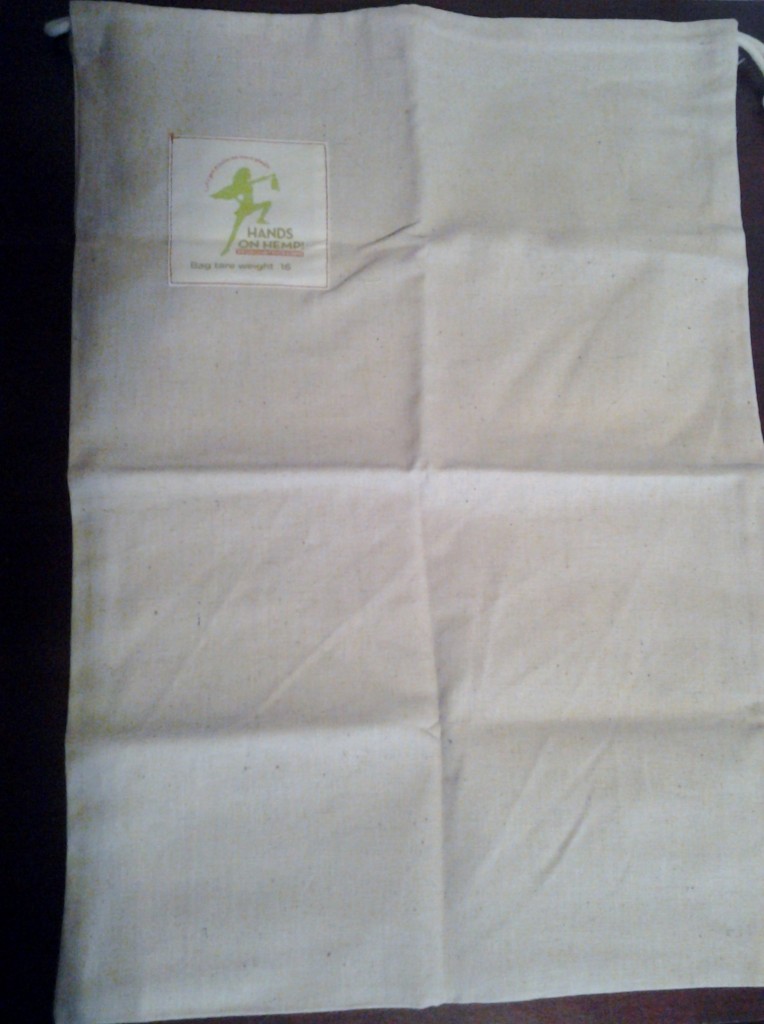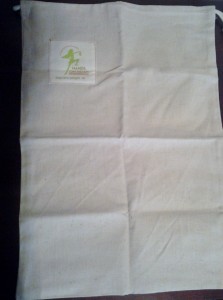 The largest bag is called the Produce Bag and it is a great option for your heavier goods.  These bags can hold up to 40 pounds! I can see using this bag to pack a picnic lunch in or snacks for the ball game.
All three of these bags are well made. I appreciate the designs and the desire for usefulness that went into each one. They are light in weight, washable, durable and can be reused many times.
Hemp Authority is a young company. I see them growing into a successful business providing GREEN options to their loyal customers.
Hemp Authority is on facebook and twitter.



Hello, my name is Laurie. I have been married to my husband for 14 years. We have two young daughters, ages 11 and 13 years old. My family and I live in Oregon so that means we are just minutes from the beach, mountains, and desert.  We love it here and try to spend as much time outdoors playing as we can. When we aren't outside playing, I enjoy reading, gardening, refinishing furniture, and other crafts.
This post currently has 6 responses.