Both my fiancé and I wear glasses. I've worn them since I was three years old, and my fiancé has worn them since he was a teenager. We both have recently discovered online stores which sell glasses, and often sell them for far cheaper than at the eye doctor. Eyeglass Factory Outlet has a wide range of eyeglasses for great prices. They have a frame for just about anyone, and each frame comes with free single vision lenses.
I received the following pair of eyeglasses from Eyeglass Factory Outlet to review: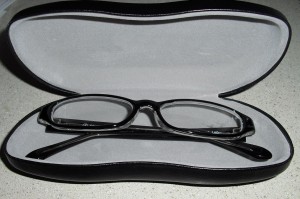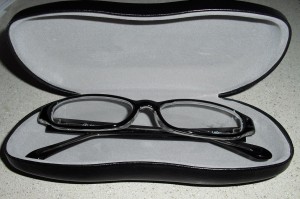 I received the Soho 73 Black & Crystal eyeglasses for my fiancé.
These eyeglasses come with a case, scratch resistant coating, and microfiber cleaning cloth. If you don't have too strong of a prescription, like my fiancé, then the lenses come free of charge. These frames are only $34.50, so that's a really great deal!
My fiancé really liked these frames. They're plastic, which means they do not have the rubber nose piece that can be very bothersome, and leave imprints on the face. They're very comfortable, and really stylish. These type of frames are great on many different faces, and quite flattering. They're also very sturdy. Since they're black, they go great with just about any outfit too, so he can wear these every day. My fiancé has a few other pairs of glasses, but these ones quickly became his favorite.
Here's a picture of the glasses on my fiancé: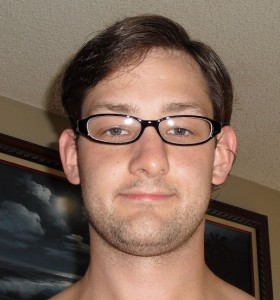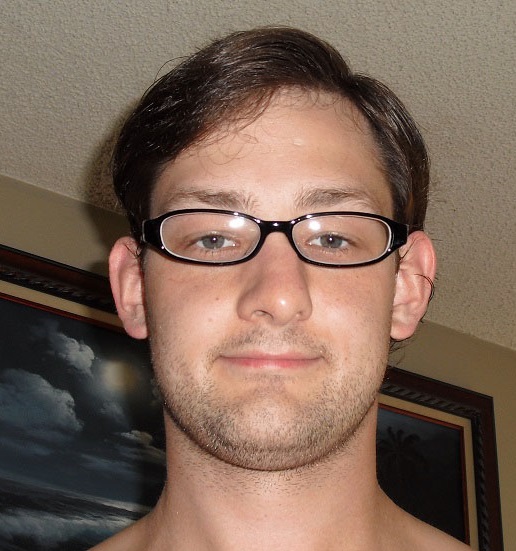 The glasses are very easy to order online. All you need is your prescription. You can get your prescription from your eye doctor. They are required by law to give you your prescription, so it's very easy to just walk in and ask for it. Most prescriptions are good for two years. All you do is enter the information from your prescription on the form on the website. It's very easy!
If you're looking for some glasses at great prices you should definitely check out Eyeglass Factory Outlet. You can surely find a pair for you, and save a lot of money!
Buy it: You can buy the pair of glasses seen here or many more at the Eyeglass Factory Outlet Website.
Connect: You can connect with Eyeglass Factory Outlet on their Facebook and Twitter.



This post currently has 11 responses.