*I was provided with a RECARO Performance Sport Booster Car Seat in return for this post. All opinions are my own.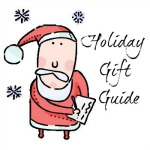 Drew has been 3 for a few months now and while based on his height and weight he could fit into most convertible car seats for quite a while yet, he wasn't very happy with his old seat. It tilted up away from the actual vehicle seat and it just seemed a bit young for him. He wants to be a big boy and sit in the seat like everyone else. Of course, that isn't safe but I thought that switching to a harness booster seat that puts him closer to the vehicle seat would make him happier.
I got looking around at harness booster seats available and there are so many options that it can be overwhelming. We were sent the RECARO Performance Sport Harness Booster Seat and it's been a great pick for us. Seems how it's designed to be used after a child outgrows rear facing, it has a more grown up look and design than convertible seats do. We were sent the "vibe" colored seat which is black and red which I think any 3 year old boy would find pretty cool.
This seat can be used in harness mode starting at 20lbs and 27 inches in height, going up to 90lbs and 50 inches. Drew is currently 33 pounds and 38 inches, so he'll be able to fit into this seat in harness mode for years to come. The photos show the seat as low and then as high as the harness and headrest go. What a difference! I like how the smaller/shorter a child is, the more surrounded they are as well. For kids Drew's size, their entire body is surrounded. Yet, older children have a bit wiggle room that i'm sure they appreciate.  The between the legs portion of the buckle can adjust to three different spaces as your child grows.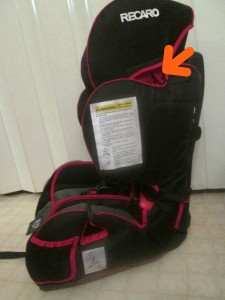 The harness can also have the harness removed and then be used as a belt positioning high back booster seat starting at 30lbs and 37 inches, and going up to an incredible 120lbs and 59 inches or 4 foot 11 inches. I had the seat in a lower height when taking this side photo, but when adjusted taller you would be able to see the red plastic piece that holds the seat belt. I have an arrow on the photo to show where the seat belt path would be if the seat were higher. In person, you'd have no trouble making sense of where to put the seat belt because there are diagrams on the side of the seat that you can check. Yeah, that means petite adults could fit into this seat! My 10 year old sister is small for her age but she fits into it with lots of room to grow.
Drew really liked the color and look of the seat. He also likes that there are two cup holders so he can have a drink on one side and toys or a snack cup on the other. Both places have elastic so it will hold a range of cup sizes in place. There is a seat pad cushion made with memory foam that makes the seat extra cozy for him also. The shoulder straps have cushions to prevent his collar bones or chest from being irritated by the straps, and they also help keep the straps aligned properly. Clearly, this seat passed Drew's approval.
What about the grown ups? Drew's mom and I both love the seat, too. My sisters favorite feature is the quick and easy harness height adjustment. You don't have to re-thread the harness straps to adjust them (just pull out and up from the back to slide the bar up to one of the indents and then it will lock back into place) and the head rest automatically adjusts as the harness does, so it's automatically the right height for your child as long as the straps are. As you can see in the photos with Drew above, his head is close to the top of the headrest – this is because his shoulders were close to the exact height of the shoulder height that the straps are at. Straps need to be at or above (not below) the child's shoulders in this seat seems how it is a forwar facing seat.  Once his shoulders get to be the same level as the straps, we'll need to move the harness up and the headrest will then be taller too. My sister also liked how the strap to tighten the harness is right in the front so its easy to access every single time you get in the car to make getting in and out of the seat and getting the perfect fit a breeze. It's obvious that real parents had a say in the design of the convenience features of this seat. Little things like how there is a storage pocket for the latch hooks built right in are just tiny details but they're so convenient. It just shows that the designers have really thought about the whole design and want the seat to really work well for those who use it. The only slight downside that she mentioned was the weight of the seat. It's very heavy and not the  most convenient seat to move between vehicles at least not on a regular basis.
We both love knowing how safe this seat is. It allows children to stay in 5 point harnesses for a really long time which research has shown is safer than switching them over to belt positioning boosters. It has side impact protection and has won multiple awards. Considering these safety facts as well as knowing that this seat will EASILY last Drew through age 8 when he is legally able to ride in a car without a booster, the price of $219.49 (Amazon) isn't bad at all.
In addition to this seat, RECARO has two convertible car seats & a high back booster seat.
Connect: You can connect with RECARO on Twitter and Facebook.
Win it: A RECARO Performance Harness Booster seat! For children 20-120lbs and 27-59 inches tall. A $299 value!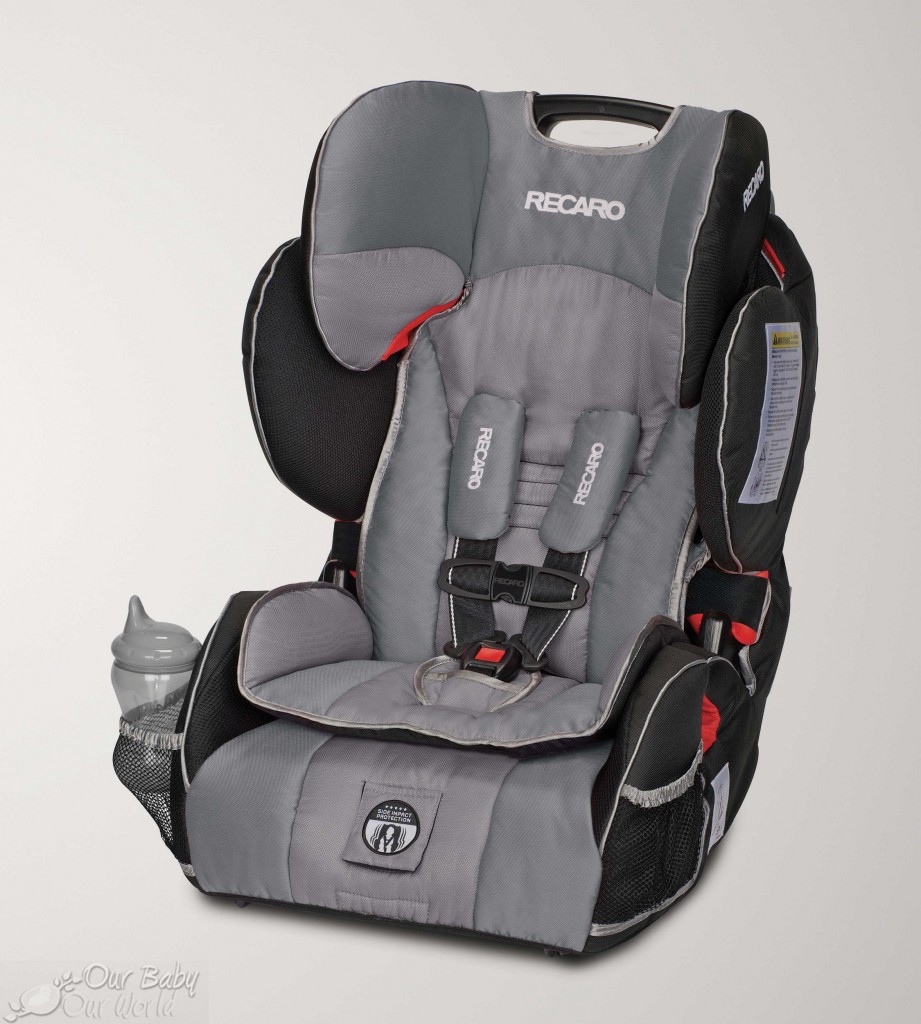 To enter: Use the GT form below. This giveaway will end on 12/22/2013 at 11:59pm EST. This giveaway is open to the US. The winner of this giveaway will need to wait until early January to get their prize.

Hi there! I am Emily Evert, the owner of Emily Reviews. I am 28 and live in a small town in Michigan with my boyfriend Ryan and our two pugs. I have a large family and I adore my nieces and nephews. I love reading memoirs, and learning about child development and psychology. I love watching The Game of Thrones, Teen Mom, Sister Wives and Veep. I like listening to Jason Isbell, John Prine, and other alt-country or Americana music. I created Emily Reviews as a creative outlet to share my life and the products that I love with others.
This post currently has 4 responses.