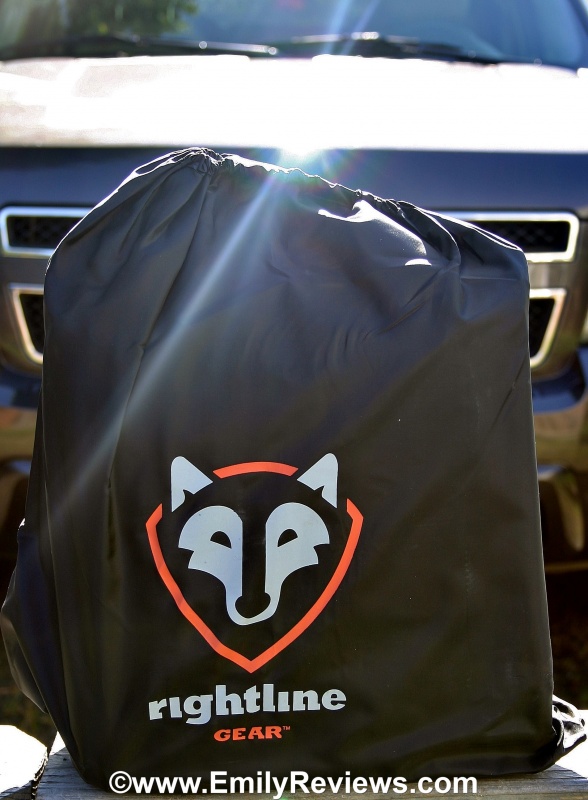 I received product from Rightline Gear for my review. All opinions are my own.
For those of you who missed me "spilling the beans" last week, my husband and I are planning a secret vacation. My daughters know NOTHING about this trip. We are going to surprise them one day with the day off from work and a loaded car. Sounds like fun, right?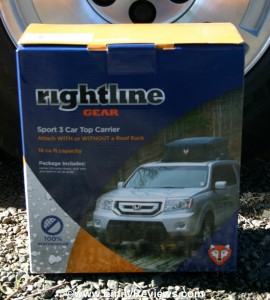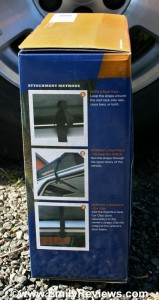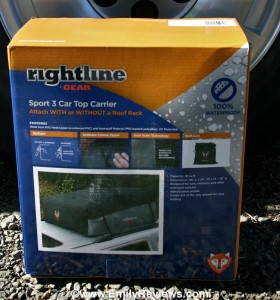 Well before we take this great trip, there is a lot of undercover prep work going on. Normally when we take a trip, I have the girls help me pack. This time, I don't want them to know what is going on so I am doing all the packing on my own. I have already started packing a few items that I don't think they will notice missing.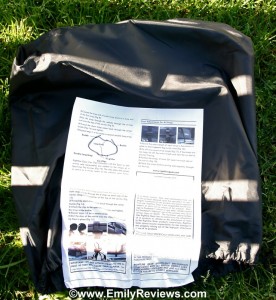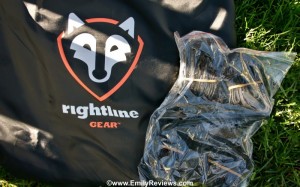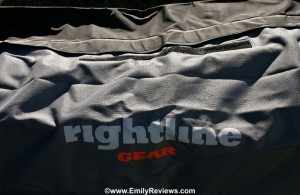 For this trip, I need to pack our normal luggage plus a cooler full of food, the girls' bikes and Kaylee our lab. That is a lot of stuff for me to try to fit inside our SUV.  If we were to have any sort of a comfortable drive, then I was going to need help organizing our cargo.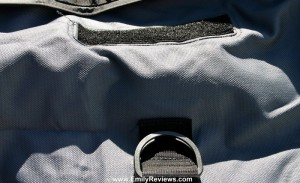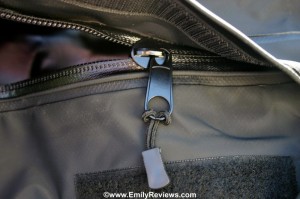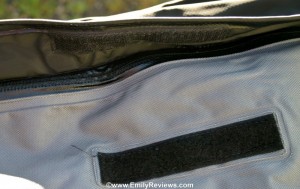 I found a company called Rightline Gear. They offer various styles and sizes of cargo carries. For my review, Rightline Gear sent me a Sport 3 Car Top Carrier. The Sport 3 Car Top Carrier is one of the largest cargo bags available. It can hold up to 18 cubic feet. The Sport 3 Car Top Carrier is 48 inches long, 40 inches wide and between 14-19 inches tall. Sport 3 Car Top Carrier is 100% waterproof. It was designed to fit SUVs and minivans. The cargo bag comes with 4 nylon straps to tether the bag to your roof or your luggage rack. A storage bag is also provided.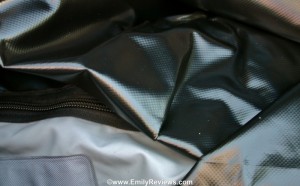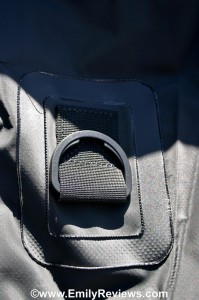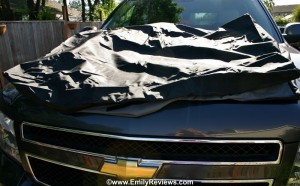 As soon as I unwrapped the Sport 3 Car Top Carrier I could see that it was well made. The zipper appears to be made with high quality materials and a durable design. The corner seams and car clips all seem to be sturdy. I think the Sport 3 Car Top Carrier will work perfectly to hold our luggage. This will help us fit our dog, cooler and a few entertainment items better inside with us.
Before you take your next trip, check out the cargo carriers at Rightline Gear. You may also connect with them on facebook and youtube.
One lucky winner is going to receive a Sport 3 Car Top Carrier from Rightline Gear. This is a US giveaway and it will end on 6/13/2014.
UPDATE: We just got back from our first vacation using Rightline Gear Sport 3 Cargo Bag. Being able to store our luggage made our drive much more enjoyable. Thank you Rightline Gear!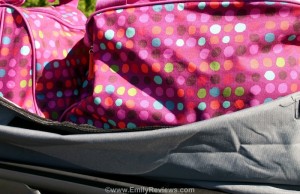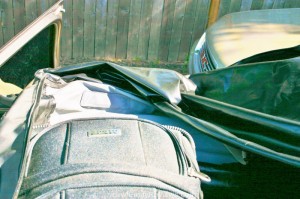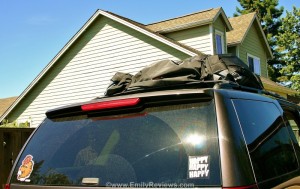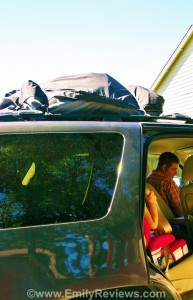 Hello, my name is Laurie. I have been married to my husband for 16 years. We have two young daughters, ages 15 and 13 years old. My family and I live in Oregon so that means we are just minutes from the beach, mountains, and desert.  We love it here and try to spend as much time outdoors playing as we can. When we aren't outside playing, I enjoy reading, gardening, refinishing furniture, and other crafts.
This post currently has 4 responses.