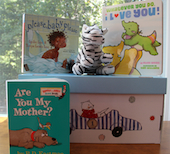 I received product from Wackadoodle Books for my review. All opinions are my own.
This year, I am gifting books to my Niece and Nephews. Gifting books is my all-time favorite gift to give. When a child reads a book, it opens their lives to new exciting adventures and a world of knowledge.
My favorite online bookstore is Wackadoodle Books. Wackadoodle Books offers a great collection of books and book gift baskets. They also offer a registry wish list. This is a great option for family members who might be shopping for young readers. A registry will allow you to create a wishlist of books for the shopper to choose from. Or, you can choose books to gift based off age filters, book suggestions or reviews. Wackadoodle Books makes it easy to gift books….it's one-stop-shopping!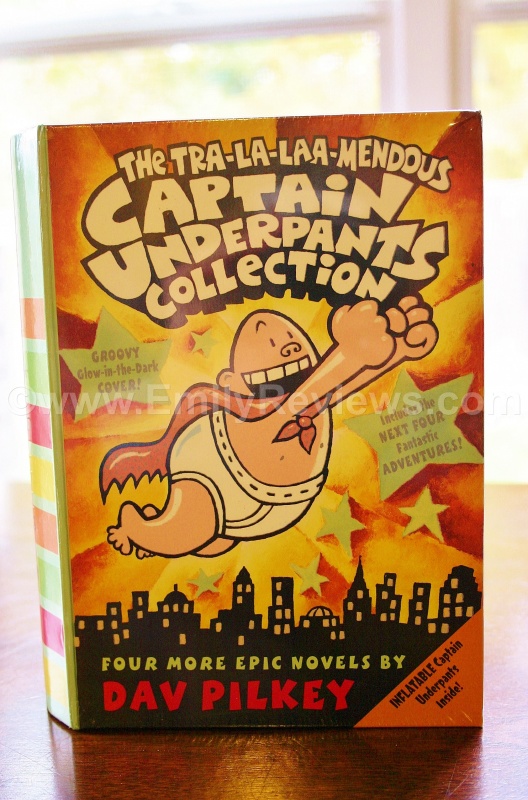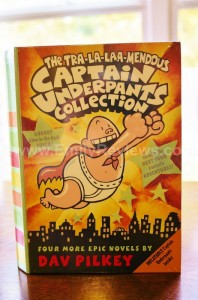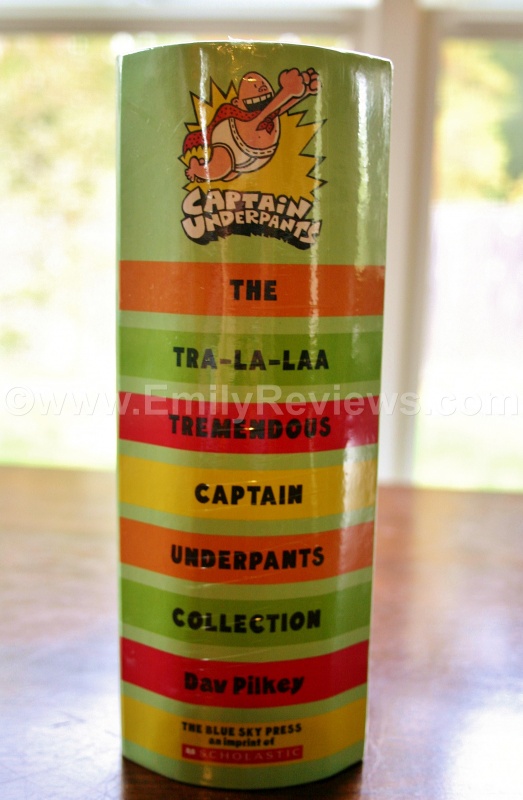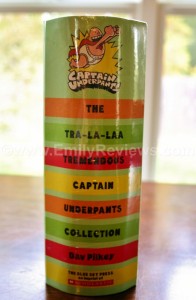 For my almost 8 year old nephew, I chose the Tra-La-Laa-Mendous Captain Underpants Collection (WITH Inflatable Captain Underpants Inside!) This box collection contains books 6-9. The box itself is a nice case to store the books in…oh and the cover glows-in-the-dark. My nephew is going to love this!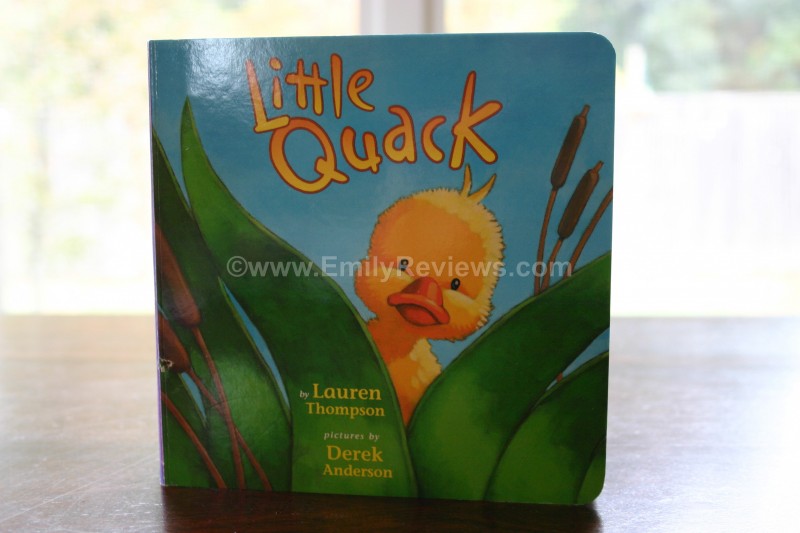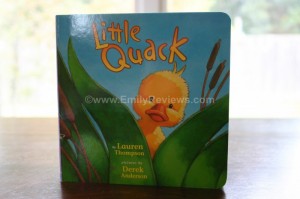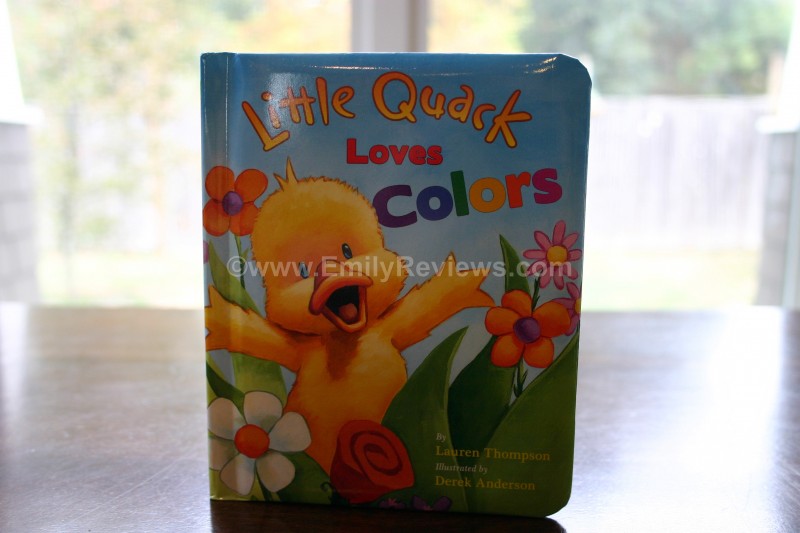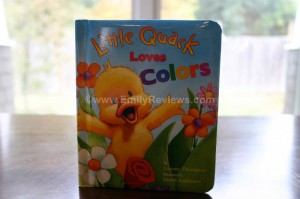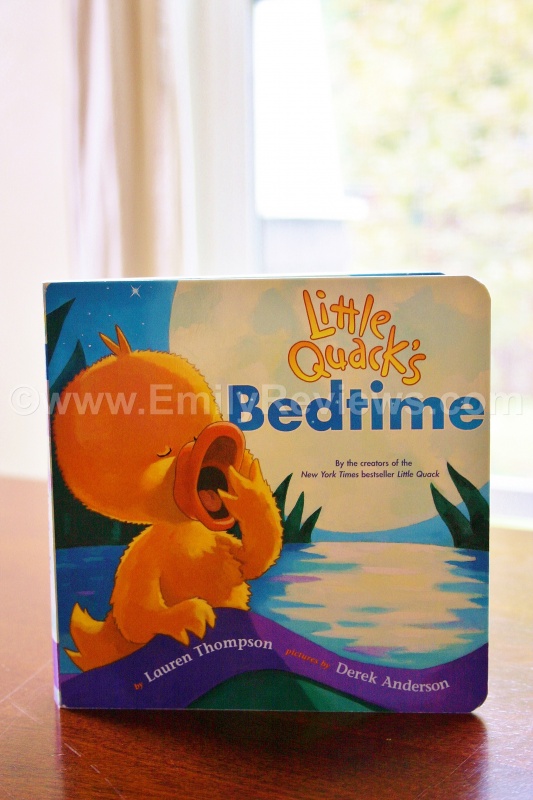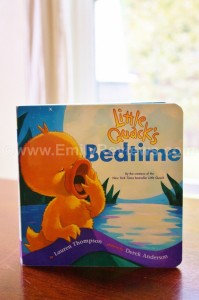 I have a niece who is about 2 ½ years old. She seems to really enjoy having books read to her, as most toddlers do. I remember when my girls were that age they loved the Little Quack series. I chose to get my niece Little Quack, Little Quack Loves Colors, and Little Quack's Bedtime. I can't wait to hear her tell me all about Little Quack.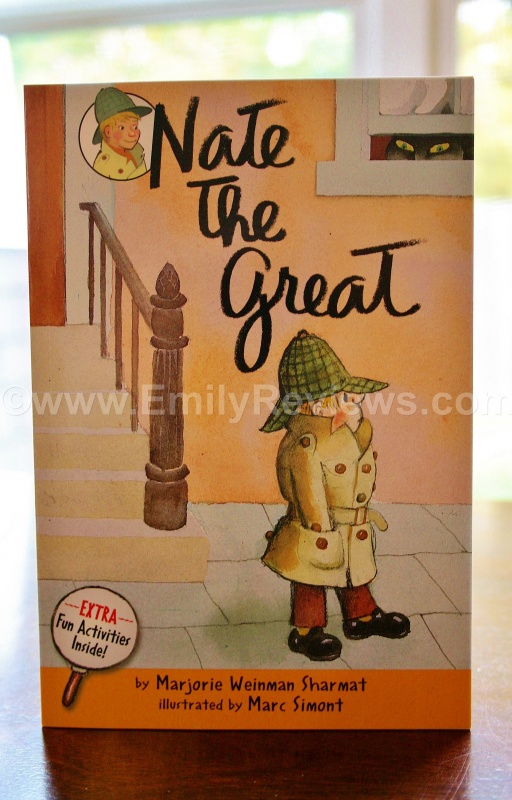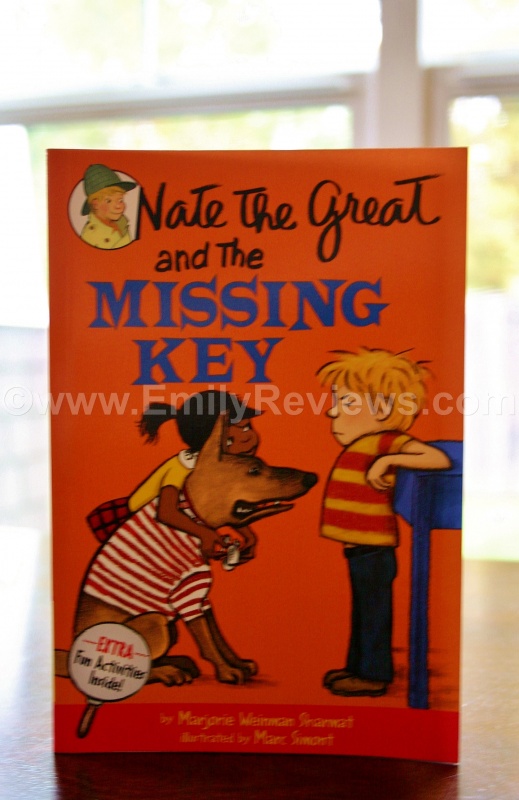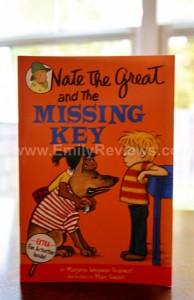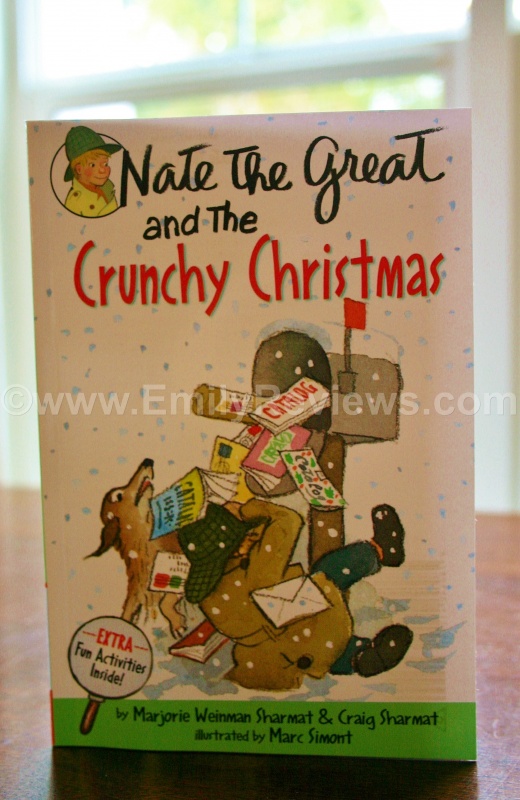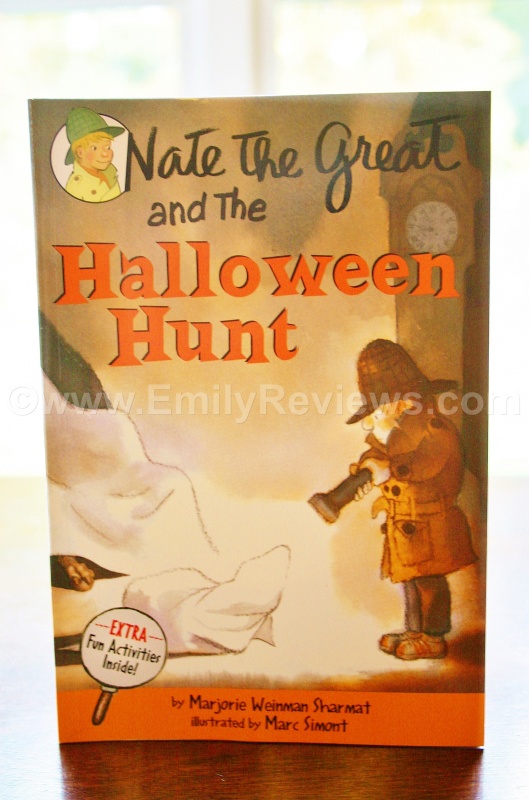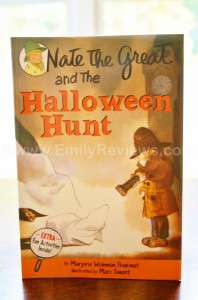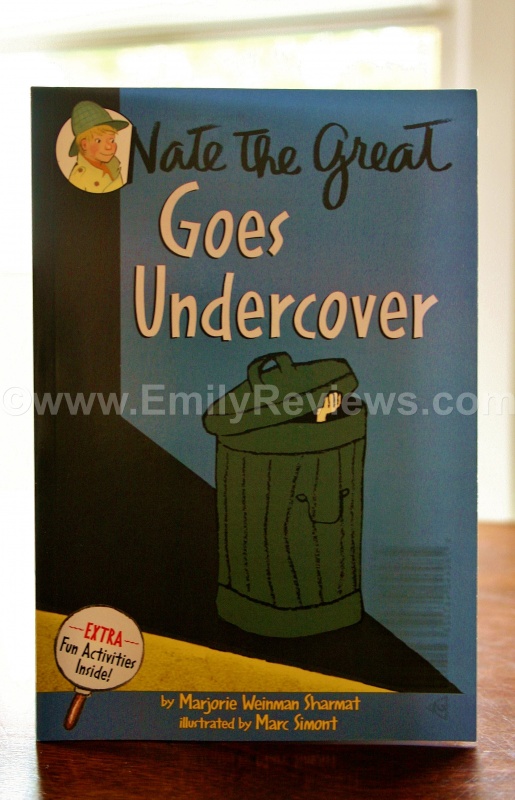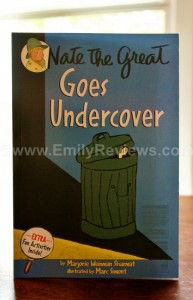 For my nephew who is 6 years old, I chose Nate the Great, Nate the Great Goes Undercover, Nate the Great and the Crunchy Christmas, Nate the Great and the Halloween Hunt, and Nate the Great and the Missing Key. My nephew is going to love going on adventures with Nate.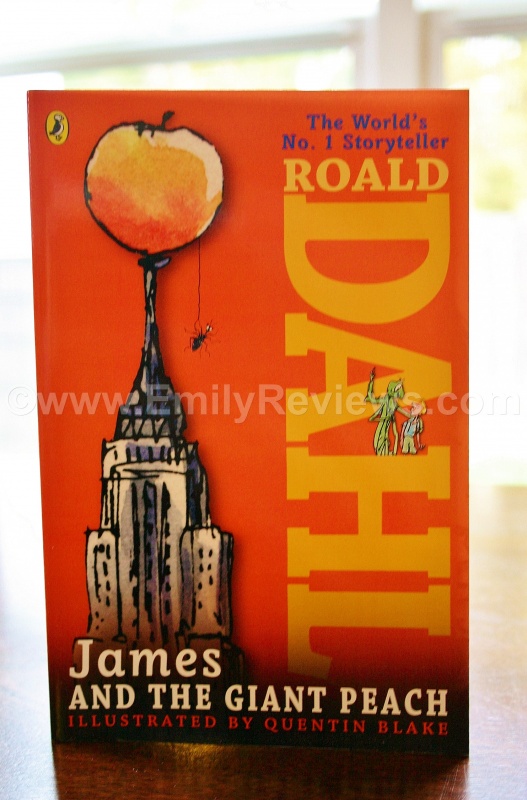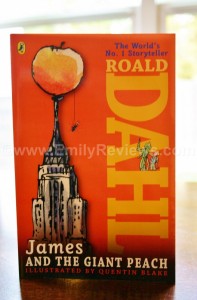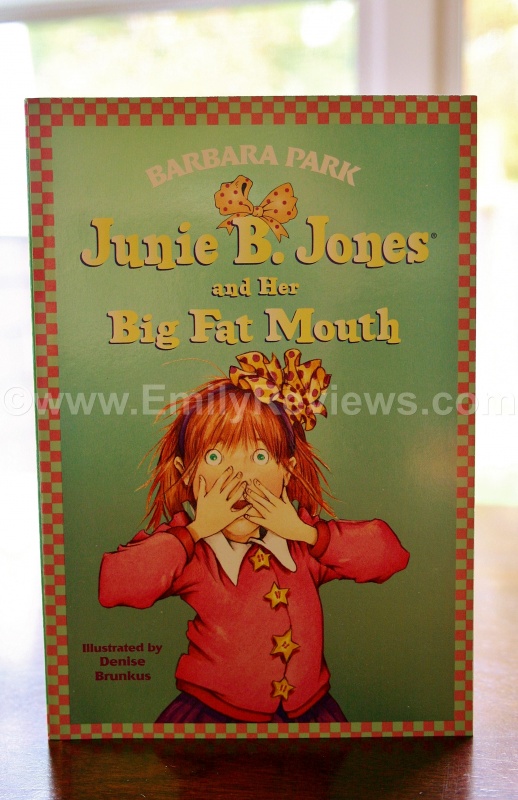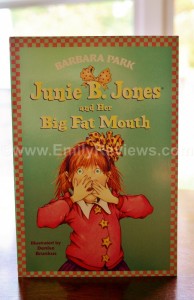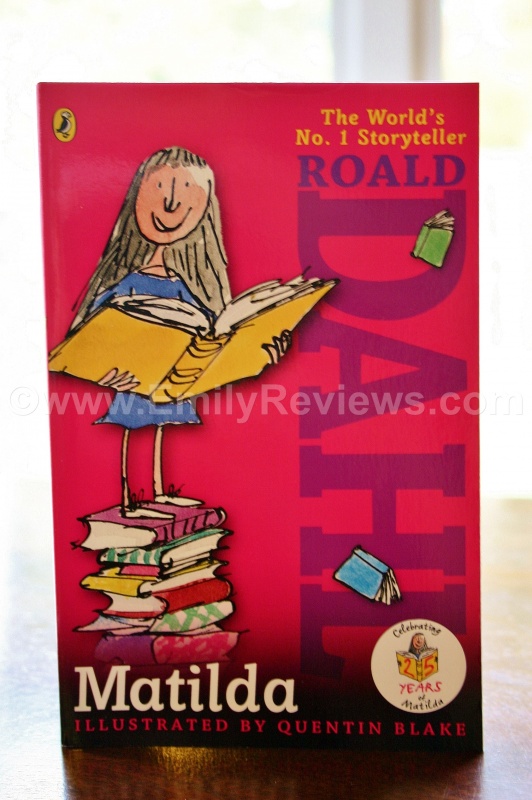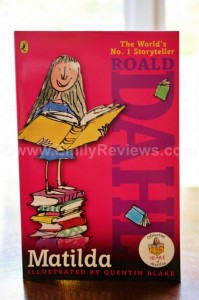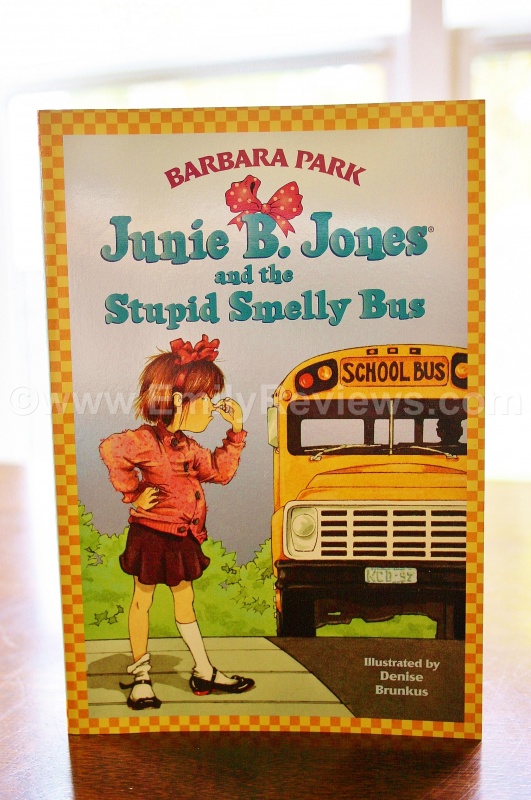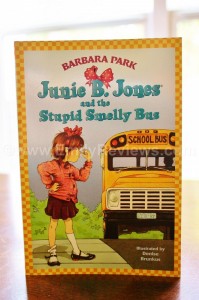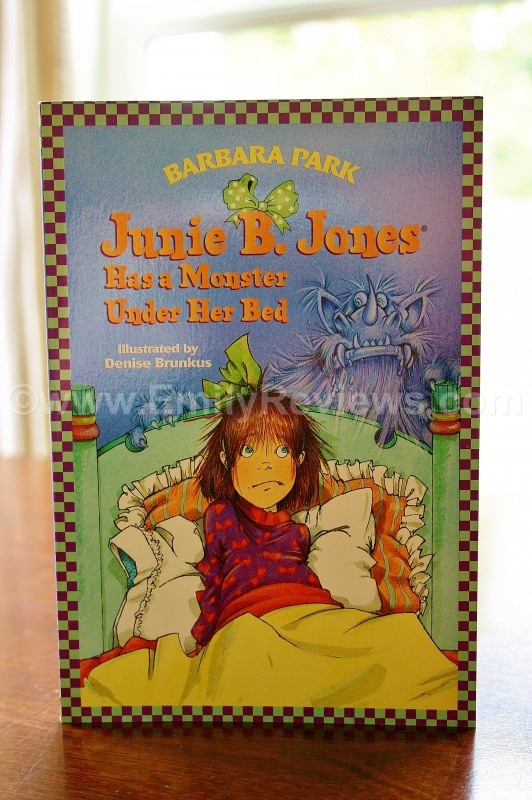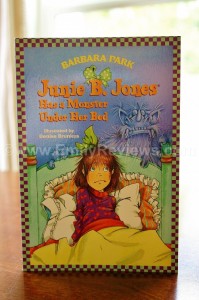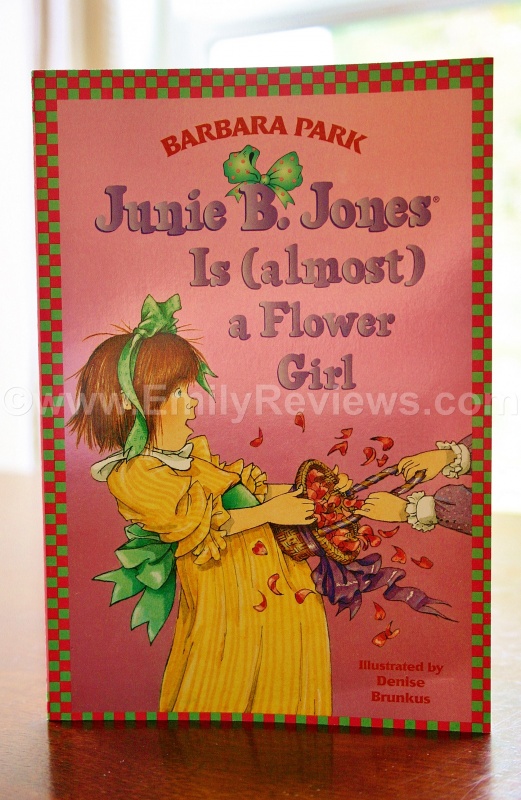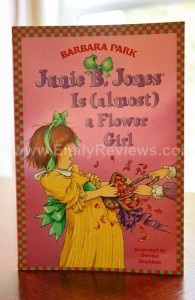 I can't leave my girls out. For Savannah I chose Junie B. Jones Has a Monster Under Her Bed, Junie B. Jones and the Stupid Smelly Bus, Junie B. Jones and Her Big Fat Mouth, Junie B. Jones Is (almost a Flower Girl), Matilda, and James And The Giant Peach. Cheyenne will get Danny And The Dinosaur, Henry And Mudge, A Bedtime Kiss For Chester Raccoon, Miss Nelson is Missing!, Miss Nelson is Back, and Miss Nelson Has A Field Day. I am so excited to sit down and read these books with my daughters.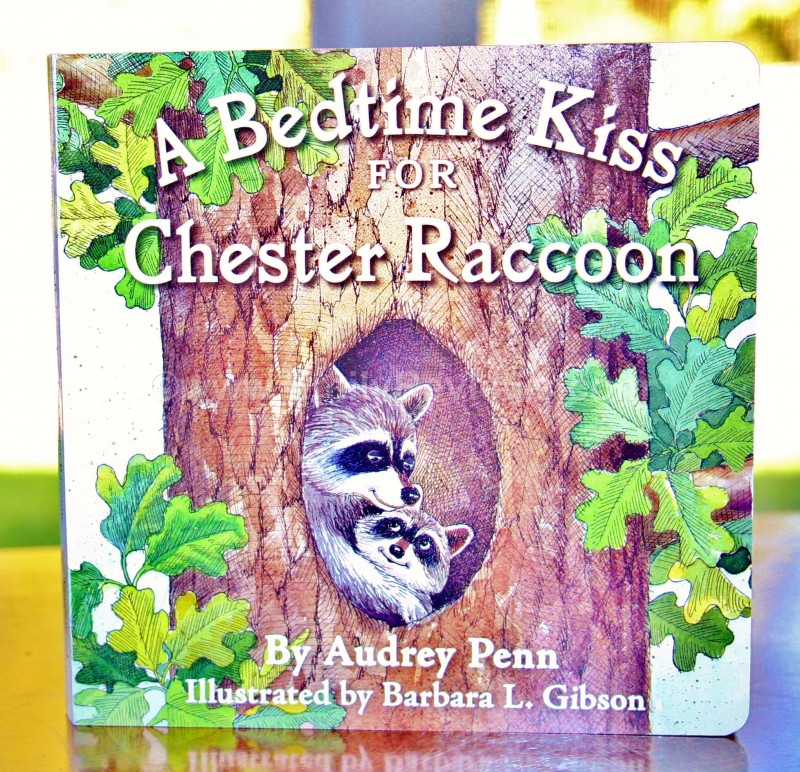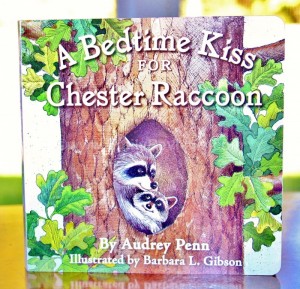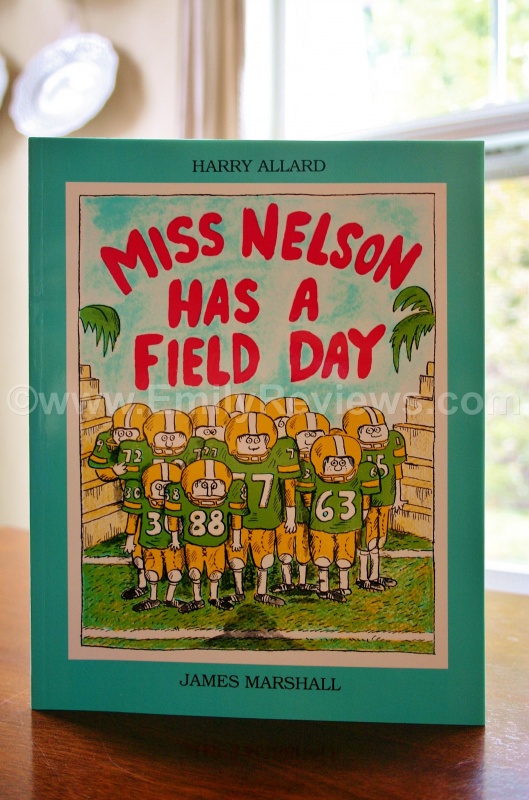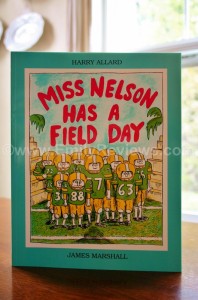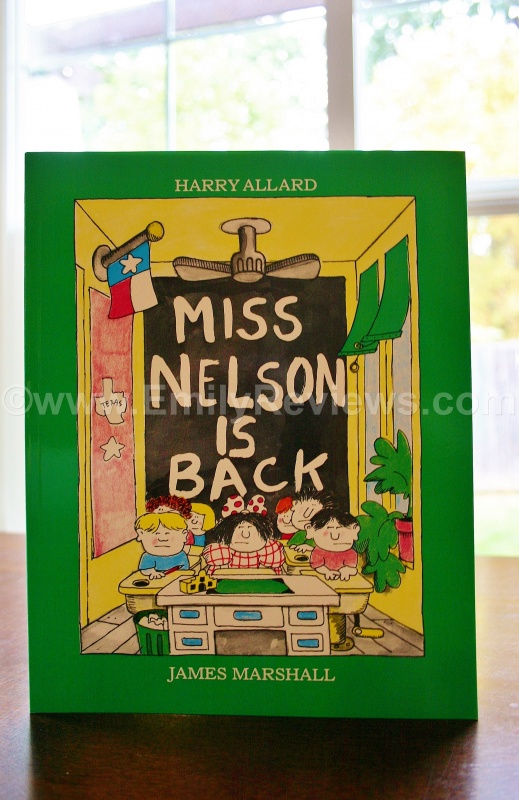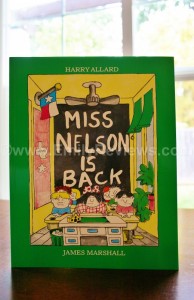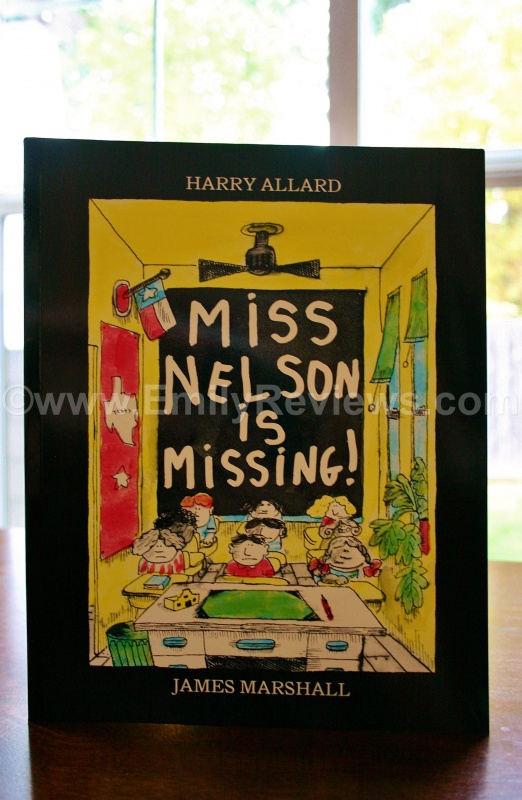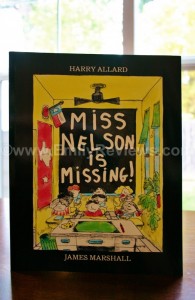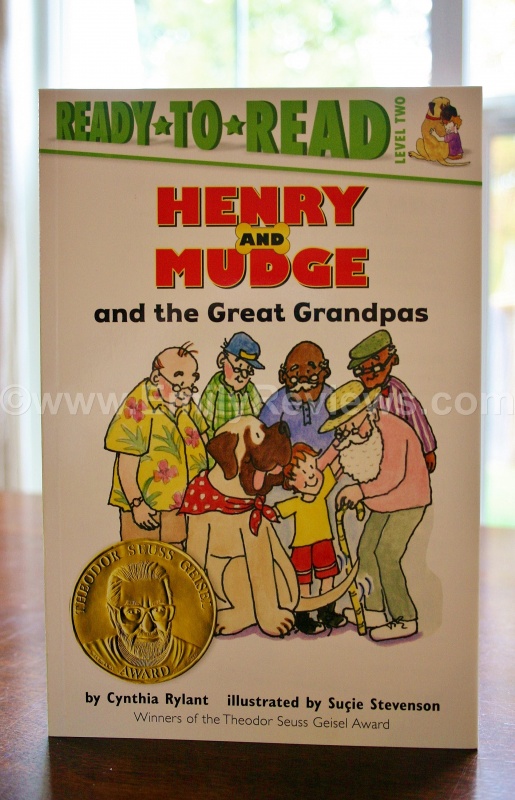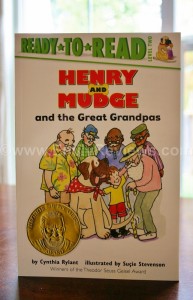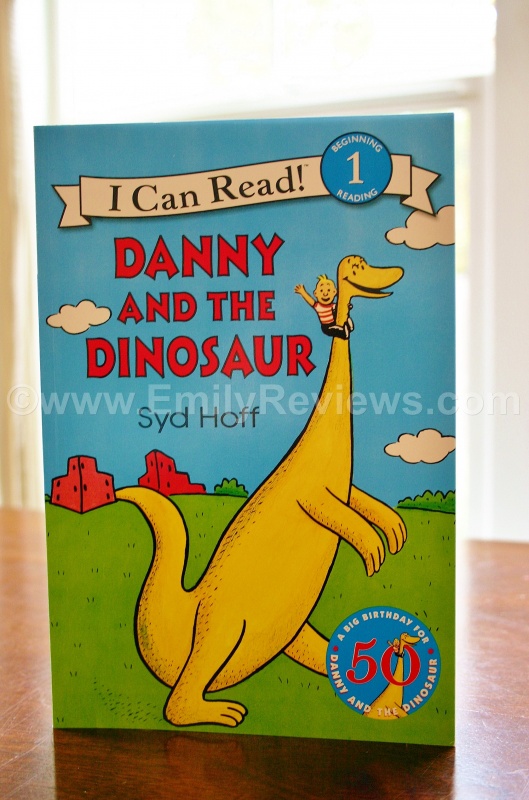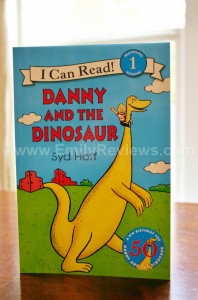 To learn more about Wackadoodle Books, please visit their website. You may also connect with them on facebook, twitter and pinterest.
One lucky winner is going to win a $50 Gift Code to Wackadoodle Books. This is a US giveaway and it will end on 11/20/2014.


Hello, my name is Laurie. I have been married to my husband for 14 years. We have two young daughters, ages 11 and 13 years old. My family and I live in Oregon so that means we are just minutes from the beach, mountains, and desert.  We love it here and try to spend as much time outdoors playing as we can. When we aren't outside playing, I enjoy reading, gardening, refinishing furniture, and other crafts.
This post currently has 3 responses.