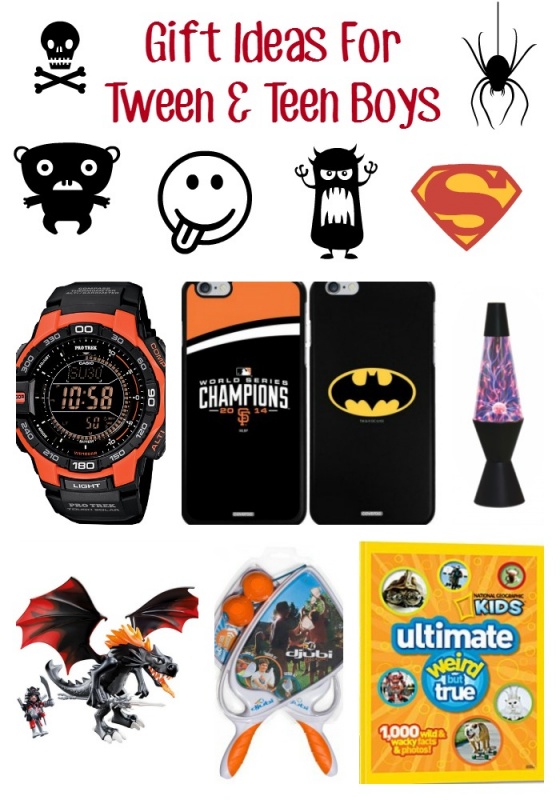 *Emily Reviews writers were provided with product samples. All opinions are our own.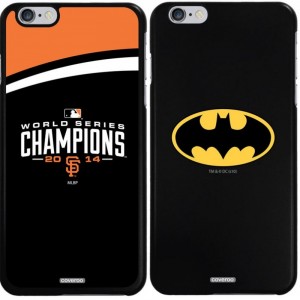 Find the perfect case for nearly any smart phone or tablet with Coveroo. Choose from various different cases, ranging from name brand cases like Otterbox, to generic, and personalize them with sports, DC Comics, or many other designs, emblems and logos. You can even personalize the case with a message or name. While most phones look generic, and similar, Coveroo helps you make your phone unique and personal, all while protecting the phone at the same time. Coveroo would make a great holiday gift for anyone who'd like to personalize their phone and make it their own.
Pro-Trek offers an amazing selection of watches including the PRG270-4.  Features include: Tough Solar Power that is charged by the electrical power of the solar cell, Water Resistant for 100 M, Low Temperature Resistant  to the temps of -10°C/14°F, and the VER 3 Triple Sensor which includes a compass, barometer, and thermometer.  The small size of this watch packs a big punch in features, function, and style.  This is definitely an essential piece of outdoor gear that would make a great stocking stuffer or gift under the tree.  Be sure to head over to Pro-Trek to discover all they have to offer.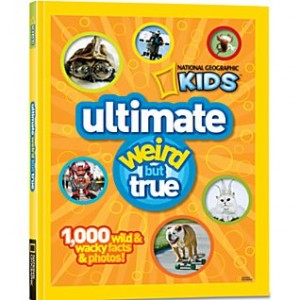 National Geographic is a nonprofit organization with a "passionate belief in the power of science, exploration and storytelling…"  Through amazing pictures, graphic maps and captivating stories they have helped educated all of us. National Geographic has a line of kids' products. Through books, atlases, DVDs, clothing, toys and games, National Geographic is able to present the material in a way kids will understand and relate to….they will even enjoy learning. Check back soon for my full National Geographic review.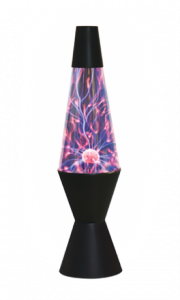 Lava Lite offers the original lava lamp in a variety of sizes and color combinations. They also carry glitter lamps, party lights, aquarium lamps, electroplasma lamps, vortex lamps and night lights. Lava Lites are mesmerizing to watch. They add playful décor to your room and nice lighting. They are a fun gift item for tween/teen boys and girls. Full Lava Lites review coming soon.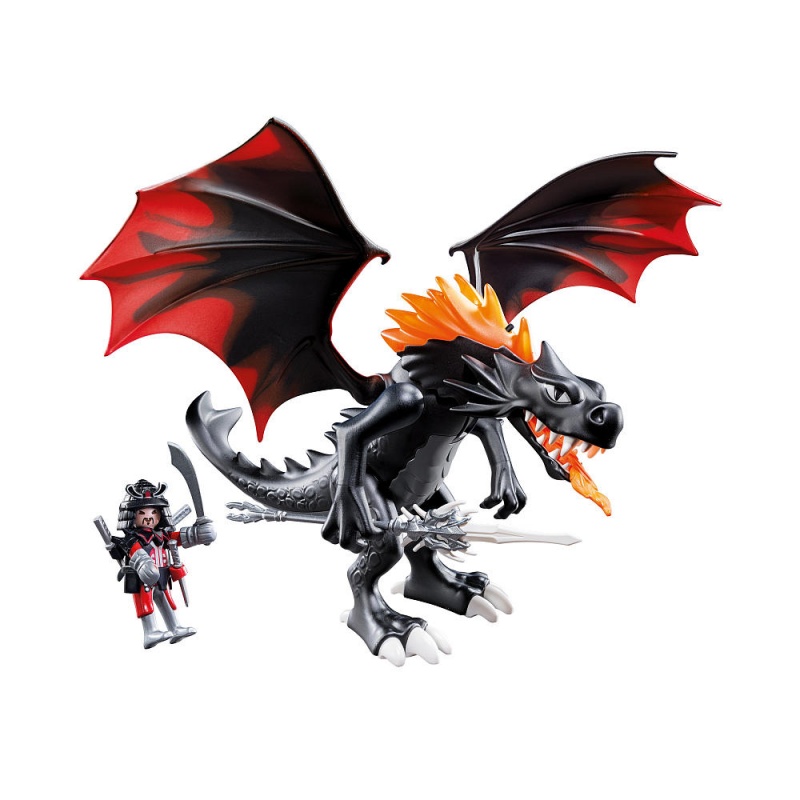 Playmobil Dragon line. I love the Playmobil brand because they allow children to pretend-play with various scenarios and scenes. I love using Playmobil with preschooler age kids all the way up through tweens or even young teens. My 11-year-old nephew is really interested in dragons and the Dragon Land line from Playmobil is mature enough to still hold his attention. He's starting to enter the age where he plays with toys less and less, but the Playmobil Giant Battle Dragon still qualifies as cool in his world. It is fun to play with on its own or it pairs up perfectly with the dragon castle and other figurines from the dragon set. Playmobil has other lines that may interested tweens or young teens such as their pirate line, and knights line – be sure to check them out if you're looking for toys that are cool enough to interest your tween.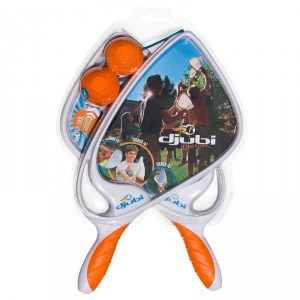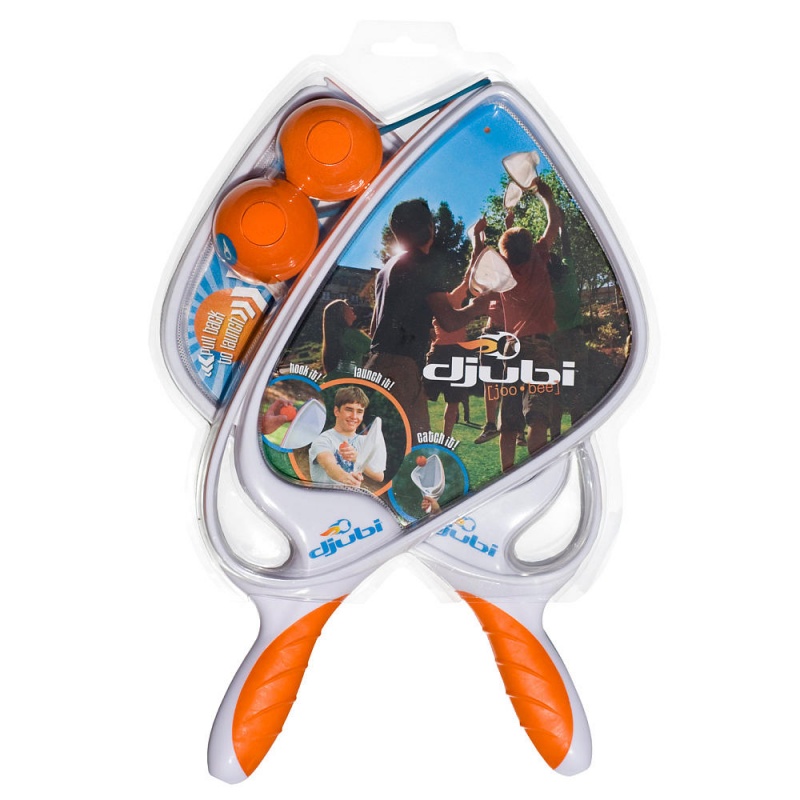 Tweens and teens can easily slide into spending a lot of time on phones, tablets, computers and video games. When I see active activities like outdoor games that I think might appeal to tweens or teens I always take note. Djubi is a fun game for playing in the backyard, at BBQs, while camping, etc. It includes two rackets and two balls. The reason why I think it will appeal to tweens and teens in particular is because you point your racket towards your target and pull back on a rubber-band style launcher on the top of your racket to FLING the ball up to 100′ away. Your partner uses their racket to try to catch the ball in the net of their racket. The flinging action of the game makes it a fast paced, exciting, "risky" feeling game that will excite tweens and teens but is fun for adults as well, making it a fun game for families with older kids (recommended for ages 8+).
Need more gift ideas? Come see our 2015 preteen and teen boys gift guide.


Hi there! I am Emily Evert, the owner of Emily Reviews. I am 28 and live in a small town in Michigan with my boyfriend Ryan and our two pugs. I have a large family and I adore my nieces and nephews. I love reading memoirs, and learning about child development and psychology. I love watching The Game of Thrones, Teen Mom, Sister Wives and Veep. I like listening to Jason Isbell, John Prine, and other alt-country or Americana music. I created Emily Reviews as a creative outlet to share my life and the products that I love with others.
This post currently has 2 responses.