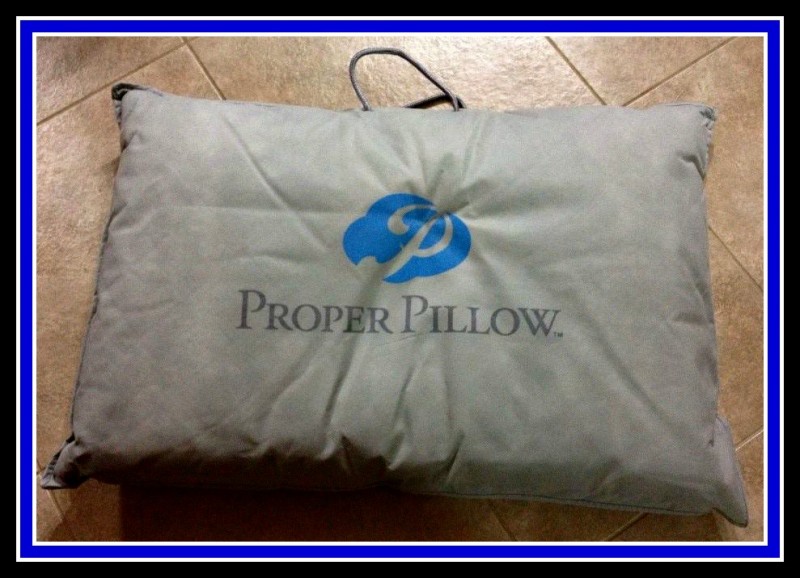 Thank you to Proper Pillow for providing me with product, free of charge, for review.  All opinions are my own.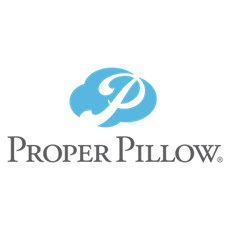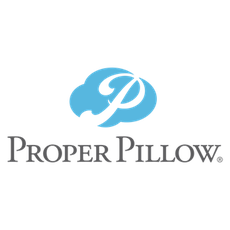 Sleep.  It sounds like such a simple thing.  However, most Americans do not get enough.  My husband and I are definitely in that category.  While he only gets four to five hours a night, I get about six.  Even when I was young, I would have trouble sleeping.  I can still remember spending many nights staring at the red glow of my alarm clock as the night ticked away.  I'd finally pass out shortly before it was time to get up for school.  Unfortunately, my sleeping pattern continued into adulthood.  I have only finally started sleeping better within the last couple years.  Although, I sometimes think the only reason I can now sleep is out of pure exhaustion from keeping up with our daily schedule with five kids, homeschooling, and a farm.  However, there are products available that can help assist with better sleep.


Proper Pillow Features:
~Promotes Proper Alignment of Back, Neck, & Spine
~Offers A More Restful Sleep
~4 Layer Design
~Ergonomic Construction
~Comfortable Cooling Layer
~Hygienic
~Washable
~Offers Corrective Properties
~Soft Comfort
The Proper Pillow was invented to help aid in the best nights sleep possible by providing optimal alignment of the spine, neck, and head.  These features provided by Proper Pillow work to better and even solve chronic sleep-related issues.
Since my husband gets the least amount of sleep in our family, I'm excited to place a Proper Pillow under the tree for him this Christmas.  Being a farmer, his work schedule is crazy and he's typically working 14-18 hours a day, seven days a week and I'd love for him to get a better quality sleep during the few hours he gets.
Kristen Taekman relaxing with the Proper Pillow!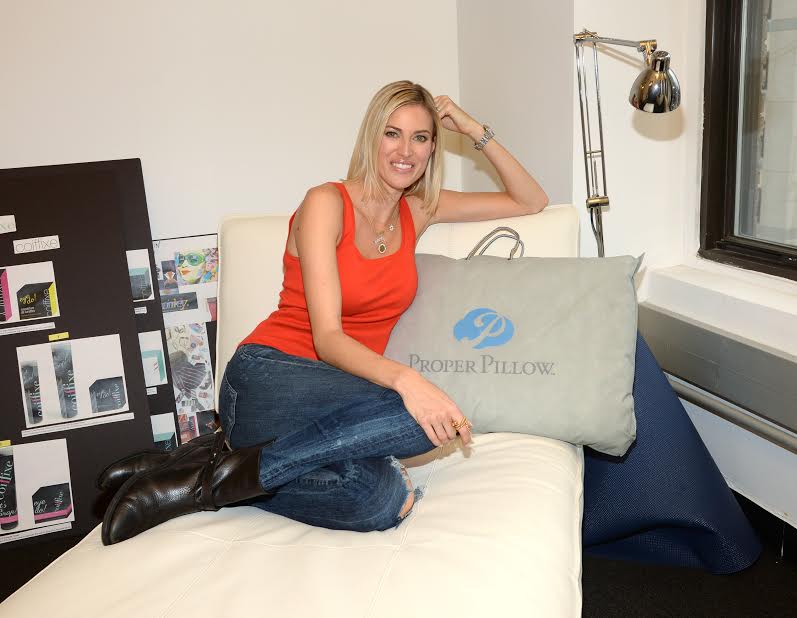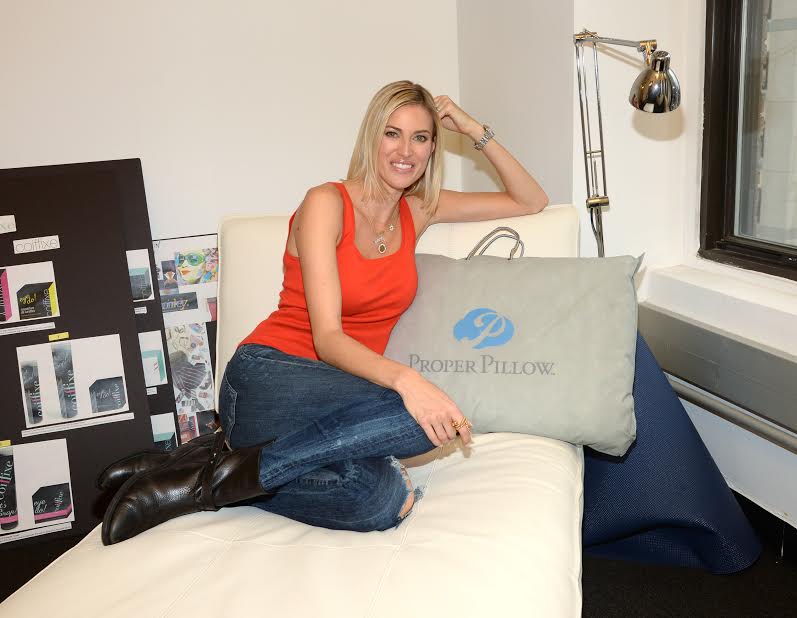 Check out Proper Pillow's benefits to surprise a loved one (or yourself) with a beneficial gift of better sleep.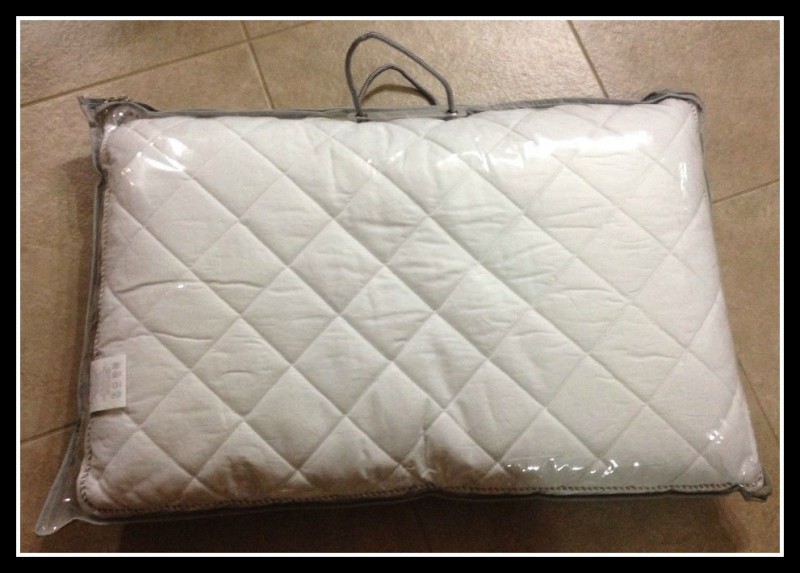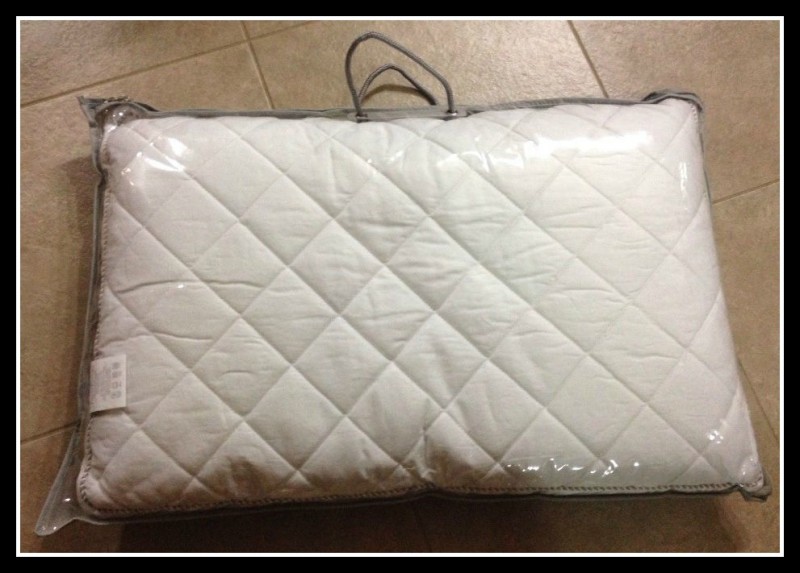 Buy It: Head over to Proper Pillow to learn more about all that they offer.
Connect: Don't forget to like Proper Pillow on Facebook, follow them on Twitter and Pinterest, and subscribe to their YouTube Channel for all the latest news and promotions.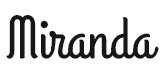 I'm a city girl turned country by my awesome husband and we have three busy boys and two darling daughters. I love spending time with my family, reading Karen Kingsbury novels, and catching up with friends while our kiddos have play dates. I'm blessed beyond measure and can't wait to see what God has in store.
Follow Miranda on Pinterest | Twitter| Blog | Instagram
This post currently has 2 responses.