Thank you to Ninja Kitchen for providing me with product, free of charge, for review.  All opinions are my own.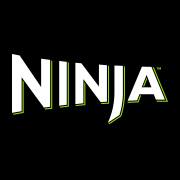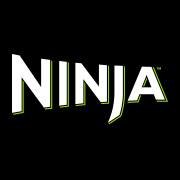 Whether you like to cook or not, I've come across a great product that every kitchen could use.  The Ninja Cooking System is a multi-purpose cooking unit that may resemble a crockpot but is definitely NOT like Grandma's old crockpot!  This updated machine has a boatload of features and works like a dream.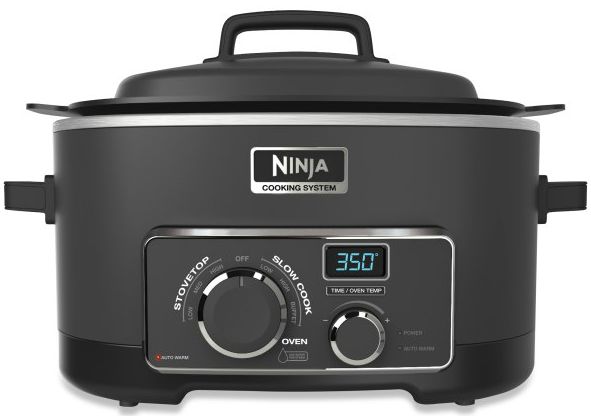 Ninja Cooking System Features:
~Triple Fusion Heat Technology: The Ninja uses a combination of direct heat from the bottom and sides and side steam heat to allow for faster cooking with the use of less fats while providing for an easy clean up.
~Steam Infused Roasting Capabilities: The steam and heat can penetrate quickly and allows even cooking while keeping natural juices inside.  This means less fat which equals healthier cooking.
~Quick One-Pot Meal: No defrosting required.  Toss all ingredients into the Ninja Cooking System and the meal will be ready to serve in no time.
~Slow Cooker: The Ninja Cooking System allows for food to be seared, sautéed, and slow cooked all in one pot.  Perfect for those busy days when there is no time to spend hours in the kitchen.
~Steam Infused Baking Option: The combination of steam infused and direct heat allows for 30% less fat to be used while delivering healthier moist results.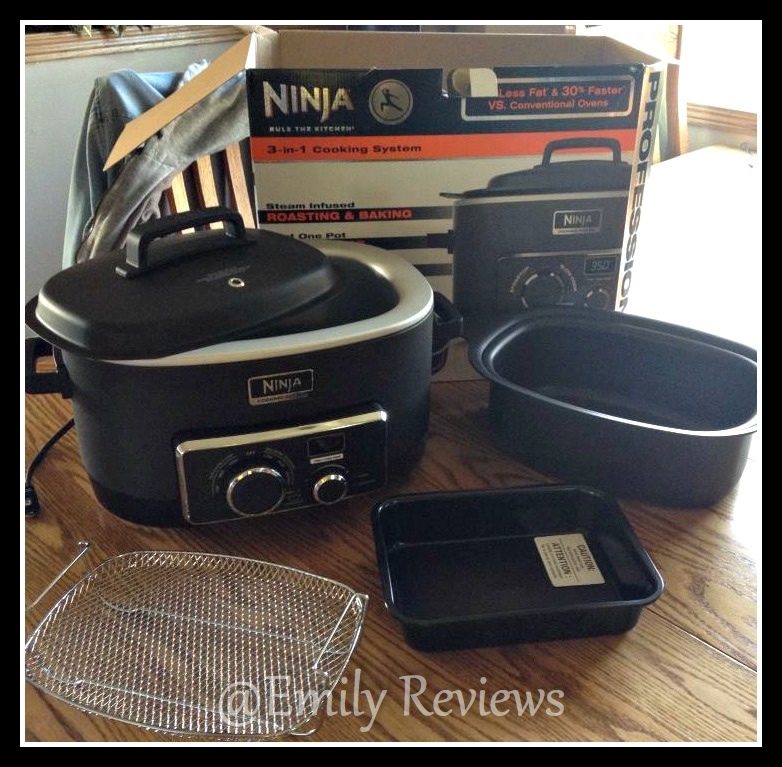 There is virtually no set-up involved with the Ninja Cooking System.  Upon removing from the box, we hand washed all the pieces and were ready to go.  I was hosting a birthday party for our 4 year old that day and the steaks had been in the oven and were done but we weren't ready to serve yet.  So I placed them in the Ninja Cooking System with some cold water.  I turned the Stovetop Button on high and had the water hot and bubbly in only a few minutes!  I was shocked at how fast it was able to heat up for me.  So I then turned the knob to Slow Cook Low till we were ready to serve.  It kept the steaks perfectly without overcooking or burning them.  Everyone loved how delicious they were and the meat practically fell off the bones.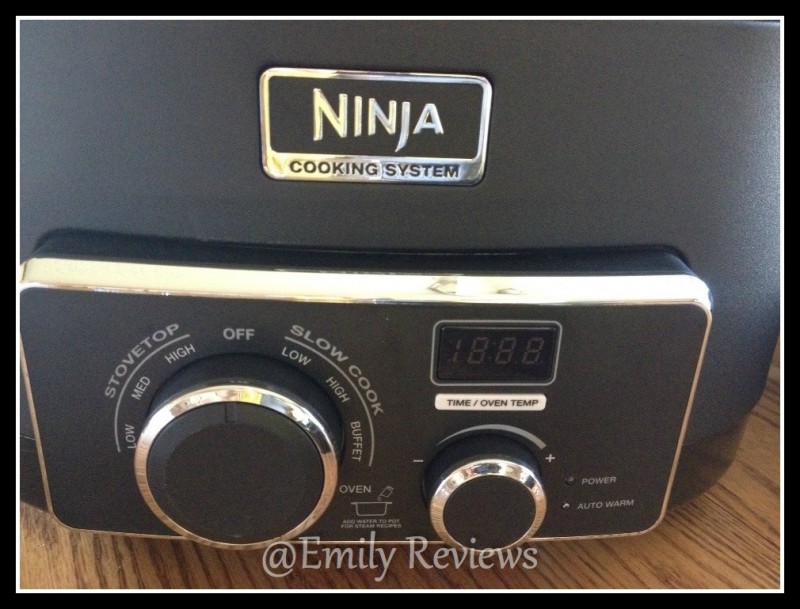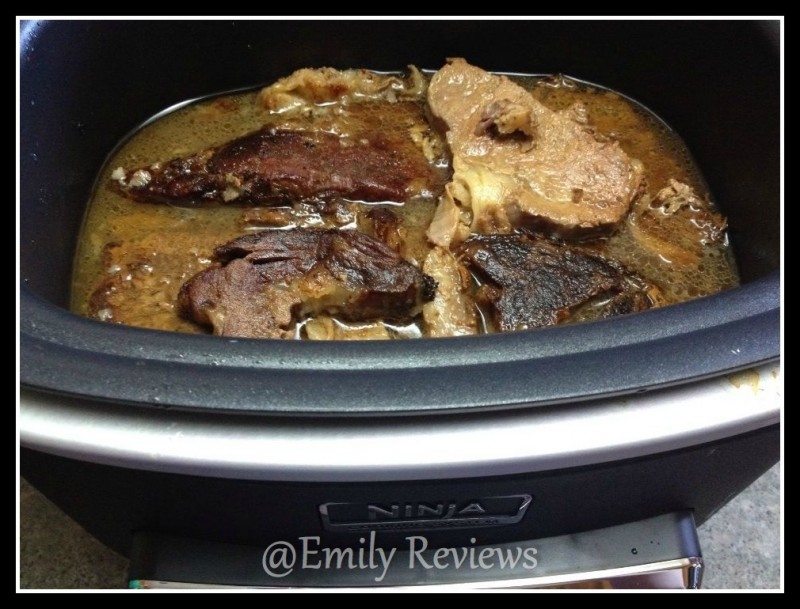 I've also used our Ninja Cooking System at homeschool co-op when I wanted to make Chicken Breast Wraps.  Again, the food turned out perfect and was so much faster than a typical crock pot would have been.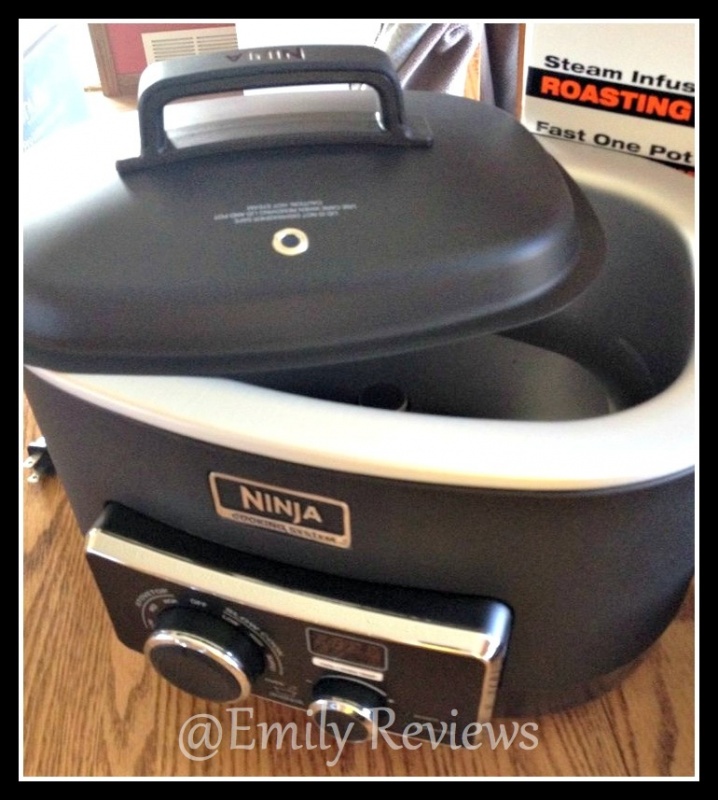 I love that Ninja offers an efficient alternative to the traditional, and might I add breakable, crock pot.  The design and look of the Ninja Cooking System is elegant and high end but the operation is simple.  I love this product and don't know what I'd do without it!  Plus, clean up is always a breeze as it washes easily with soapy hot water.  This would definitely be a great gift under the tree for grandparents, parents, and even college kids.
Buy It: Head over to Ninja Kitchen to see for yourself the great selection of products they offer.
Connect: Don't forget to like Ninja Kitchen on Facebook, follow them on Twitter, Instagram, and Pinterest, and subscribe to their YouTube Channel for all the latest news and promotions.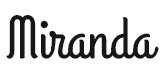 I'm a city girl turned country by my awesome husband and we have three busy boys and two darling daughters. I love spending time with my family, reading Karen Kingsbury novels, and catching up with friends while our kiddos have play dates. I'm blessed beyond measure and can't wait to see what God has in store.
Follow Miranda on Pinterest | Twitter| Blog | Instagram
This post currently has one response.