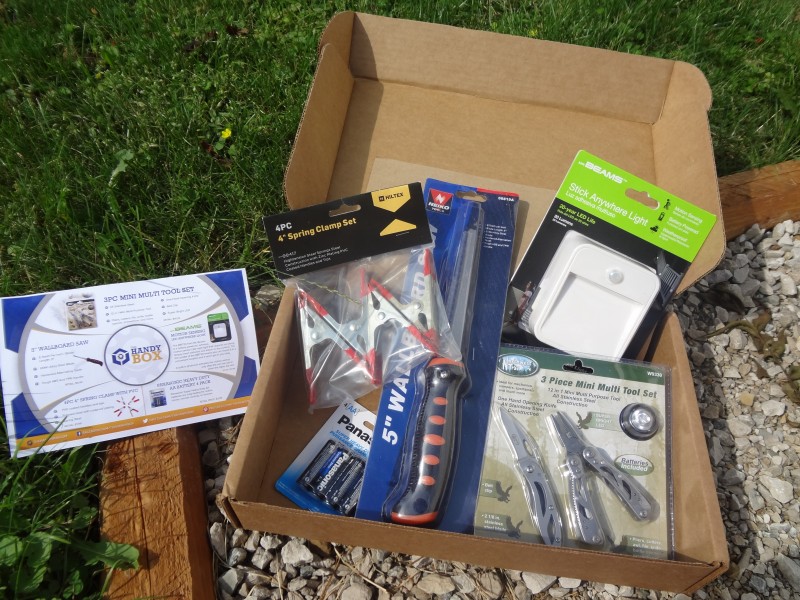 Thank you to The Handy Box for providing me with product in exchange for review. All opinions are mine. 
There aren't very many subscription type boxes out there that can be gifted to a man other then snack boxes! The Handy box changes that! The Handy box is a subscription box that sends out monthly DIY type crafted boxes. Inside can be anything from tools for specific projects to general neat handy gadgets. I picked this box specifically as fathers day was approaching and I thought this could really be an answer to a multi-gift fathers day present.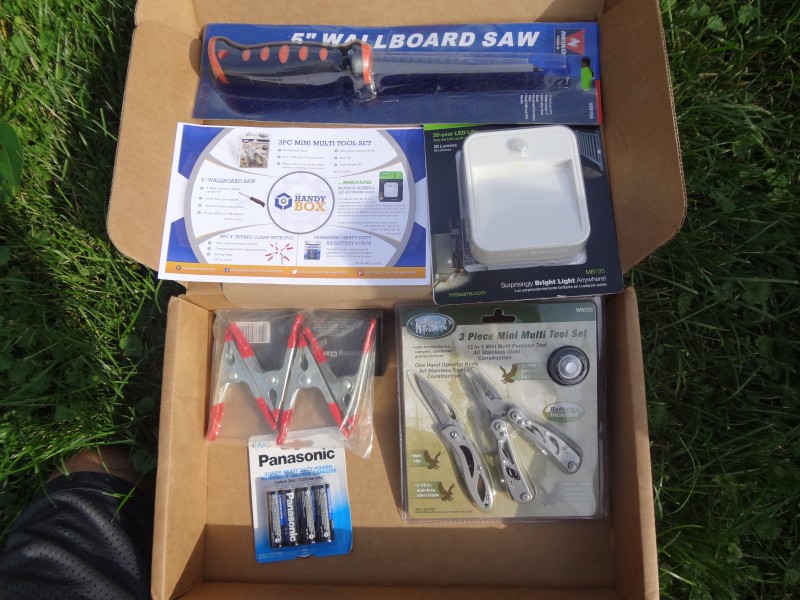 The clamps were such an awesome thing to be sent, as we had bought some previous to this that never really held anything, the springs were way too loose or something. These clamps in this box were great, very sturdy! The wallboard saw hasn't had a chance to make its debut yet, but we have a few drywall projects that we will be very grateful to have this for. This light was actually a perfect solution to an all too long lasting issue we've had in our household. We need a night light when we take our kids downstairs for bed and normally we leave a stairway light on to be able to see but that can really waste electricity. Inside The Handy Box was a night motion sensor light that works perfect ( it also came with batteries). The Night light shuts right off after there is no longer any movement in the sensors view.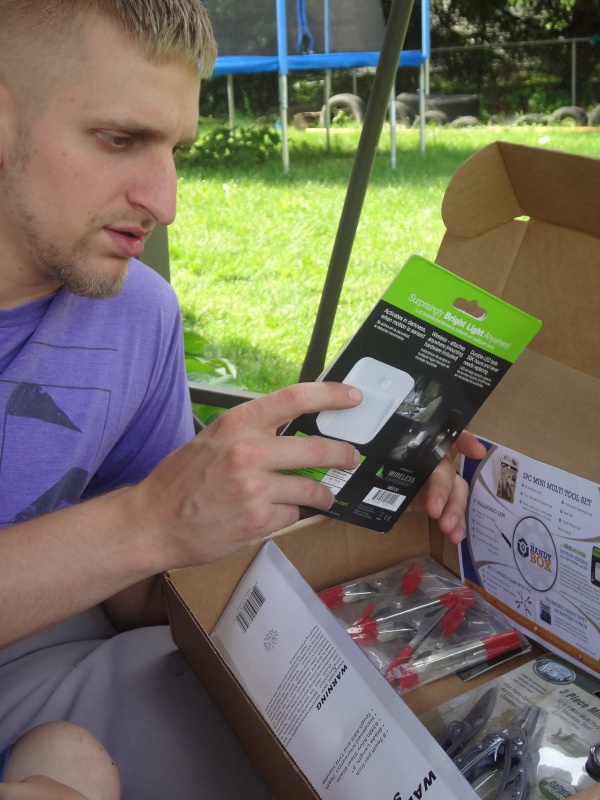 Something I didn't expect to be of such use inside this box was a headlamp light. The headlamp came within the multi-tool pack and my 3 year old wears it almost everyday. My son loves "investigating" with it throughout the dark areas of our household, and few times in the night he needs to check something out. I also found myself using it when we go outside to tend to our chicken coop.
Overall I really liked the products that were sent in the Handy Box as well as the whole idea and theme of the Handy Box. Each item was a high quality item well worth the value of the box. While I used it as a specific gift related to men, this would be a perfect gift for any new homeowner as you don't really have every told you will need yet.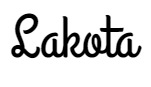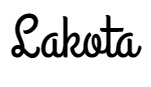 I am a stay at home mother of two, who loves to create in every form, from cooking, to henna, to painting or sculpting, creating with my hands is my passion! I love to dance and let loose when the music flows right. Being outside is a special kind of therapy I think humans need more of as well as mindfulness! I love all things new and adventurous and am always looking to experience more of life 🙂
This post currently has no responses.