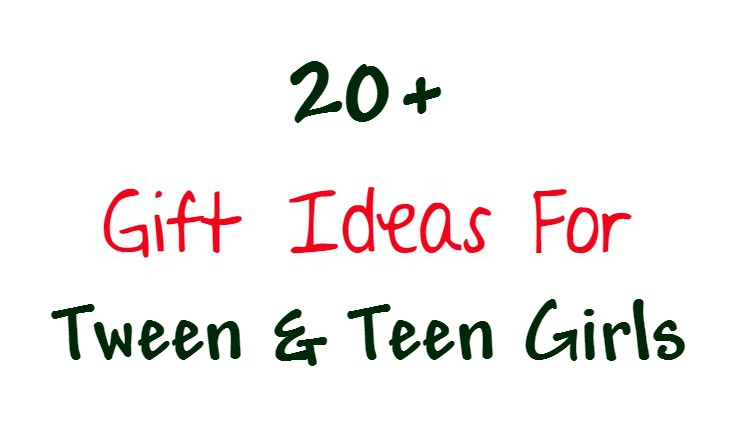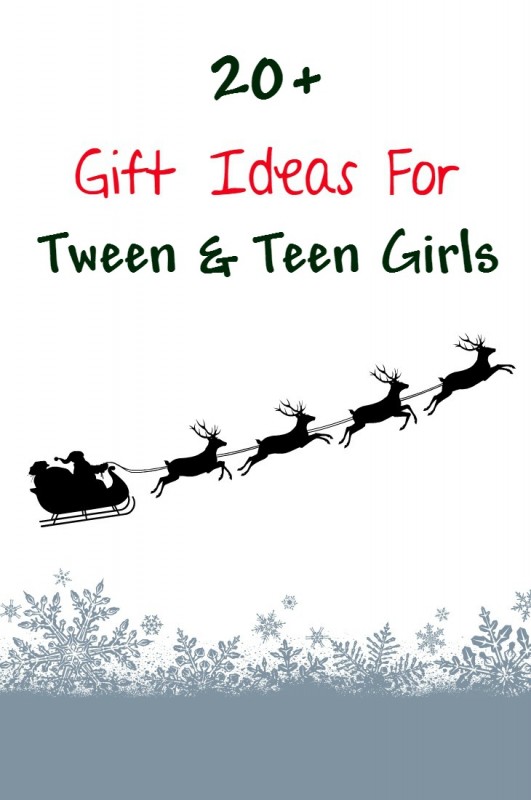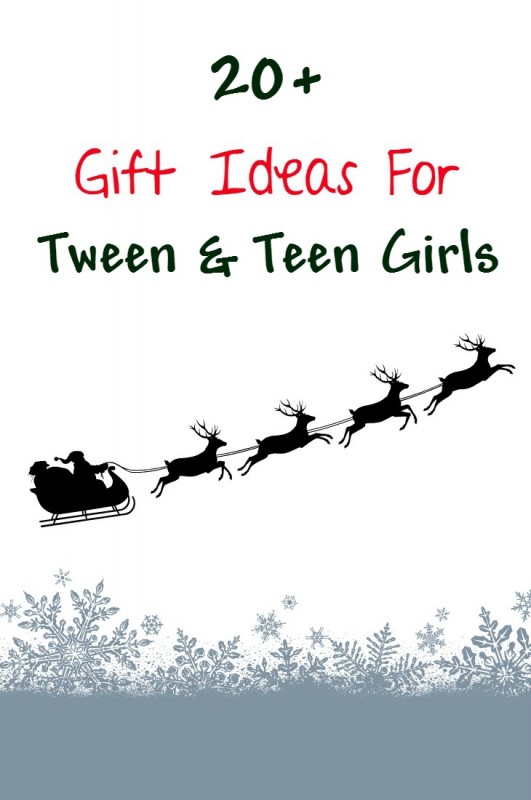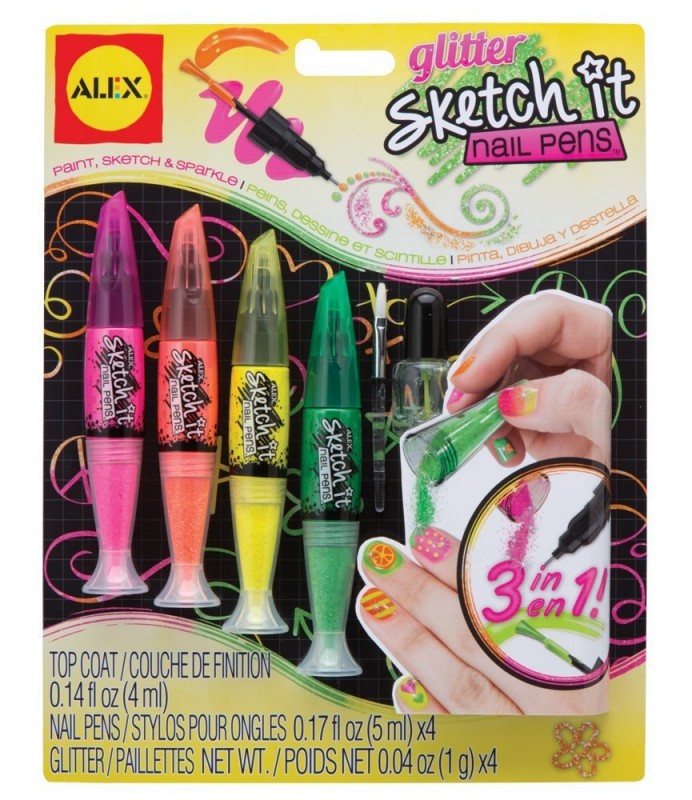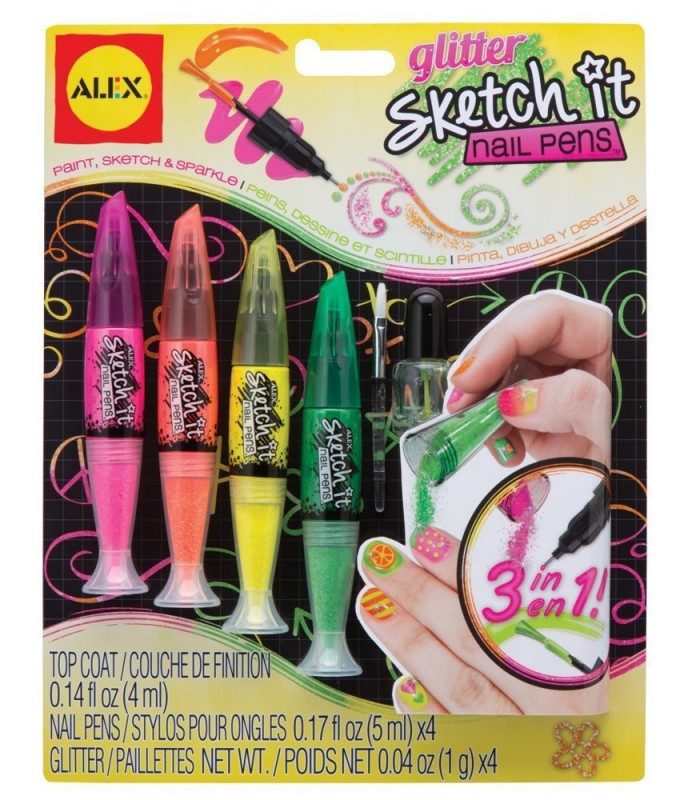 Alex Toys Spa Glitter Sketch It Nail Pens. If the tween or teen in your life is interested in nail art, these nail pens make it a lot easier to make intricate designs. Each pen as two ends – one for filling the nail and the other for doing designs so you can paint your nail one color and sketch a letter or mini drawing or design with another. Great for decorating nails for holidays, sports games or just for fun.
You can also decorate your home with party favors that match with the party theme.
Buy it: At AlexBrands.com or Amazon.com.


Zip It Bedding was at the top of my 12-year old sisters wish list this year. She loves the modern designs like chevron and aztec prints for girls (they also have designs aimed at boys). The Rock Princess set (pictured above) caught her eye because it combines a chevron print, colors she loves and peace signs. For older teens there are more simple/basic colors and styles available as well. The top blanket zips onto your bed so making your bed is as simple as zipping it up. Zip It bedding sets are available in twin or full size. Plus, the top blanket can be zipped in either way giving you two design options.
Learn More: Visit my full Zip It Bedding blog post.
Buy it: ZipItBedding.com.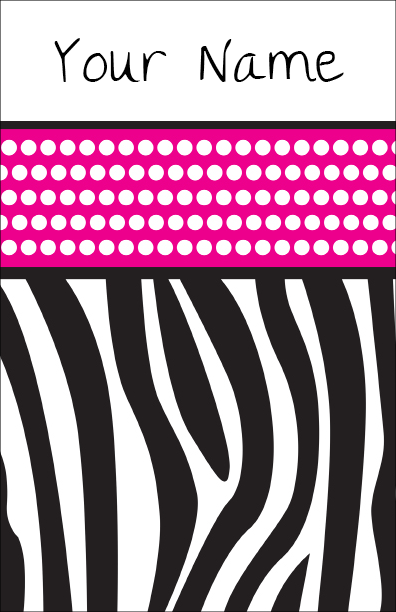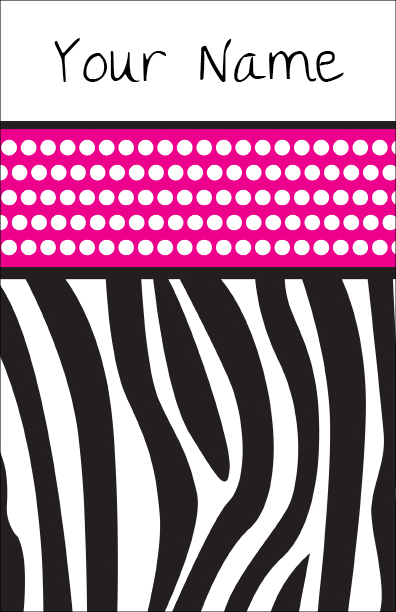 The middle and high school years are all about discovering yourself and expressing who you really are. Gotcha Covered Notebooks offers notebooks in dozens of different designs. Each notebook design can be customized with a name on the cover as well as your choice of paper inside (such as college print, wide rule, or a sketch book). I was able to find notebooks that fit the personalities of the kids in my family ranging from 5 all the way up to adults. Pair notebook with some fun colored pencils, gel pens or ink pens for a fun and practical gift.
Learn more: Read my Gotcha Covered Notebooks Review.
Buy it: GotchaCoveredNotebooks.com.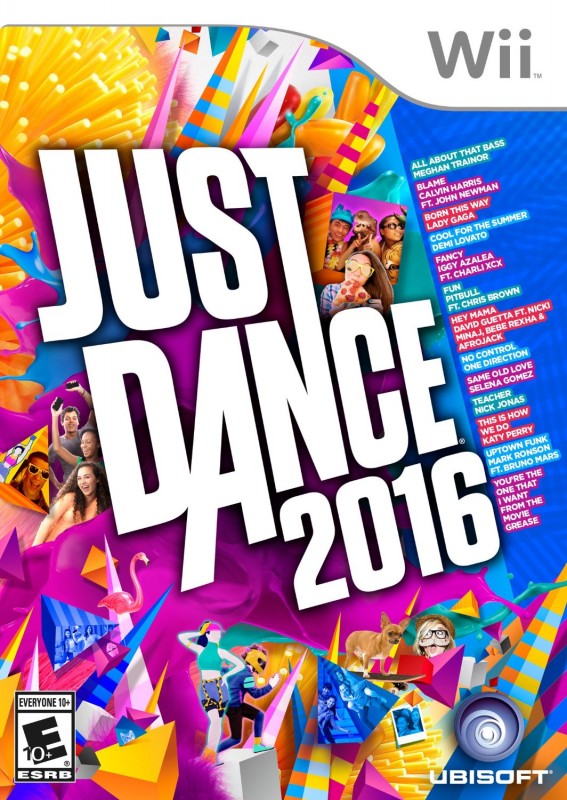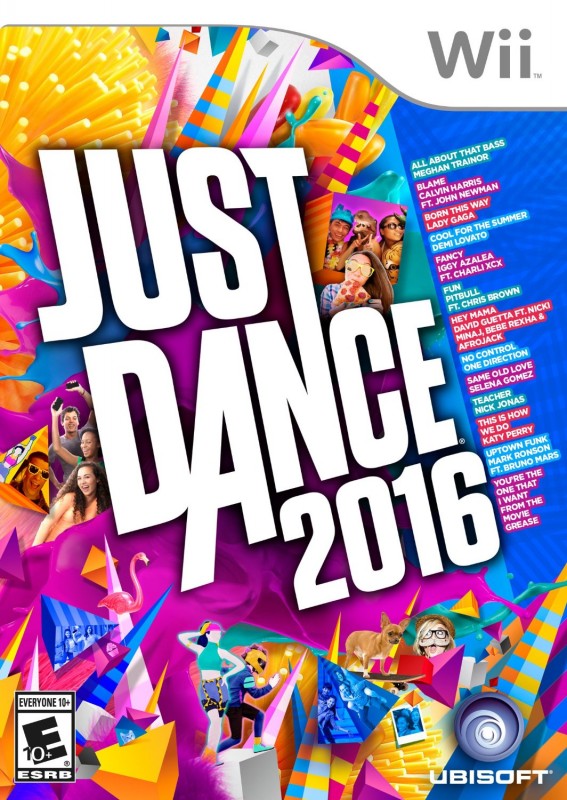 Just Dance 2016 by Ubisoft. This game has released a new version each year and has been a favorite for my teenage nieces for a few years. It's available on several video game console formats and features popular and modern songs that the player(s) dance to. It can be done as a single player or multiple which makes it really fun for siblings, hanging out with friends or even parties. The 2016 version was just released and is available PS3, PS4, XBOX one, XBOX 360, Wii, and WiiU.
Buy it: Amazon.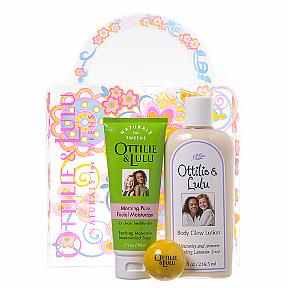 The Silky Feel kit from Ottilie & Lulu is a wonderful stocking stuffer for tween/teen girls. This kit includes a Morning Pure Facial Moisturizer, Body Glow Lotion and a Soothing Vanilla Lip Balm ball. Ottilie & Lulu products are made with natural ingredients to be gentle on young skin. The Silky Feel Kit is perfect for her first set of skin care products.
Learn more in my Ottilie & Lulu review.
Buy It: www.OttilieandLulu.com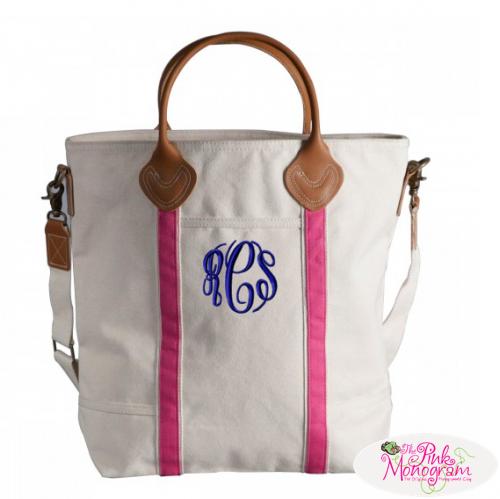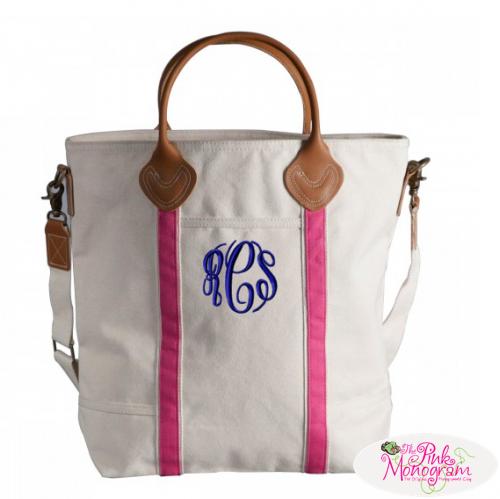 The Pink Monogram offers a variety of amazing products that can be personalized to your liking such as this Natural Canvas Flight Bag. Available in Brown, Navy, or Hot Pink Stripe, this tote is a generous size of 16″H x 17″W x 5.5″D and boasts the initials or name of the person you choose. Great quality and a thoughtful gift so be sure to check it out.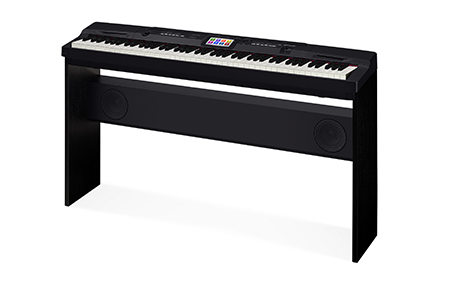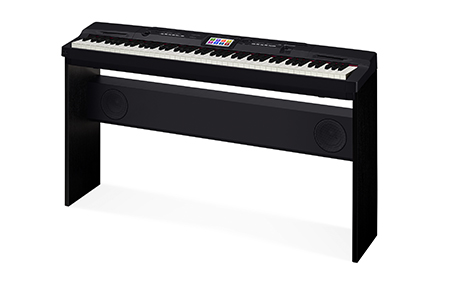 For the music lovers, check out the Casio CGP-700 Compact Grand Piano. This amazing unit really packs a punch with performance and sound! It's easy to use and small in stature but produces an authentic playing experience that's comparable to a standard grand piano. This piano is fully loaded and ready to be played!
Learn More: Head over to my Casio Review to learn more.
Buy It: Casio.com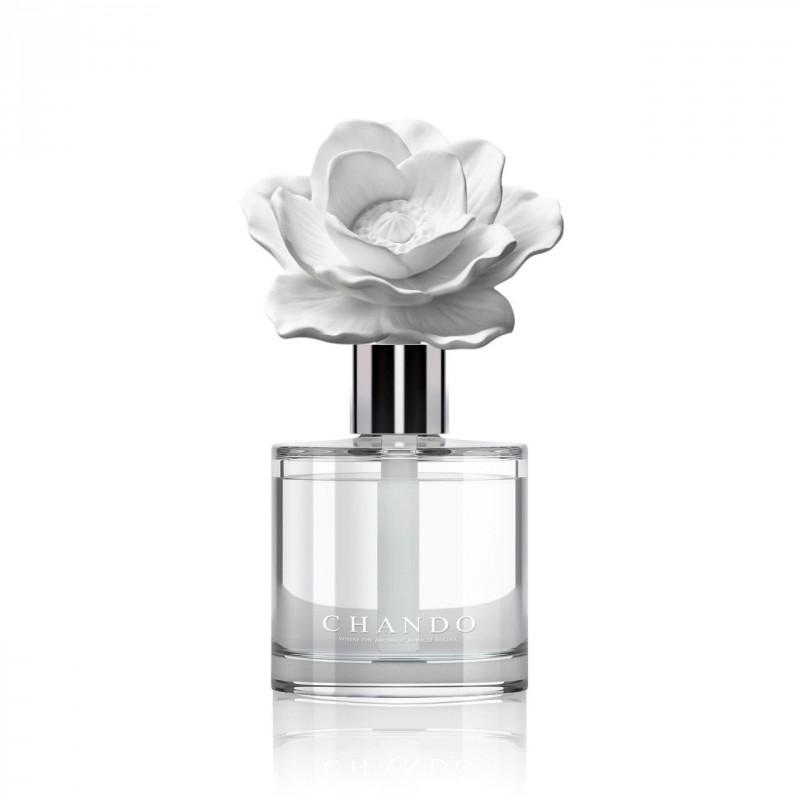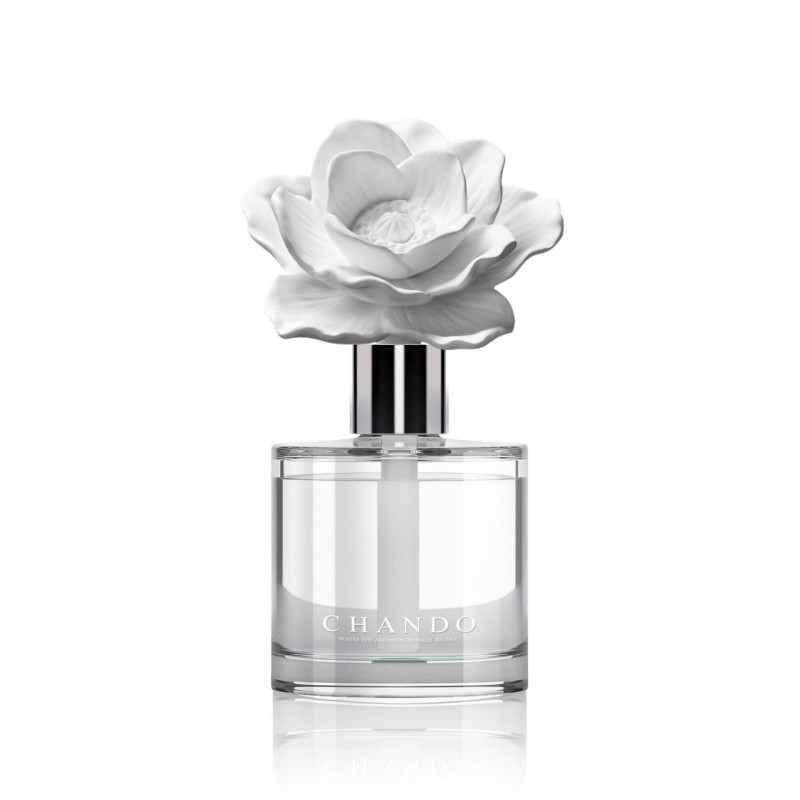 From Mei Jia Home Décor, the Chando Youth Collection Gardenia White Handcrafted Porcelain Diffuser is a unique option. Elegant and sleek while appealing to both the eyes and nose, this diffuser is a great option that is sure to be cherished and enjoyed. It comes with everything you need to get started and is packed in a gorgeous gift box, perfect for the gift giving.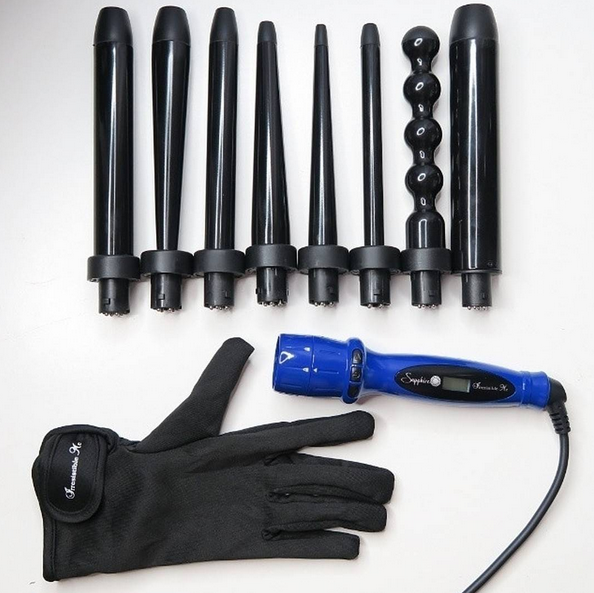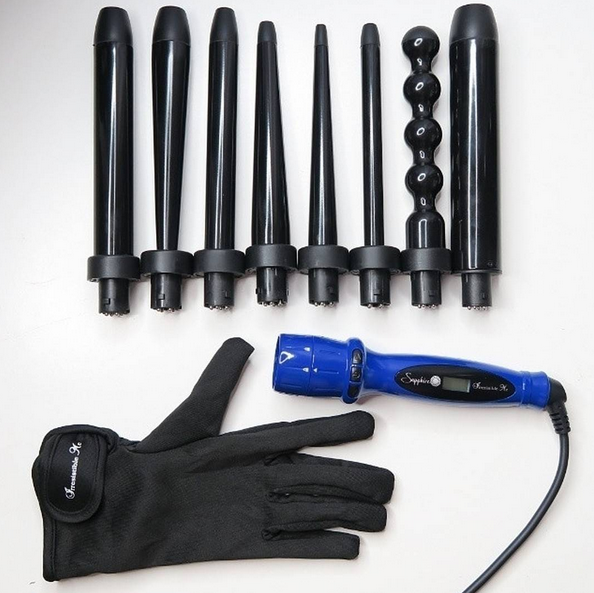 The Irresistible Me Sapphire 8-in-1 Curler comes complete with a heat safe carrying/storage pouch as well as 8 different sized barrels. The slim lightweight wand offers an LED screen that tells the temperature and even turns turns colors once heated to the desired temp. The advanced tourmaline technology allows for amazing results each time without the fuss and without the frizz! Amazing quality and this is a gift that will definitely be loved.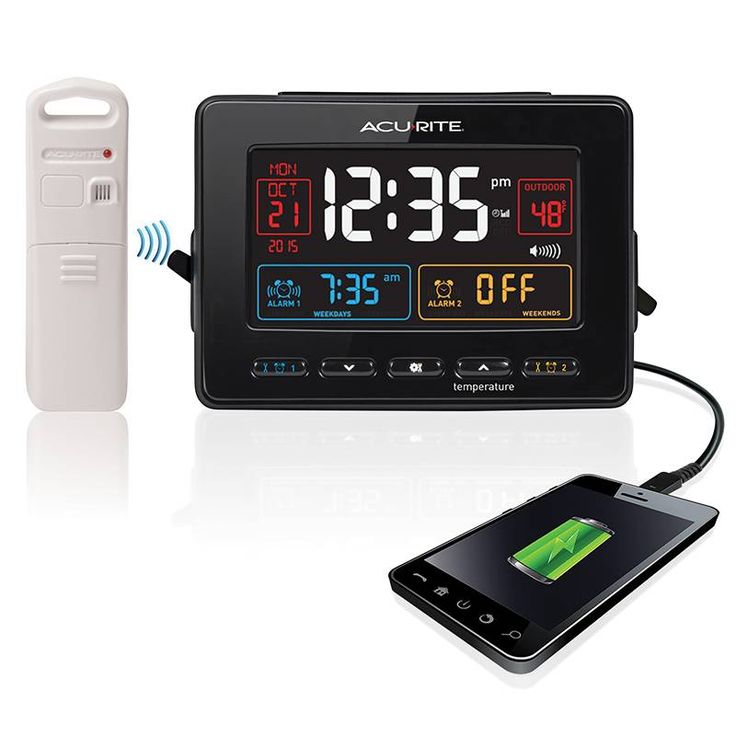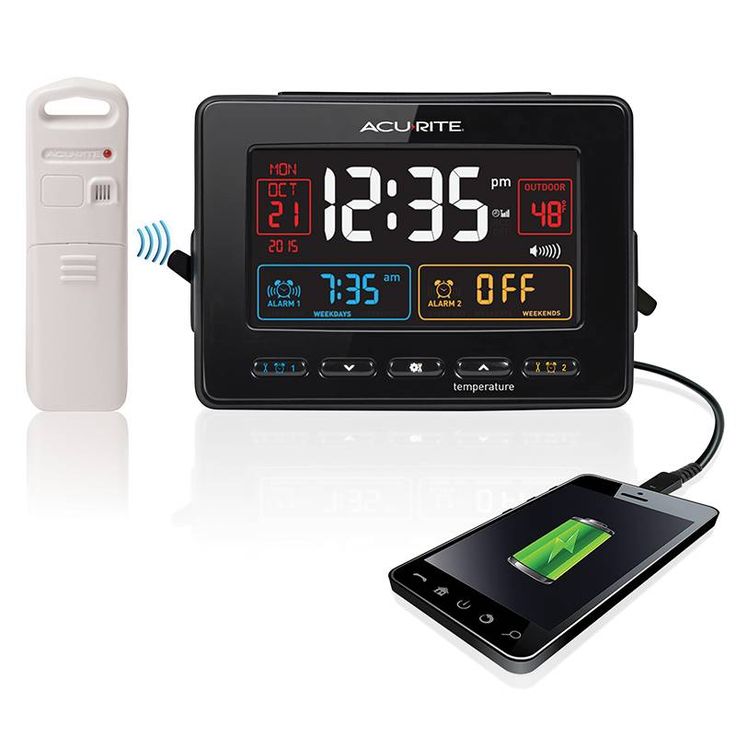 The Atomic Dual Alarm Clock from AcuRite may be just the thing to get your Teen/Tween Girl up and out the door on time. Featuring an atomic clock that has split second precision and even self adjusts to daylight savings time, this clock also offers a USB charging port, 2 easy-set alarms, indoor & outdoor temperature, and a calendar.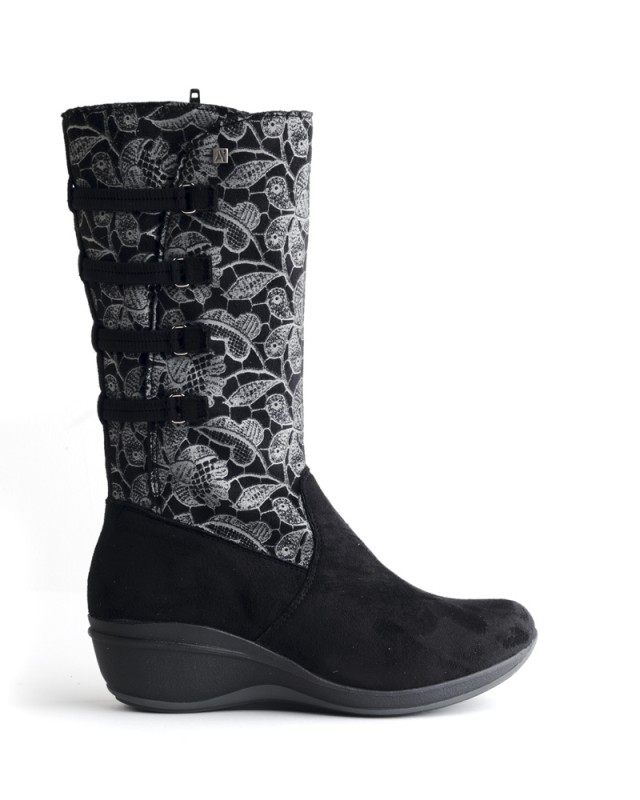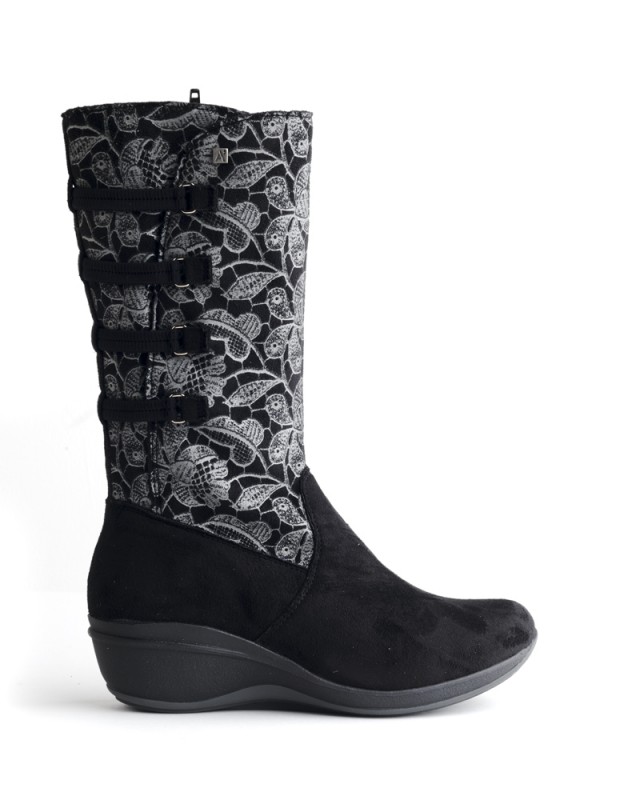 For the fashion conscious teens and tweens on your list, be sure to check out Arcopédico's R66 Calf Boots. Sure to be a hit, these top selling boots offer rubber grip bottoms, 4 elastic self-adjusting calf straps, rounded toe box, wedge heal, and ultimate comfort. These gorgeous boots are available in 4 different colors.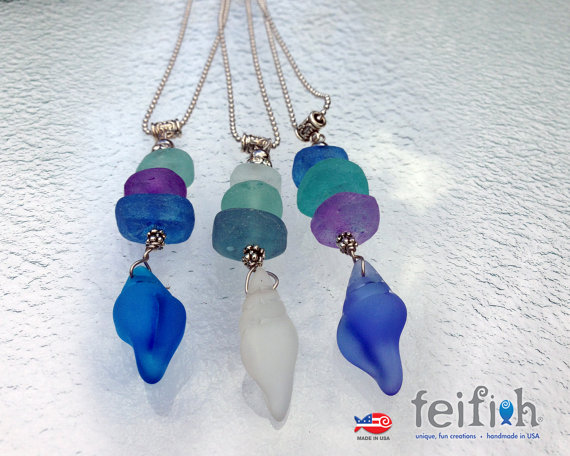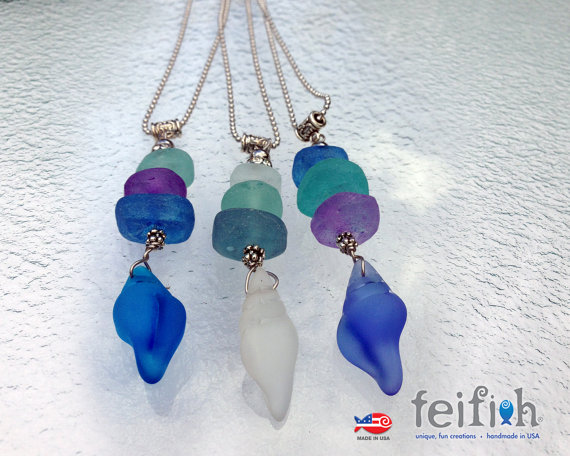 Pick out some beautiful pieces from Feifish's jewelry selection. These Ombre Recycled Glass Conch Shell Necklaces are unique and fun. These are hand made out of recycled glass and charms creating a unique style. Strung onto an 18″ stainless steel ball chain and featuring a stainless steel lobster clasp, they are available in three colors and made in the USA.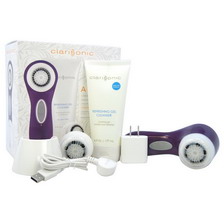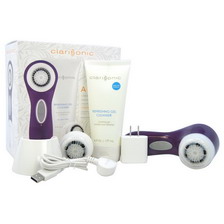 Offer up a gift that will be loved from CVS with this Clarisonic Aria Sonic Skin Cleansing System 6 Piece Set. Perfect for aiding teen and tween girls in the good habit of washing their face and helping keep their complexions clear. This limited edition set offers 3 speeds, sensitive brush head, refreshing gel cleanser, and a replacement head.
Other gift ideas for tween and teen girls:
Craft kits
Movie, sport or concert tickets
Bedroom decor
Gift cards to their favorite clothing store
Temporary hair dye
Hair accessories
Scarves
Handbags
Pajamas or lounge clothing
An assortment of favorite snacks or candy
Art supplies
Headphones
Bean bag chair
For more teen girl gift ideas see our 2014 tween and teen girl gift guide blog post.


Hi there! I am Emily Evert, the owner of Emily Reviews. I am 28 and live in a small town in Michigan with my boyfriend Ryan and our two pugs. I have a large family and I adore my nieces and nephews. I love reading memoirs, and learning about child development and psychology. I love watching The Game of Thrones, Teen Mom, Sister Wives and Veep. I like listening to Jason Isbell, John Prine, and other alt-country or Americana music. I created Emily Reviews as a creative outlet to share my life and the products that I love with others.
This post currently has 6 responses.