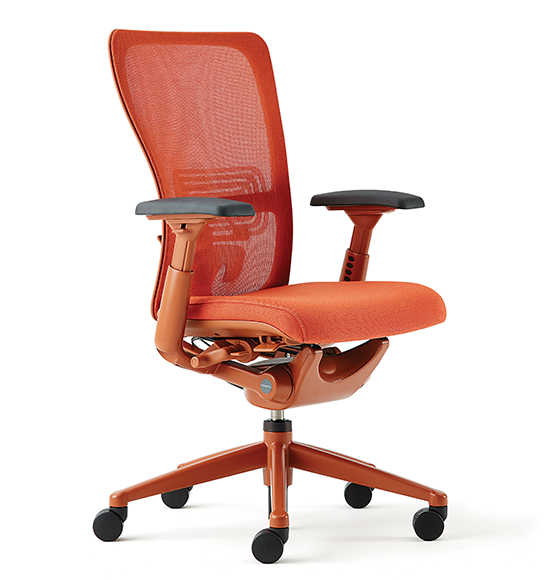 Thank you to Haworth for providing me with product in exchange for review purposes. All opinions belong to me. 
Back pain, shoulder pain, ben hip pain are all among some of the most common complaints of people who work at a computer or desk. Initially my first thought was humans aren't really designed to sit for as long as we typically do now days but then I thought there has to be something I can do to help support my body in a sitting position. I as most people I know, tend to relax in a computer chair, hunch over, slouch and even lean all the way to one side while sitting at the computer. Haworth has designed and engineered a chair to truly support your boy while you rat work or play.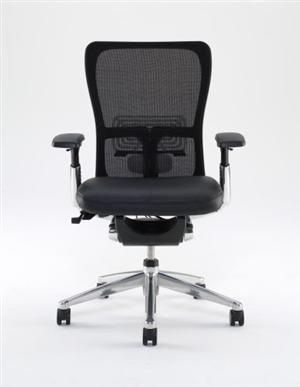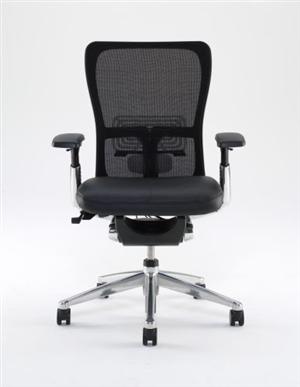 The Zody Task chair comes in a variety of beautiful sharp colors to match any home or work office space. Besides looking amazing the Zody Task chair offers asymmetrical lumbar adjustments ensuring the user has the best possible selected lower back support for those long hours spent sitting.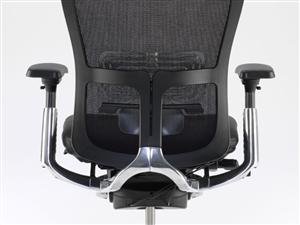 The arm rests are fully adjustable both forward and backward as well as side to side and up and down.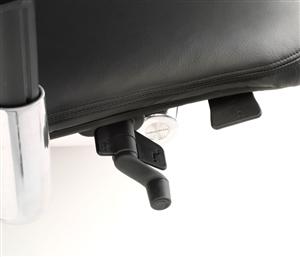 Need to find a bit of relaxation within your day? The Zody task chair also allows for adjustable recline, offering a more laid back position as well as a locking option in a more upright position. This chair is a piece of office furniture inspiring and encouraging your body to sit properly and in the long run much more comfortably.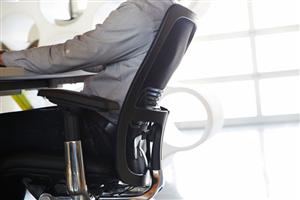 The Zody Task Chair is a chair designed with the earth in mind. 51% of the Zody Task Chair is made from recycled content and when its time to retire it you can rest easy knowing that your chair is 95% recyclable! This Zody Task Chair is a perfect gift for anyone on your list who you know does a considerable amount of sitting. Give the gift of complete spinal support, take the tension off your loved ones neck and shoulders and place them in a Zody Task chair this holiday season, they'll be thanking you for years to come! Interested in trying one out for yourself? Haworth is offering you readers the chance to win a Zody Task Chair!
Win it! A Zody Task Chair from Haworth To enter: Fill out the GT form below by 11:59pm EST on 12/4/2015.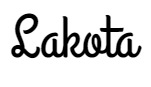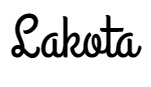 I am a stay at home mother of two, who loves to create in every form, from cooking, to henna, to painting or sculpting, creating with my hands is my passion! I love to dance and let loose when the music flows right. Being outside is a special kind of therapy I think humans need more of as well as mindfulness! I love all things new and adventurous and am always looking to experience more of life 🙂
This post currently has 3 responses.