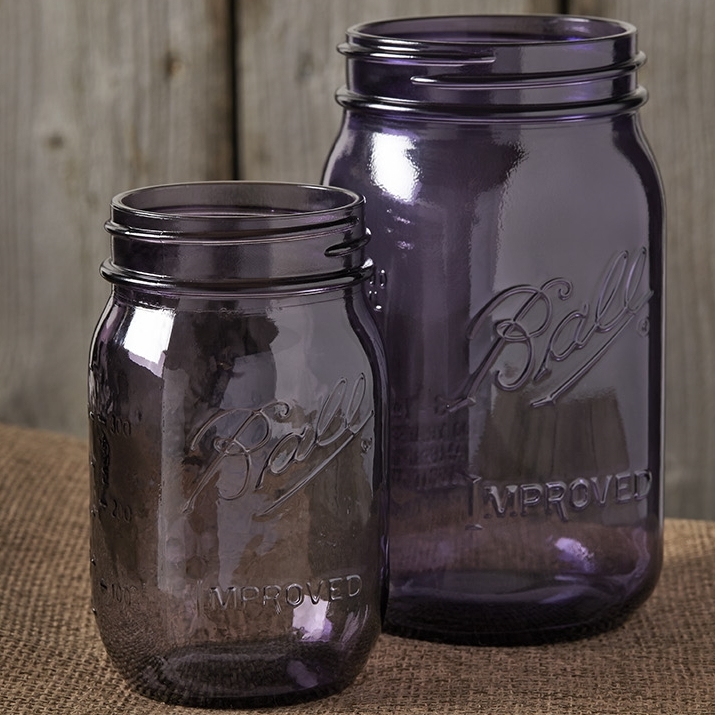 Thank you to Ball Canning/Fresh Preserving for providing me with product, free of charge, in exchange for this honest blog review.  All opinions are 100% my own.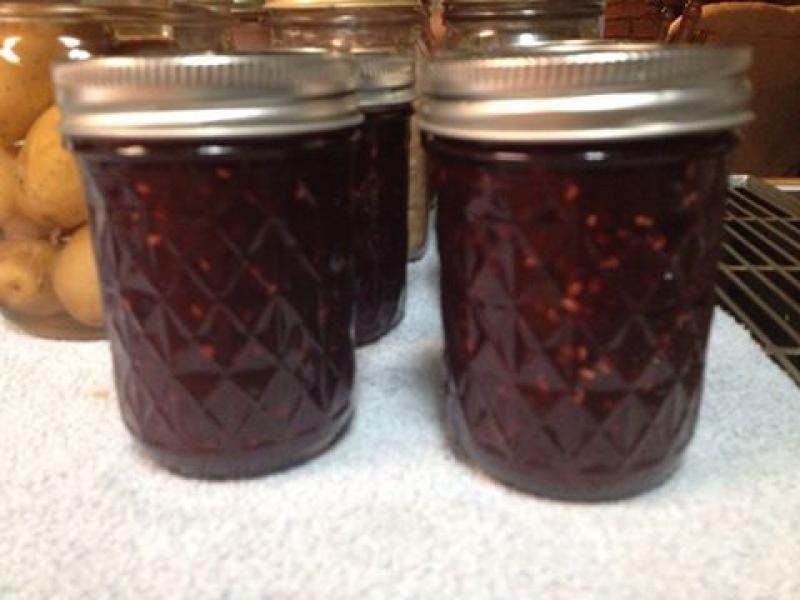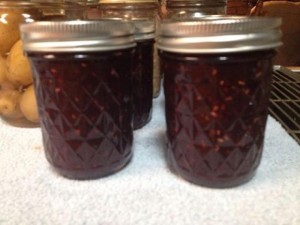 Are you looking for a homemade gift to give this Christmas? Make Chocolate Raspberry Sauce perfect for pouring over ice cream, cheesecake, pound cake or fresh fruits!
You are going to need:
1/2 cup sifted unsweetened cocoa powder
6 Tbsp. Ball RealFruit Classic Pectin
4-1/2 cups crushed red raspberries
6-3/4 cups granulated sugar
4 Tbsp. lemon juice
6 Ball (8 oz.) half pint glass preserving jars with lids and bands. Use purple Heritage jars for an extra special touch.
Directions:
Prepare boiling water canner. Heat jars in simmering water until ready for use. Do not boil.  Wash lids in warm soapy water and set bands aside.
Combine cocoa powder and pectin in a medium glass bowl, stirring until evenly blended. Set aside.
Combine crushed raspberries and lemon juice in a large stainless steel saucepan. Whisk in pectin mixture until dissolved. Bring to a boil over high heat, stirring frequently. Add sugar all at once and return to a full rolling boil, stirring constantly. Boil hard for 1 minute, stirring constantly. Remove from heat and skim off foam.
Ladle hot raspberry sundae topper into hot jars leaving 1/4 inch headspace. Remove air bubbles. Wipe rim. Center lid on jar. Apply band until fit is fingertip tight.
Process jars in a boiling water canner for 10 minutes, adjusting for altitude. Remove jars and cool. Check lids for seal after 24 hours. Lid should not flex up and down when center is pressed.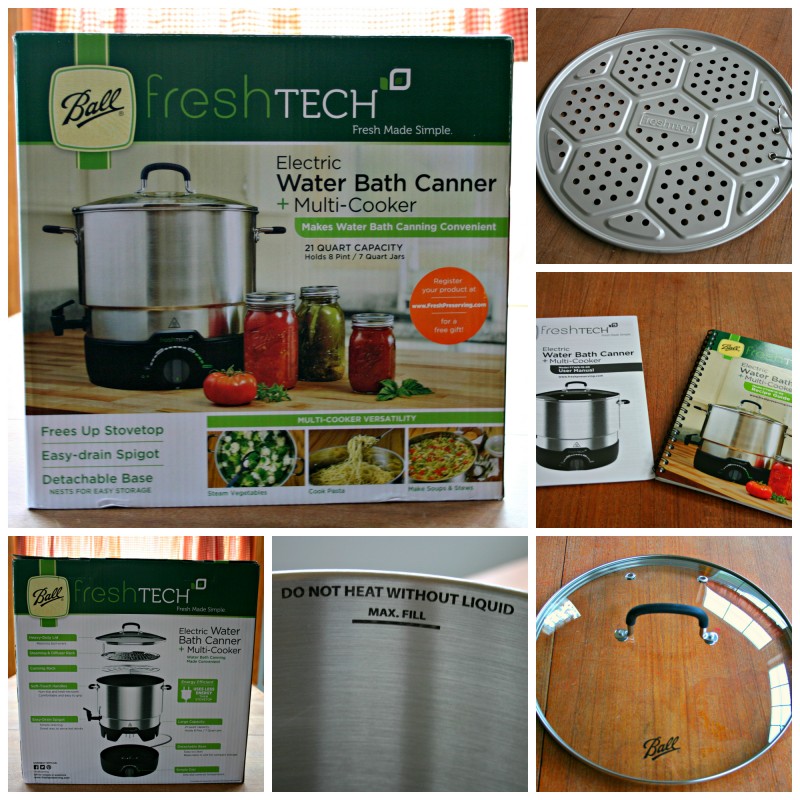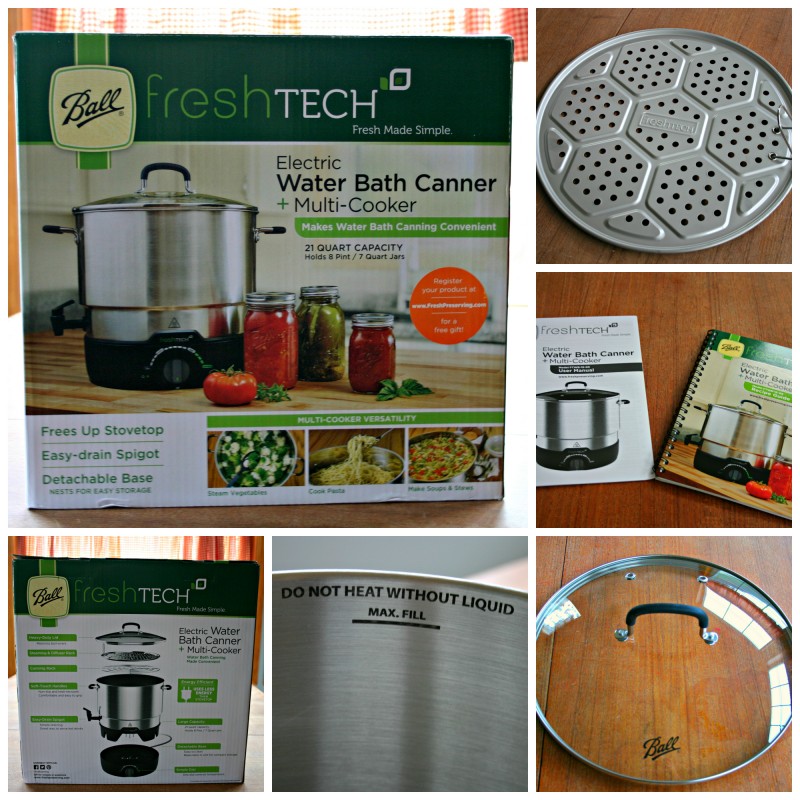 When you make a batch of Chocolate Raspberry Sauce, use the NEW Ball FreshTECH Electric Water Bath Canner and Multi-Cooker. The electric water bath canner is energy efficient. It can accommodate a large batch of jars- 7 quart jars or 8 pint jars. It has a drain spout for easy drainage directly into the sink.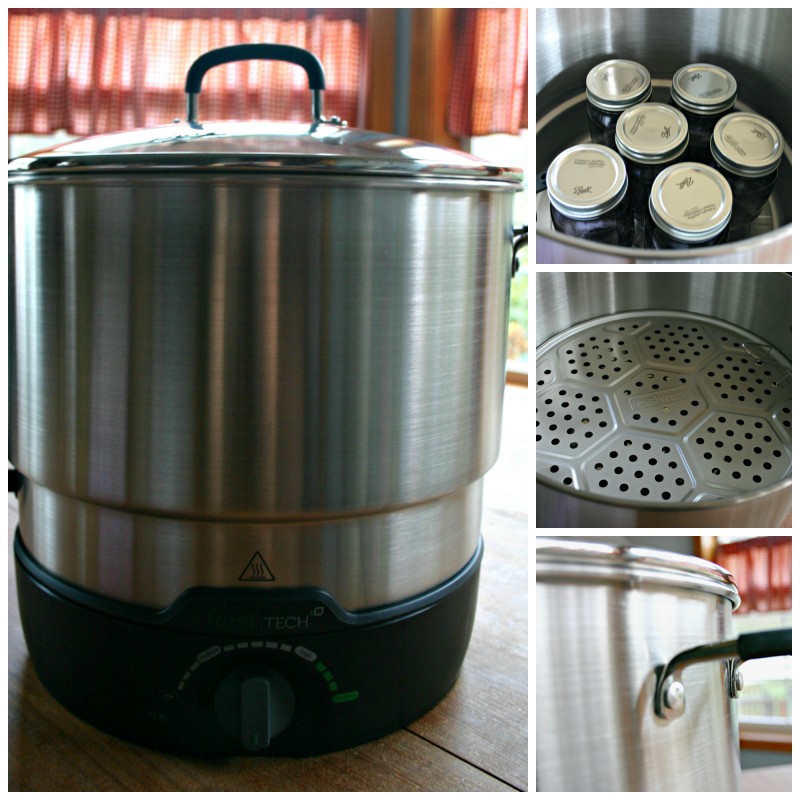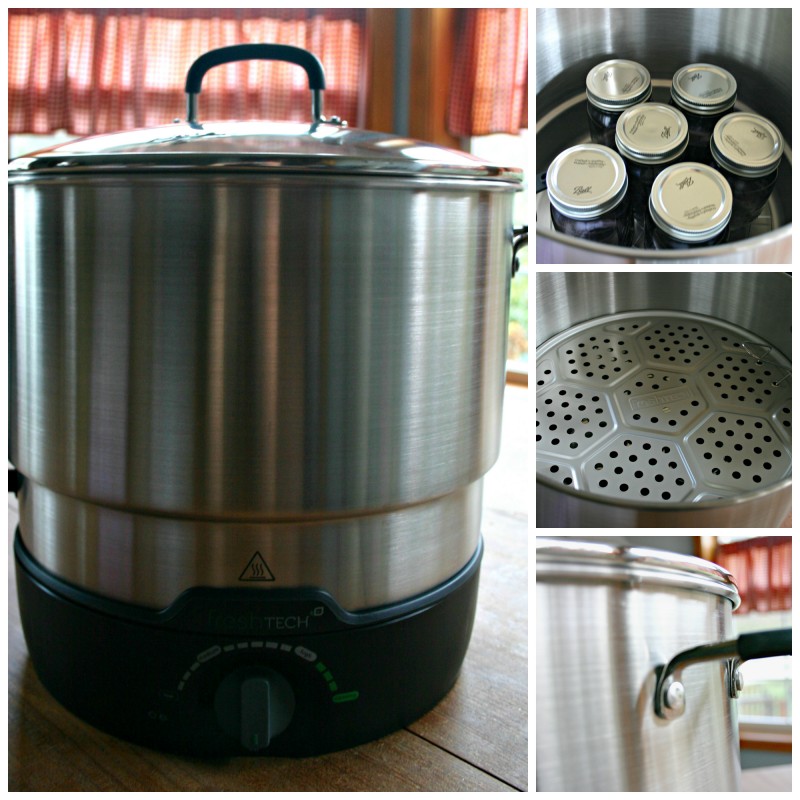 When you aren't canning, the Ball FreshTECH Electric Water Bath Canner and Multi-Cooker can be used as a hot beverage dispenser, soup/stew pot, or steamer. It has heat-resistant rubber coated handles and a tight-fitting glass lid. The base can easily be removed for cleaning and storage. When you purchase a Ball FreshTECH Electric Water Bath Canner and Multi-Cooker, you also receive a spiral-bound recipe book.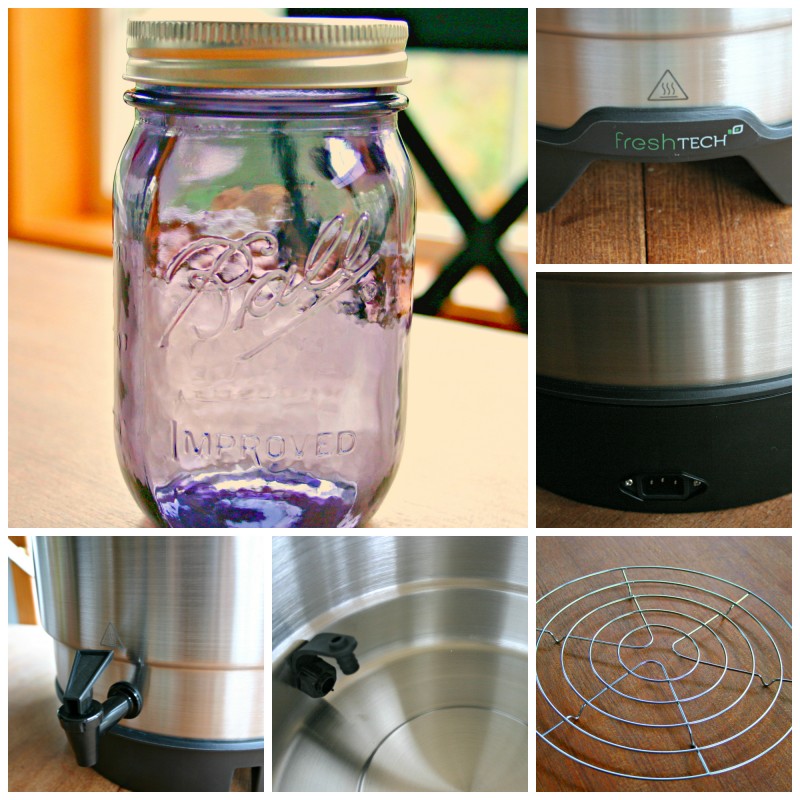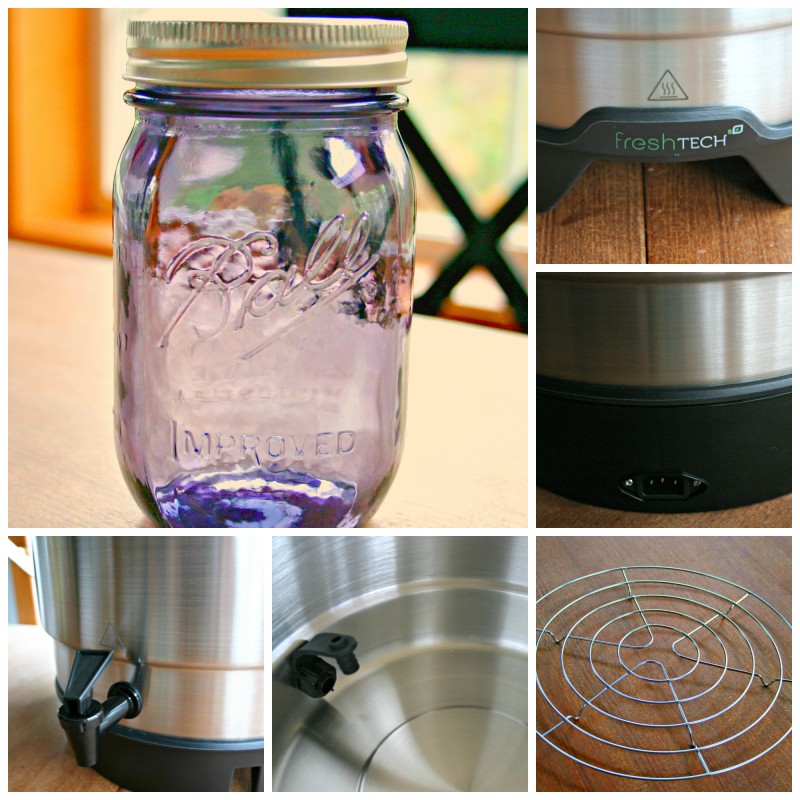 Buy It: Please visit the Fresh Preserving website to see the great selection of products they offer and to discover more delicious recipes.
Connect: Don't forget to follow Ball Canning on facebook, twitter and pinterest for the latest product announcements and special offers.



Hello, my name is Laurie. I have been married to my husband for 16 years. We have two young daughters, ages 15 and 13 years old. My family and I live in Oregon so that means we are just minutes from the beach, mountains, and desert.  We love it here and try to spend as much time outdoors playing as we can. When we aren't outside playing, I enjoy reading, gardening, refinishing furniture, and other crafts.
This post currently has 48 responses.