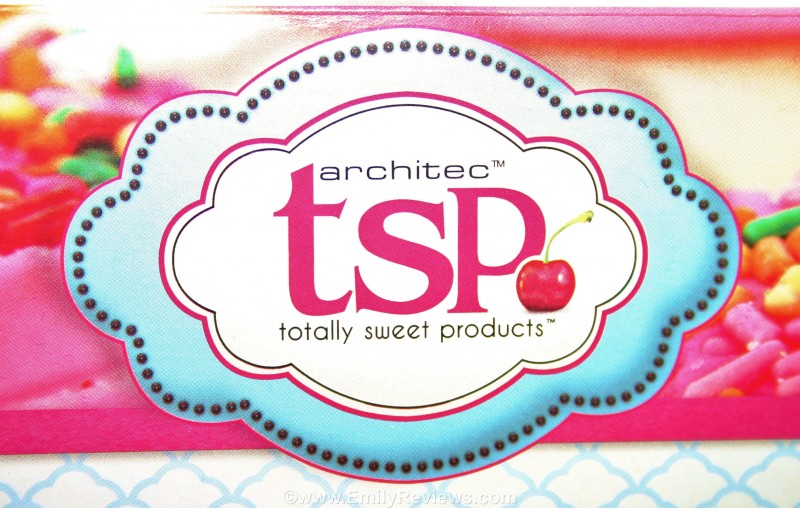 Thank you to Totally Sweet Products by Architec for providing me with product, free of charge, in exchange for this honest blog review.  All opinions are 100% my own.
My two young daughters and I love to bake at home. They enjoy the magic of combining ingredients and seeing the outcome. They also really like tasting our final product. We have a lot of fun in the kitchen together.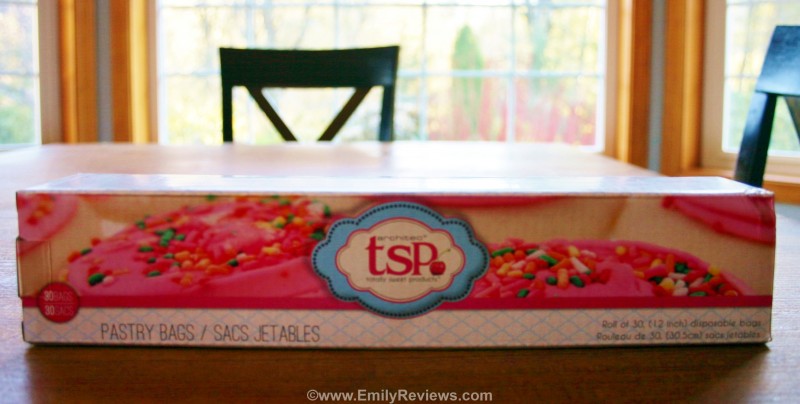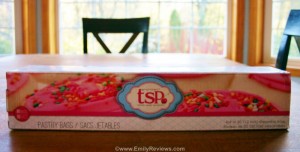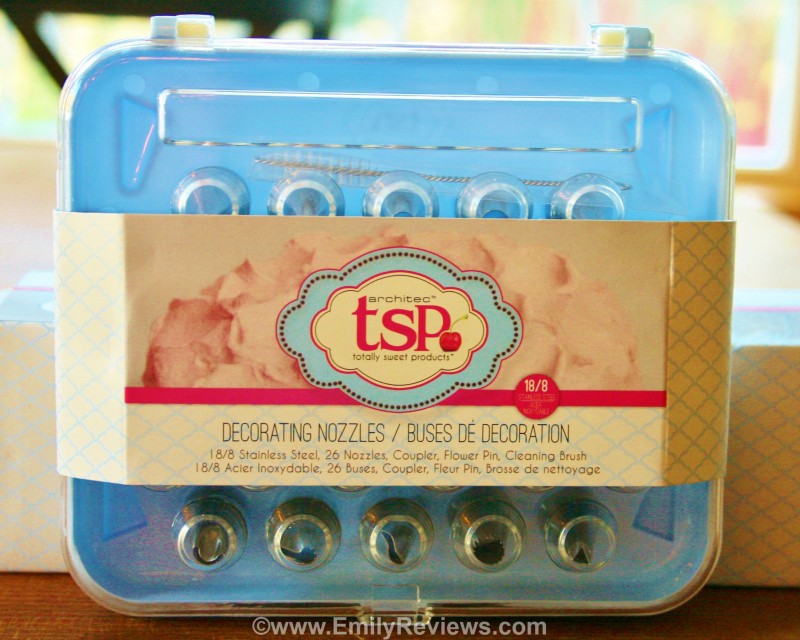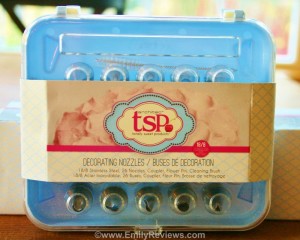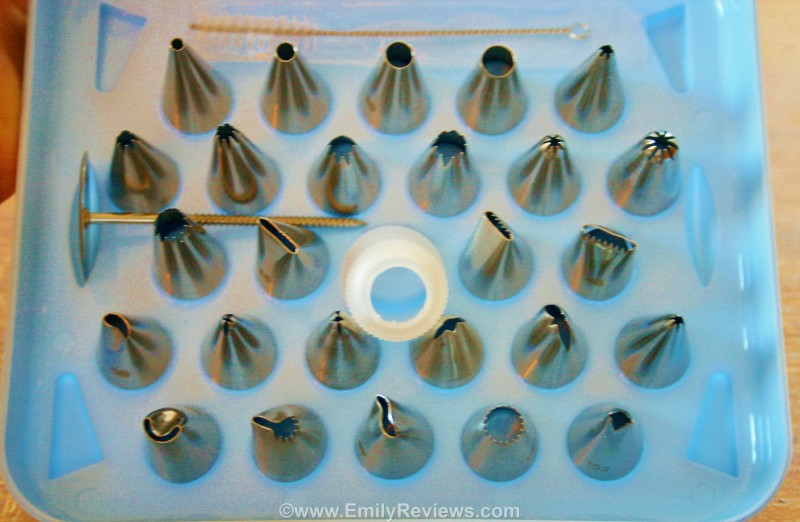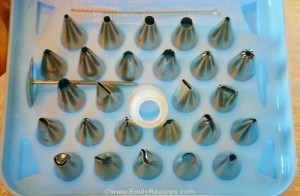 I was recently asked to review Tsp (Totally sweet products) baking tools. I thought this would be another chance for my daughters and me to get into the kitchen and have some fun. For our review, we received: a Cookie Spatula/Turner, Cookie Dough Scoops, Silicone Baking Mat, Decorating Nozzles, Disposable Pastry Bags, Everyday Spatula, Mini Sifter, Non-slip Mixing Bowl, and traditional wood Rolling Pin.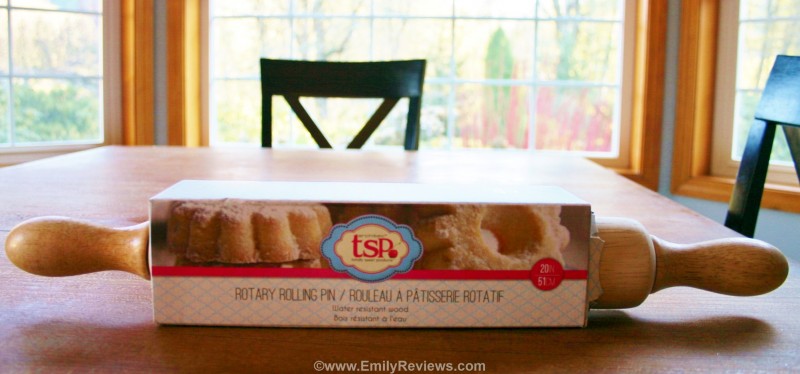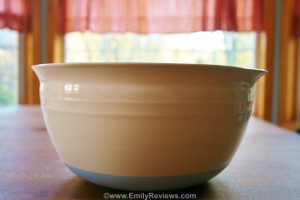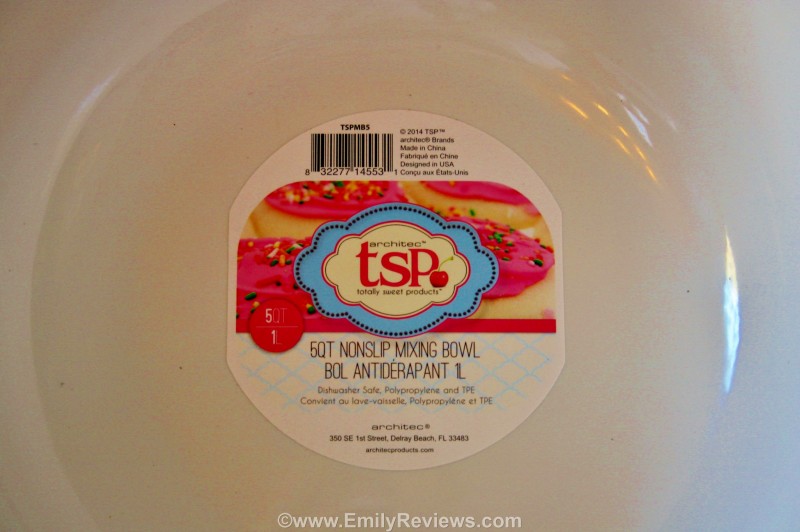 Tsp baking tools were designed to give the home baker the necessary tools to make amazing baked goods at home. A team of experienced bakers aided in the design of Tsp products. This collaboration helped create high-quality tools that work well in home kitchens.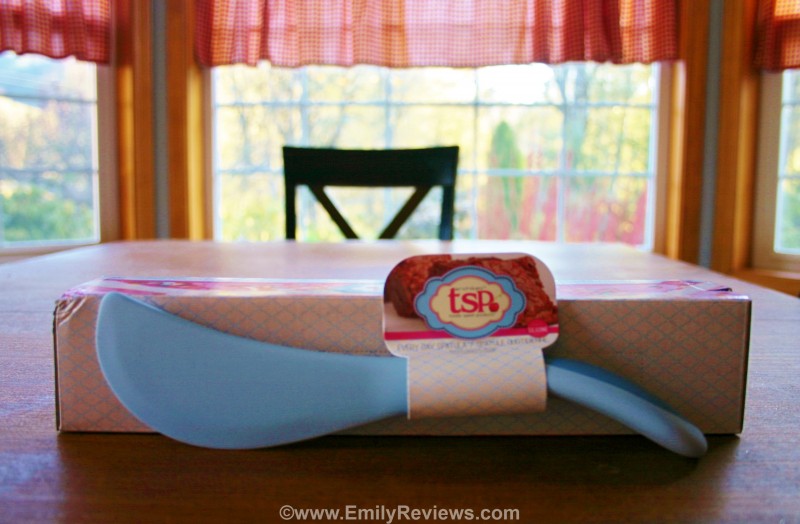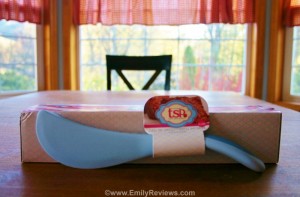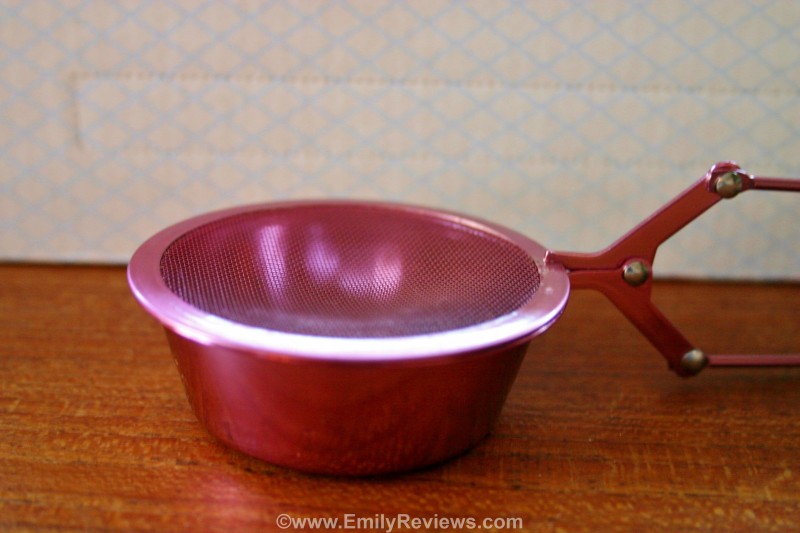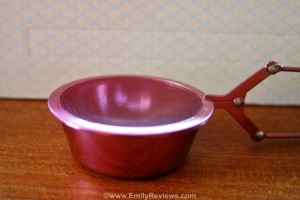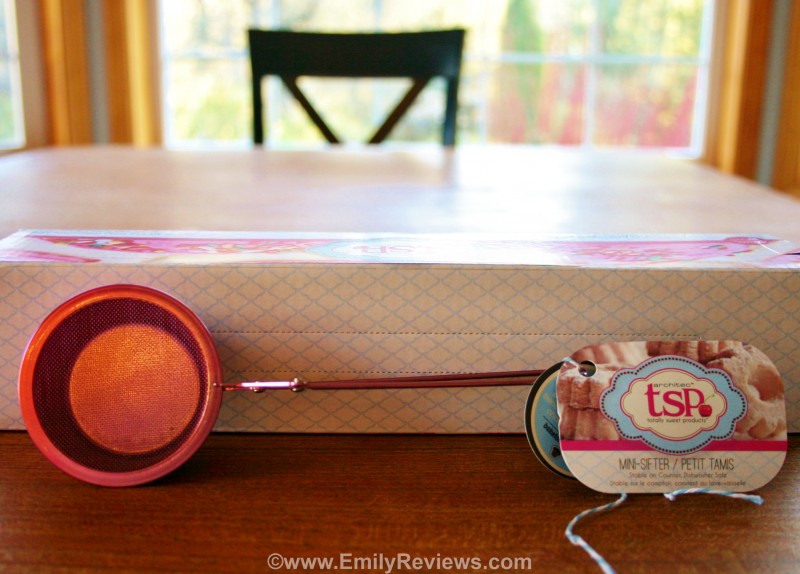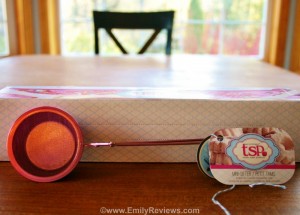 When we opened the package of Tsp baking tools we were pleased. Each tool has an attractive design. They also feel well made.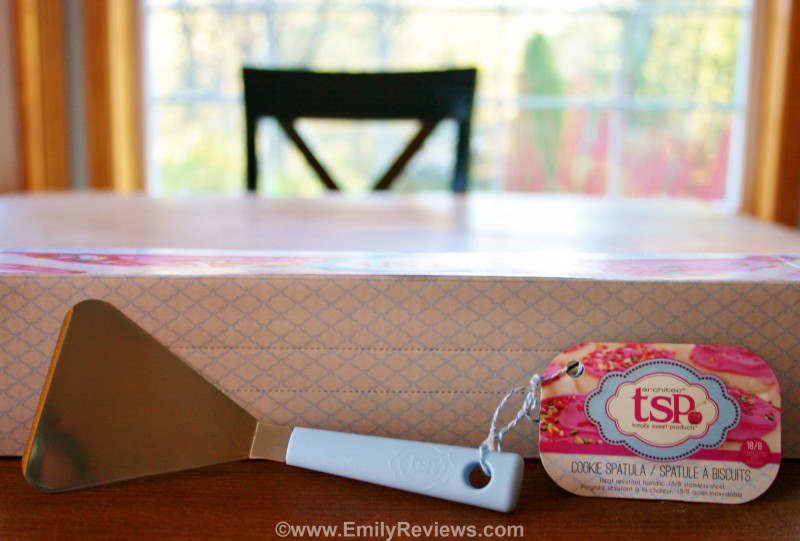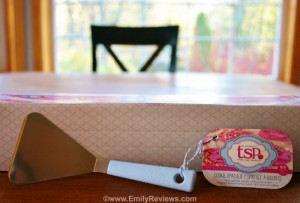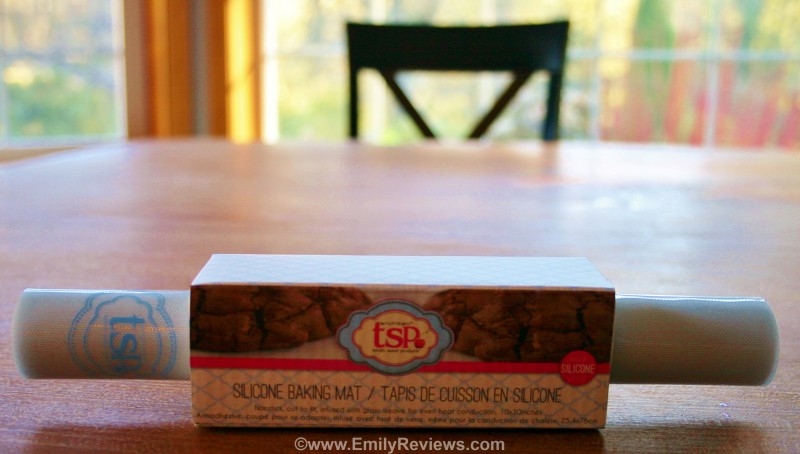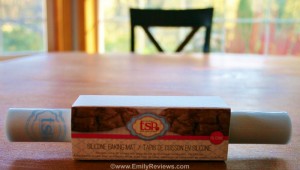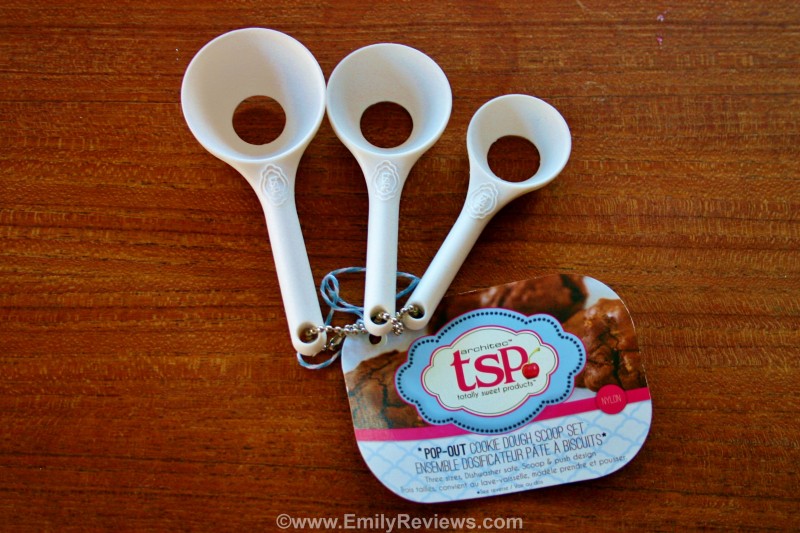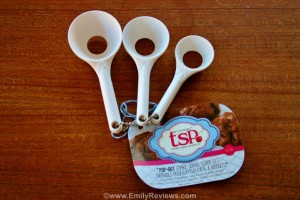 With Christmas only a few weeks away, my daughters and I are planning to bake a batch of Christmas Cutout Sugar Cookies. I would like to share my favorite Christmas Cutout Sugar Cookie recipe with you-
Ingredients–
4 cups sifted all-purpose flour
2 teaspoons baking powder
1 1/2 cups sugar
2 eggs
3/4 cup butter (1 1/2 sticks)
2 teaspoons vanilla extract
Directions–
In a bowl, stir together flour and baking powder. In another bowl, beat butter with sugar until fluffy and light. Beat in eggs and vanilla. Stir in flour mixture, a third at a time to make stiff dough. Divide dough into 4 pieces. Roll out a portion of cookie dough to 1/4 inch thick. Cut out shapes using cookie cutters. Place on lightly greased or nonstick cookie sheets. Bake on 350 degrees F, until lightly golden, about 10 minutes. Cool completely on pans about 5 minutes, transfer to cooling racks and cool completely before decorating.
I look forward to our time in the kitchen with Tsp baking tools.
If you have a baker on your Christmas shopping list, consider Tsp.
Tsp gifts 5% of sales to the Bake for Benny fund. Bake for Benny benefits pet charities & shelters around the nation. Each year these funds collected will be given to various no-kill shelters and pet charities.
Buy It: Please visit the Tsp website to see the great selection of products they offer.
Connect: Don't forget to follow Tsp Architec on facebook, twitter and pinterest for the latest product announcements and special offers.



Hello, my name is Laurie. I have been married to my husband for 14 years. We have two young daughters, ages 11 and 13 years old. My family and I live in Oregon so that means we are just minutes from the beach, mountains, and desert.  We love it here and try to spend as much time outdoors playing as we can. When we aren't outside playing, I enjoy reading, gardening, refinishing furniture, and other crafts.
This post currently has 11 responses.