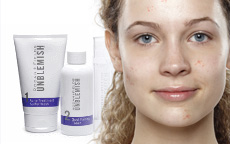 Thank you to Rodan + Fields for providing me with product, free of charge, in exchange for this honest blog review.  All opinions are 100% my own.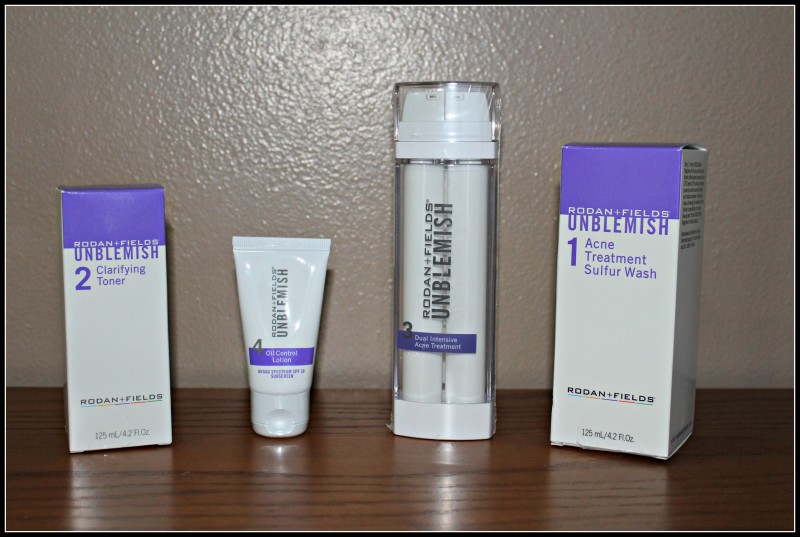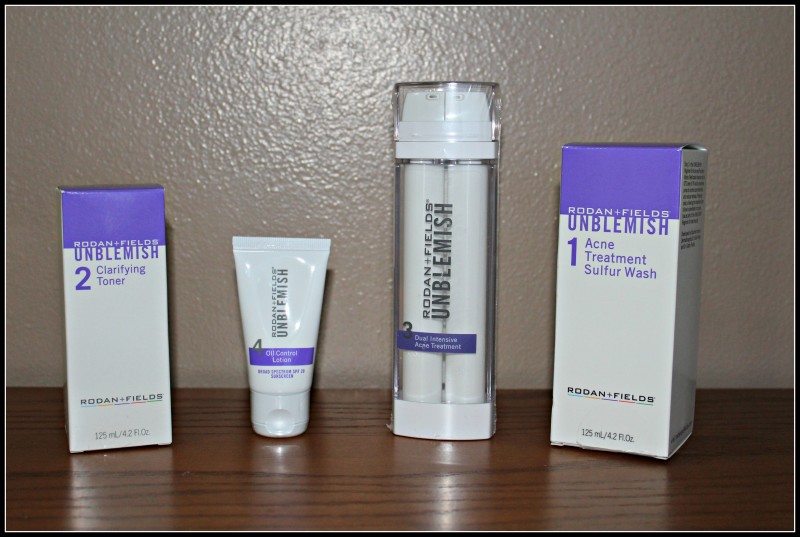 This is a hard post for me to write but the photos were even harder to post.  I don't typically talk about or share my feelings about this subject as it's been the one area in my life that has left me insecure for so long……..  For the past 20 years, I've suffered with acne…..every single day.  I've literally tried hundreds of products, natural remedies, diet elimination, prescriptions, and more to no avail.  I was even desperate enough to go on Acutane for awhile in my teen years.  While I've seen some relief with a few of the aforementioned products, nothing to the extent that I'd like.  Not a day goes by that I feel comfortable going without concealer and makeup on.  Not to mention, I've learned the art of avoiding cameras on most days.  Some days, I even avoid leaving the house if at all possible because makeup doesn't "help" enough.
However, I still haven't given up and since I've been hearing such great things about Rodan + Fields Skin Care Lines, I was excited to give them a try when they generously agreed to send me their Unblemish Regimen for this review.
Day 1:   Well, I'm excited to start but, honestly, not expecting too much as I don't want to get disappointed.  Many years ago, I had tried the Pro-Active Line, which was created by the same doctors who invented Rodan + Fields.  Unfortunately it didn't work for me.  However, this new clinically proven Rodan + Fields line is geared to perform and has offered results to many, even those who have been unsuccessful in other avenues.  
After reading and re-reading the directions on each bottle, I began the regimen and made a mental note about starting once a day and working my way up to twice a day as tolerable.  The process was simple and each step took very little time.  After I finished the regimen, my face felt really fresh.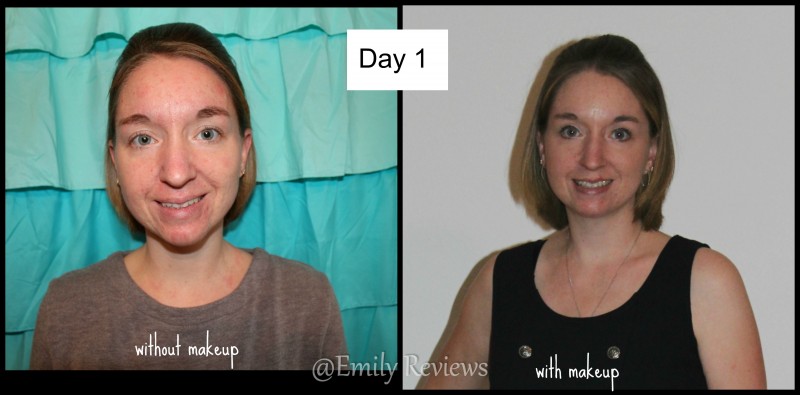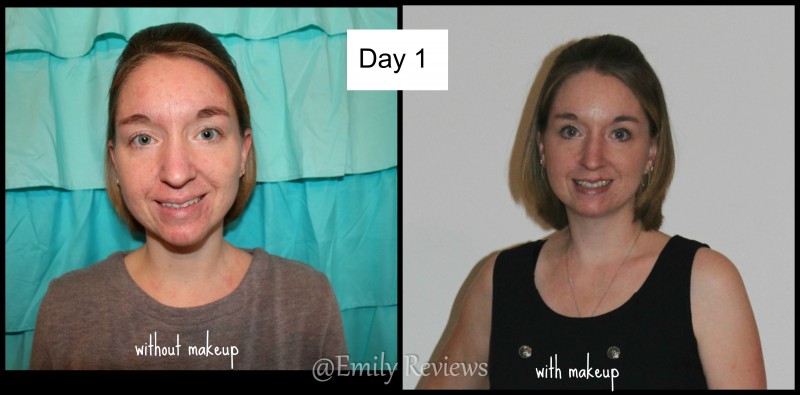 Day 2:  I woke up and, for once, didn't have any painful areas.  Typically I have a least a few spots where my acne actually hurts each day.  I'm timidly excited about this new development.
Day 5:  As each day has progressed, I've definitely noticed less redness, swelling, and overall fewer breakouts.  I'm actually excited to get up each morning as I want to see if there is any more improvements.  I have now starting to use the first three steps of the regimen twice a day each with step 4 being used once a day in the morning.  Now, I'm just waiting for my husband to notice and say something because if he brings it up or notices an improvement, then I definitely know Unblemish is working.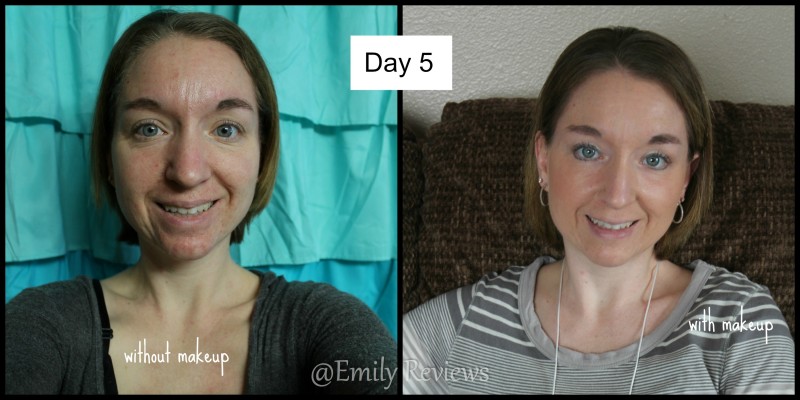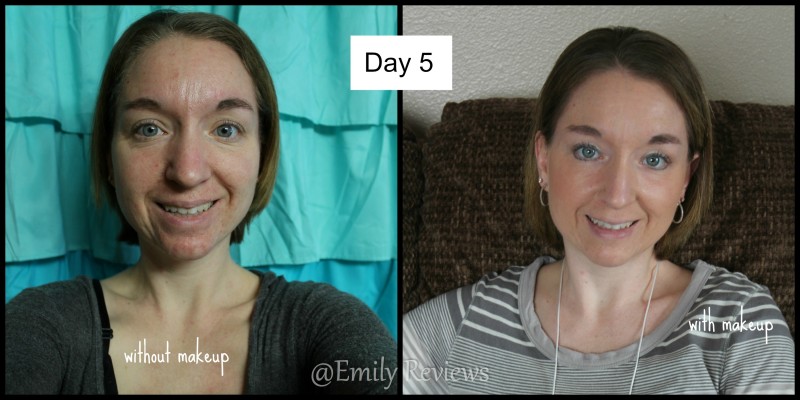 Day 13:  I am excited to report that I'm still seeing continual improvement each day!  I love the fact that I am no longer avoiding cameras or people.  We even took a family picture for Easter, unfortunately, all seven of us couldn't cooperate at once so none of them turned out.  I love that I am finally feeling comfortable in my own skin and am really excited to see what continued use of Rodan + Fields Unblemish will deliver.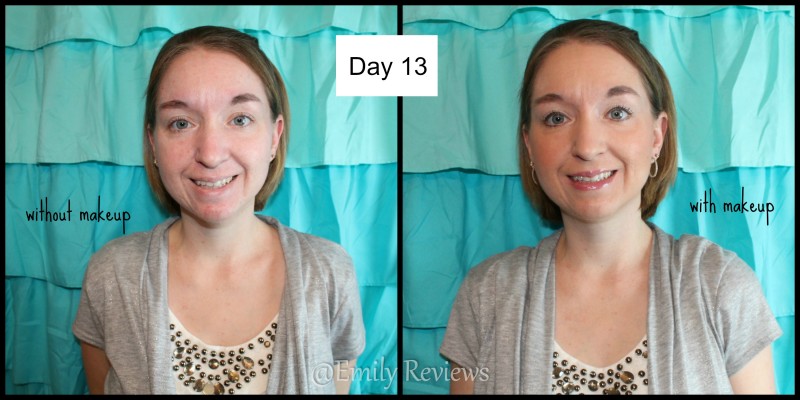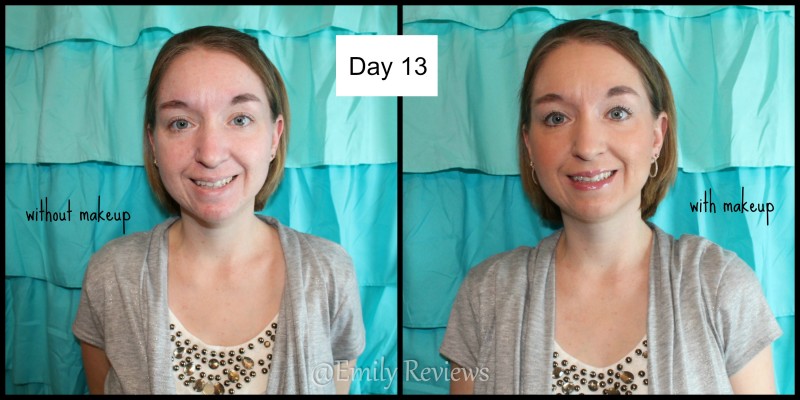 Final Thoughts:  While my husband has not yet said anything, I know I am seeing a huge difference.  Every night when I've finished washing the makeup off my face, I'm thrilled that I am no longer embarrassed for my family to see me.  The fact that I haven't had any new painful breakouts for the past 2 weeks speaks volumes as that just doesn't happen for me.  I'm extremely hopeful that I will see more positive results and am so happy to have found and tried Rodan + Fields.
*********Head over and check out my 7 Month Update Post to see how things are going for me!
Connect: Don't forget to like Rodan + Fields on Facebook and follow them on Twitter and Pinterest for all the latest news and promotions.
Start Your Own Journey:
Head on over to Rodan+Fields and take the Skin Care Quiz to see which regimen would be best for you!  And then you can also order online if you want to give them a try too.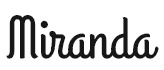 I'm a city girl turned country by my awesome husband and we have three busy boys and two darling daughters. I love spending time with my family, reading Karen Kingsbury novels, and catching up with friends while our kiddos have play dates. I'm blessed beyond measure and can't wait to see what God has in store.
Follow Miranda on Pinterest | Twitter| Blog | Instagram
This post currently has 9 responses.