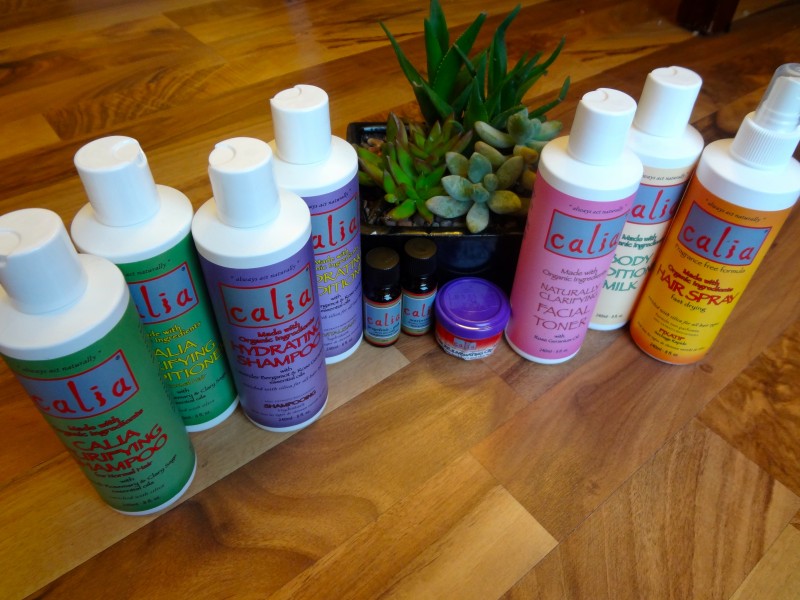 Thank you to Calia for providing me with product in exchange for review. All opinions are my own. 
Natural products are a very important piece to my self care and beauty routine. Finding truly natural, organic and safe products unfortunately can be more difficult than expected. A lot of brands label their bottles with false empty claims of natural ingredients just to find hidden yucky ingredients also mixed in. This can be such a bummer considering most natural marketed products are on the higher priced side. Calia Naturals stand out above the rest of the beauty production the market with simple, safe, organic and importantly effective ingredients. A company with a passion to provide amazing products for consumers who have the similar passion to use safe products.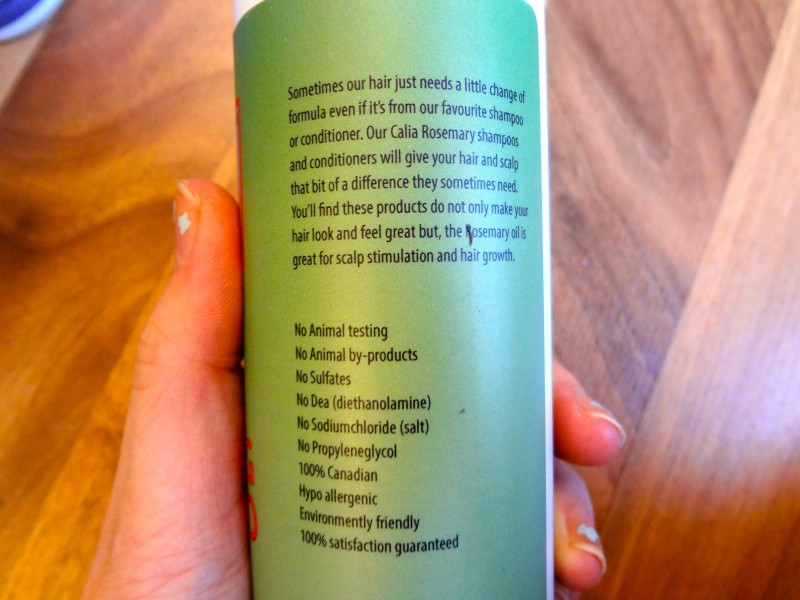 I have always had issues with my hair building a "tolerance" of a certain brand of shampoo or conditioner and I get  build up or it feels the product is no longer working as well as it did in the beginning. With the Calia Naturals hydrating shampoo and conditioner I have yet to feel this issue within my scalp or hair. For the days when I use the Calia Hairspray I use the purifying Shampoo and Conditioner afterwards to make sure I get everything out of my hair. My husband really loves the shampoo and conditioner as well and says that he feels his hair is the cleanest he's ever felt it.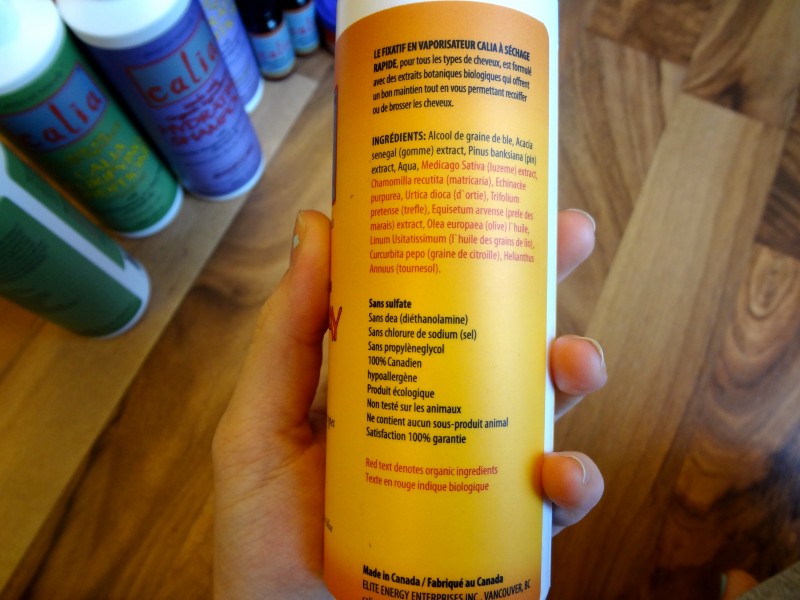 HairSpray is something that we as a household didn't ever used to use often but with a safe option like Calia's Hairspray I'm able to confidently use it in everyones hair. My daughters fine delicate baby hair responds great to a light spritz when she wants a pony tail, my sons passion for a messy do/mohawk that lasts is upheld with the Calia Hairspray and my husbands short thick hair is easily tamed as well. I'm able to achieve a bouncy hold on waves and curls in my medium length hair with curls that will last on for 3 days!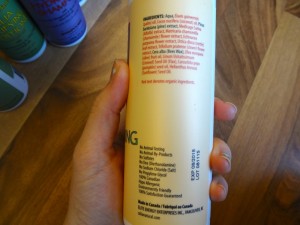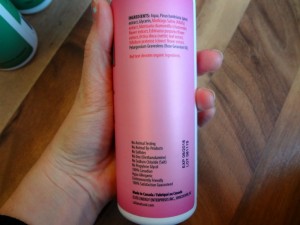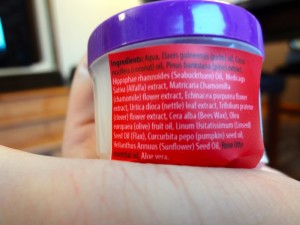 Calia's Body Conditioning Milk Has been great for moisturizing my just shaven legs, and maintaining my skin's moisture after being in the warm sunny rays of Florida. The Rose Petal Facial Toner was something I was excited to try and loved, the heavenly scent of rose petal kissing my face was great each morning! My skin care routine consists of showering, moisturizing immediately after with the rose petal facial cream, I always allow this a few minutes to really soak in as my skin literally just drinks this stuff up and if I get dry throughout the day I touch up the moisture in my face with the rose petal facial toner.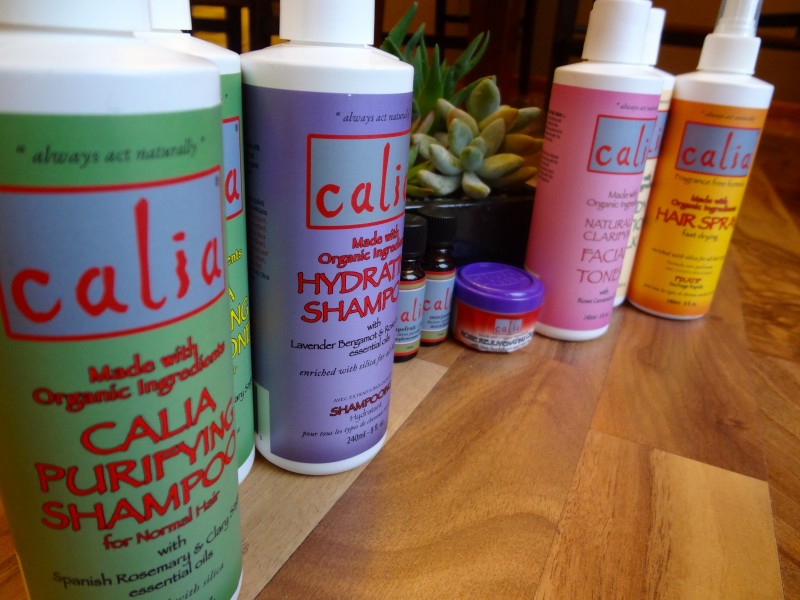 The Pink Grapefruit essential oil is something I've added a touch to the body conditioning milk but also use as a perfume and my husband loves the fresh sweet smell and so do I. I no longer have to worry or fret over using traditional chemical filled perfumes that give me horrible headaches almost instantly!
I truly love every product I've tried from Calia Naturals and will have no problem at all rebutting each one as I use them up. The price is fair and well worth the value of the products sold!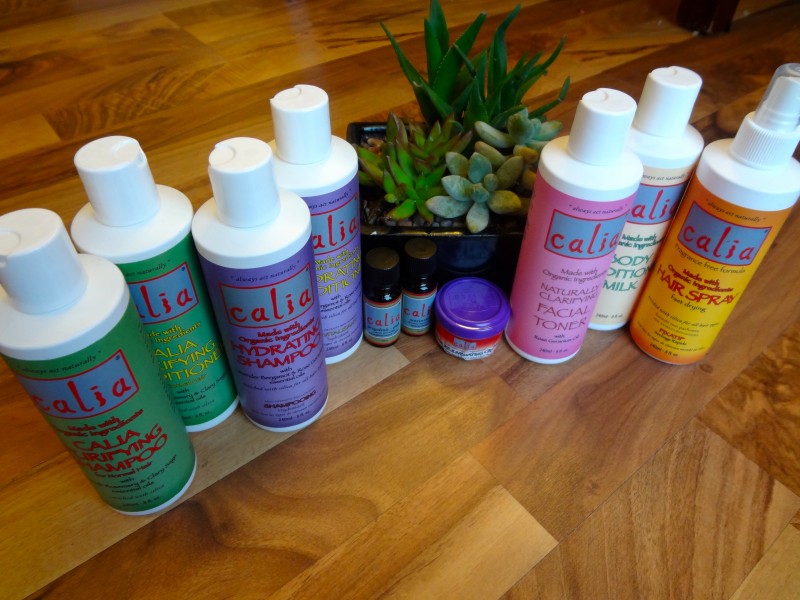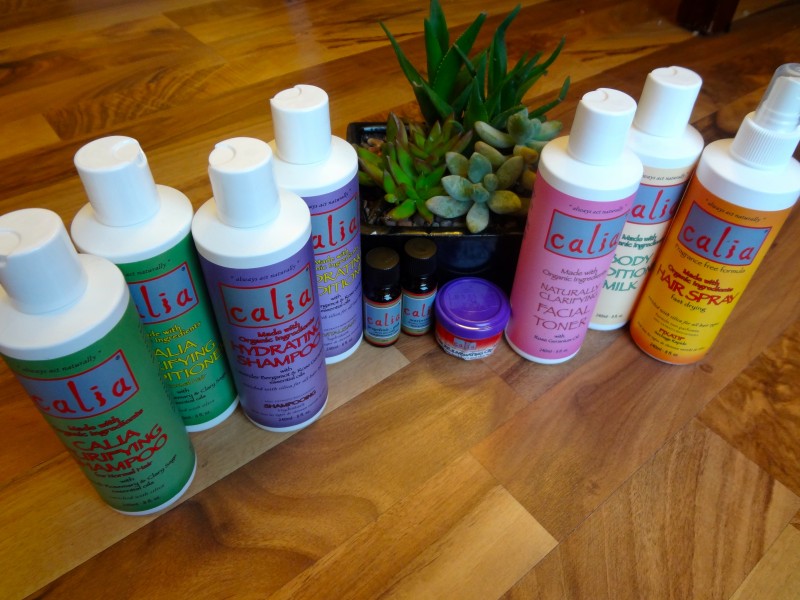 Win it! A natural beauty set of 2 shampoos, 2 conditioners, conditioning body milk, hairspray, rose petal cream, rose petal facial toner, and 2 essential oils from Calia, the same set I reviewed! To enter: Fill out the GT form below by 11:59pm EST on 5/18/2016.
Entry Form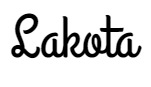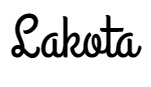 I am a stay at home mother of two, who loves to create in every form, from cooking, to henna, to painting or sculpting, creating with my hands is my passion! I love to dance and let loose when the music flows right. Being outside is a special kind of therapy I think humans need more of as well as mindfulness! I love all things new and adventurous and am always looking to experience more of life 🙂
This post currently has 13 responses.