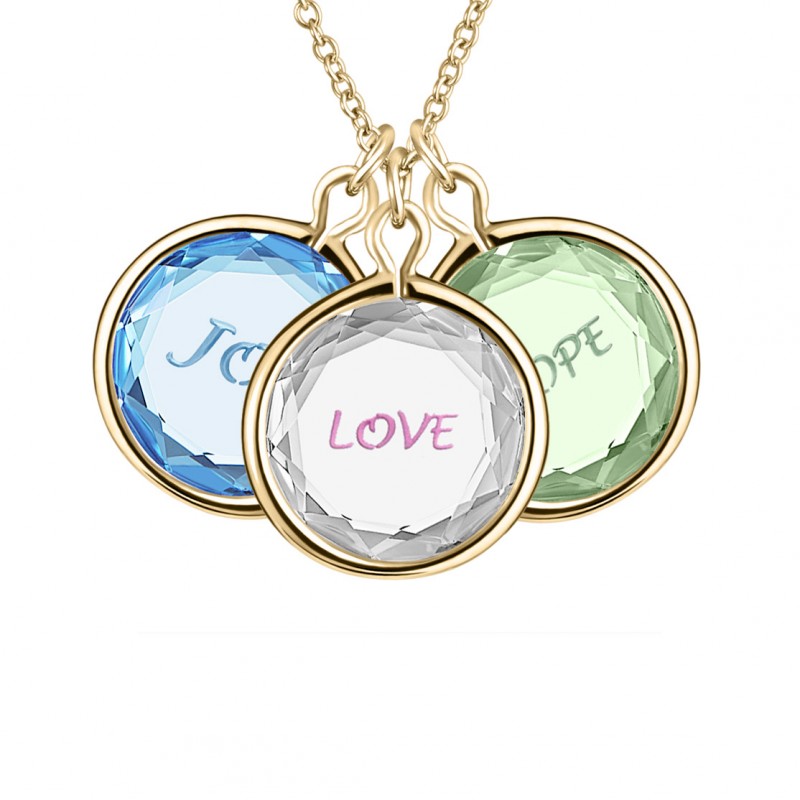 Thank you to LovePendants for providing me with product in exchange for this honest blog review. All opinions are 100% my own.
LovePendants are elegant necklaces with custom designed pendants. When you purchase a LovePendant, you can choose between several pendant themes- sentiments, initials, popular symbols, sororities, awareness ribbons, women's empowerment, and/or ready to ship designs. Can't decide on just one pendant? No problem, you can order additional pendant charms.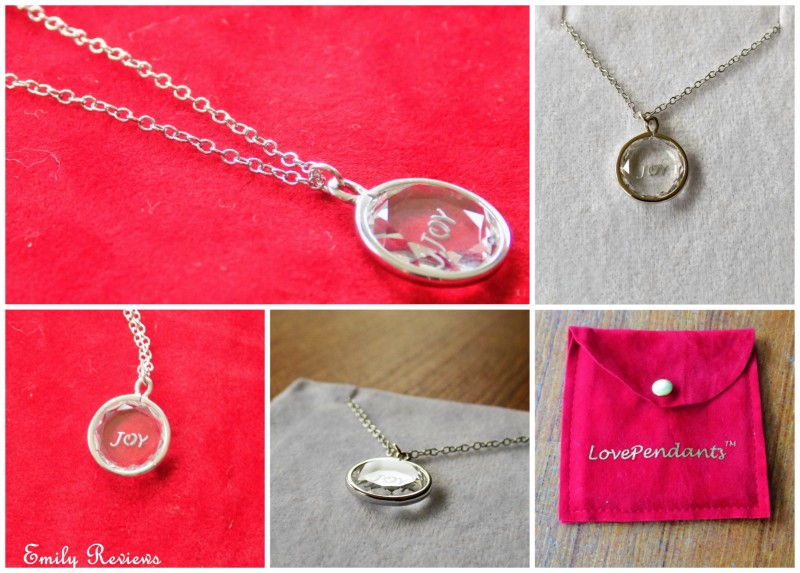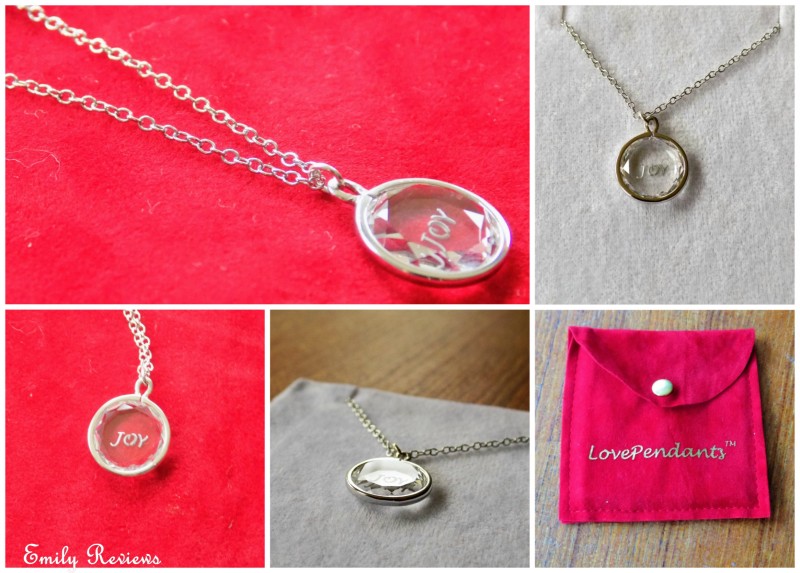 Once you have selected a theme, you get to choose your specific design. I chose "Joy" from the Sentiments theme. I wanted a reminder to see joy in everything around me.
Next, you can choose the gemstone and engraving color to be used for your pendant. I selected White Topaz & Metallic Engraving. I felt these color options had the most versatility. They would match with more of my outfits so I could wear the necklace often.
Your final step is selecting the metal you wish to have frame your pendant. I opted for Sterling Silver. I chose sterling silver because of the clean look it gave my pendant. In my opinion, sterling silver has a timeless look to it, that I really appreciate.
It took quite a while for my LovePendant to arrive…after all, they are completely personalize. I am pleased with it. The pendant is about the size of a dime. It is dainty and beautiful.
Who do you have on your holiday shopping list that might enjoy a LovePendant? Perhaps grandma would want a LovePendant with initial charms for each of her precious grandchildren? Or a loved one, who has had a tough medical diagnoses, might appreciate a LovePendant with an awareness ribbon on it? LovePendant has several options for you to choose from.
LovePendants necklaces are thoughtful gifts. The recipient will know you took the time to create something special just for them.
If your loved one is interested in helpful crystals, consider a crystal based gift!
Buy It: Please visit the LovePendants website to see the great selection of products they offer and convenient shopping locations.
Connect: Don't forget to follow LovePendants on facebook, twitter, and pinterest for the latest product announcements and special offers.



Hello, my name is Laurie. I have been married to my husband for 14 years. We have two young daughters, ages 11 and 13 years old. My family and I live in Oregon so that means we are just minutes from the beach, mountains, and desert.  We love it here and try to spend as much time outdoors playing as we can. When we aren't outside playing, I enjoy reading, gardening, refinishing furniture, and other crafts.
This post currently has 16 responses.