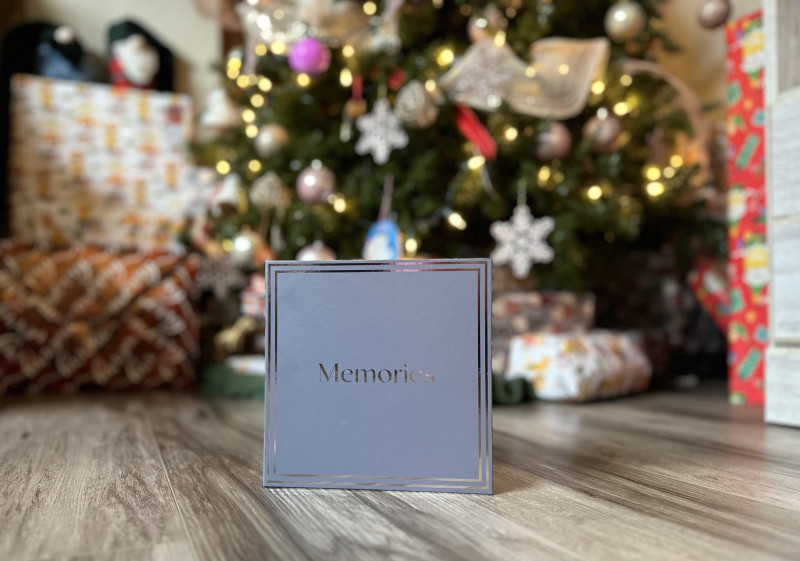 Thanks to Heirloom for sending me this video book. As always, all opinions are my own.
I absolutely love sentimental gifts. They're my favorite kind of gift to give, and since gift giving is my love language, you can bet I've searched for every personalized and customized gift option on the planet over the years. Just recently I heard about Heirloom, a company that creates video books, and I'm so excited to share them with you!
Heirloom Video Books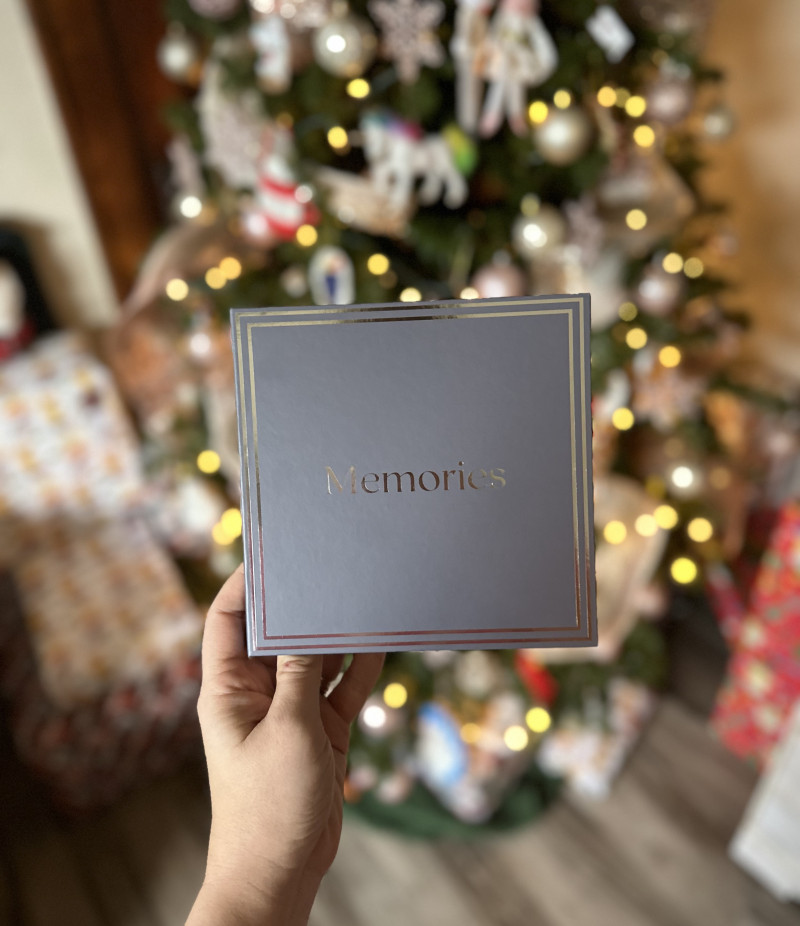 If you're looking for something that's truly one-of-a-kind, then this is it! I'd been thinking hard about a customized gift for my parents this year. Like most grandparents, my parents adore their grandkids and remark all the time about how quickly time passes. I thought it would be so fun to go through all the videos I have of my kids over the years to compile into a video book for them. My kids are seven and nine now, and I've taken plenty of videos of them – picking out which ones to include in the book was time-consuming but also such a fun walk down memory lane! It's crazy to think about how quickly they've gone from tiny babies to older kids. When I was choosing videos for the book, I focused on videos of my kids with my parents in particular, but you can go with any theme you choose!
How do I order a video book from Heirloom?
Heirloom makes the ordering process so simple. You head to their website and choose from either a 10 minute video or a 20 minute video. Mine ended up somewhere in between those two, and I feel like it's about the perfect amount of content to watch. Then, you'll choose from 16+ cover designs, or create your own cover for a small extra charge.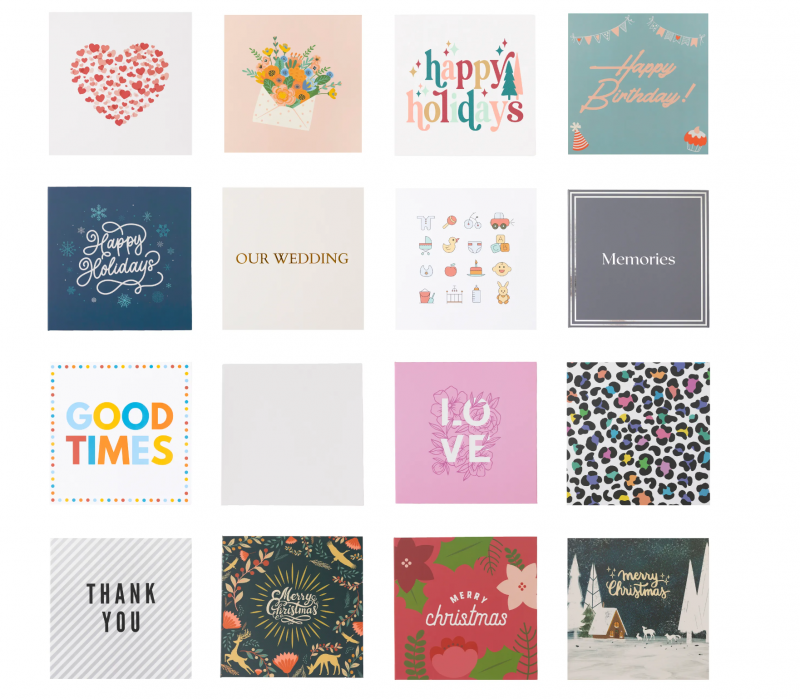 I went with a simple grey Memories cover because I felt like it fit my project best, but next time I think I may opt for the custom photo cover! Next comes the fun part-uploading your videos! You simply drag and drop or upload your videos as well as any songs you'd like included with your book. I chose a few different nostalgic songs that intentionally cover up the sound in some of my videos. For a few videos (ones of the kids laughing especially), I chose to keep the original sound. Then I wrote a little note for the inside cover of the book, which can be customized to say anything you want.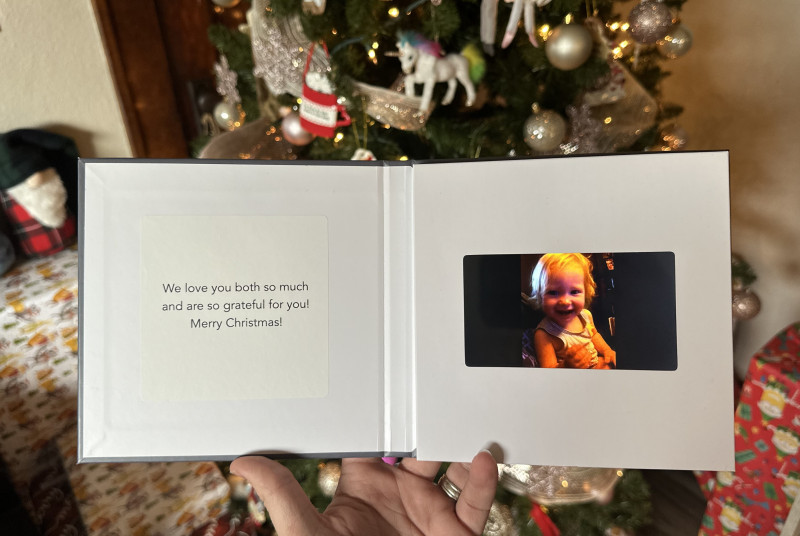 After uploading all of my videos and music to Heirloom, they created this gorgeous, personalized gift that I know my parents are going to love. Based on your videos, you'll either choose between a horizontal or vertical video box in your book. The video is has a five inch screen and there are speakers at the bottom of the book as well as a charging port to recharge the battery when needed.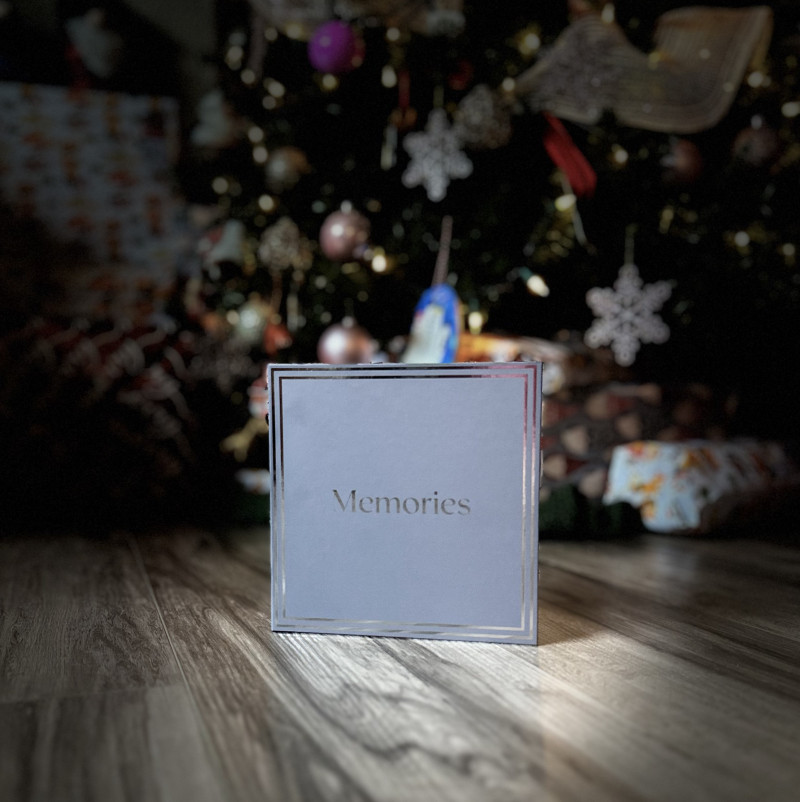 This is, by far, the gift I'm most excited to give this year. Watching the videos of my kids through the years really brought back the memories from when they were younger. I love that my parents can put this on a coffee table or a bookshelf in their living room to watch years from now, and that we can share it with future generations and my kids as they get older too. I think it's a beautiful keepsake for the whole family and I can picture so many other video books I'd love to make now!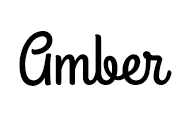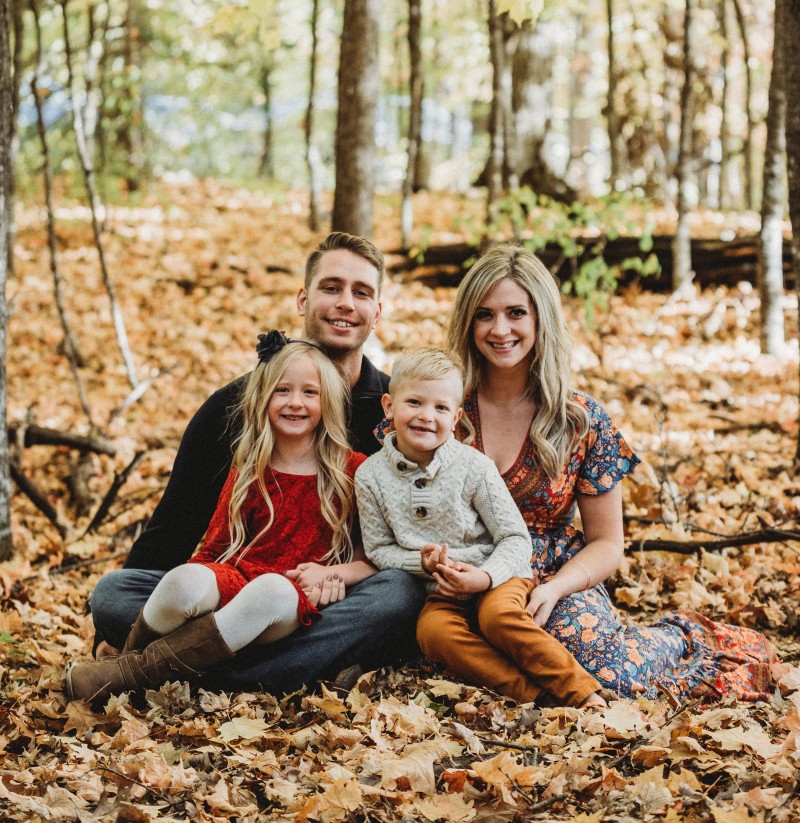 Hi there! I'm Amber, a 34 year old wife and mom of two from central Minnesota. I love to be outside with my family anywhere the weather is warm (which means I spend half the year freezing). We're a homeschooling family that loves to travel as often as possible! When I have a spare free moment, I love to read, take photos, and scrapbook. I'm interested in anything that makes life more fun; I also love socializing and sharing about my favorite products!
This post currently has 6 responses.