Thanks to Heirloom for sending me this amazing video book! As always, all opinions are my own.
This spring we took an epic week-long trip to Universal Studios and Walt Disney World with my mother-in-law. She hadn't been to either before, so seeing her reaction to the magic of everything was amazing. It was especially wonderful because we and our kids got to experience it with her! As usual, I took a million photos and videos. I made an Heirloom Video Book for my parents for Christmas and I knew that making a Florida trip video book for my mother-in-law would be the perfect Mother's Day gift this year!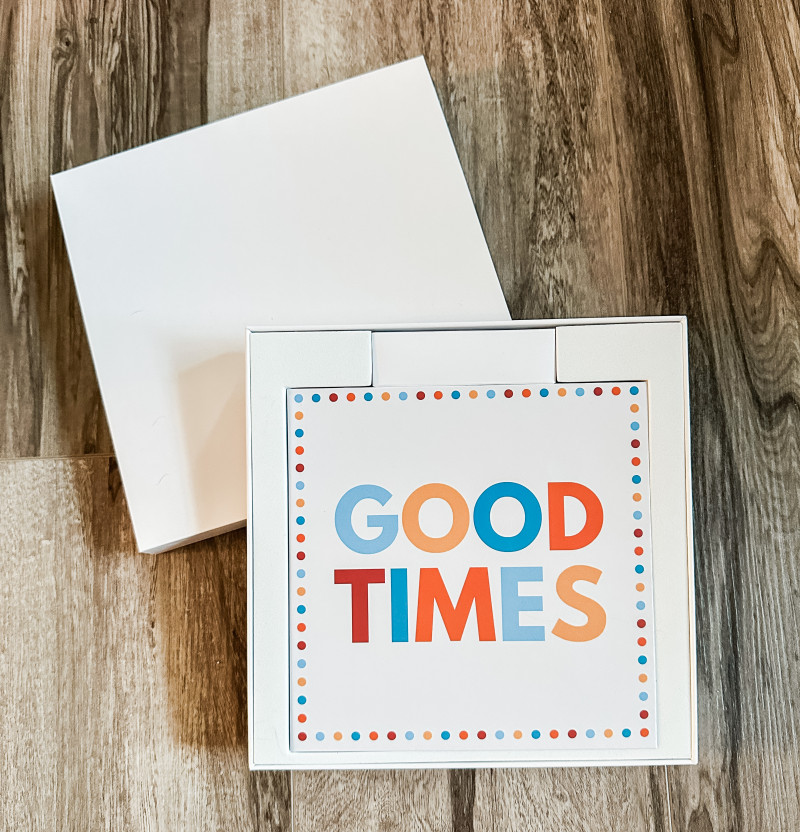 Heirloom Video Books
The premise for Heirloom Video Books is fairly simple; you select photos, videos, and music that you want to include in your completed book. Then you send them to Heirloom via their website, and they will clip everything together to make a beautiful, cohesive project. For the book I created for my mother-in-law, I mostly used videos from our trip. I also included a few photos and then I chose a few songs that fit well with Universal and Disney. I'm absolutely in love with how it turned out and now I need to make a copy for myself!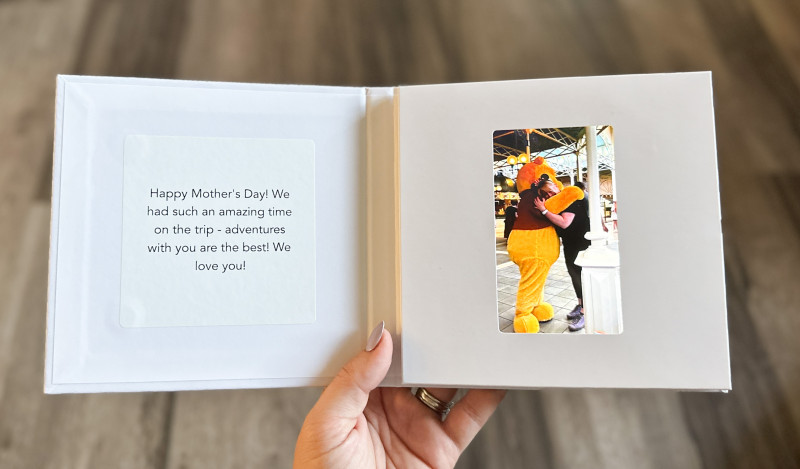 When you're building your book, you can choose from a horizontal or vertical layout for the video. Since I take the majority of my videos in a vertical layout for Instagram, that's what I chose for this book. The video area is 5 inches tall and the videos play in HD. Your video can be up to 20 minutes long, but you can choose from up to 10 minutes or 10-20 minutes for your completed project and the pricing varies a little depending on length. I think my video ended up about 18 minutes long.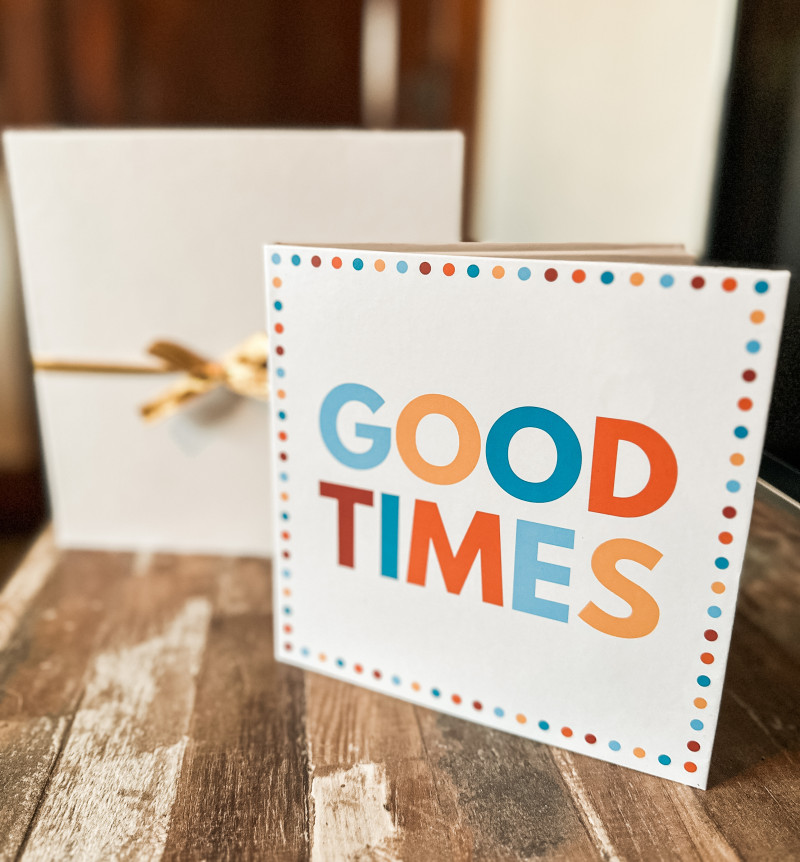 You can customize your Heirloom Video Book using the cover options that they have available, or you can design your own cover. Another way to customize your book is to put a personal message on the interior cover! The book comes with a charger so when the battery gets low, simply plug it in to recharge it. The book should play a minimum of six times before needing a charge, so rest assured your recipient will be able to watch their video (a few times!) once they receive it.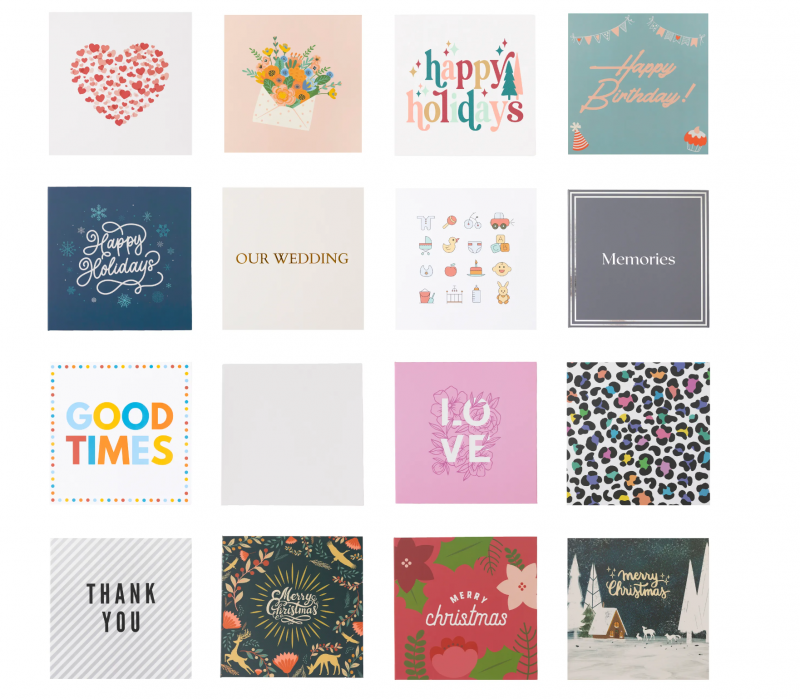 I love how simple Heirloom makes the whole process of making this video book from start to finish. What you end up with is a beautifully curated, personalized gift that can be treasured for years and passed down between families and generations. My mother-in-law lives in Idaho so we won't be able to see her watch the video for the first time, but I know that she will love it. I hope it brings back all of the memories we made in February. We're already talking about planning a trip back to Florida in a couple of years and I think this will keep the excitement alive until then!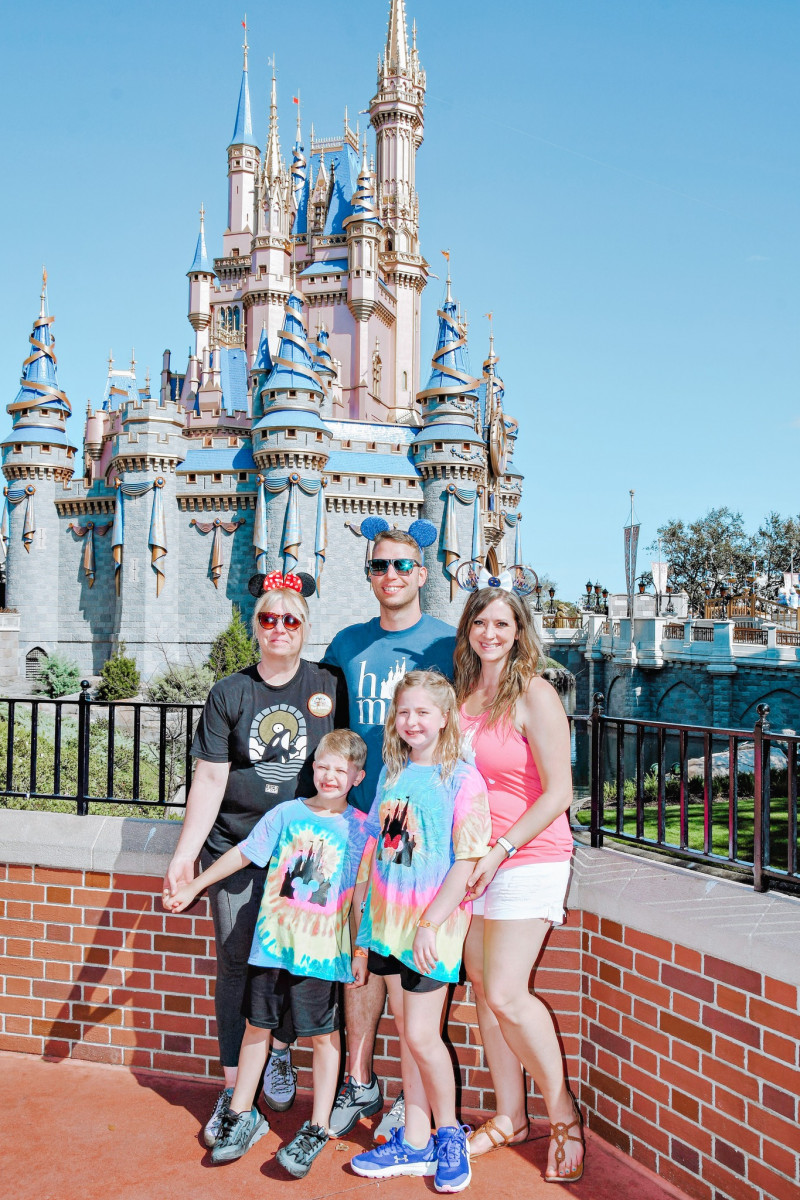 Heirloom offers expedited shipping and their production/shipping process is really quite fast regularly too. Check out their site for any questions you may have, or get working on a video book for Mother's Day today!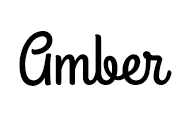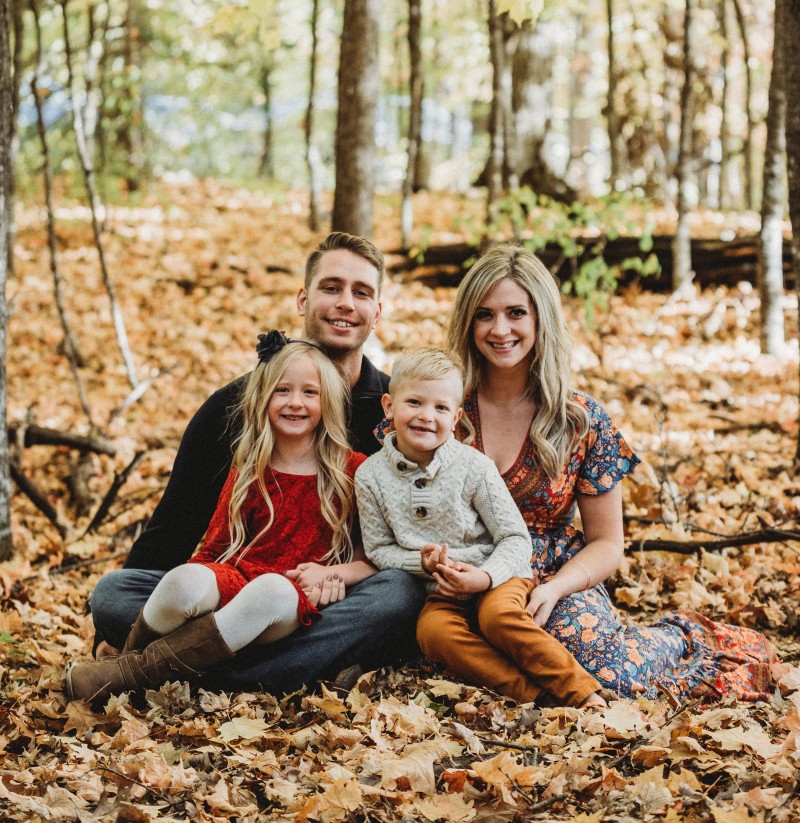 Hi there! I'm Amber, a 34 year old wife and mom of two from central Minnesota. I love to be outside with my family anywhere the weather is warm (which means I spend half the year freezing). We're a homeschooling family that loves to travel as often as possible! When I have a spare free moment, I love to read, take photos, and scrapbook. I'm interested in anything that makes life more fun; I also love socializing and sharing about my favorite products!
This post currently has 3 responses.