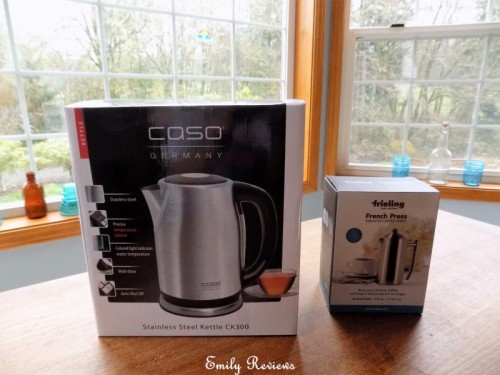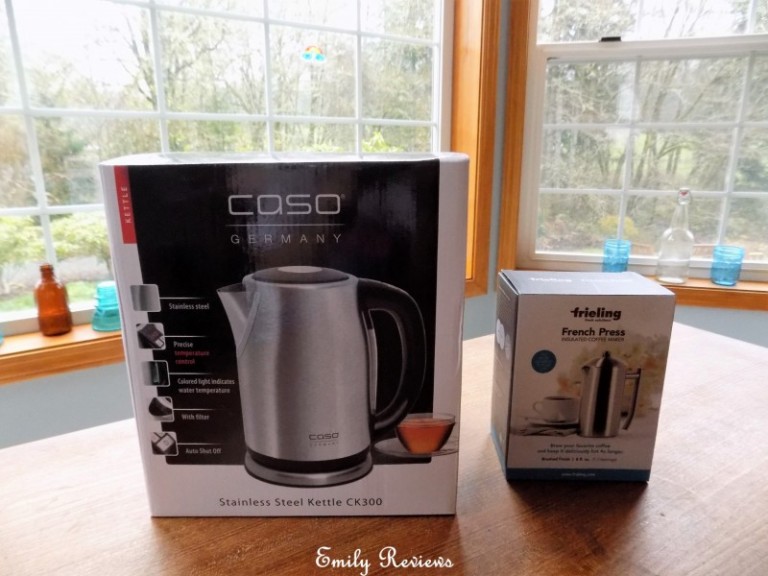 Thank you to Frieling Fresh Solutions for providing me with product, free of charge, in exchange for this honest blog review. All opinions are 100% my own.
Frieling Fresh Solutions has two amazing products to help with your hot beverage needs.
The Frieling French Press is perfect for coffee enthusiast. It has an 8 ounce brushed finished stainless steel pot. The pot is made of 18/10 stainless steel and has double walls. Having double walls made of stainless steel means your coffee will stay hot four times longer than french presses with glass pots.
A top of the line filtration system ensures proper brewing and little to no grounds in your coffee. This is great for those of us who don't enjoy chewing the last gulp of our coffee.
The French Press is available in both brushed finished and mirrored finish. It also comes in four sizes- 8, 16, 23, and 36 fl. oz.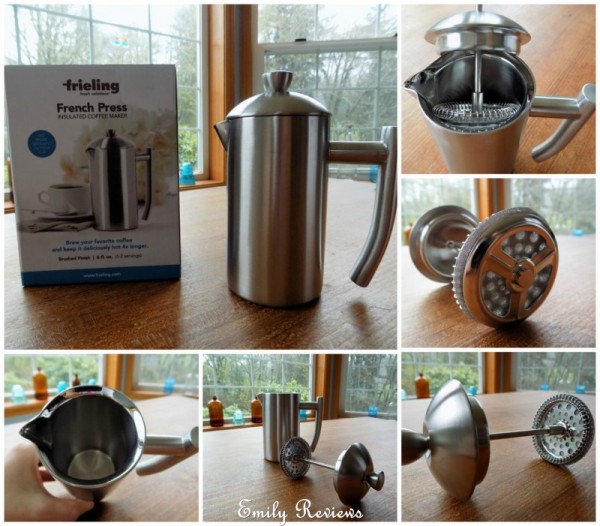 In our household, we may start the day with a pot of coffee but throughout the day, my hot drink of choice is tea. The Frieling Stainless Steel Kettle CK300 is great for devoted tea drinkers. Until I received my Frieling kettle, I would microwave my cup of tap water every time I wanted a cup of tea (or the little ones in our house wanted some hot chocolate or other hot beverage of choice.) Now, I fill up my kettle, heat one pot of water and am good for several drinks.
One of the many things I love about this kettle are the multiple temperature settings that are already preset. There are five preset temperatures so I can choose what temperature depending on whether the water is going to be used for an adult beverage or a child's beverage.
Sometimes things get a little crazy busy in our household, so the auto shut-off feature is also something I really appreciate as well as the auto shut-off in case I use all of the water without realizing it. There's no chance that I'm going to burn up the kettle because the kettle will turn itself off.
The base (heating mechanism) of this kettle has a cord but the kettle itself doesn't so you can easily move about with the kettle.
In the past, I would ask myself if it was the trouble to make another cup of tea and now there's no question since my water will be ready and waiting for me.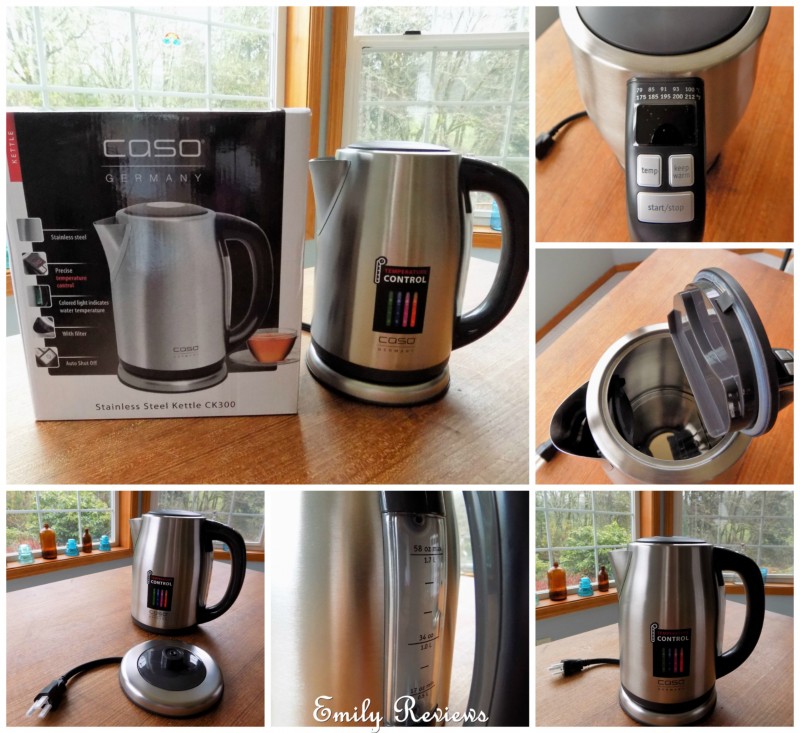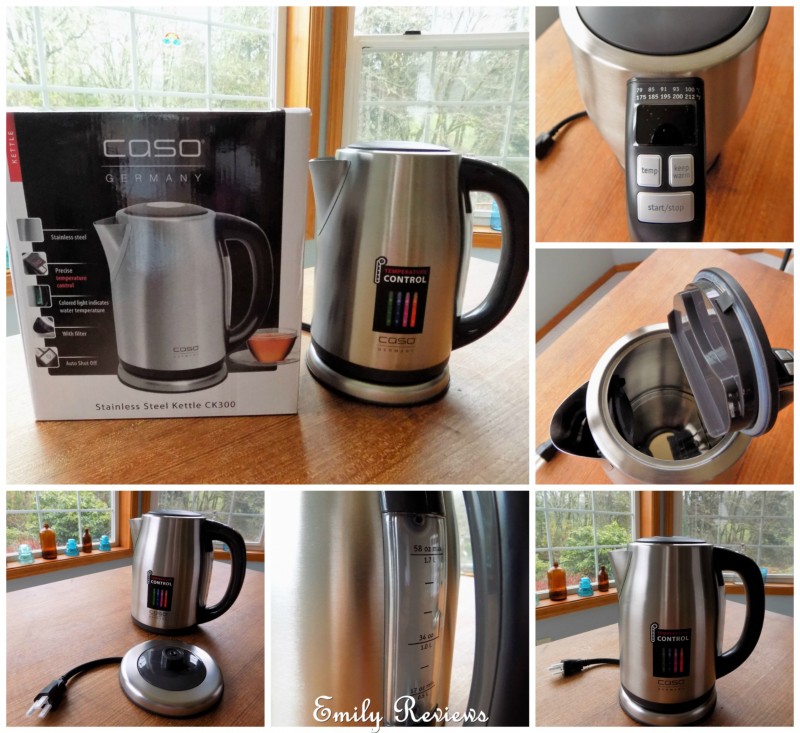 Fight the cold this winter with these two hot products from Frieling.
Buy It: Please visit the Frieling website to see the great selection of products they offer and convenient shopping locations.
Connect: Don't forget to follow Frieling on facebook and twitterfor the latest product announcements and special offers.



Hello, my name is Laurie. My family and I live near the Oregon coast. When we aren't at work, in school, or on the volleyball court, we enjoy traveling, cheering for our favorite sports teams, playing outdoors, and checking off items on our bucket list. We are lucky in that both sets of our parents, as well as our siblings and their families, live within an hour of us. We get together often to help one another out, celebrate milestones, and go on adventures together.
This post currently has 14 responses.