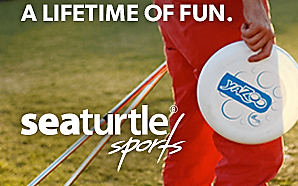 Thank you to SeaTurtle Sports for providing me with product in exchange for this honest blog review. All opinions are 100% my own.
SeaTurtle Sports is the place to go for outdoor games. They offer a variety of outdoor games for kids of all ages. SeaTurtle Sports strives to get everyone outside and playing.
For our review, I received a Beach Bocce Ball set, Beach Bocce Ball mini, and a Yazoo game.
Beach Bocce Ball provides hours of fun. The Beach Bocce Ball set comes in a durable canvas carrying case and the Beach Bocce Ball Mini set comes in a sturdy carrying bag. Both Beach Bocce Ball sets come with playing instructions as well as the necessary gear. All nine of the Beach Bocce Balls are made with bright colored synthetic polymers for a long lifespan. Each set includes a rope for measuring distances. SeaTurtle Sports Bocce Ball Sets are perfect for use in sand and on grass.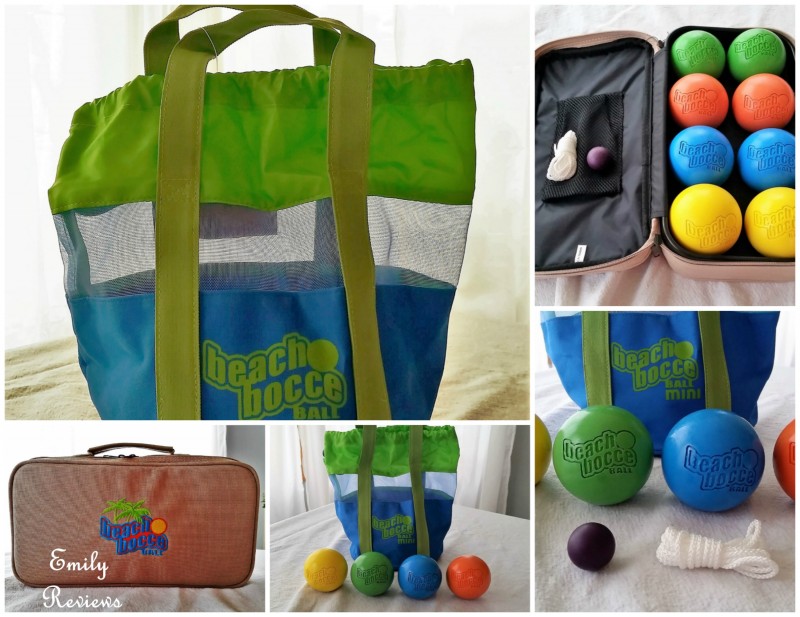 Have you ever heard of Yazoo? Yazoo is a disc throwing game similar to Beersbee. Two or more players take turns throwing a disc between two poles with empty cans balancing on top of the poles. Players score points by knocking the can off of their opponent's pole. The first player to reach 21 points wins. Yazoo comes with two cans, two poles, a disc and a carry-all bag.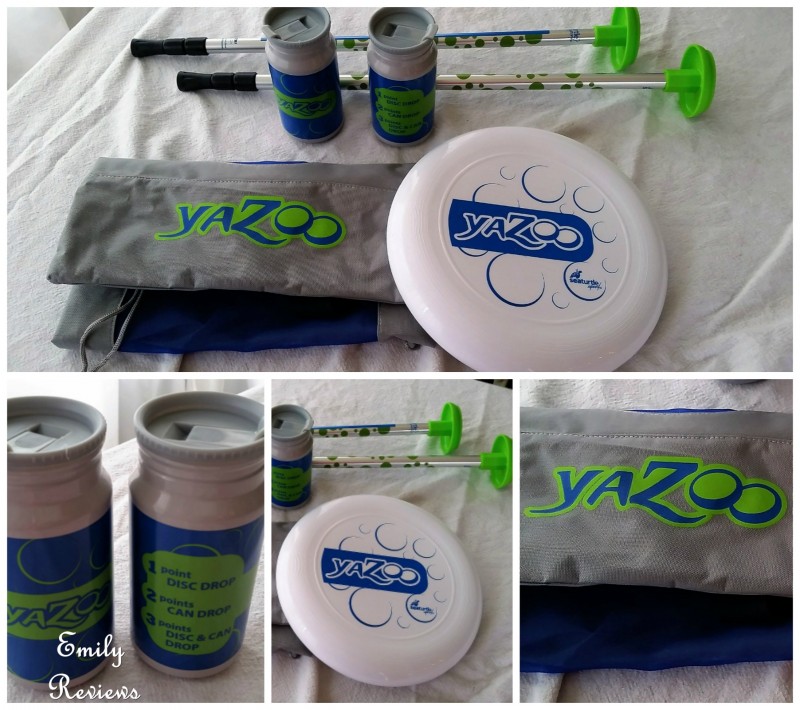 I appreciate the durability of SeaTurtle Sports games. They are made to last. My kids aren't kids that take it easy with products if you know what I mean. They really test them out. SeaTurtle Sports games have held up during our rough use.
Who do you have on your shopping list that would enjoy SeaTurtle Sports outdoor games?
Buy It: Please visit the SeaTurtle Sports website to see the great selection of products they offer and convenient shopping locations.
Connect: Don't forget to follow SeaTurtle Sports on facebook, twitter, and instagram for the latest product announcements and special offers.
WIN IT: One winner will receive a SeaTurtle Sports prize pack including a Yazoo game set, a Turtle Nest hammock and some other prizes such as shirts, etc. This is a US giveaway and it is scheduled to end on 12/19/2016.



Hello, my name is Laurie. My family and I live near the Oregon coast. When we aren't at work, in school, or on the volleyball court, we enjoy traveling, cheering for our favorite sports teams, playing outdoors, and checking off items on our bucket list. We are lucky in that both sets of our parents, as well as our siblings and their families, live within an hour of us. We get together often to help one another out, celebrate milestones, and go on adventures together.
This post currently has 5 responses.