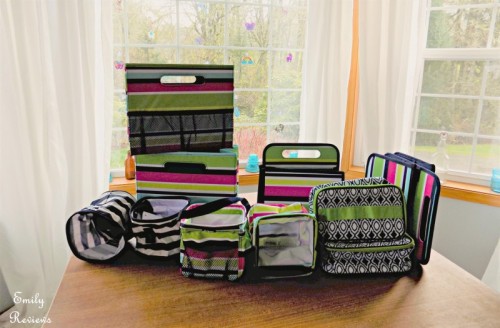 Thank you to Thirty-One Gifts for providing me with products in exchange for this honest blog review. All opinions are 100% my own.
My daughters are budding artists. They love crafting, drawing, writing, sewing…anything that allows the to be creative and express themselves. Their passions bring in A LOT of supplies. They have scissors, stamps, crayons, markers, pencils, pens, fabric pieces, glue, sewing needles, and paper galore! Both girls' have an "art bin" in their bedrooms to store most of the fabric and paper goods. That leaves all of the smaller stuff scattered around their rooms and shoved into their desk drawers. They can't find anything in the mess.
I turned to my favorite storage and organization company for help in controlling the art supply chaos. Thirty-One Gifts sent me two sets of Little Carry All Caddies in Preppy Pop, Oh Snap Bins in Navy Rugby Stripe, Fold N Files in Preppy Pop, Double Duty Caddies in Preppy Pop, and Glamor Cases in Navy Perfect Pendant. They also sent me a surprise gift, a Rudolph the red nose reindeer Littles Carry-All Caddy.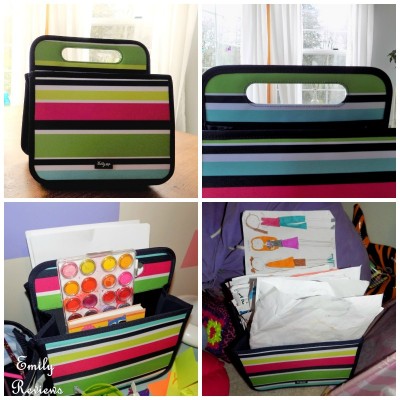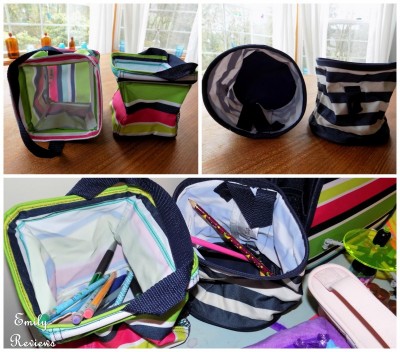 The girls were excited to organize their art supplies with the Thirty-One Gifts containers. I tend to be a micro-manager. I made myself stay out of their bedrooms so they could set things up the way that they wanted them. It was fun to see the final results. The girls used some of the containers in the same way and some completely different from one another. I hope they take full advantage of the Thirty-One Gifts organizers and keep their art supplies picked up.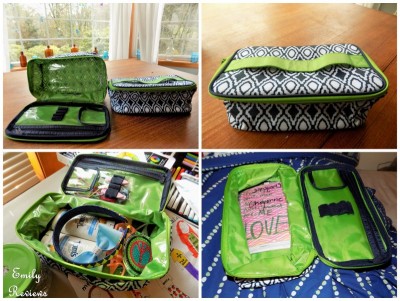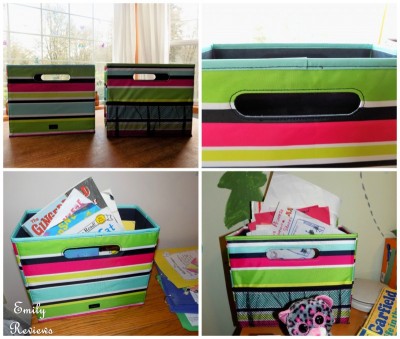 My Rudolph the red nose reindeer Littles Carry-All Caddy is currently holding scented pinecones. However, I think I will use him to hold napkins during our Christmas family get-together. If I had thought ahead, I would have ordered several of these. In addition to my two daughters, I am going to have two nephews and three nieces at my house for our Christmas party. Santa Claus will be making a visit. He brings each of the kiddos a gift. It would have been great for him to have given the gifts in Littles Carry-All Caddies. In addition to Rudolph, Thirty-One Gifts also has the caddies in red with white Swirl Dot and Santa Suit. Hopefully, I will remember this next year!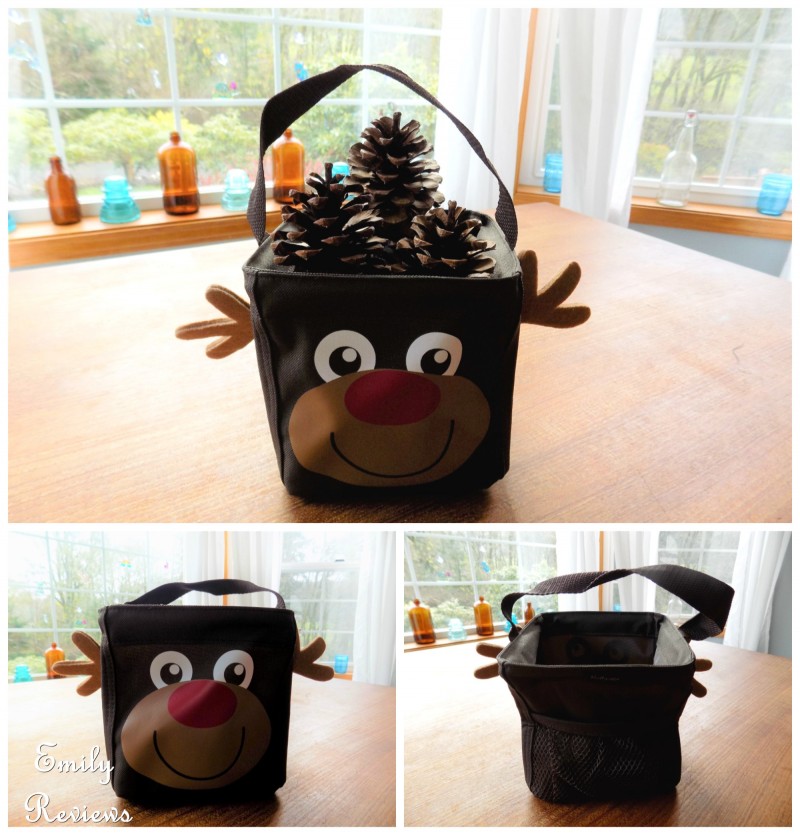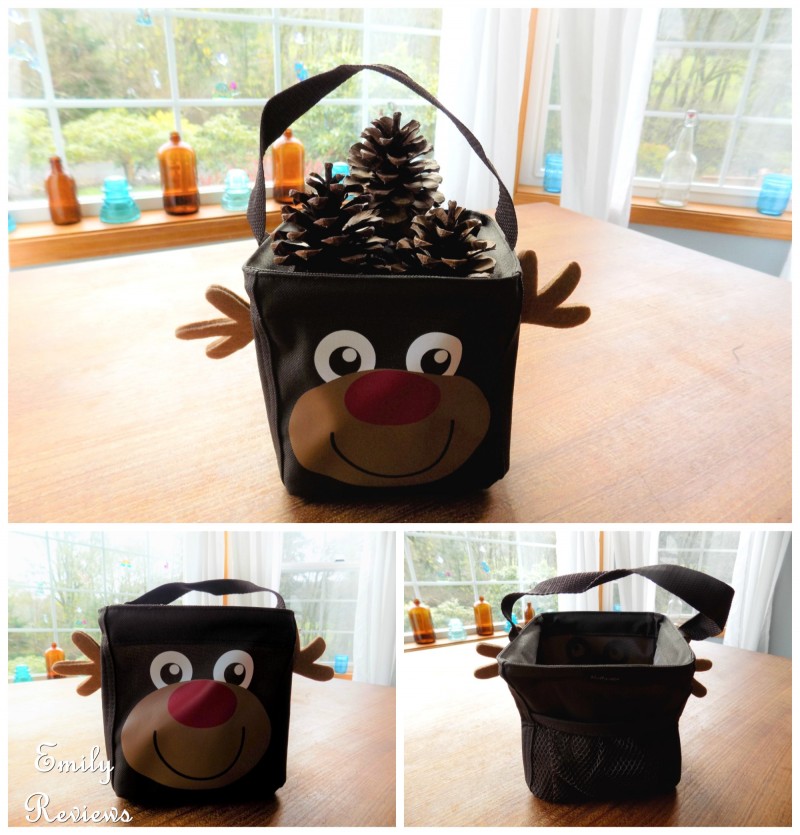 I love Thirty-One Gifts products. I have at least one of their products in every room of my home. In fact, I love them so much, I am considering becoming a Consultant.
Have you tried Thirty-One Gifts? Which products are your favorites?
Buy It: Please visit the Thirty-One Gifts website to see the great selection of products they offer and convenient shopping locations.
Connect: Don't forget to follow Thirty-One Gifts on facebook, twitter, and pinterest for the latest product announcements and special offers.



Hello, my name is Laurie. My family and I live near the Oregon coast. When we aren't at work, in school, or on the volleyball court, we enjoy traveling, cheering for our favorite sports teams, playing outdoors, and checking off items on our bucket list. We are lucky in that both sets of our parents, as well as our siblings and their families, live within an hour of us. We get together often to help one another out, celebrate milestones, and go on adventures together.
This post currently has 10 responses.