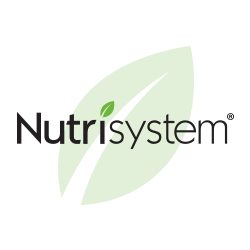 Thank you to Nutrisystem for providing me with products in exchange for this honest blog review. All opinions are 100% my own.
This week, I have been fighting a cold. I have a sore throat, sore muscles, am overly tired, have a headache and am FREEZING cold. I am trying to rest, am wearing 3+ layers of clothing and am drinking as many hot drinks as my body will allow. I have also been unusually hungry. My guess (I am not an expert) is that because I am so cold and fighting the crud, my body is working extra hard, therefore is needing extra fuel (food.) I have been eating more than I should, but am trying to make healthy choices. I feel better today than yesterday, so the end of this crud is near. Thankfully!
If you feel like you are coming down with the crud, their are a few things you can do to help yourself feel better. Choose immune boosting foods such as eggs, garlic, ginger, leafy greens, citrus fruits, yogurt, seeds- especially zinc loaded sunflower or pumpkin seeds, sweet potatoes, and warm drinks- green tea combined with chamomile tea or broth. Rest! Give your body a break. Take a nap, read a good book, or watch the movie you have had DVRd for a month. Listen to your body; it will tell you what it needs!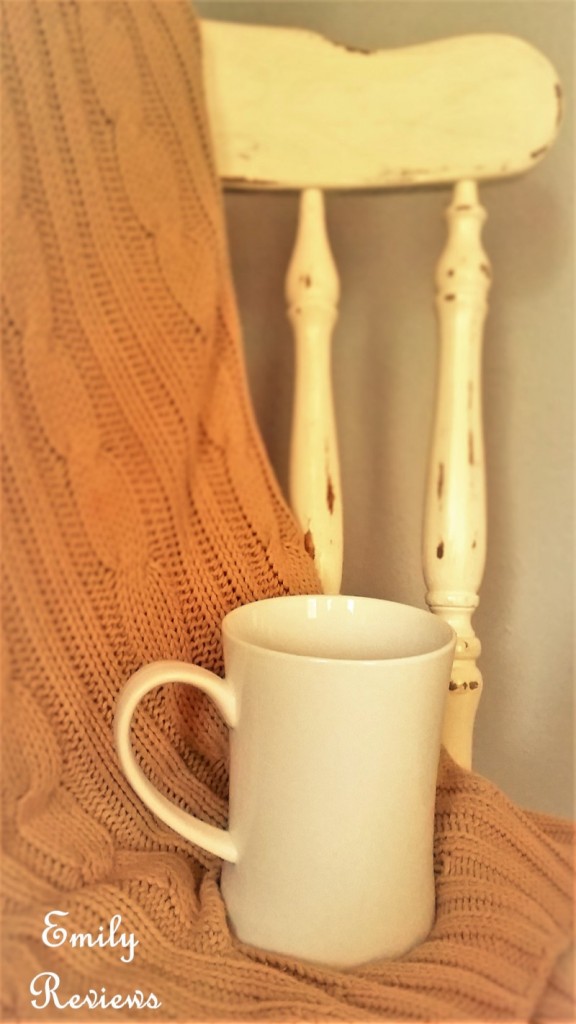 Without following the plan 100% and without exercising, I was worried about my week's results. However, I knew that I had done the best I could while not feeling well.
My progress this week
Weight loss- no change
Arms- no change
Chest- no change
Waist- loss of .5 inch
Hips- no change
Thighs- loss of 1 inch
Calves- no change
Total- loss of 1.5 inches
Grand total- loss of 43.5 inches and 22 pounds
Like I said earlier, I do feel better today than yesterday. Today I am back on track 100%.
Are you interested in learning more about Nutrisystem? Please visit the Nutrisystem website to see the great selection of products and programs they have to offer.
Don't forget to follow Nutrisystem on facebook, twitter, instagram and youtube for the latest announcements and special offers.



This post currently has 6 responses.