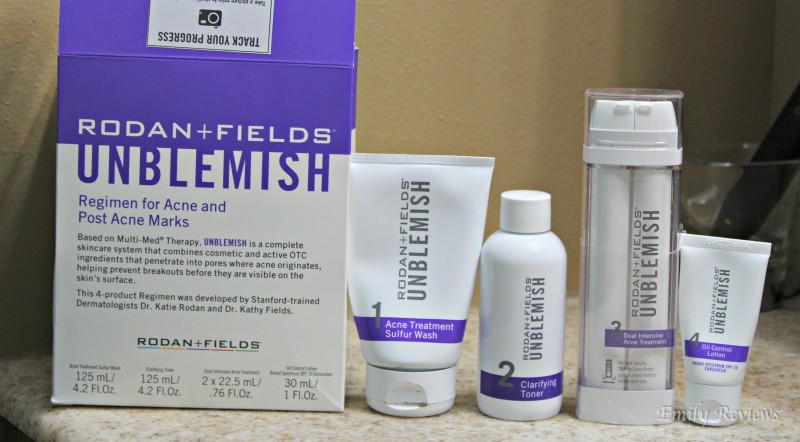 I have received no compensation for this post, however, the links will be to my personal consultant website as I'd love to have you join me on this journey.
Well, I've been using the Rodan+Fields UnBlemish line for 10 months quite religiously now.  I don't believe a single day has passed where I've skipped my routine, however, in the evenings, I do only use steps 1, 2, and 3 and only occasionally the 4 (lotion).  Mainly because it's the end of the day and I'm tired and it's my way to cut a corner and get to bed!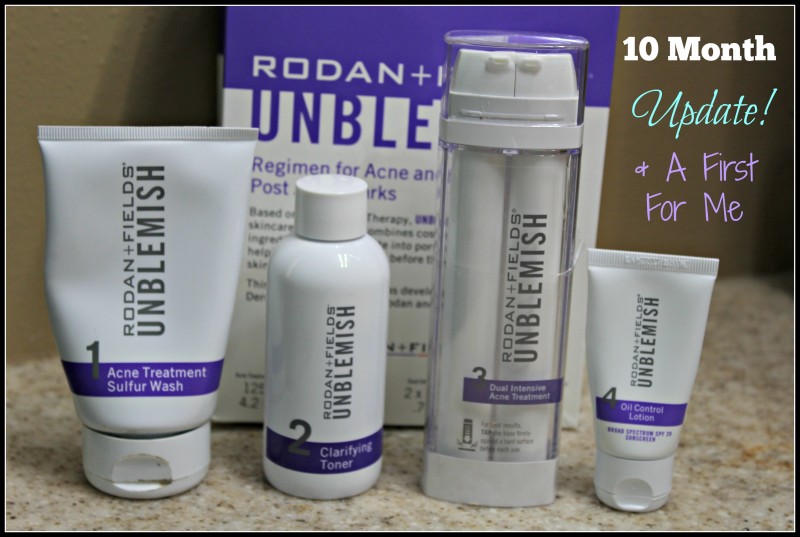 I decided to write this post as another update/sequel to my Original Rodan+Fields Review and then my 7 Month Update for the simple fact that I reached a new milestone.  For the very first time since I've been about thirteen, I was prepared, ready, and WILLING to leave the house without coverup and foundation on my face!  We were planning on heading to the local hotel for a couple hours of swimming to beat these winter blues and negative temps and wind chills and I was also going to run to the grocery store to pick up some soup for supper.  So that means two public places!  And for once in my life, I was excited and ready to go.  All that came to an abrupt halt with a change of plans after we were packed and ready when one of the kiddos started puking……. BUT I'm just so excited that I was going to do it.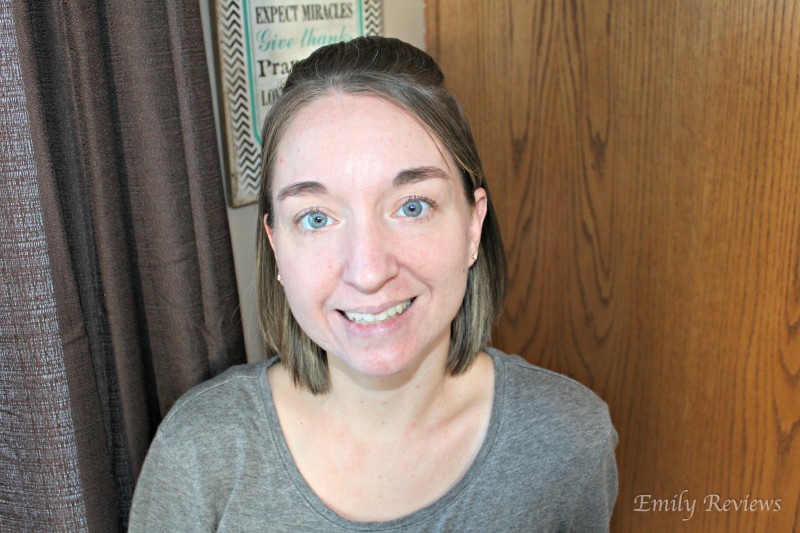 Before we realized our plans were going to be canceled….. No makeup, concealer, or foundation of any sort.
So my daily Rodan+Fields routine includes using UnBlemish both morning and night.  I start each morning with Step 1 which is the Acne Treatment Sulfur Wash.  (In the evening, I do remove my makeup first and then proceed with step 1.)  I begin by wetting my face and then applying a thin layer of the Treatment Wash over my entire face.  Then, I let it sit while I brush and floss and kill a few extra minutes as I aim to leave it on for 5 to 10 minutes.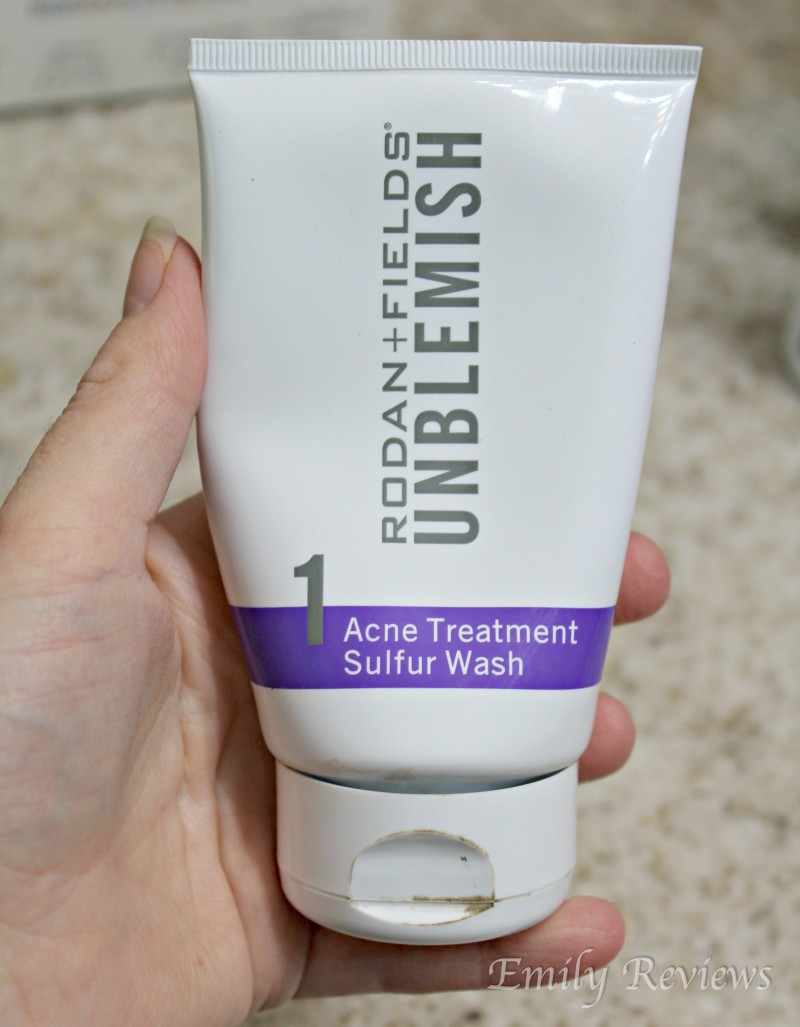 After rinsing off Step 1, I move on to Step 2 which is the Clarifying Toner.  I pick up a big pack of circle rounds from a local store and dump a few drops (about 5 or 6) of the toner onto a corner and then gently rub over my entire face except my eyelids.  Then, I let my face air dry for about a minute before moving on.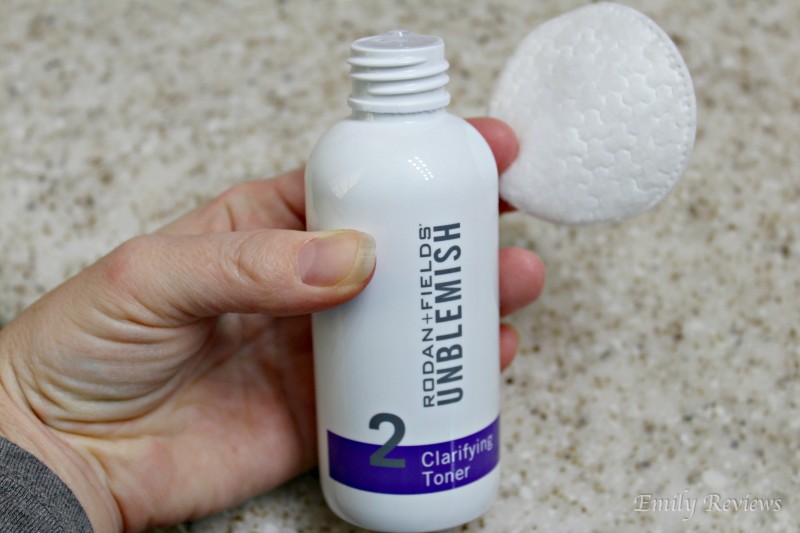 Next comes Step 3 which is the Dual Intensive Acne Treatment.  This is where I feel the real magic comes in!  If I ever feel like I may be getting a pimple, I will add an extra dab of Step 3 to the spot whenever I happen to notice and nothing really ever comes of it then!
Finally, every morning (and about once or twice a week at night), I finish with the last step which is the Oil Control Lotion.  The company does recommend users to utilize at both morning and night but I've found it to work fine for my skin skipping a little.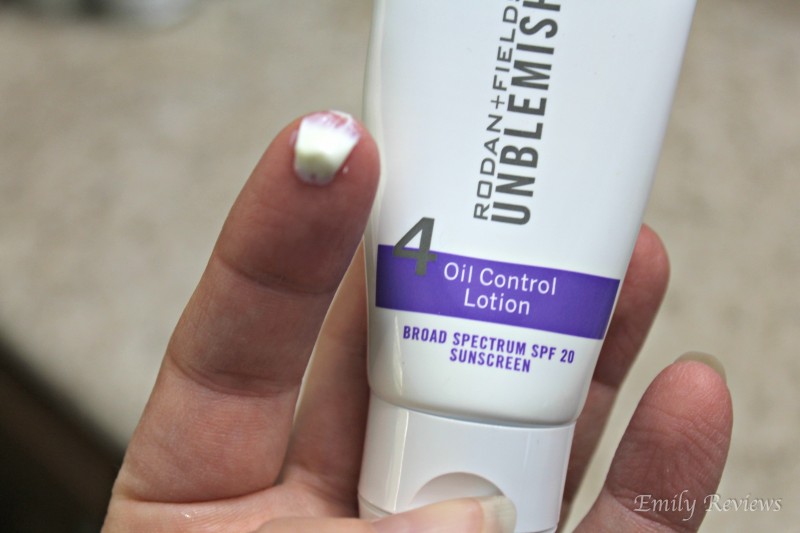 So what do you think?  Have you ever heard of Rodan + Fields before?  Have you given one of their regimens a try?  They offer a variety of lines to treat a multitude of skin issues as well as offer a 60 day money back guarantee, even if the bottles are empty!  Which they should be close to being since each kit comes with a 60 day supply.  I've actually found my UnBlemish Kits to last closer to 2 1/2 and even 3 months though which is awesome and saves me a little money.  Either way though, I'm just so happy to have finally found something that works!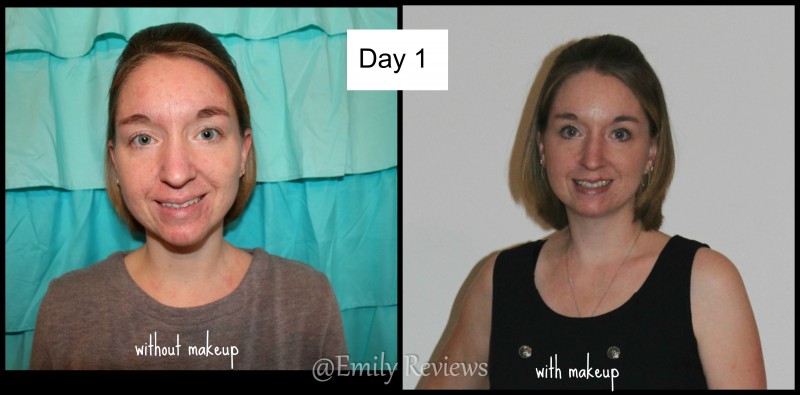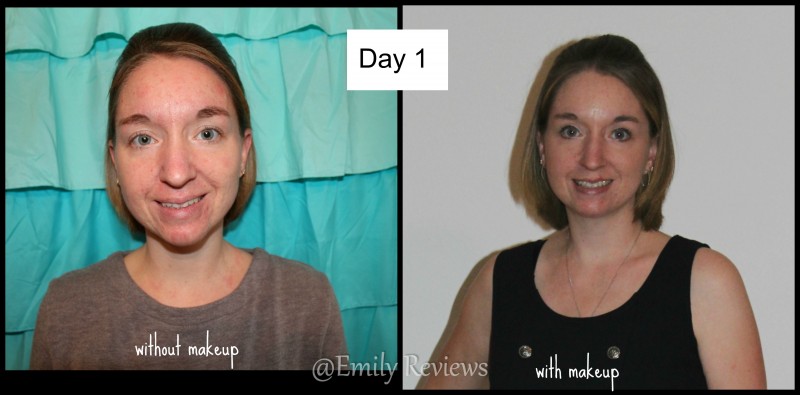 I will also admit that I made sure to start day 1 on (what was) a "good day" as I was nowhere near comfortable posting how bad my face could really look without makeup.  After seeing that this company had products that actually worked, I wish I would have been more brave but the photo gives you an idea!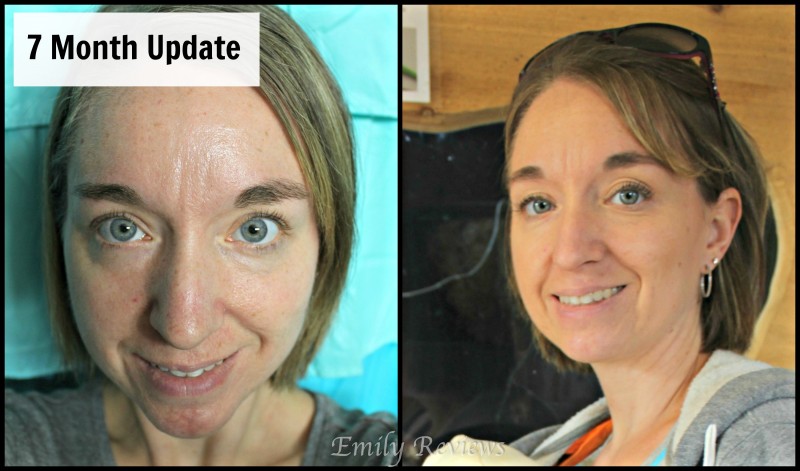 Buy It: Head over to Rodan + Fields to see for yourself the great selection of products and lines they offer including: REDEFINE, REVERSE, UNBLEMISH, and SOOTHE. Be sure to take the Solutions Tool Quiz to find out exactly what the doctors recommend for you personally! I'd love to help anyone start their journey to better skin so feel free to reach out with any questions as well. (You can also email me at mirandareviews @ gmail.com if you don't want to leave a question below.)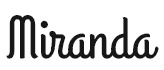 This post currently has 9 responses.