I have received no compensation for this post but will be partnering with Camp Lebanon to attend their Family Camp this Summer.
Growing up, my parents decided it was important to send us to Summer camp.  As a kid, I didn't know all of their reasoning but was happy to oblige.  So, every Summer during my middle school and junior high years, my sister and I would pack up and head out to see what camp would have in store.  About six years ago, my husband and I actually signed our little family of four up for family camp and had an amazing time.  Now as our older children are getting to that age of a little independence, this was the first year that they spent a night at camp during the Winter Camp Weekends. (You can read more about that over at my Winter Camp Post.)  And come Summer 2017, we will be heading back to family camp with all five of our kids as well as our oldest kids experiencing their first "longer" stay as they head off to Super Kids Youth Camp a little later in the year.  For today though, I want to share our top 8 reasons to consider sending your family or children to camp!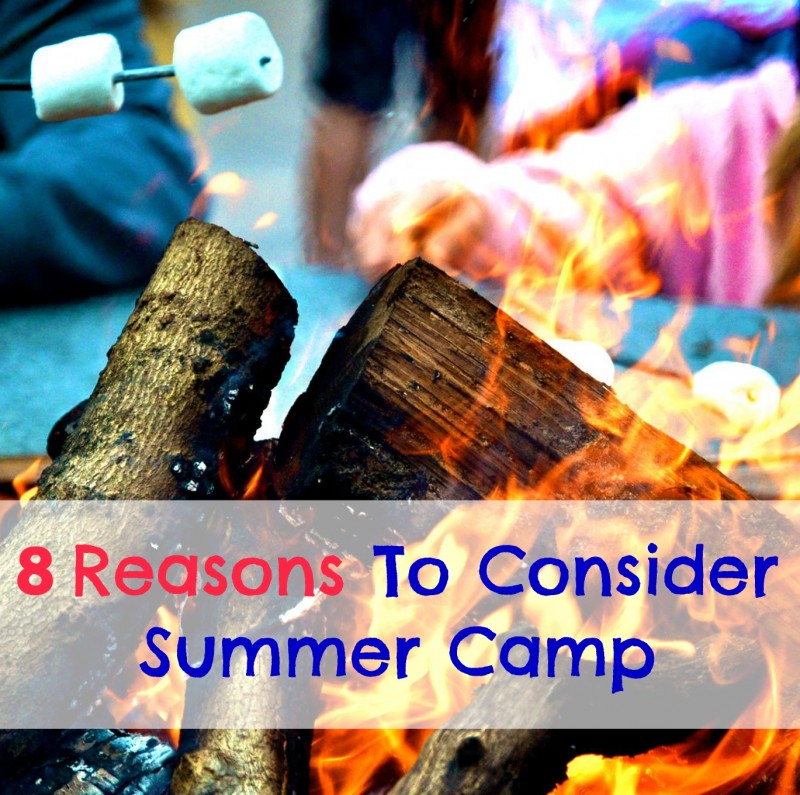 8 Reasons To Consider Going To Summer Camp!
1:)  New Experiences:  Most camps have an entire action-packed schedule of things to do, see, and experience.  From riding a zip line and turtle races to the polar dip, tree house, carpet ball, crafts, large group games, and more.
2:)  New Friends:  Going to both family camp as well as kids camp offers many chances to make new friends.  When we went to family camp, our 4 year old daughter became quick friends with another little girl and they would seek each other out at every chance.  Because of their blooming friendship, we also got to know the parents quite well.  The same holds true during kids' camps as children experience life in a cabin with a group of peers.
3:)  Kids Still Have Responsibilities And Experience Learning Situations:  From cabin clean up to meal times, there are opportunities abound as they work with their cabin mates to get their tasks done.
4:)  The Songs!:  Camp songs are the best!  I can STILL remember so many from my very own childhood experiences and I think back on them fondly.  To be completely honest, there are times I even find myself still singing some of them!
5:)  You Don't Have To Cook:  Okay, this may apply mostly to the moms if you attend family camp.  But I loved having a break from my typical daily kitchen duties, even though I do love cooking.  But for those kids who have the chore of helping cook at home, it's a break for them too as they focus on being at camp.
6:)  The Memories:  I just read an article about how beneficial experiences versus materialistic items are.  Turns out, there's a huge difference and creating experiences and memories is what life is all about.
7:)  Building Faith:  If you choose to visit a faith based camp, this is a great time to gather with others who are also looking to deepen their relationship with God.  Camps such as Camp Lebanon, which is located in central Minnesota, have mission statements like "A Meeting Place With God" and strive to include faith into as many aspects as possible.
8:)  It's FUN!:  When I asked my children for some of their top reasons for someone to consider taking their family or sending their children to camp, they both shouted "Because it's fun!"  So there you have it.  Right from the mouths of kids who have gotten a taste of what camp can offer.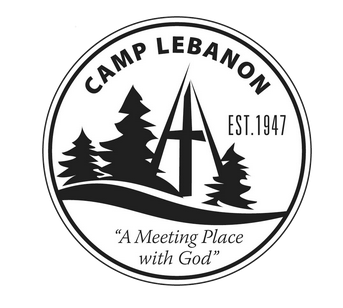 Learn More: Head over to the Camp Lebanon to learn more and start planning today!  Register and pay in full by April 1st to receive their Grand Slam Early Bird Special where your kids will receive: 1) a Camp Lebanon t-shirt, 2) a DVD with the weekly slideshow & pictures, and 3) a printed Camp group photo from the week!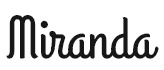 I'm a city girl turned country by my awesome husband and we have three busy boys and two darling daughters. I love spending time with my family, reading Karen Kingsbury novels, and catching up with friends while our kiddos have play dates. I'm blessed beyond measure and can't wait to see what God has in store.
Follow Miranda on Pinterest | Twitter| Blog | Instagram
This post currently has 3 responses.