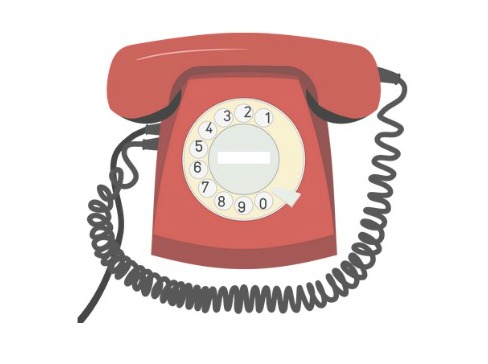 Call us crazy but last year, my husband and I decided it was finally time to get serious and get our license to be Foster Parents.  It was something we had discussed before getting married over 13 years ago but the timing just never worked out.  Now that we don't plan to have any more biological children, it just made sense to us to finally take this leap.  In the past 6 months, we've learned several things about how foster care works.  So if you're considering this path, I'd love to share a little insight with you.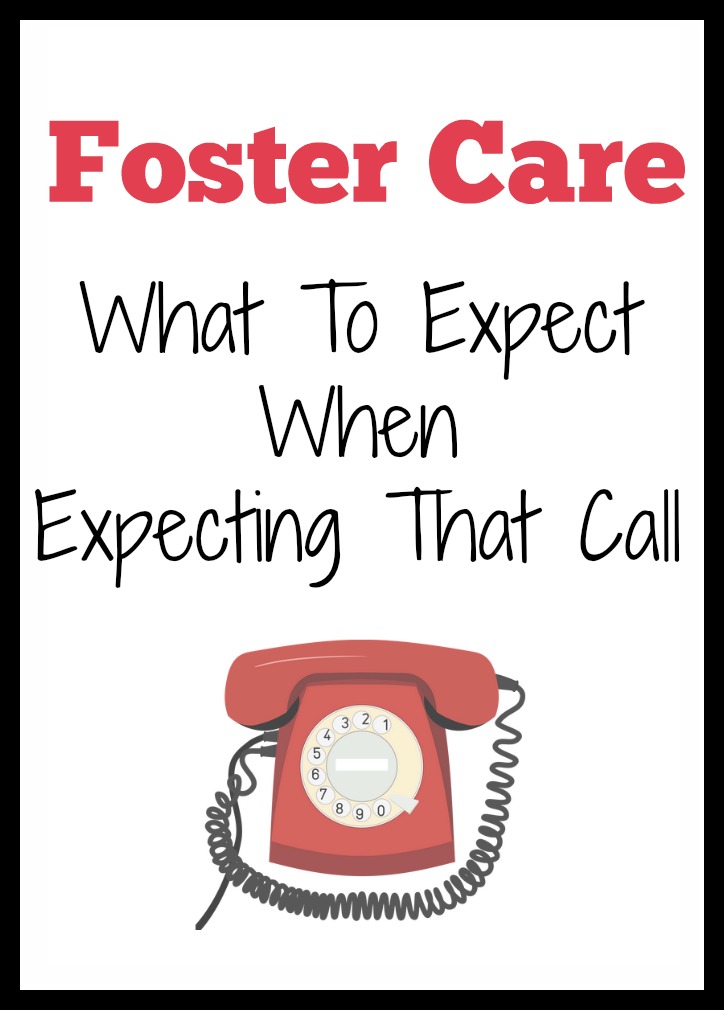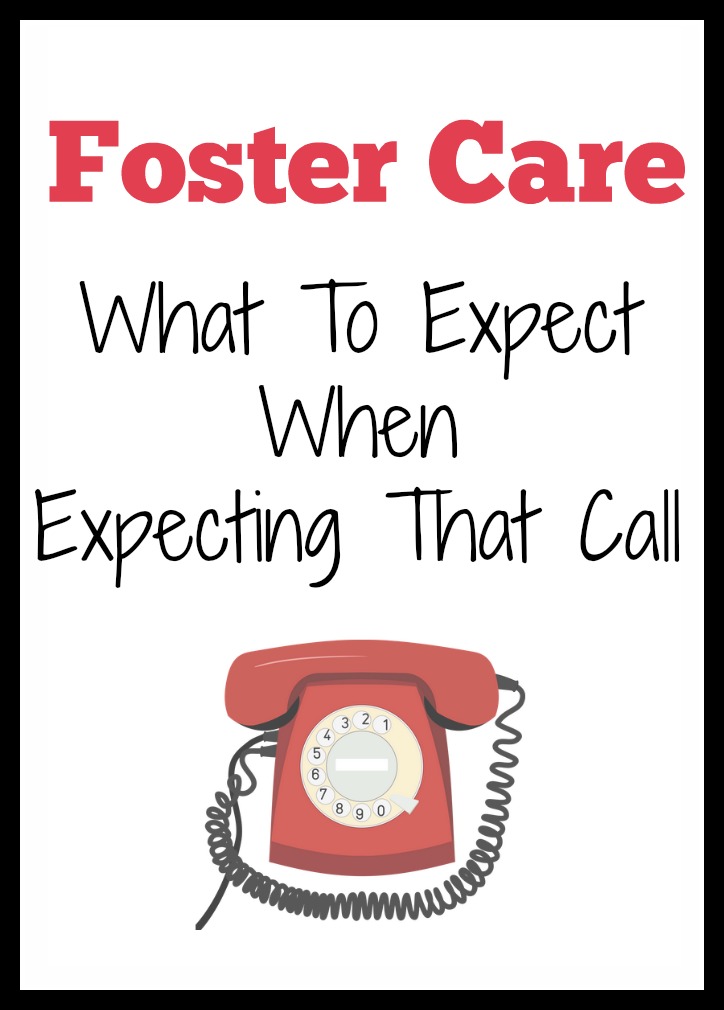 Be Prepared For Heartbreak:  It will come in one form or another.  Whether a placement falls through, you have to ask for a child to be moved from your home, preparing to send a child back into a situation you feel is unfit, or if a child is placed with you for permanency only to get taken away because a relation changed their mind at the last minute, foster care is not for the faint of heart.
Each County & State Has Different Rules:  It amazes me that there isn't some sort of uniformity to the system but there isn't.  A girl that I graduated with only needed a background study done in her county and she had a baby placed with her.  On the other hand, with our state and county, my husband and I had a mound of paperwork, had to go to the police station to be fingerprinted, turn in a background study, take a car seat training class, shaken baby and abusive head trauma class, as well as two hours of mental health training before officially getting on their list to be called.
The Wait:  We actually received our first placements the day we were officially licensed as we were the only home in the county available and willing to take a sibling group of three.  Then, our second placement arrived just three days after that sibling group left.  But then the wait came.  While we've received dozens of calls, they have either fallen through (see the heartbreak rule above) or we've had to say no because we knew it wouldn't be a good fit.
Foster Children Walk In Your Door With Next To Nothing:  All of our placements to date, as well as from what I hear from other foster parents, will come with very little other than the clothes on their backs.  So we've learned it's a great idea to keep a few basics on hand like a toothbrush, comb, hair brush, pacifier, and bottle.  Once the placement actually arrives, it's easy to make a quick store run after I've assessed the immediate needs. 
The Food Battle:  Many times, children who have just been placed in foster care will not have the same food preferences as your family.  Our first placements struggled with tummy issues and only wanted Burger King and boxed Mac 'n Cheese…..neither of which is a staple for our family.  So I just kept offering our typical home-cooked meals but made sure to offer an am and pm snack of crackers and fruit as we worked toward getting a handle on their tummies.
Make Sure To Accept Placements You Think Will Be A Good Fit:  We got a call for a sibling group with a 7 year old, 17 month old, and newborn that absolutely broke my heart to say no to but we just couldn't.  The reason was because I was going to have to transport the oldest 30 minutes each way to and from school, 5 days a week until they could get something lined up with the school to take over the transporting (would take at least a couple weeks to do that).  Add in the three times a week visitation in that town as well and that would mean loading up 8 children (our 5 + 3 foster children) a minimum of twice a day and spending a lot of time in the car.  This was just not doable.

If You Don't Know What Ages Would Be A Good Fit, Consider Respite Care:  We were nervous about taking on older children so we decided to do respite care over a weekend to get the feel of how it would be.  Turns out, we had an amazing weekend with three lovely girls who were 9, 7, and 6.
Placements Will Should Come With Paperwork:  But they won't.  We had three kids for two weeks before they moved and never received a shred of paperwork on them.  Not even a paper stating we had legal right to be caring for them!  So make sure keep checking in with their social worker to keep them on the ball with your case.
You Will Fall In Love:  Even if you don't plan to, these children will work their way into your homes AND hearts.
The Rewards Are Great & The Cost Is High:  We got into foster care because we wanted to be a safe place for children whose lives are in chaos.  Yet these children have given us so much in return.  Many just need stability and love and will return that love willingly.  But when they leave, they will always take a piece of your heart with them.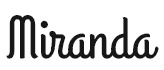 I'm a city girl turned country by my awesome husband and we have three busy boys and two darling daughters. I love spending time with my family, reading Karen Kingsbury novels, and catching up with friends while our kiddos have play dates. I'm blessed beyond measure and can't wait to see what God has in store.
Follow Miranda on Pinterest | Twitter| Blog | Instagram
This post currently has 20 responses.