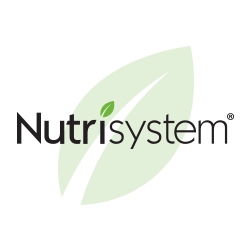 Thank you to Nutrisystem for providing me with products in exchange for this honest blog review. All opinions are 100% my own.
Spring has arrived in Oregon. Today's forecast is sunny skies with a high temperature near 58 degrees.
The warmer weather has me thinking about swimsuit season. Many people, myself included, dread swimsuit season. Swimsuits can be so unflattering. Nutrisystem has a few tips to help you pick a swimsuit to flatter your figure.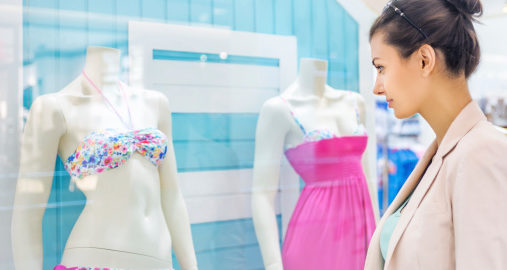 If you are pear shaped (hips and thighs are wider than your bust and waist) look for bottoms that elongate your legs. I high-cut or adjustable ties would work well. If you want a little more coverage, choose a skirted bottom that ends just below your widest part. You want to choose a suit that draws attention upwards.
If you are curvy (equally proportioned), look for suits that have vertical details. Vertical designs will help elongate. A suit with a design around your middle with help creates the appearance of a slimmer waist. Solid colors should be used on any areas you wish to draw attention away from.
If you are straight up and down and wanting to create curves, choose a suit with ruffles. Look for styles with patterns strategically placed to create that hourglass shape. The trendy high-waisted, two pieces suit may be just what you are looking for.
If you are small chested, look for two-piece suits that allow you to chose a custom fit. If you want to increase the appearance of your bust, look for a padded or triangle top. A low-cut deep-v will also be flattering.
If you are large chested, find a swimsuit with structure. A top with underwire will help proved you with support and security. A fashionable high-neck top is a good fit for an active female.
If you are wanting to reduce the appearance of your mid-section, look for a suit with built in panels, they will help support your tummy. A faux wrap or rouching will also help create the appearance of a slimmer mid-section.
We have approximately three months until the official start of summer. If you have a few extra pounds you would like to loose before then, now is a great time to get started! Nutrisystem is here to help you feel confident in your swimsuit.
My progress this week is two pounds and two inches gone. This brings my grand total to 30 pounds and 51 inches!
Non-scale victories- I had two friends ask me about my weight this week. I hadn't seen either of them in several weeks. One of them asked me if I was trying to lose weight. Lol. I obviously said yes. The other friend asked me how much I had lost. She then asked if I was done or if I was wanting to lose more weight. It sure does feel nice when people acknowledge the changes you have made.
Are you interested in learning more about Nutrisystem? Please visit the Nutrisystem website to see the great selection of products and programs they have to offer.
Don't forget to follow Nutrisystem on Facebook, Twitter, Instagram and YouTube for the latest announcements and special offers.



This post currently has one response.