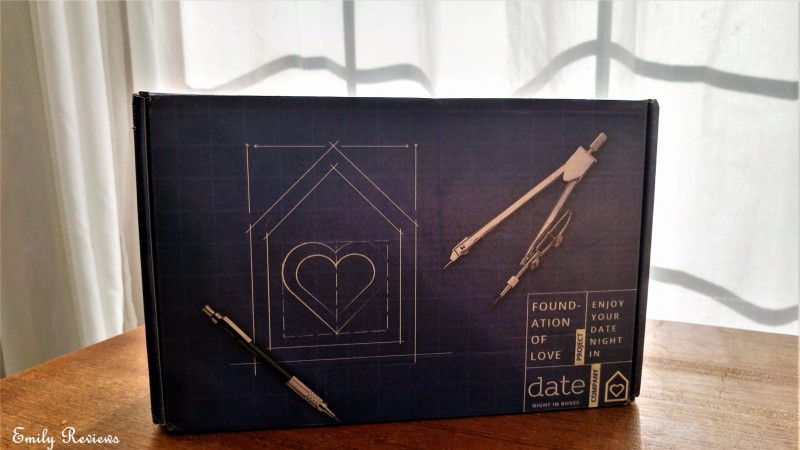 Thank you to Date Night In for providing me with products in exchange for this honest blog review. All opinions are 100% my own.
My husband and I have a terrific marriage. We have been together for seventeen years, married for almost 11. Before we married, we had several long talks about what we wanted in a marriage and how we were going to achieve those goals. We both agreed that we were going to make our relationship a priority. We were going to take the time to nurture our relationship and were going to do the work to make is stronger each and every day. I can honestly say we have done this!
One way we grow our relationship is with semi-regular date nights. Usually, we go to dinner and then come home to watch a movie.  I thought I would surprise my husband with something new, a Date Night In box! A Date Night In box contains goodies for you to have a fun and unique date night. Each Date Night In box will have a theme, items that support that theme and activities for you to do with your partner. The goodies in the Date Night In box are great; however, the important part is that you are spending quality time with your loved one.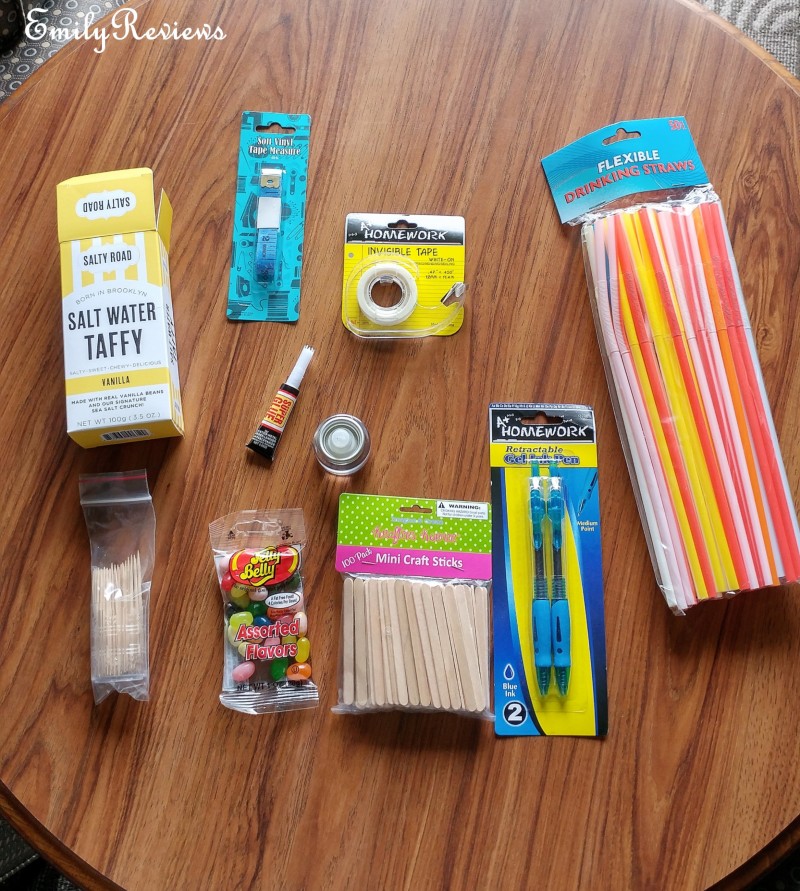 Last week, my husband surprised me with a beach getaway for my birthday. On our way our the door, I grabbed our Date Night In box and took it with us. Our Date Night In box was based on foundation. The box contained supplies to do three activities, plus a tasty snack. Each activity taught us about the importance of building a strong foundation. Having a strong foundation helps you navigate through life's twists and turns. When we read the instructions for each activity, it was interested comparing our ideas. We generally work really well as a team so it wasn't hard to mesh our ideas. We had a lot of fun working through the activities and spending time together.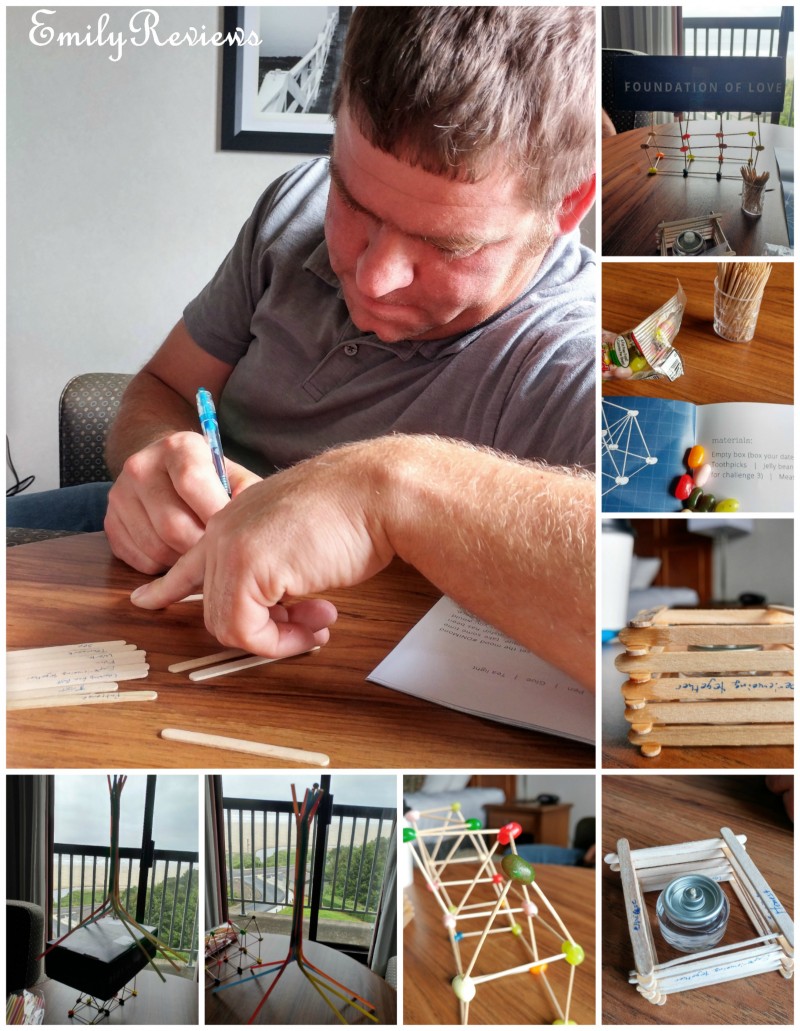 Date Night In has a monthly subscription plan. You may order three months, six months, or 12 months of boxes.
Buy It: Please visit the Date Night In website to see the great selection of products they offer and convenient shopping locations.
Connect: Don't forget to follow Date Night In on Facebook and Instagram for the latest product announcements and special offers.



Hello, my name is Laurie. I have been married to my husband for 14 years. We have two young daughters, ages 11 and 13 years old. My family and I live in Oregon so that means we are just minutes from the beach, mountains, and desert.  We love it here and try to spend as much time outdoors playing as we can. When we aren't outside playing, I enjoy reading, gardening, refinishing furniture, and other crafts.
This post currently has 2 responses.