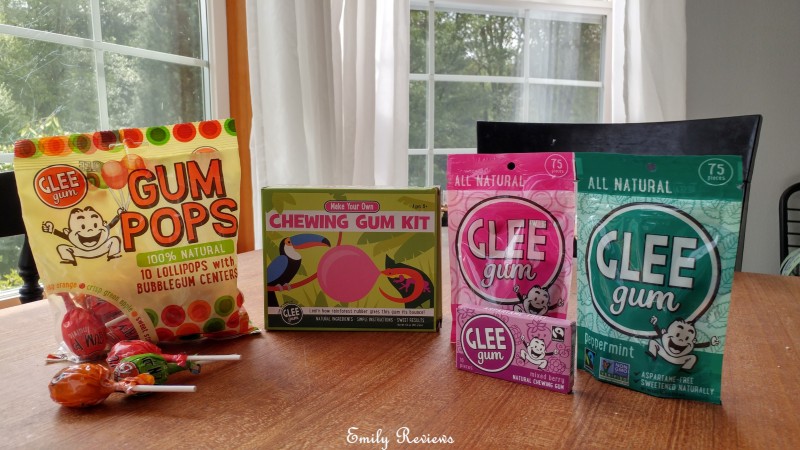 Thank you to Glee Gum for providing me with products in exchange for this honest blog review. All opinions are 100% my own.
When we were preparing for our trip across the US, I wanted to make sure that we all had gum in our carry-on bags. When you are flying, it is a good idea to chew gum during take-off and landing. Chewing helps reduce the pressure in your ears.
I am not one who typically chews gum or allows my kids to have gum. Gum is usually full of artificial ingredients- sugar, color, flavor, etc. I try to limit our intake of artificial ingredients. However, I did want to have gum during our trip. I did my research and found Glee Gum. Glee Gum is made with all-natural ingredients. It is free of GMO products and preservatives. I decided that Glee Gum was perfect for our carry-on bags.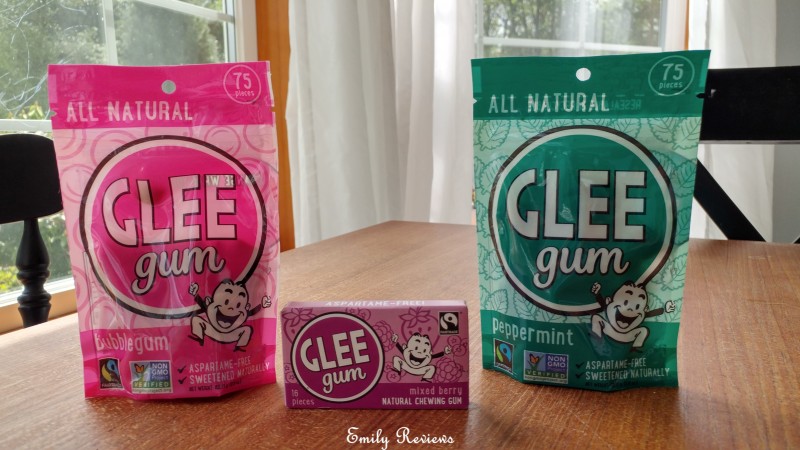 Glee Gum comes in six Classic Glee flavors Peppermint, Tangerine, Cinnamon, Spearmint, Bubblegum, and Mixed Berry. It is also available in five Sugar-Free Glee flavors Refresh-Mint, Bubblegum, Wild Watermelon, Wintergreen and Lemon Lime. Glee Gum has wonderful flavoring. The tangerine actually tastes like you are eating a fresh tangerine! The gum has a nice texture too.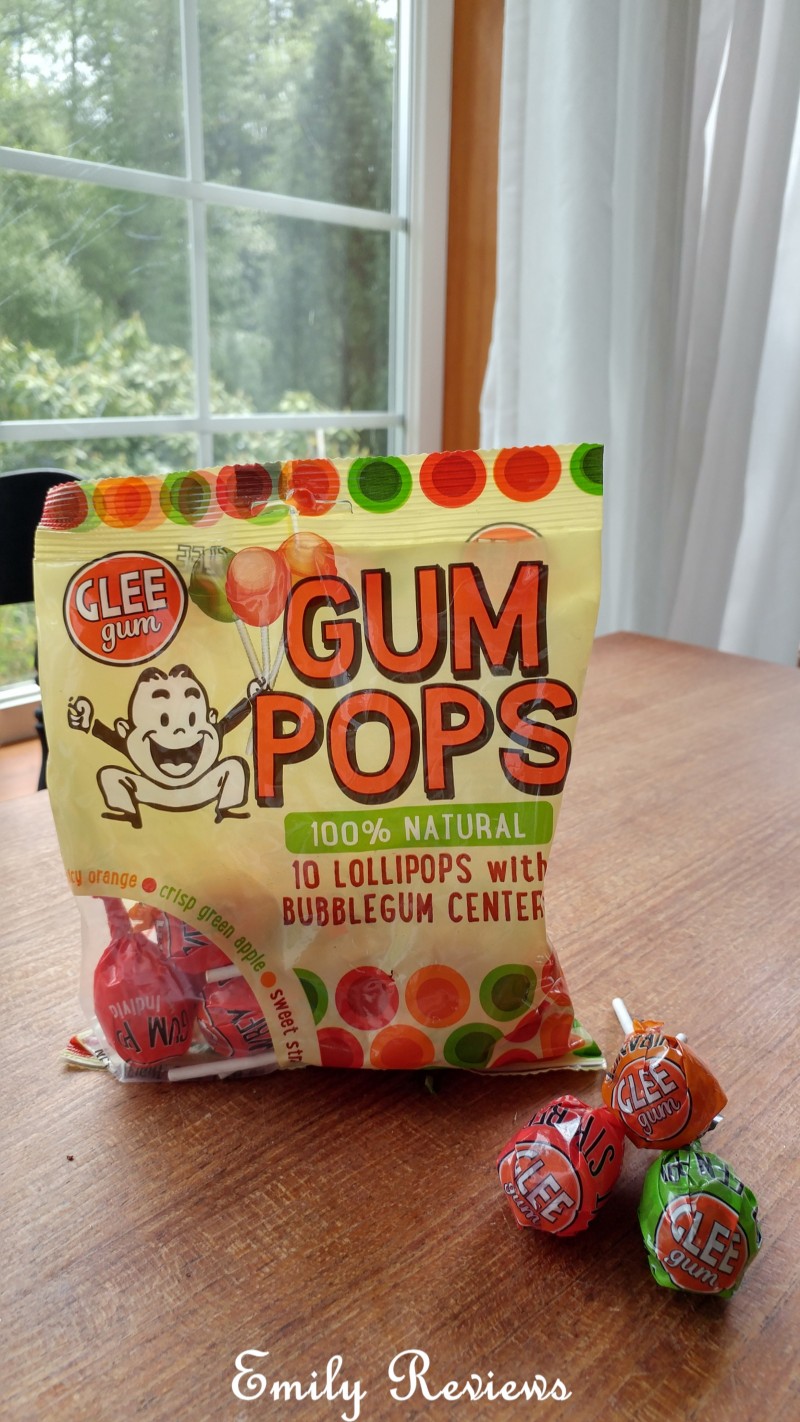 If you want a sweet treat, try a Glee Gum Pop. Gum Pops have a chewy gum center with a hard candy surround. They are a fun combination of gum and a lollipop. Glee Gum Pops are available in three flavors Sweet Strawberry, Crisp Green Apple, and Juicy Orange. Just like Glee Gum, Gum Pops are made with all natural ingredients. They are also Gluten-free, certified kosher, and vegan. I tried the Crisp Green Apple Gum Pops. They have that wonderful sour apple flavor. It was a tasty sweet treat.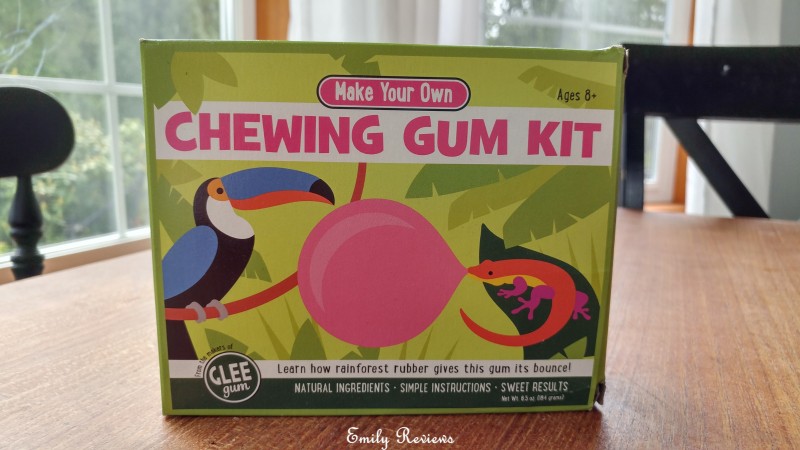 When we returned home from our trip, we had another Glee Gum goodie waiting for us. Have you ever wanted to try to make your own gum? Glee Gum has a Make Your Own Chewing Gum kit. The kit includes all the ingredients need, plus easy to follow step-by-step instructions. I will admit, when it came time to use this kit, I was feeling pretty apprehensive. The thought of two kids making gum was a recipe for disaster in my mind. I pushed through my fears because my kids were REALLY excited about getting to make gum. I am happy to report, my worrying was unnecessary. Using the Make Your Own Chewing Gum kit was easy and a lot of fun. We had a minimal mess…no more than baking a cake.  It was interesting to watch as each step took us closer to having chewing gum. When we were done, the girls had semi-homemade gum. I would totally do this again!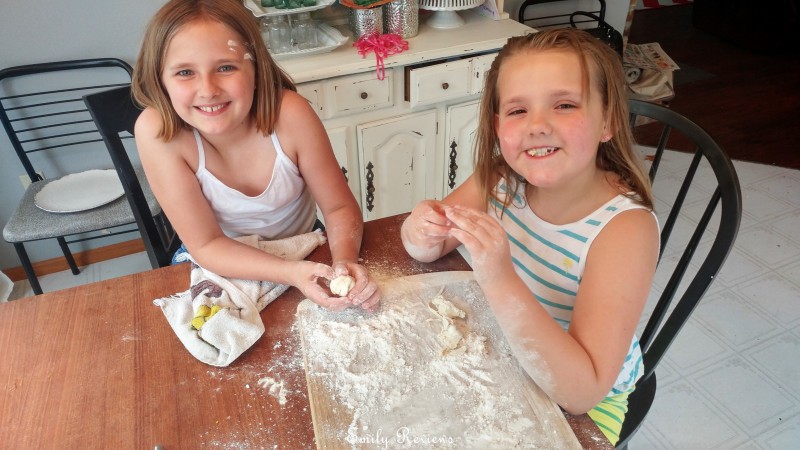 I am impressed with Glee Gum!
Glee Gum is offering Emily Reviews readers a 15% off discount at GleeGum.com. Upon checkout, use coupon code: EmilyReviews to receive your discount. (Enter code in the lower left of your shopping cart on GleeGum.com. One time only. Offer ends 6/30/17 at 11:59 pm ET.)
Buy It: Please visit the Glee Gum website to see the great selection of products they offer and convenient shopping locations.
Connect: Don't forget to follow Glee Gum on Facebook, Twitter, and Pinterest for the latest product announcements and special offers.
WIN IT: One winner will receive a Make Your Own Chewing Gum Kit + 1 bag of Glee Gum Pops. This giveaway is open to US residents and it is scheduled to end on 6/30/2017.



This post currently has 3 responses.