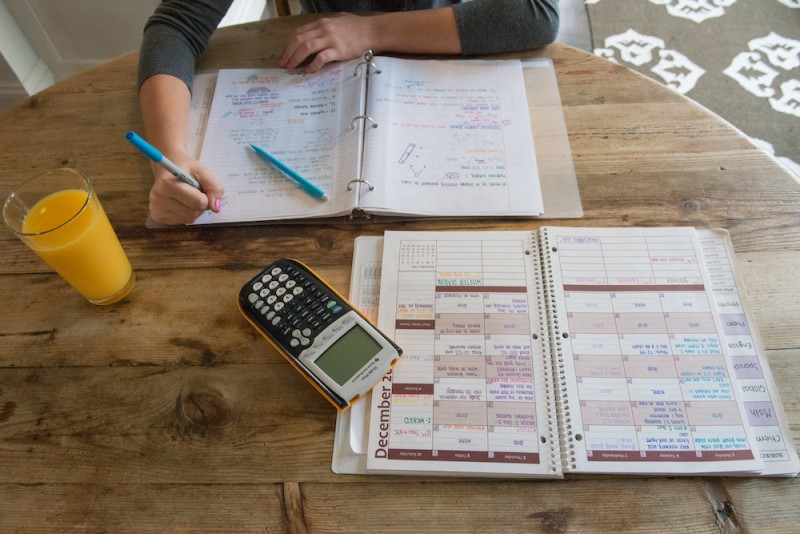 Thank you to Order Out of Chaos for sending product in exchange for my honest opinion in this review.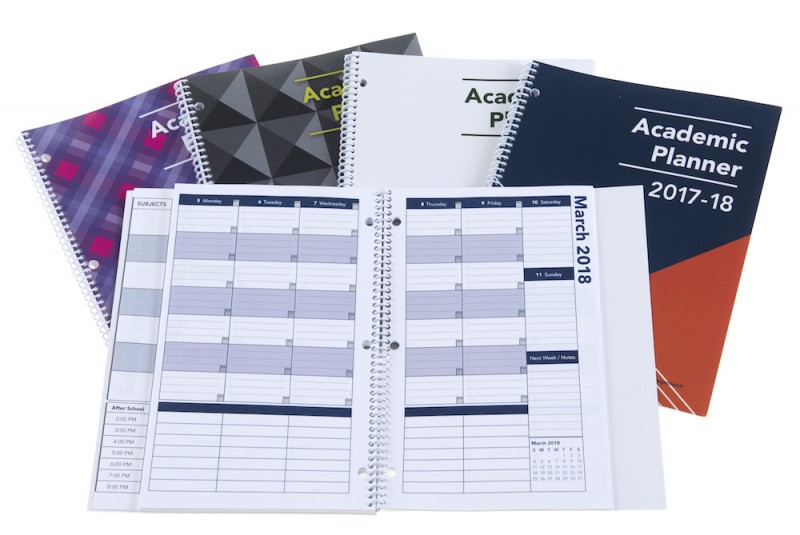 I have always been a pretty organized person. Between my two jobs, Master's Degree classes, blogging and family time I have to make sure to keep my schedule organized now more than ever. Although I did upgrade to a smart phone within the last year, I still use a paper planner to keep myself organized. I recently went to the store and looked at planners (as soon as the school supplies came out) and I didn't find one that I liked. The very next day, I jumped at the chance to partner with Order Out of Chaos to try out one of their planners.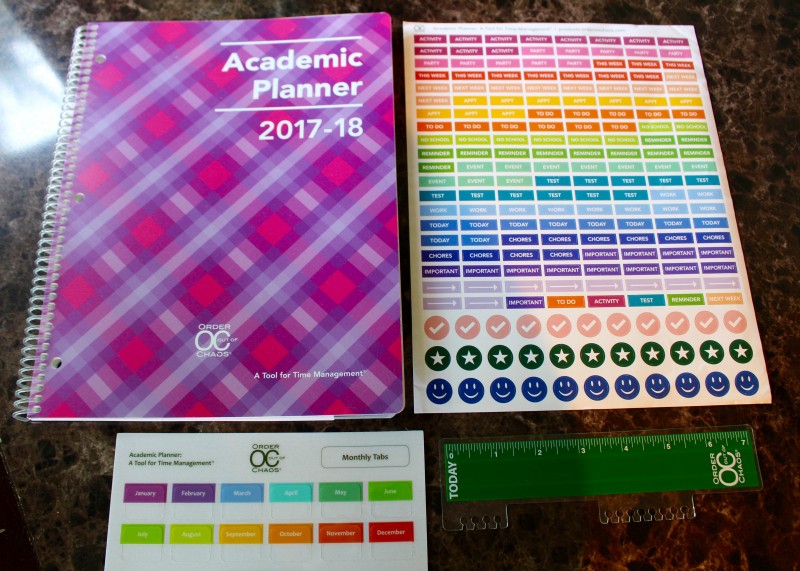 At my full time job, I work with teens on a daily basis. I know from experience that in general, they are not the most organized creatures. Order Out of Chaos makes products with students in mind. Order Out of Chaos makes two sizes of academic planners: letter size which is 8 1/2″ x 11″ or personal size which is 8 1/4″ x 8 1/2″. The one I am using is the larger, letter size. Along with their planners, Order Out of Chaos also makes academic planner accessories including a page marker, subject labels, monthly tabs and student stickers (many of which also work for adults!)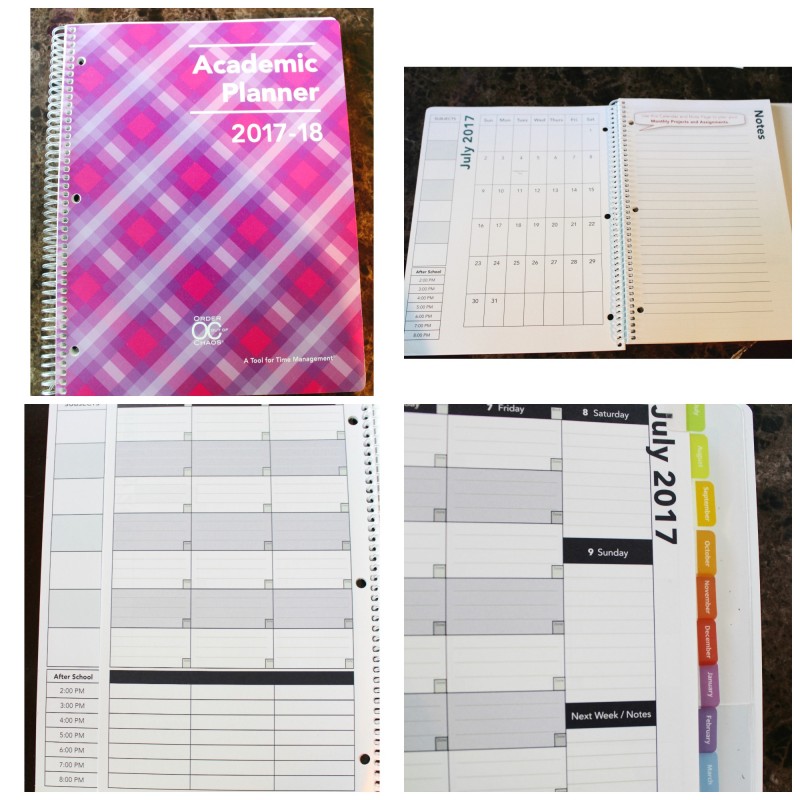 Aside from organizational tools for teens, Order Out of Chaos also provides educational materials for parents. There is a free webinar and also some video downloads available for purchase on their website. Also, the book: What's the Deal With Teens and Time Management: A Parent's Guide to Helping Your Teen Succeed by Leslie Josel (the founder of Order Out of Chaos) is available for purchase. It is a short read with tons of great ideas to help teens with their time management skills.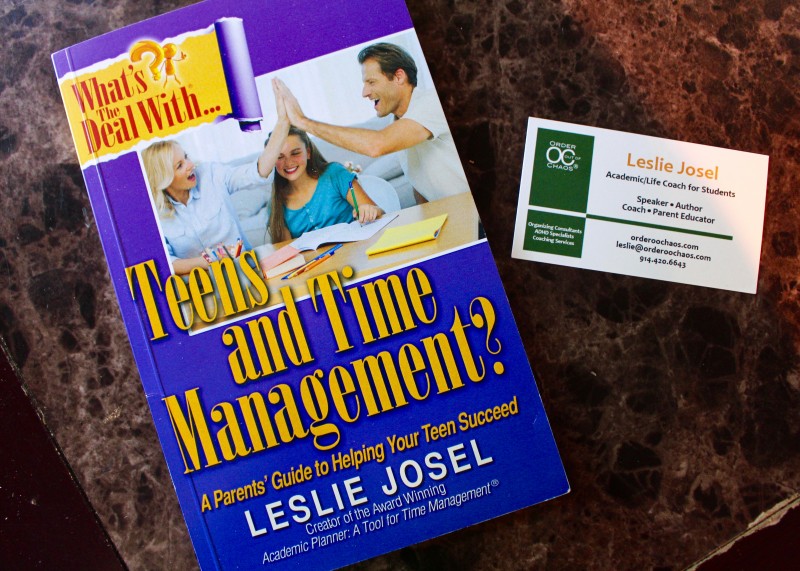 Starting the school year off with tips and products like the academic planner from Order Out of Chaos would be helpful for any student struggling with organization.
Buy It: Head over to Order Out of Chaos to see for yourself the great selection of products they offer. Use this code:  15%OFF  for 15% off your order!
Connect: Don't forget to like them on Facebook, follow them on Twitter and Pinterest, and subscribe to their YouTube channel for all the latest news and promotions.



Hi, my name is Asha. I am 34-years-old and am a nurse by profession. Right now I am battling Breast Cancer. My husband and I have been married for 8 years and together we have a sweet six-year-old daughter, a fun three-year-old son, and a lovable bunny named Caramel. I enjoy spending time with family, taking photographs, scrapbooking, hunting, fishing, cooking and gardening.
This post currently has 2 responses.