Most children love games.  However, the aspect that makes many parents not like them are the pieces that get left on the floor!  Kids need to be taught to pick up after themselves and clean up their toys as it's a learned skill but there are times when it's just nice to offer a game where it won't be an issue.  Not to mention, a game with few pieces also makes a great travel game!  And since we had planned a last minute summer vacation that included a bit of road-tripping, I was thrilled to partner with Identity Games and share three of their brand new Find It Games with you!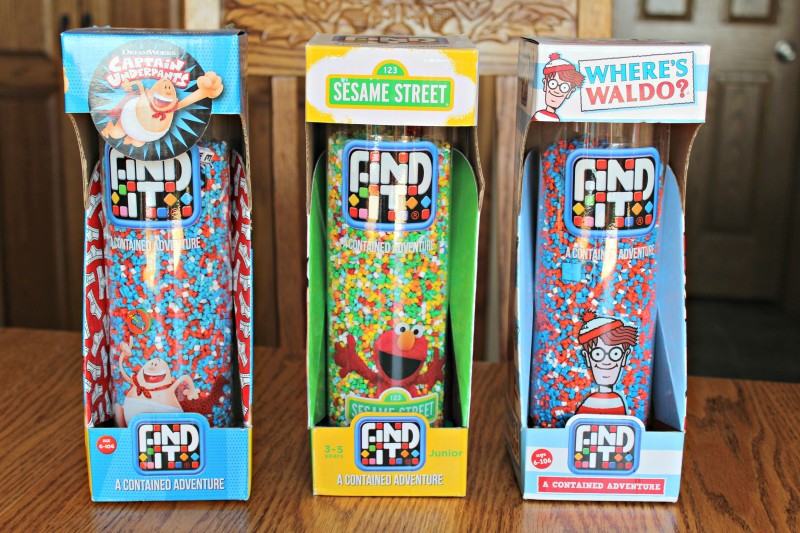 The 2017 collection of Find It Games includes: Where's Waldo, Captain Underpants, and Sesame Street.  These fun puzzling adventures are now available on store shelves and we were thrilled to have them along for our adventure.  Featuring tall, clear tubes filled with themed pellets and hidden items, shake it up and find the hidden items!  There are many ways to play and hours of fun.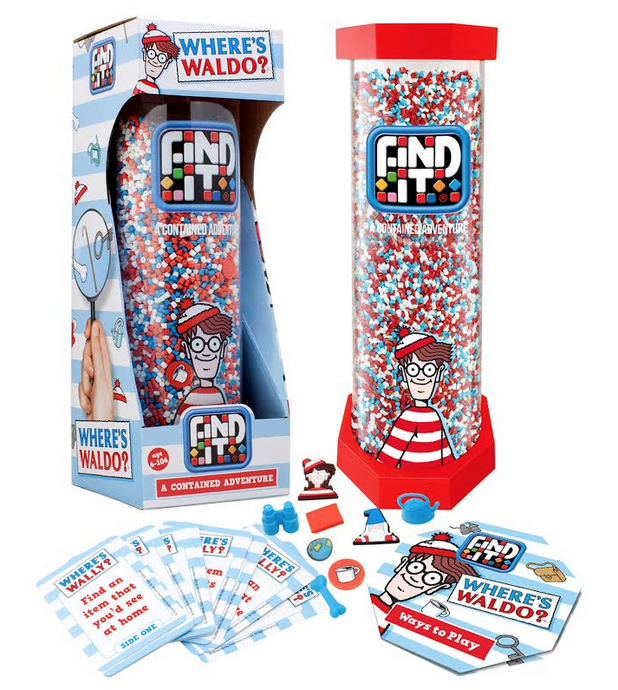 Where's Waldo
Waldo began his journey back in 1987 and I grew up LOVING the Where's Waldo books. So as I share my enthusiasm for Waldo with my kids, the brand new Find It Where's Waldo was top on my list of must haves.  The distinctive red, blue, and white color scheme travels through creating a new world of Waldo with this find it game.  Shake it up and find the 40 Waldo themed items in this game to win!  Geared for ages 6 to 106.

Sesame Street
The beloved Sesame Street Gang is once again delivering entertainment and fun!  This version contains characters such as Big Bird, Elmo, and Ernie in a little bit larger size so it's a bit easier for the younger crowd to play.  Don't forget to look for Ernie's beloved yellow ducky too!  Geared for ages 3 and up do to the specially designed and bigger size hidden objects.

Captain Underpants
Based off the children's book series, Captain Underpants is now an animated summer blockbuster from DreamWorks but that's not all.  He's also the Find It DreamWorks Captain Underpants!  This game is filled with whimsical characters from the Captain Underpants story line as well as interesting items such as the letter e, a ring, and more.  Everything is cleverly disguised among a variety of red, white, and blue pellets make the game challenging and fun.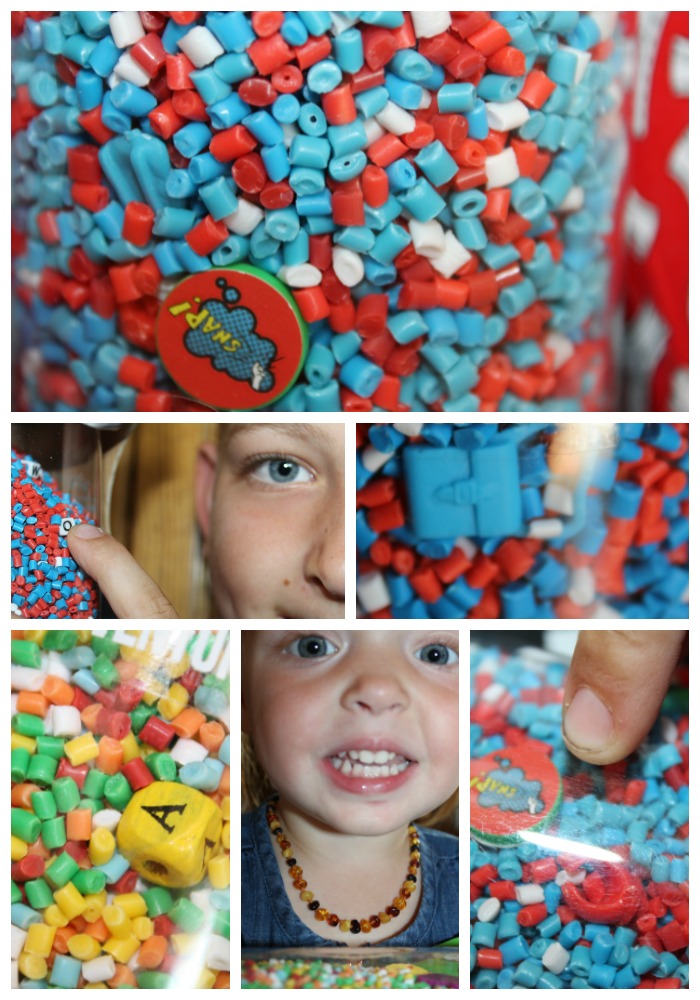 These Find It Games are loads of fun.  While some pieces are easier to find than others, the challenge is real!  Innovative and brain boosting, finding the hidden objects mixed in with the pellets can be a thrill.  Whether playing alone or racing with a friend, all versions are family friendly and a great way to pass the time.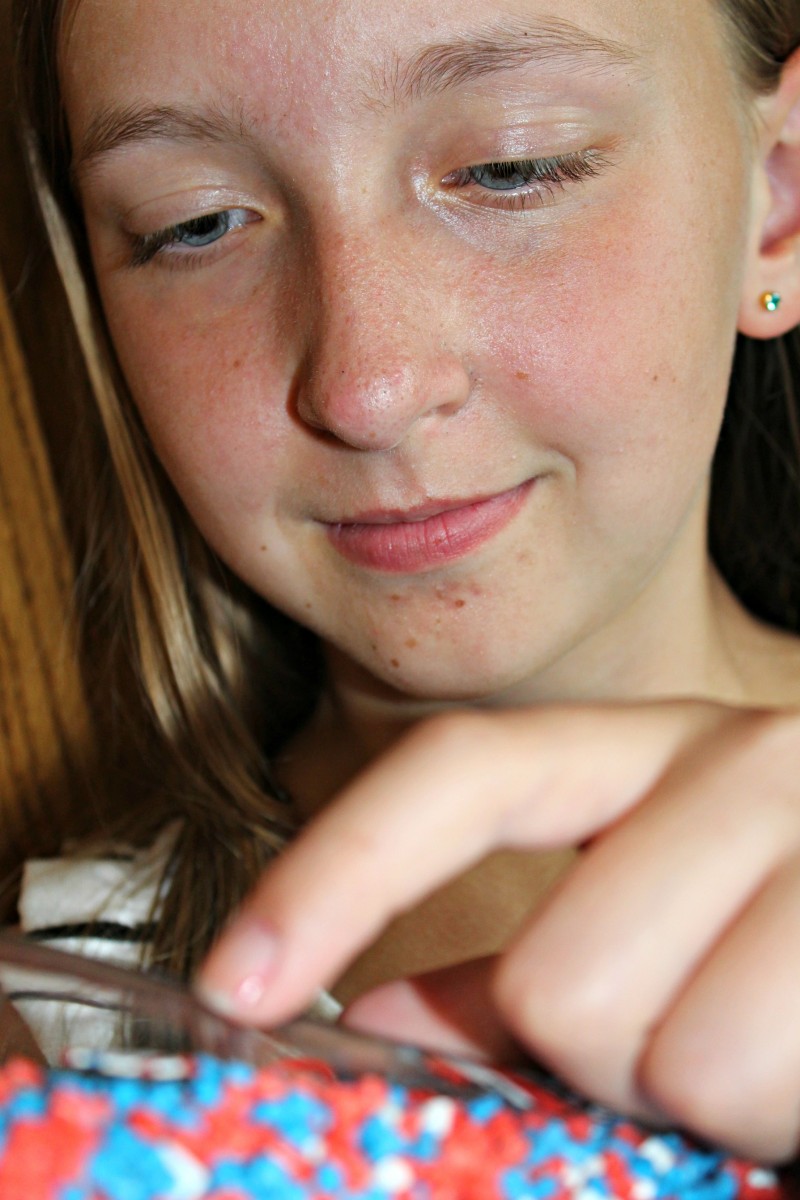 Buy It: Head over to Find It Games to see for yourself the great selection of products they offer.
Connect: Don't forget to like Find It Games on Facebook and follow them on Twitter and Instagram for all the latest news and promotions.
Win It: Find It Games is generously offering one of our lucky readers their very own Find It Game! The winner may choose from one of the three featured above: Where's Waldo, Sesame Street, or Captain Underpants. This giveaway is open to the US only and will end August 30th, 2017. For your chance to win, enter the Giveaway Tools below. Good luck!
Entry Form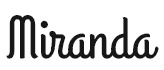 This post currently has 6 responses.