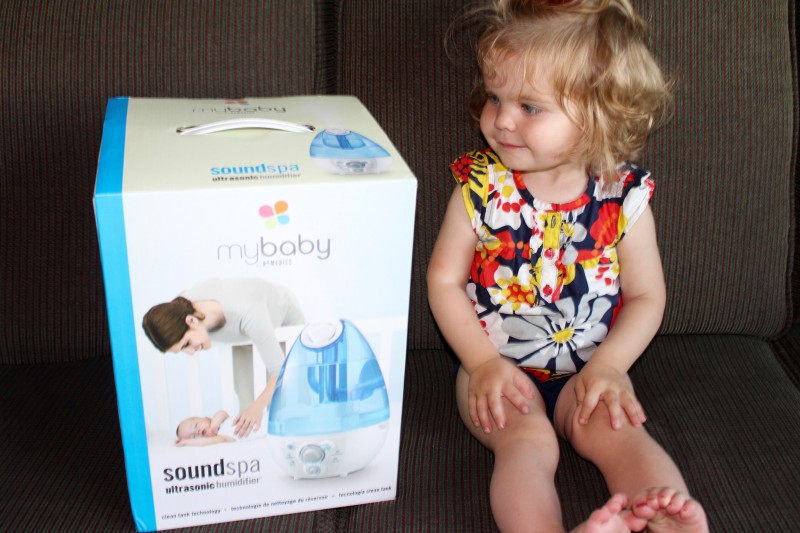 Thank you to HoMedics for sending product for review in exchange for my honest opinion.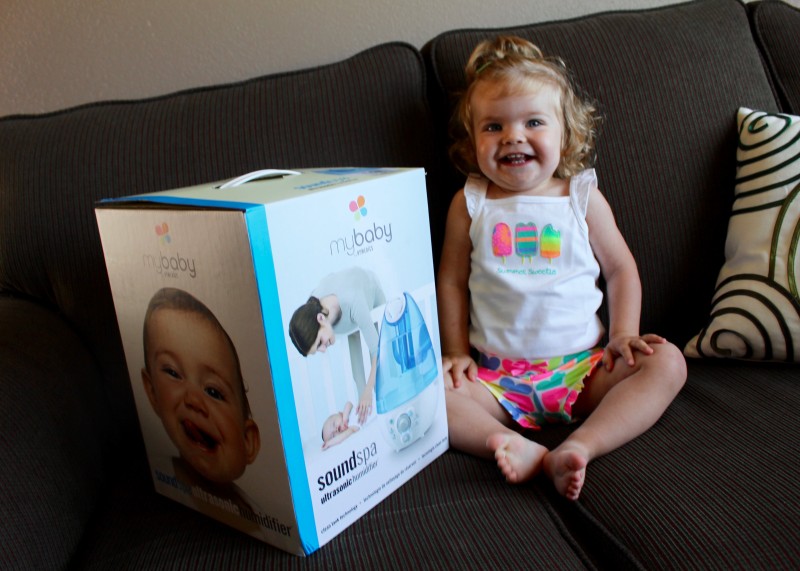 It's August. That means that summer is winding down and cooler, drier fall air will be here before we know it. With the drier air (and especially if we have a sick family member) I like to use a humidifier. HoMedics has a great humidifier option for babies and beyond.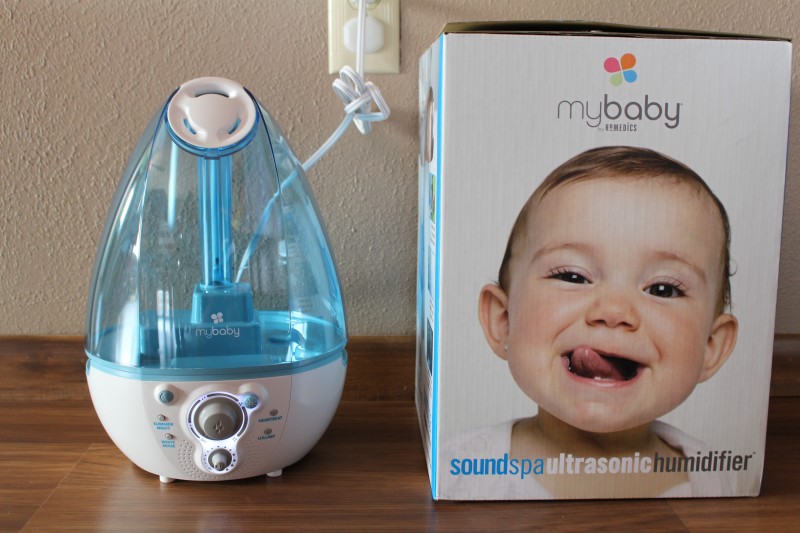 The HoMedics MyBaby SoundSpa Ultrasonic Humidifier can be a tool to help babies and children to sleep longer and more soundly. It features four soothing sounds including white noise, heartbeat, summer night and lullaby. Volume is easily adjustable. It also has a nice sleep mode feature that you can choose so the SoundSpa will operate for thirty minutes and then shut off automatically.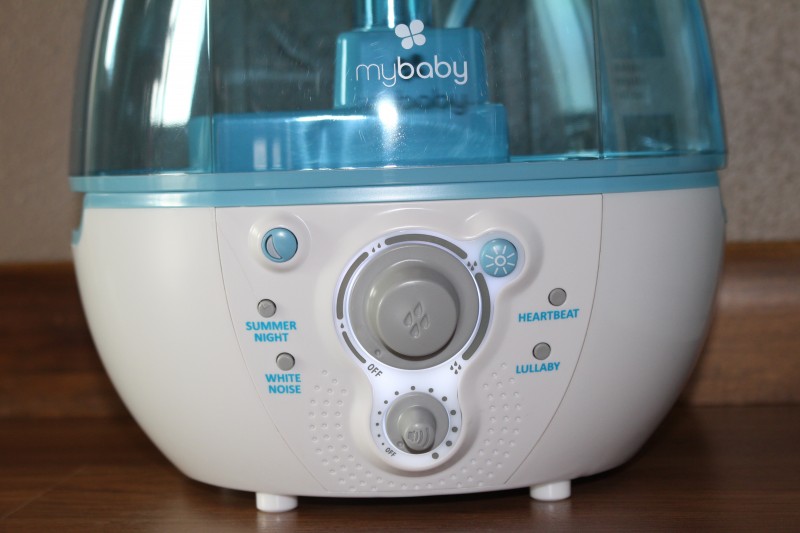 It also has an integrated night light so you can see which buttons you are pushing in a dark room, and gives off a soft glow to comfort your little one in the dark.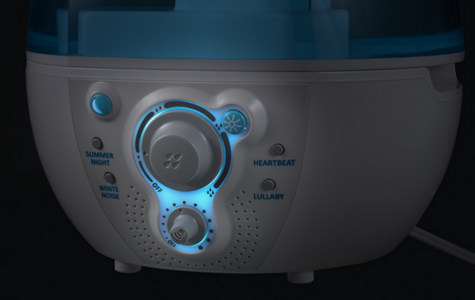 It is compact and lightweight. The one gallon tank can run for up to 45 hours per filling (on the lowest setting). It is easy to fill. The HoMedics MyBaby SoundSpa Ultrasonic Humidifier also features Clean Tank Technology to help to protect the tank from mold and mildew. It also comes with a demineralization cartridge that can be used as needed.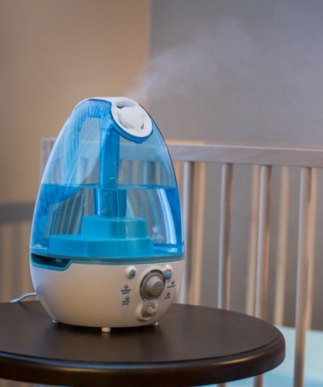 This humidifier is two machines in one. Instead of having both a white noise or sound machine and a humidifier in your little one's room you can just use the HoMedics MyBaby SoundSpa Ultrasonic Humidifier. It would also make a great, practical baby gift!
Buy It: Head over to HoMedics to see for yourself the great selection of products they offer.
Connect: Don't forget to like them on Facebook, follow them on Twitter and Pinterest, and subscribe to their YouTube channel for all the latest news and promotions.



This post currently has 7 responses.