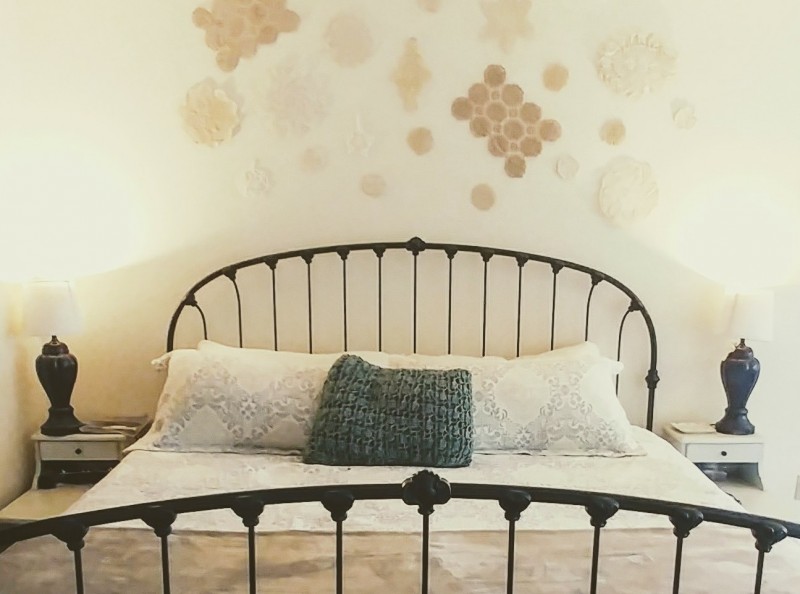 Thank you to AllerEase for providing me with products in exchange for this honest blog review. All opinions are 100% my own.
I have recently had my eyes opened to the nasty things that build up over time on our mattresses and pillows. I will spare you the details and just say…yuck! All of those gross things can irritate our bodies and cause us to be sick. To help reduce the yuck and protect my family, I looking into protective bedding and found AllerEase. AllerEase specializes in mattress protectors, pillows, allergen bedding and more.
For my review, AllerEase sent me a Platinum Mattress Protector, Hot Water Washable Mattress Pad, Hot Water Washable Pillow Protectors and Hot Water Washable Pillows.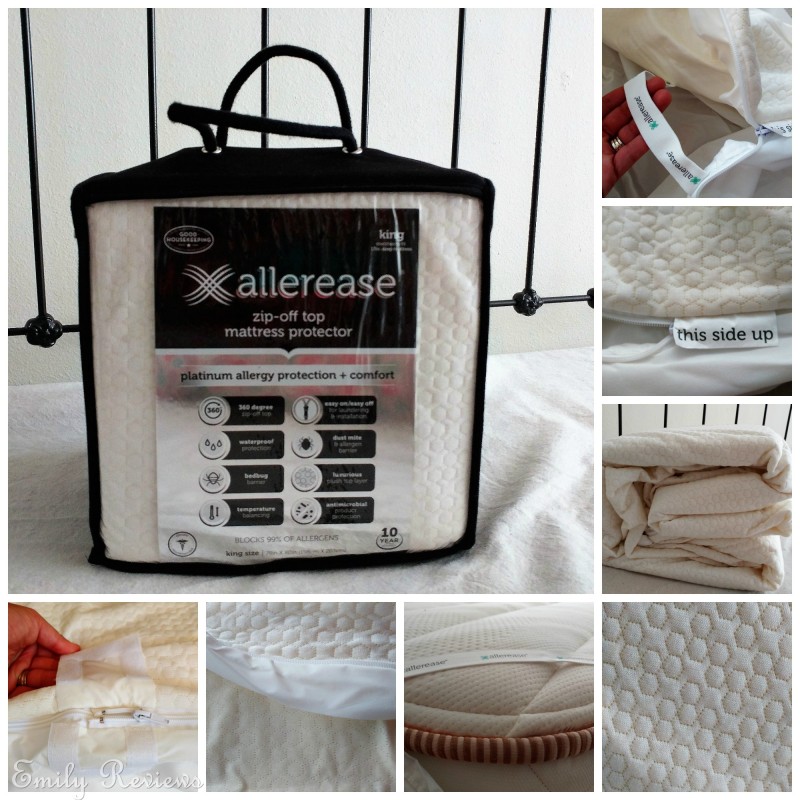 Platinum Mattress Protector is a six-sided mattress protector. When your mattress is completely encased, it will be protected from dust mites, pollen, bed bugs, and other allergens in the home. The Platinum Mattress Protector has a 360-degree zipper for an easy on and easy off fit. The Platinum Mattress Protector is equipped with temperature regulating technology to ensure you are comfortable while sleeping.
Hot Water Washable Mattress Pad, Hot Water Washable Pillow Protectors, and Hot Water Washable Pillows were created with a unique construction that enables the mattress pad, pillow protectors and pillows to be washed in hot water to kill germs and bacteria. All three products can sustain washing in hot water, above 120 degrees.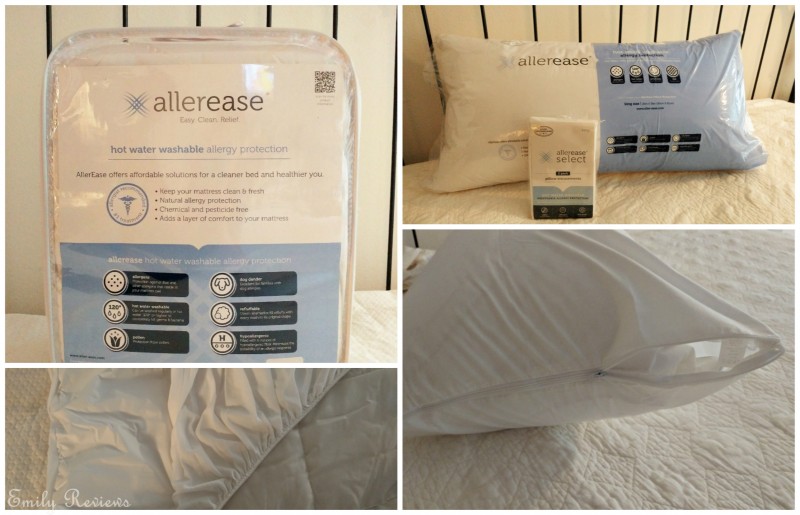 When I put all of these AllerEase goodies on our bed, I didn't tell my husband. He can be quite picky when it comes to his bedding…too hot, too rough, too noisy, etc. I wanted to get an honest reaction from him, so I simply didn't say anything about the new covers or pillows. Right away he noticed the pillows. They were a pretty obvious difference from our old pillows. He said he really liked how they were fluffy and full, yet conformed to his head and neck. I would agree with his statement. The pillows provide a lot of support without being bulky. How did it go with the mattress protector and mattress pad? He STILL hasn't said anything about them! They have been on our bed for about two weeks and still no comments or complaints. That is a win in my book!
I really appreciate that all of the AllerEase products can be easily washed and kept clean and sanitary. I no longer have to worry about the yuck building up on our bed and/or pillows.
I strongly suggest AlllerEase products!
Buy It: Please visit the AllerEase website to see the great selection of products they offer and convenient shopping locations.
Connect: Don't forget to follow AllerEase on Facebook and Twitter for the latest product announcements and special offers.
WIN IT: FIVE winners will each receive an AllerEase Platinum zip-off mattress protector. This is a US giveaway and it is scheduled to end on 10/14/2017. Good luck!



This post currently has 6 responses.