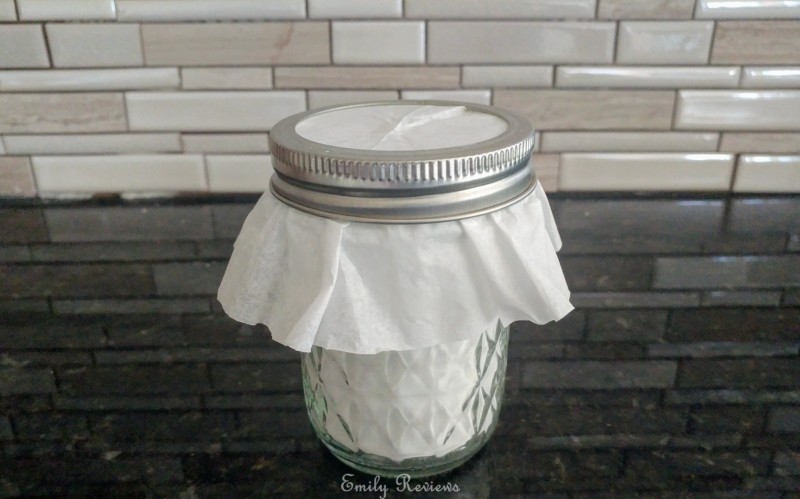 About a year ago, my two daughters and I started making air fresheners. We loved doing the project together and enjoyed being able to have fresh seasonal scents throughout our home. This is a super easy project for kids of all ages to help with. This project is also really versatile. You can make the jars fit the season or your personal decor. Homemade air fresheners are also fun to give as gifts.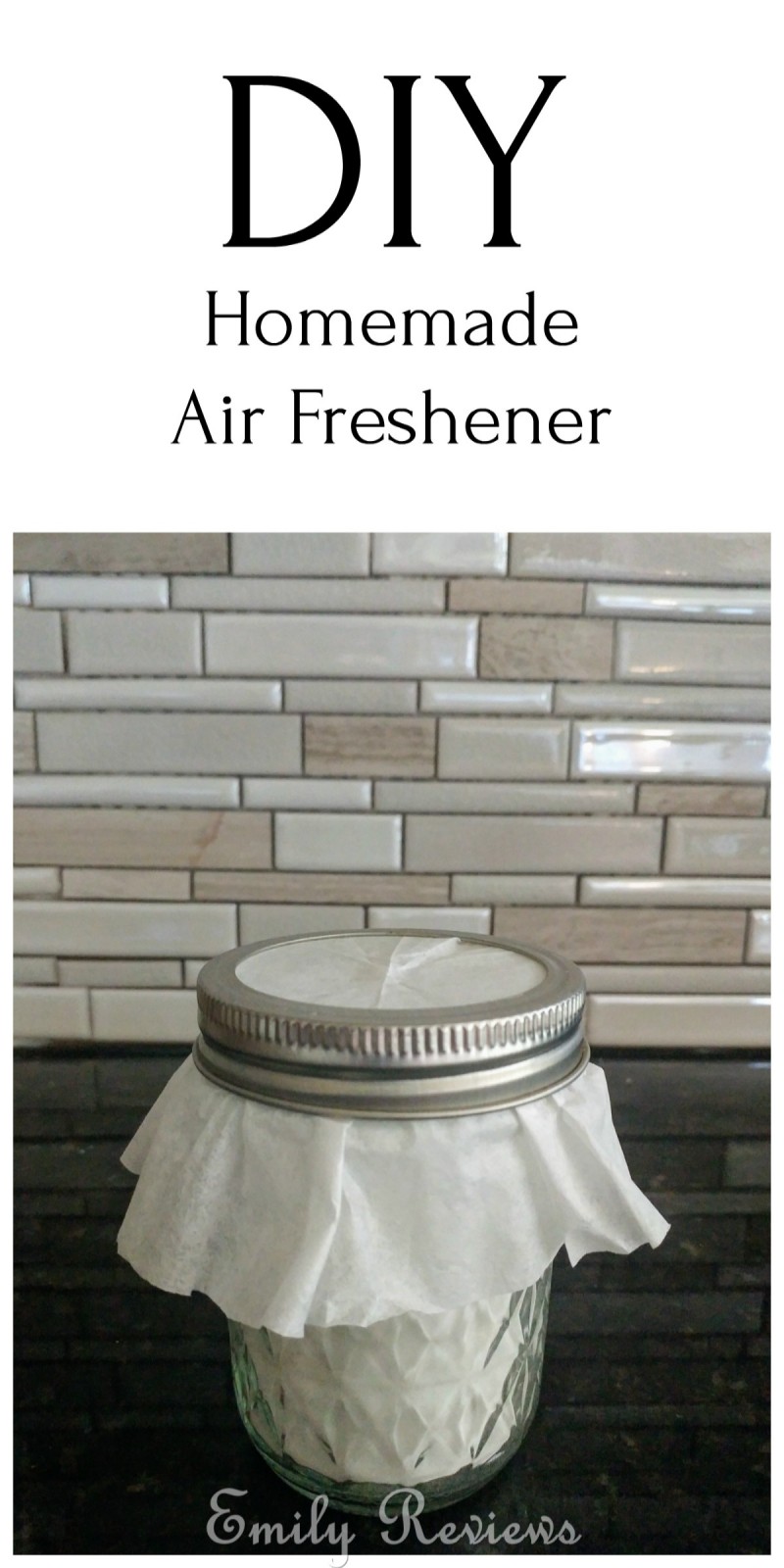 You will need-
Jars- I like to use jelly jars
Spray paint (optional)
Baking soda
Essential oils in your desired scents
Coffee filters, burlap or other thin fabric
A rubberband
Twine, decorative ribbon, or canning jar ring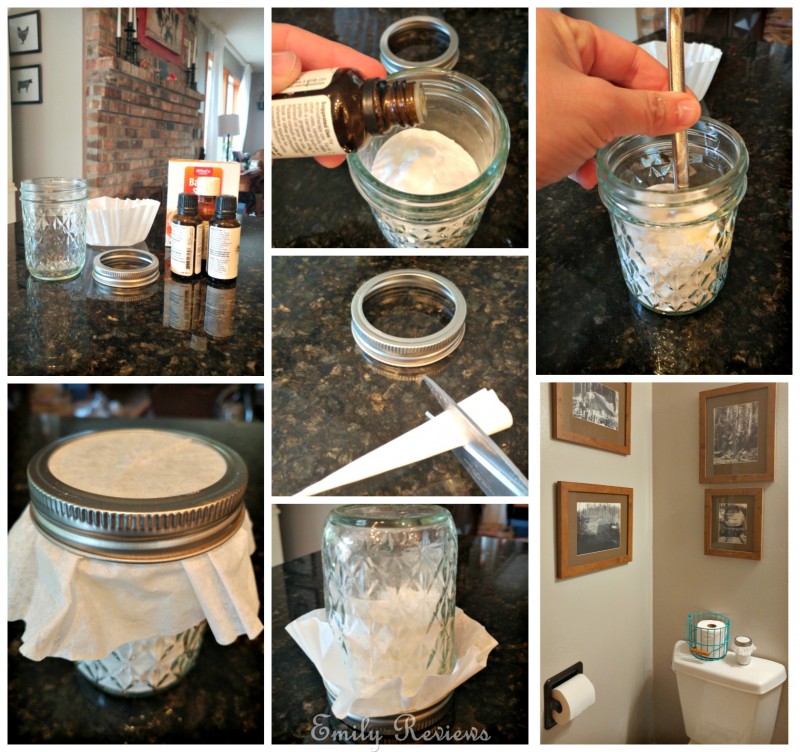 Directions-
Wash and dry your jars really well. If you are going to spray paint your jars, go ahead and do so now. Spray a light coat of paint on the outside of the jar until you have reached the coverage you want. Once the jars have thoroughly dried, add 1/2 cup baking soda to your jars. Then add approximately 10-20 drops of your favorite essential oils to the baking soda and carefully mix it with a spoon. When my daughters make these air fresheners for their bedrooms and/or bathroom, they like to mix glitter in with the baking soda and essential oils. Next, select the piece of material being used for the jar's cover. You want it to have about an inch overhang all the way around the jar. I like to use a paper coffee filter for the top because of the homemade/rustic look. Apply your fabric and secure it with a rubber band. Now you can embellish the look with twine, decorative ribbon or a canning jar ring.  Gently flip the jar over and let it sit that way for a minute or two. This will allow some of the oils to penetrate the fabric top. When you feel it is ready, flip it back over and proudly display your homemade air freshener.
To keep your jar activated, gently shake it once a week. Your air freshener should stay good for about four weeks, then you will need to make a new baking soda/oil blend. Remember, your baking soda will absorb room odors so you want to completely change it out.

Hello, my name is Laurie. I have been married to my husband for 12 years. We have two young daughters, ages 9 and 11 years old. My family and I live in Oregon so that means we are just minutes from the beach, mountains, and desert.  We love it here and try to spend as much time outdoors playing as we can.
Follow Laurie on Facebook | Pinterest
This post currently has 12 responses.