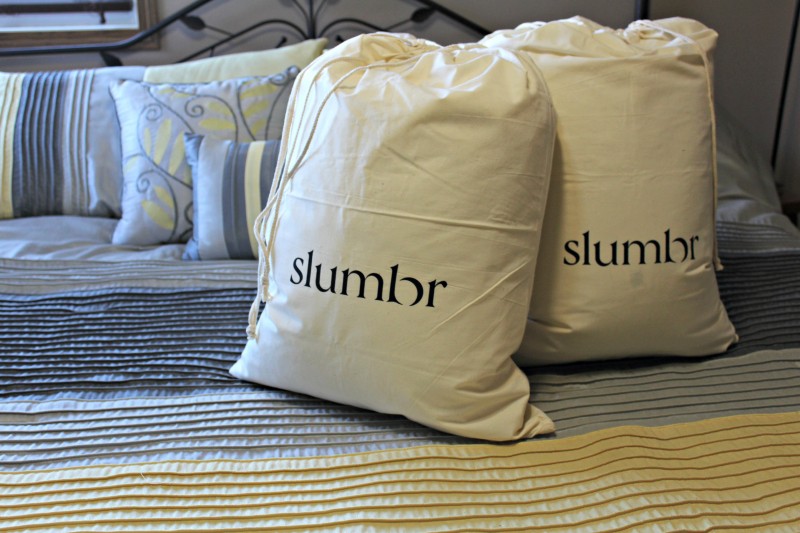 The old saying about "sleeping like a baby" is kind of ironic.  Honestly, I do NOT want to sleep like any of my babies!  They were terrible sleepers.  You know who I want to sleep like?  My husband.  Now that's a guy who can fall asleep mid-sentence with no problem.  Instead, I can lay awake for hours because I'm too hot, too cold, or my pillow is uncomfortable.  But recently, I came across a solution to my pillow problem.  No more restless nights punching and fluffing my pillow.  Slumbr has given me so many better nights sleep that I just had to include them in our 2017 Holiday Gift Guide.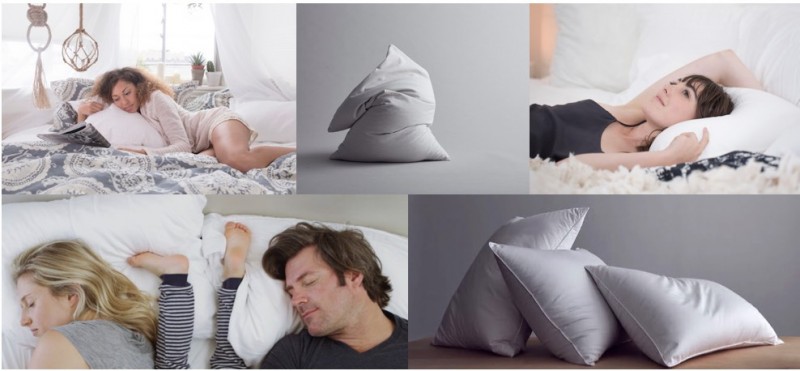 Studies show that 91% of Americans believe a comfortable pillow is very important to their quality of sleep.  But yet 70% say they believe it's difficult to find that allusive pillow.  To help people everywhere, Slumbr designed their Pillow Menu, complete with a quiz to help you find just the right high quality pillow you've been searching for.  It doesn't matter if you like to scrunch, flatten, or fluff.  They have a variety of pillows so you can find the perfect fit for you! Slumbr pillows are made with time-tested materials that maintain their support longer than other brands and have been tested with real sleepers in their homes.

Their six pillow options include a buckwheat, three different down /down+feather, a down alternative, and a latex pillow.  None of these options use flame retardants and Slumbr sources their pillows with sustainability in mind.

I was lucky enough to get to personally test out three Slumbr Pillows: Cassiopeia Luxe Down Pillow , Vigo Slim + Soft Down Pillow , and Vela Down + Feather Pillow .  Before I get into my review, I want to admit that I've skimped on pillows in the past.  While we always took time to find a good mattress, pillows were always an afterthought.  We'd just quick throw some in the cart at whatever store we happened to be at when we needed some without really ever giving it a thought.  Till now.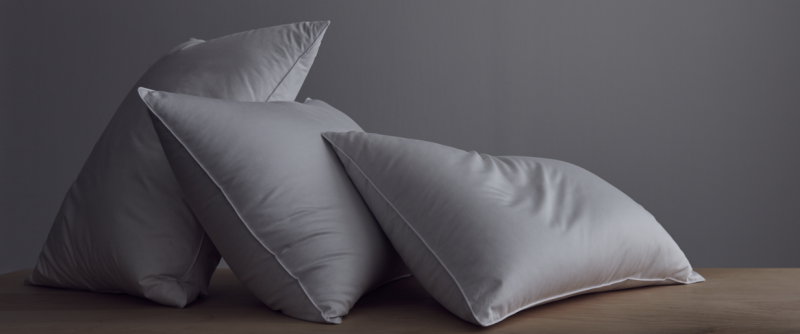 Okay, so the day my Slumbr box arrived, I was trying to stave off a doozy of a headache.  It had been rearing its ugly head for a day and a half already and the only way I've ever been able to alleviate the pain completely in the past was with a chiropractor visit.  And while I'm not one to take pills or medication, I had broken down that morning and taken some aspirin.  Since I was struggling though, I got all the kids to bed a bit early so I could also try to get to sleep and escape the discomfort.  Well, I took all three new pillows to bed with me so I could make my nest and get some sleep.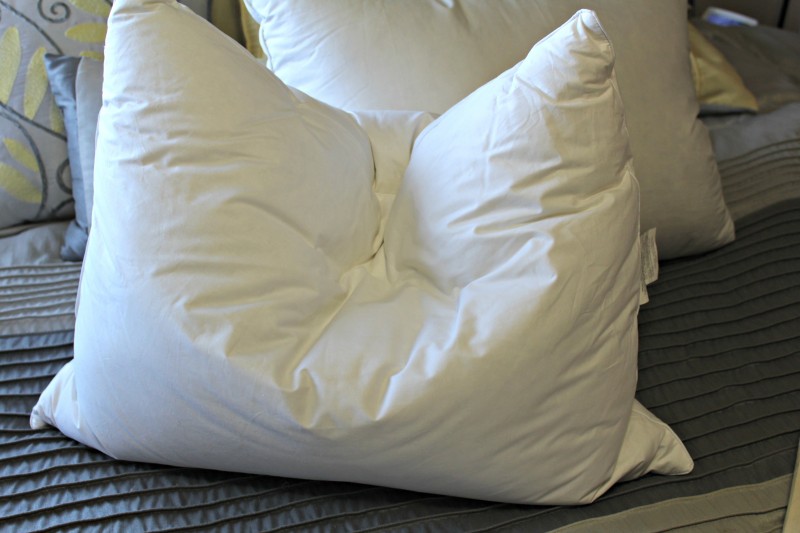 When I woke up the next morning, and much to my surprise, my neck felt like it was back in alignment and my headache was gone!  I couldn't believe it!  That has literally never happened before.  I usually just deal with the pain for a week or two until I can't stand it any longer and head to the chiropractor.  Never has sleeping completely "fixed" a headache for me.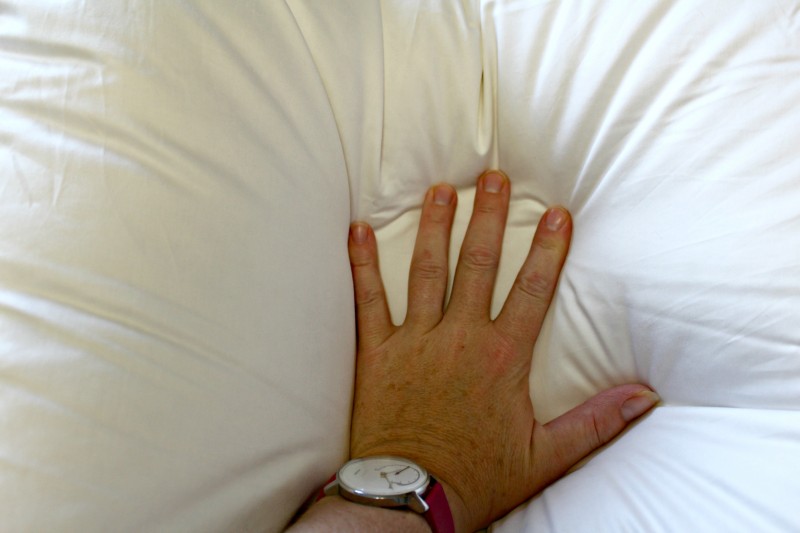 I have really enjoyed all three of my Slumr pillows.  I rotate between them as some nights I sleep on my tummy, others my side, and every once in awhile, my back.  All three have provided me with amazing comfort that I've only found in expensive hotels before.  So if you're in the market for a better nights sleep, I would highly suggest you check out Slumbr as I give them two enthusiastic thumbs up!
Buy It: Head over to Slumbr to see for yourself the great selection of pillows they offer.
Connect: Don't forget to like Slumbr on Facebook and follow them on Twitter and Instagram for all the latest news and promotions.
Win It: Slumbr is generously offering one of our lucky readers their very own Vela Down + Feather Pillow valued at $80!  **Entrants will be subscribed to the Slumbr email newsletter when entering this contest.**   This giveaway is open to the Continental US only and will end November 27th, 2017.  For your chance to win, enter the Giveaway Tools below. Good luck!
Entry Form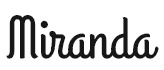 I'm a city girl turned country by my awesome husband and we have three busy boys and two darling daughters. I love spending time with my family, reading Karen Kingsbury novels, and catching up with friends while our kiddos have play dates. I'm blessed beyond measure and can't wait to see what God has in store.
Follow Miranda on Pinterest | Twitter| Blog | Instagram
This post currently has 8 responses.