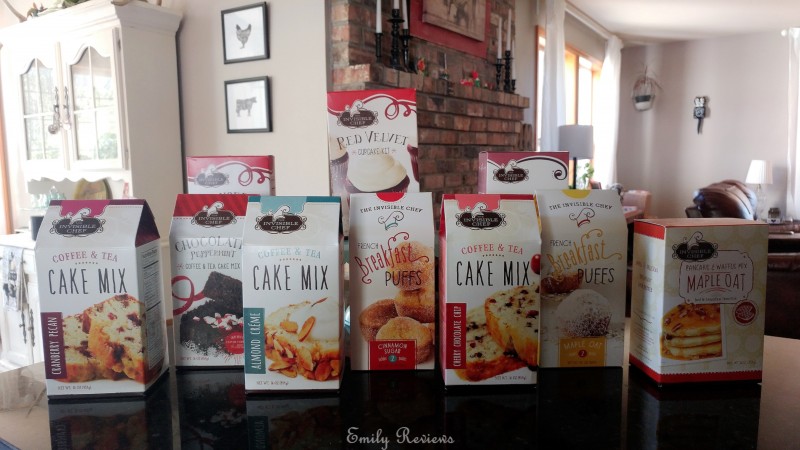 Thank you to The Invisible Chef for providing me with products to facilitate my blog review. All opinions are 100% my own.
My two young daughters and I love baking! I don't really remember a time when they weren't in the kitchen watching or helping me prepare a meal. Over the years, they have picked up a knack for baking…and cooking. They love following recipes and experimenting with different foods.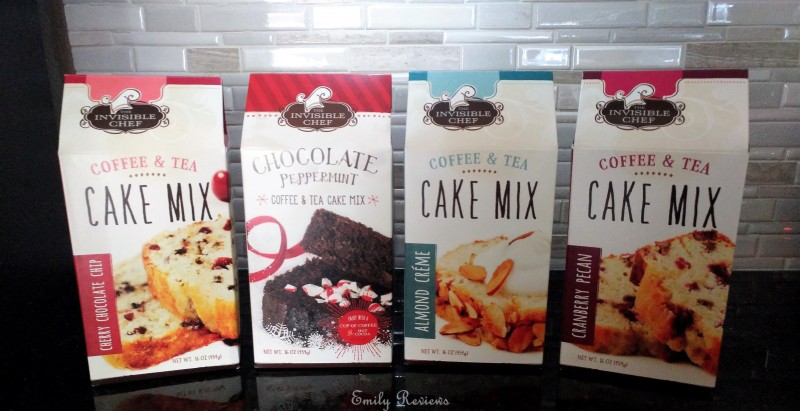 A few years ago, we discovered a company called The Invisible Chef. The Invisible Chef offers a line of premium baking mixes that contain wholesome all-natural ingredients. The Invisible Chef offers baking mixes for donuts, cakes, cupcakes, breads, muffins, scones, brownies/blondies, bars, and so much more!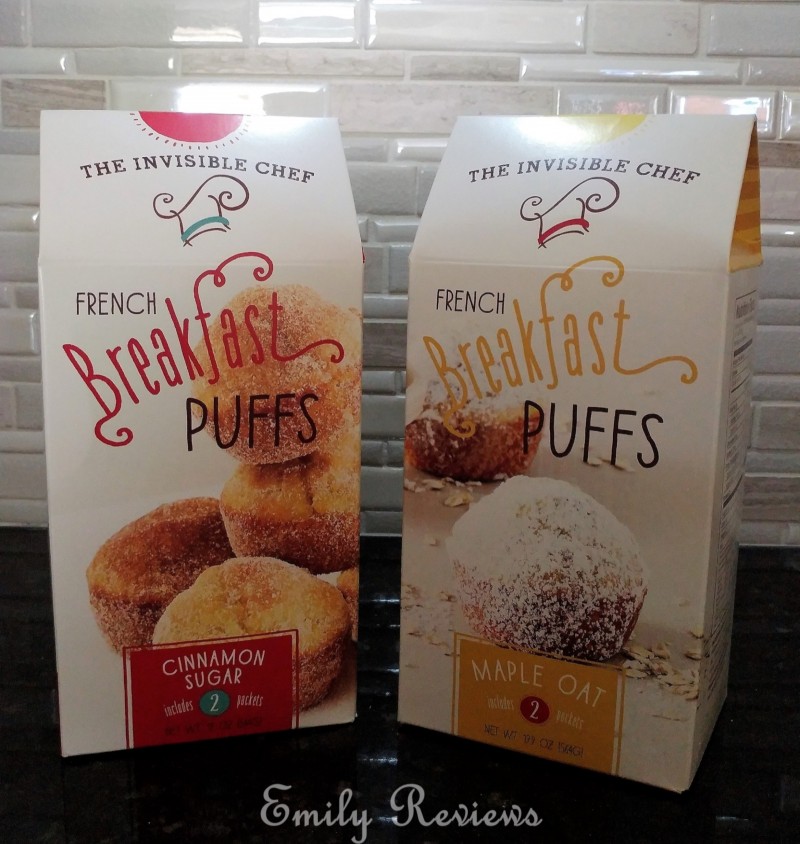 The directions on The Invisible Chef baking mixes are easy to follow. Most baking mixes only require one or two fresh ingredients. At eight and ten years old, my daughters have NO problems making The Invisible Chef baking mixes completely on their own.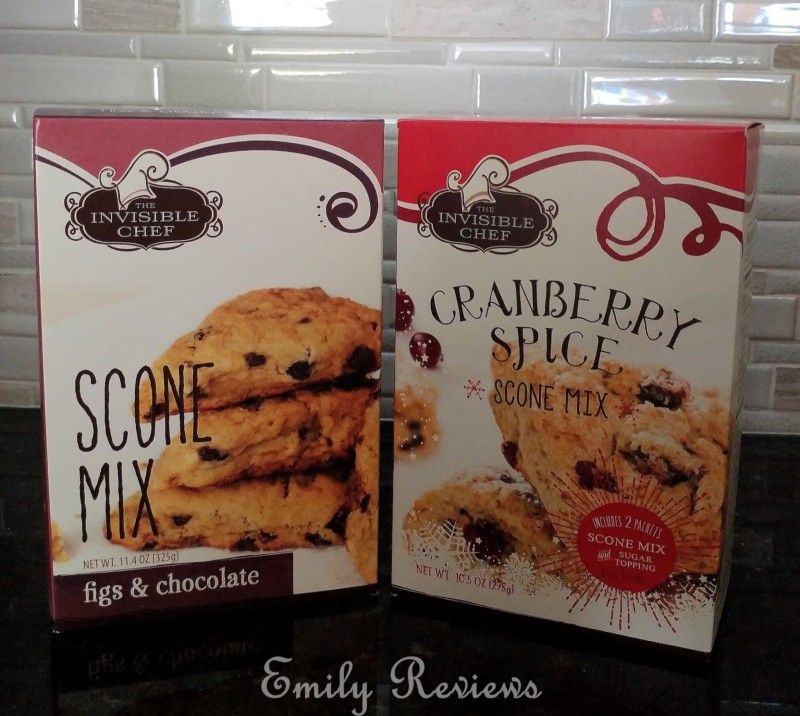 In addition to being easy to make, The Invisible Chef baking mixes are delicious! You can make the mixes exactly as the box instructs or you can think outside the box and be creative. We enjoy adding nuts, fruit, chocolate chips, spices, citrus zest, and more to our baked goods. We have even combined two baking mixes to come up with a whole new treat. No matter how you make them, I am confident you will enjoy The Invisible Chef baking mixes!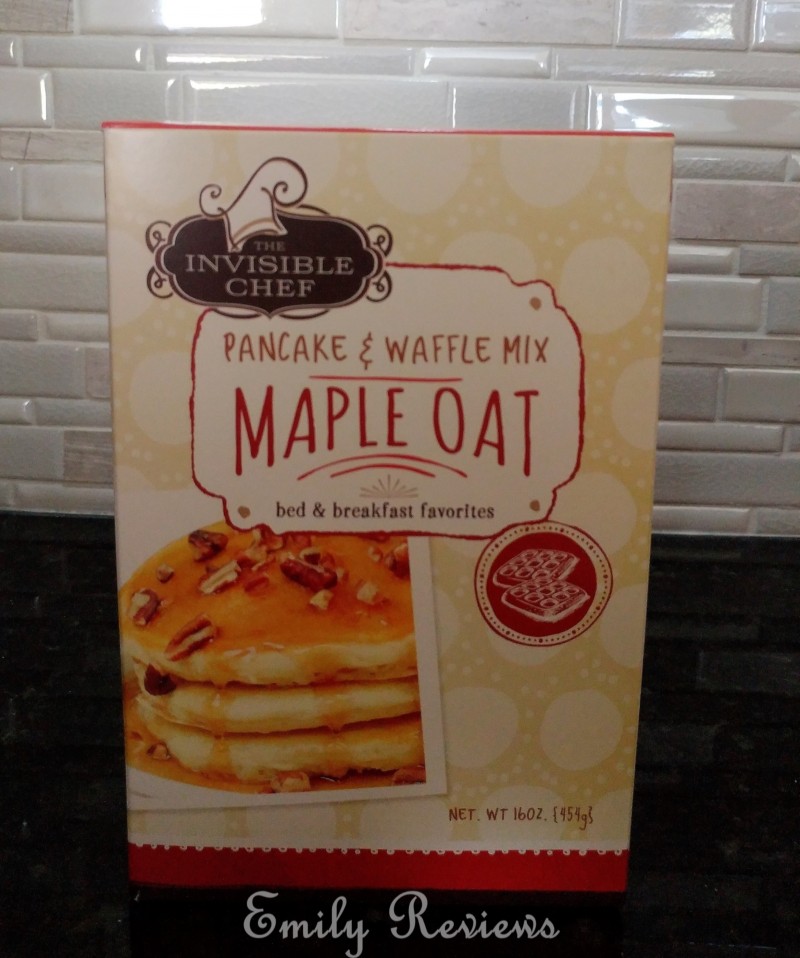 This Christmas, gift The Invisible Chef baking mixes. Both amateurs and seasoned chefs will love receiving them! Add a festive kitchen towel, beautiful mixing bowl and you have a complete gift perfect for host/hostess, teachers, office co-workers, and/or secret Santas.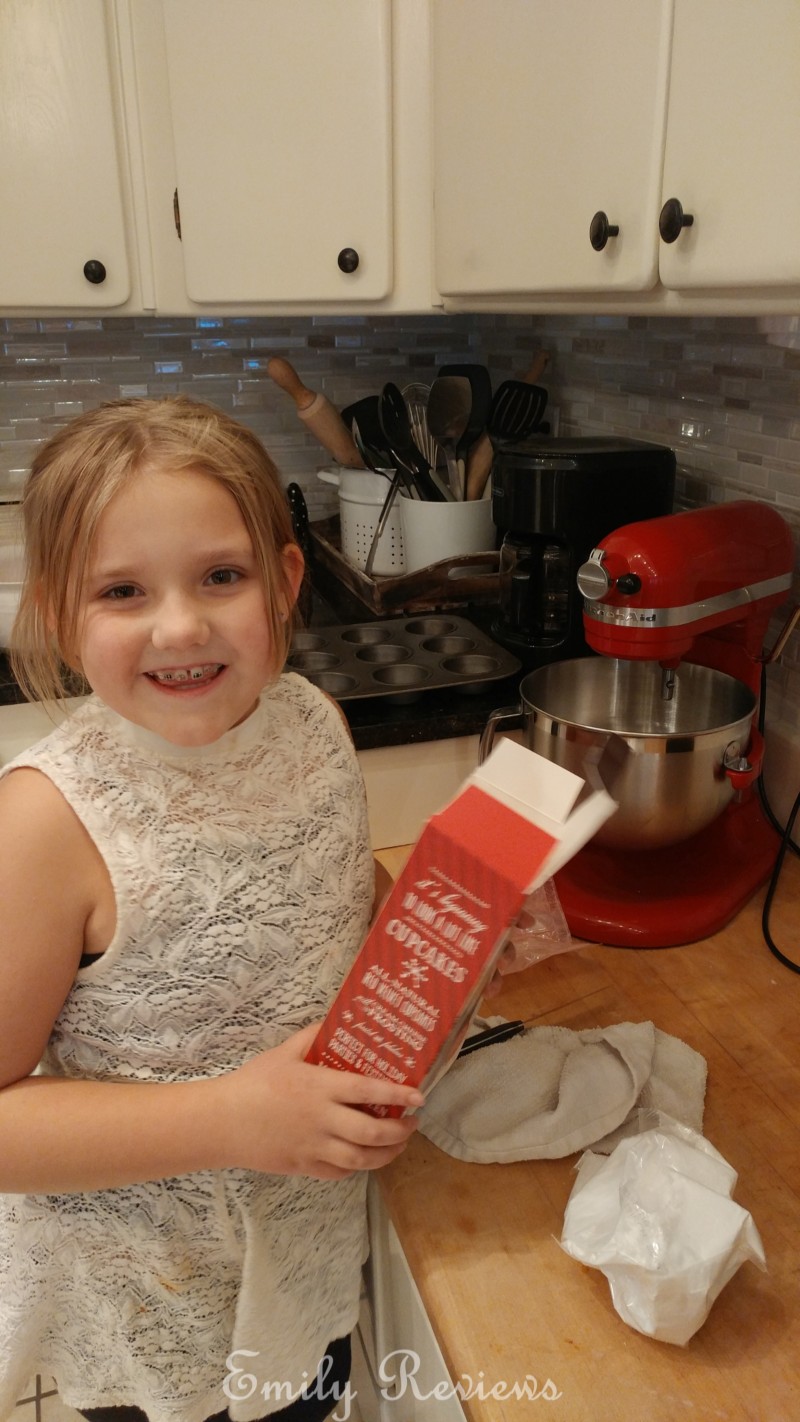 Buy It: Please visit The Invisible Chef website to see the great selection of products they offer and convenient shopping locations.
Connect: Don't forget to follow The Invisible Chef on Facebook, Twitter, and Instagram for the latest product announcements and special offers.
WIN IT: One winner will receive an Invisible Chef prize pack that includes three baking mixes (Cherry Chocolate Chip, Figs & Chocolate Scones & French Breakfast Puffs) and an Ichef Spatula. This is a US giveaway and it is scheduled to end on 12/10/2017. Good luck.


Hello, my name is Laurie. My family and I live near the Oregon coast. When we aren't at work, in school, or on the volleyball court, we enjoy traveling, cheering for our favorite sports teams, playing outdoors, and checking off items on our bucket list. We are lucky in that both sets of our parents, as well as our siblings and their families, live within an hour of us. We get together often to help one another out, celebrate milestones, and go on adventures together.
This post currently has 6 responses.