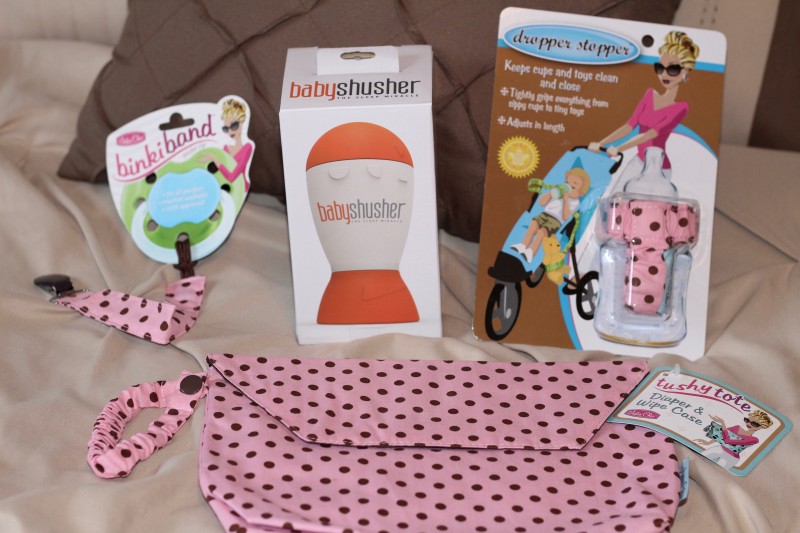 Thank you to Baby Shusher & Sister Chic for sending products to review in exchange for my honest opinion.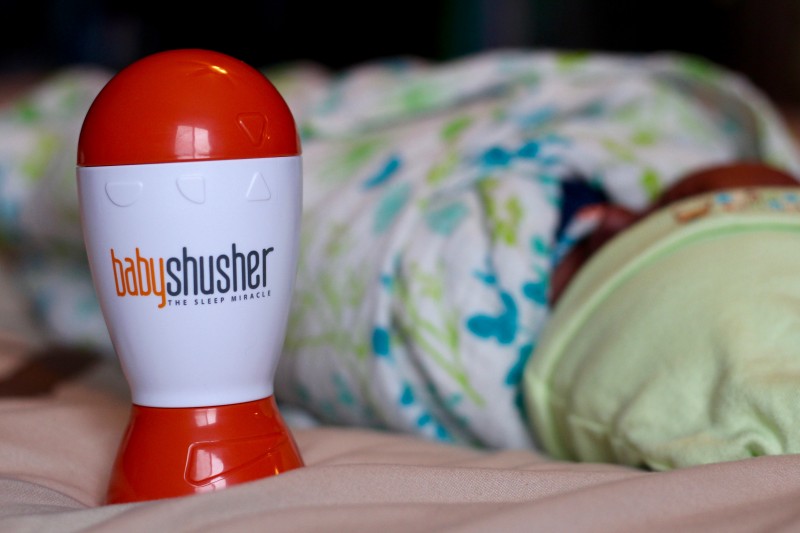 It seems like babies are never far from my mind, nor our home. Although our daughter is already two, we have many friends and family members with babies and my newest hobby will be bringing more and more babies to the house in the future, as I am taking up photography and am starting to take newborn photos.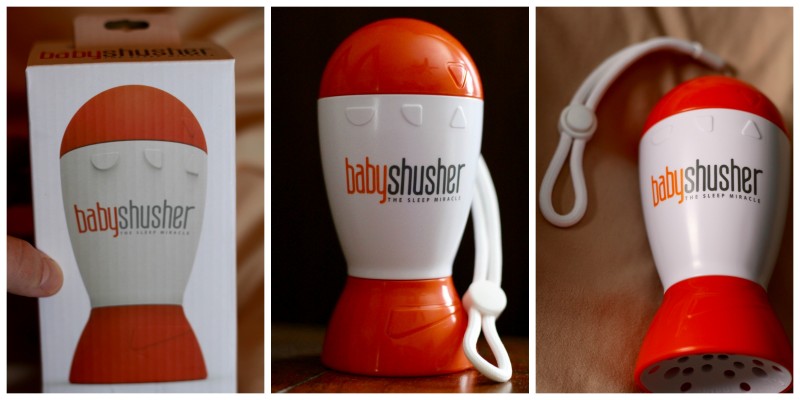 Today, I have the pleasure of bringing you some "Mommy Must Haves". These items are some that I have recently come to know and love. First up is the Baby Shusher. It is a clever little device that is super easy to use. Just turn the top dial to choose one of two time settings, 15 or 30 minutes and turn the bottom to adjust the variable volume from a quiet shush to one that is almost as loud as a vacuum! I used the Baby Shusher just the other day when I was taking some newborn photos and it worked like a charm! It kept the little guy I was photographing calm and sleeping for the session. I love the compact size, and the portability of the Baby Shusher. It will be a staple for future newborn photo shoots, and I also look forward to using it on my next baby someday!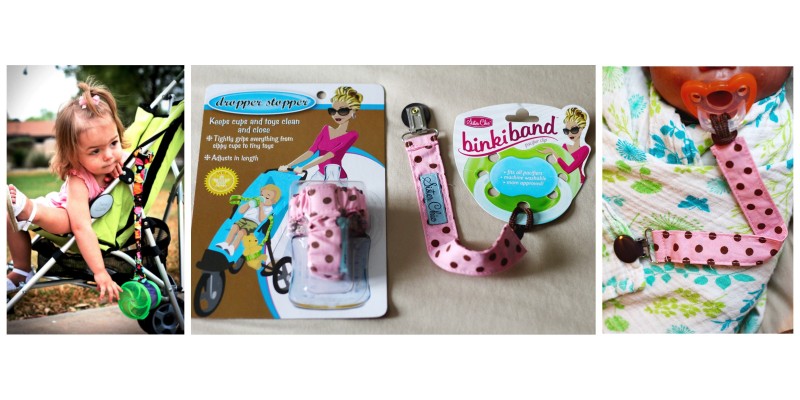 Next up we have three products from Sister Chic: The Dropper Stopper, the Binki Band and the Tushy Tote. The Dropper Stopper can be attached to bottles, sippy cups, snack cups, toys, or any other small item that you want to keep off the ground and within your little one's reach when they are in their stroller, high chair or car seat. The Binki Band helps secure pacifiers to baby's clothing or blanket and keeps pacifiers close at hand and off the germy ground. I found these to be a lifesaver with my little girl when she was using her pacifier! Finally there is the Tushy Tote. A cute clutch that is the perfect size for carrying diapers and wipes. The Tushy Tote could be easily tucked inside a diaper bag or could take the place of a diaper bag all together for older children or short errands. Sister Chic offers lots of cute, coordinating designs.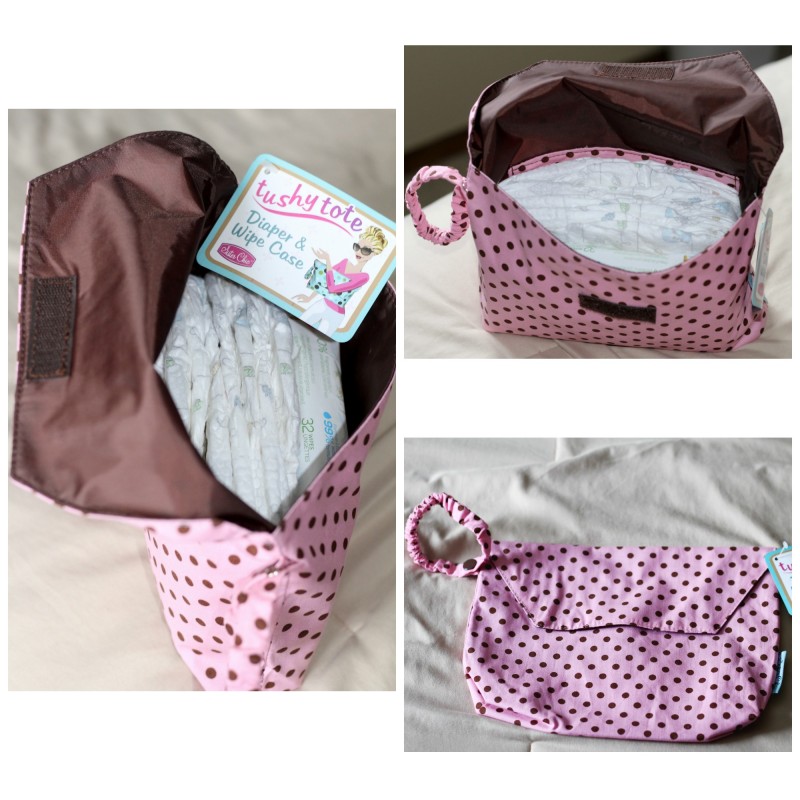 Any of these items would make great gifts too! Tell me, what is on your "Mommy Must Have" list?
Buy It: Head over to Baby Shusher and Sister Chic to see for yourself the great selection of products they offer.
Connect: Don't forget to like Baby Shusher on Facebook, follow them on Twitter and Pinterest, and subscribe to their YouTube channel for all the latest news and promotions. Also, make sure to like Sister Chic on Facebook, follow them on Twitter for all the latest news and promotions.


Hi, my name is Asha. I am 30 years old. I am a nurse by profession. I am married to a wonderful man, have a sweet 3-year-old daughter, a newborn son, and a lovable bunny named Caramel. I enjoy spending time with family, taking photographs, scrapbooking, hunting, fishing, cooking and gardening.
This post currently has 17 responses.